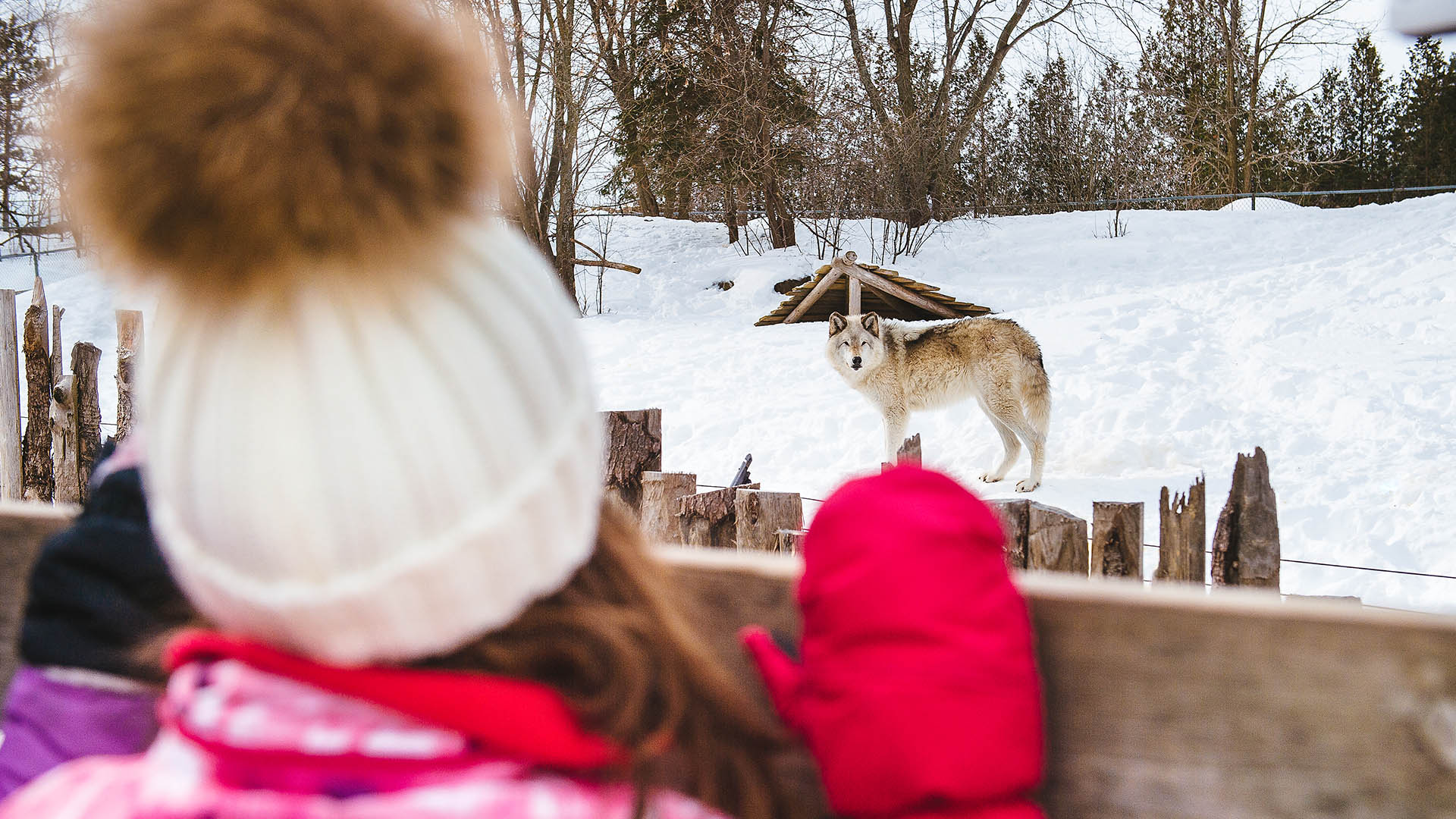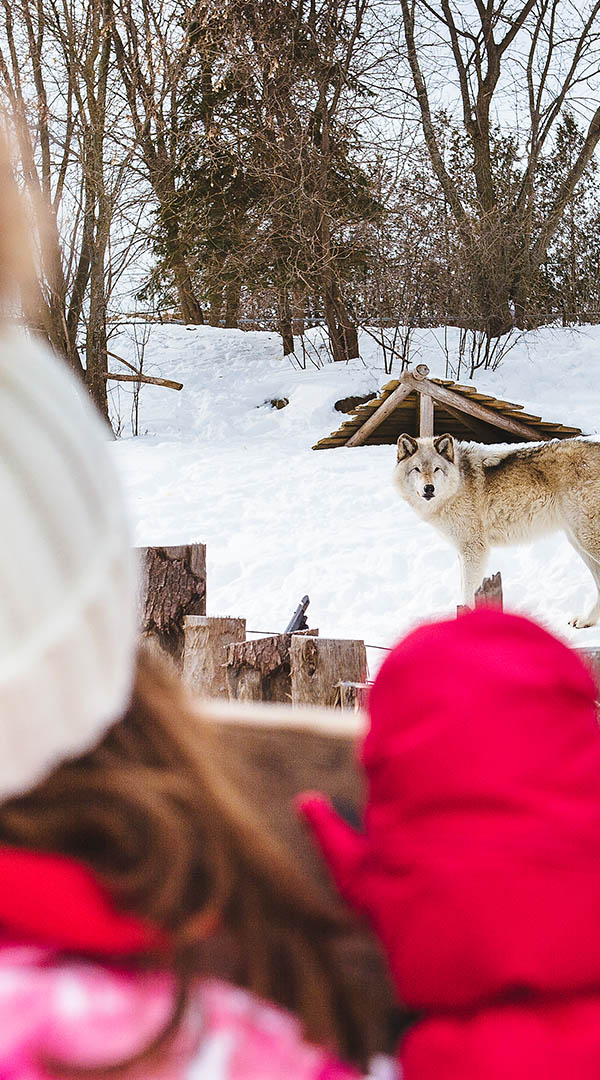 Activity
"À la carte" Spring Break Camp
Schedule
09:00am - 04:00pm
Good to know
Reservation required
SPRING BREAK 2019 - "À LA CARTE" ZOOKEEPER-FOR-A-DAY ACTIVITIES!
For Spring Break 2020, have your kids enjoy a unique experience with our "à la carte" Zookeeper for a day activities!
Each day includes:
Full day at the Ecomuseum Zoo with our resident zoologist

Prepare meals for some animals

Feed many of our furry, feathery and scaly animals

Take part in an enrichment activity for the animals

Upclose encounters with the animals

And many other surprises!
Register your child (7 to 12 years old) for one or many days, according to the following themes. Each day, your child is guaranteed to meet up-close at least one large mammal (gray wolves, lynx, river otters, etc.), one bird (owl, hawk, raven, etc.), and one reptile (turtle/snake) or amphibian (frog, salamander, etc.).
Monday - March 2nd, 2020:
Exceptional talent: naturally gifted animals!
Tuesday - March 3rd, 2020:
Predator or prey: more than just a food chain!
Wednesday - March 4th, 2020:
Animal transformations: all about life cycles!
Thursday - March 5th, 2020:
Urban animals: our extraordinary neighbors!
Friday - March 6th, 2020:
Fur, feet and quills...impressive adaptations!
All our "Zookeeper for a day" activities are bilingual.
Prices
1 day:
Members: 48$ - Non members: 60$
2 days:
Members: 96$ - Non members: 120$
3 days:
Members: 129.50$ - Non members: 162$
4 days:
Members: 164$ - Non members: 204$
5 days:
Members: 192$ - Non members: 240$