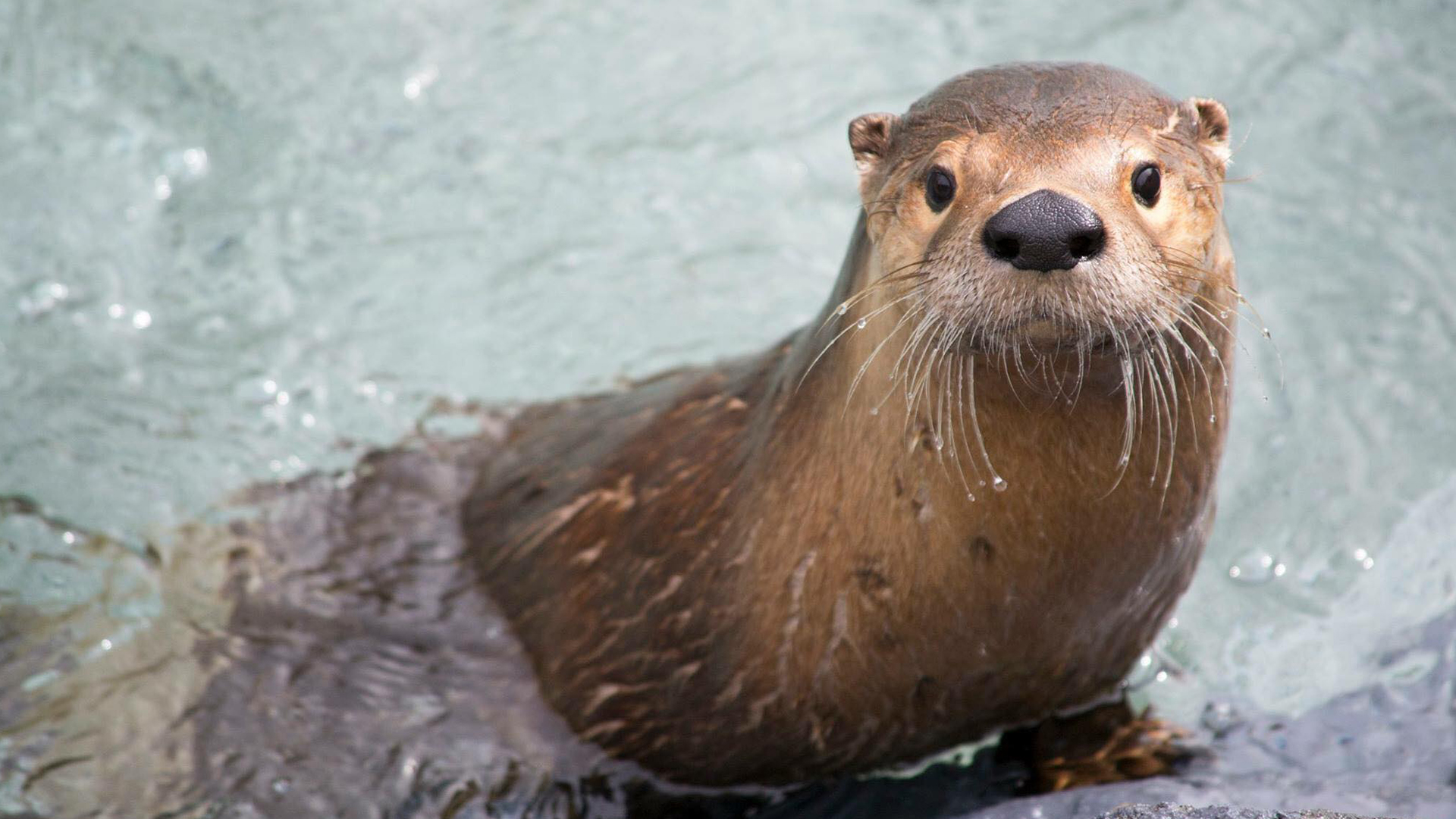 Activity
VIP activities at the zoo
Schedule
08:00am - 09:00am
Good to know
The price includes the zoo visit
Ready to book?
Contact our team at 514 457-9449 ext 0 every day between 9 a.m. and 5 p.m. to book your VIP activity. Subject to availability.
Do you dream of a special moment with the animals? VIP activities at the Ecomuseum Zoo are the perfect choice for animal lovers!
The activity takes place before the opening of the zoo, between 8 am and 9 am, which means that you will have the zoo to yourself in the company of our dynamic host! The package is available for a group of up to 6 people, at a cost of $250. After the activity, you can visit the zoo freely!
When you make your reservation, our team will confirm the theme of your choosing, between these three options:
Reptiles Edition
Discover the mysterious world of reptiles at the Zoo! Visit the zoo's backstage area for reptiles, meet up close and feed several zoo stars among the turtles and snakes that inhabit the Ecomuseum Zoo. Guaranteed amazement!
Reservation two weeks in advance mandatory.
Birds of Prey Edition
Intrigued by falconry? This activity is perfect for you! Along the way, meet owls, hawks and more! Who knows, maybe you'll be lucky enough to hold a bird of prey on your arm like a real falconer!
Reservation two weeks in advance mandatory.
Zoo Stars Edition
Don't miss the chance to feed some of the zoo's most popular animals! You will have the chance to enjoy a privileged encounter with three animals among the stars of the Ecomuseum Zoo.
Reservation two weeks in advance mandatory.
Please note that tickets for the activity are neither exchangeable nor refundable.

Reservations are required in advance required.