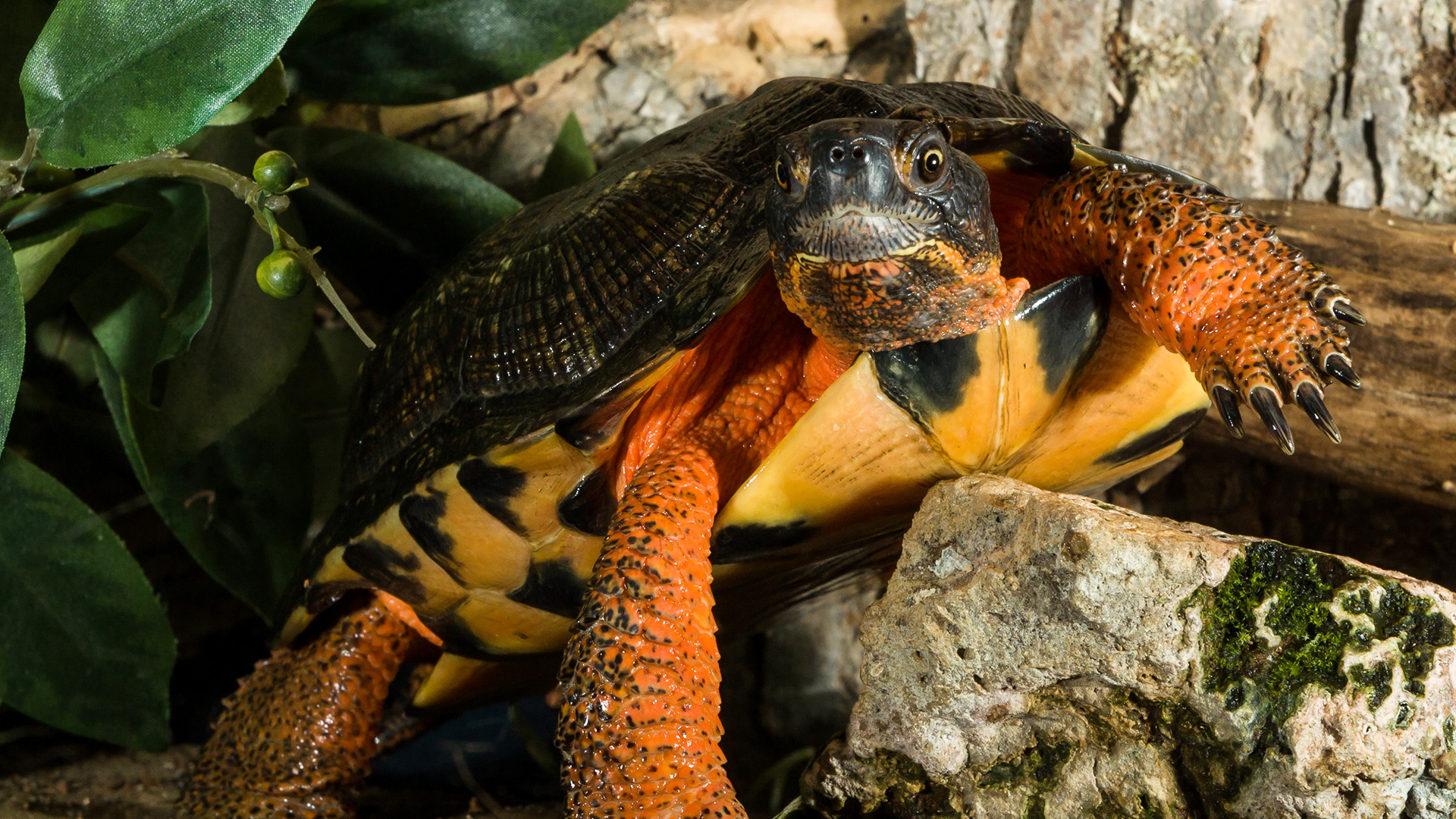 Activity
Storytime at the zoo
Schedule
09:00am - 09:30am
Good to know
The price includes the zoo visit
Non-member
$17,00
Admission + $5
Member
Included in the regular admission price.
$5,00
Do your little ones (0-5 years old) love animals? Twice a month, enjoy Storytime at the Ecomuseum Zoo!
Meet us at the zoo at 9 a.m. to enjoy a tale related to the animals of Quebec's wildlife. After reading the story, children will be able to meet an animal up-close! The activity lasts an average of 30 minutes and you can then visit the zoo freely.
The activity is at a cost of $5 per child, in addition to the regular admission fee. No additional costs (apart from the regular entrance ticket) are requested for parents. The funds collected as part of this activity are directly reinvested towards our educational programs!
Reservation in advance is mandatory. As the activity takes place inside, wearing a face covering is mandatory for adults and kids over 10 years old.
Please note that tickets for the activity are neither exchangeable nor refundable.

Reservations in advance required.