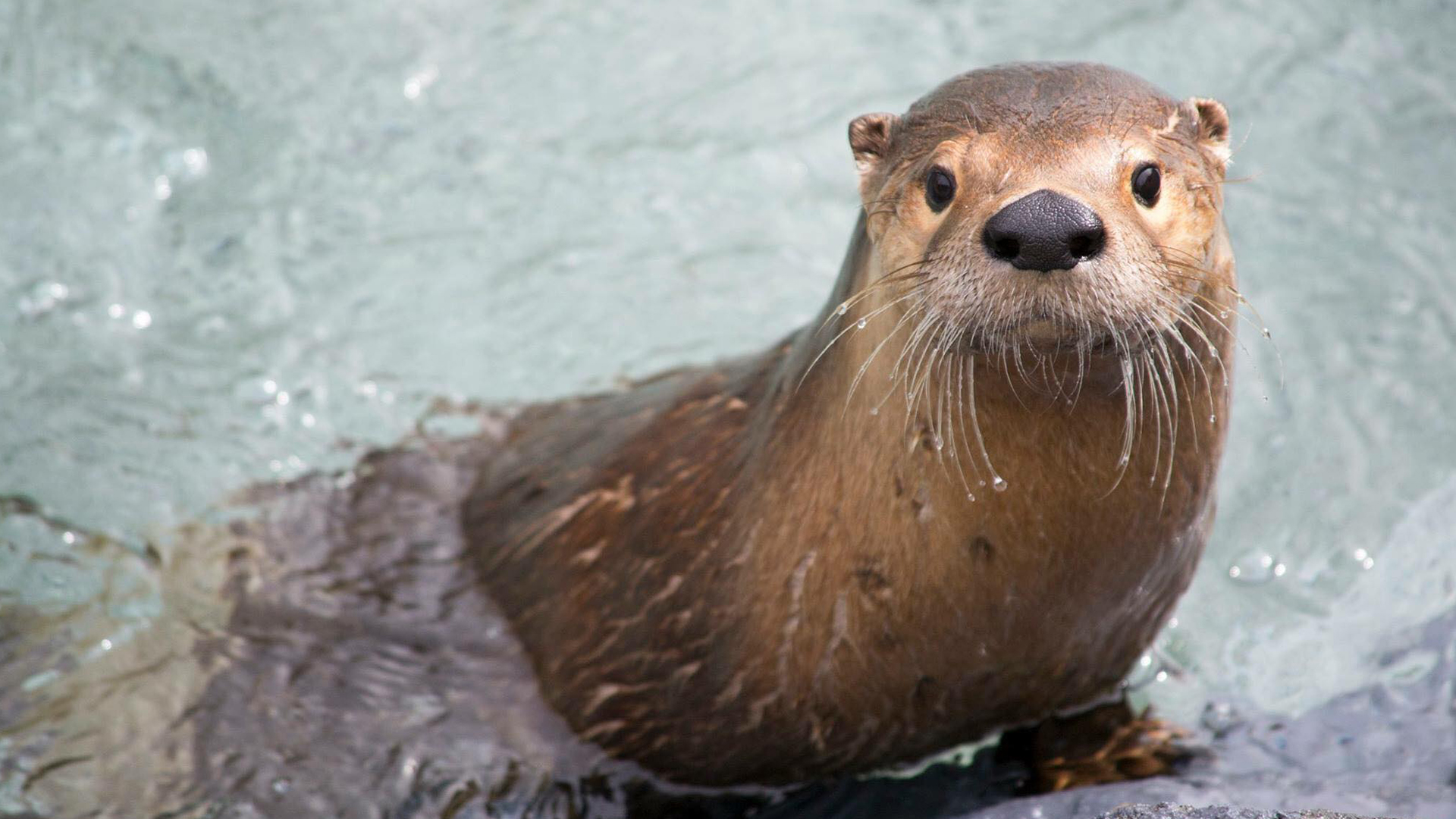 Activity
VIP activities at the zoo
Schedule
08:00am - 09:00am
Do you dream of a special moment with the animals? VIP activities at the Ecomuseum Zoo are the perfect choice for animal lovers!
For the summer season, the Zoo has scheduled VIP activities each day: each morning, you could have the chance to meet "The zoo stars", decipher "The birds of prey's secrets" or discover the "Reptiles Edition".
This is a private activity for a maximum of 6 people. The activity lasts one hour - before the zoo opens - during which you will be accompanied by our zoologist for a VIP moment with the animals of the zoo! After the activity, you can visit the zoo freely for as long as you want. The package is offered at a cost of $250.
The zoo stars You might have the chance to serve breakfast to some of the zoo's most popular animals: the river otter, the gray wolf, the porcupine, the great ravens, and more. The animals chosen remain a surprise for you, but unforgettable moments will be on the schedule, guaranteed!
The birds of prey's secrets Come and meet birds of prey up-close, such as the Great Horned Owl, the American Kestrel, the Red-tailed Hawk and more! You will also have the chance to demystify the falconer profession and exclusively attend the meals of some of the zoo's most popular birds! Plunging your gaze into that of a bird of prey is a moment that will mark your summer!
Reptiles Edition Discover the mysterious world of reptiles at the zoo! Visit the backstage area, meet up close and personal with several of the zoo's stars among the turtles and snakes that call the Ecomuseum Zoo home. A breathtaking experience!
Contact our team at 514 457-9449 ext 109 every day between 9 a.m. and 5 p.m. to book your VIP activity or by email
reservation@ecomuseum.ca
at least 3 weeks in advance.
Please note that tickets for the activity are neither exchangeable nor refundable.

Reservations are required in advance required.