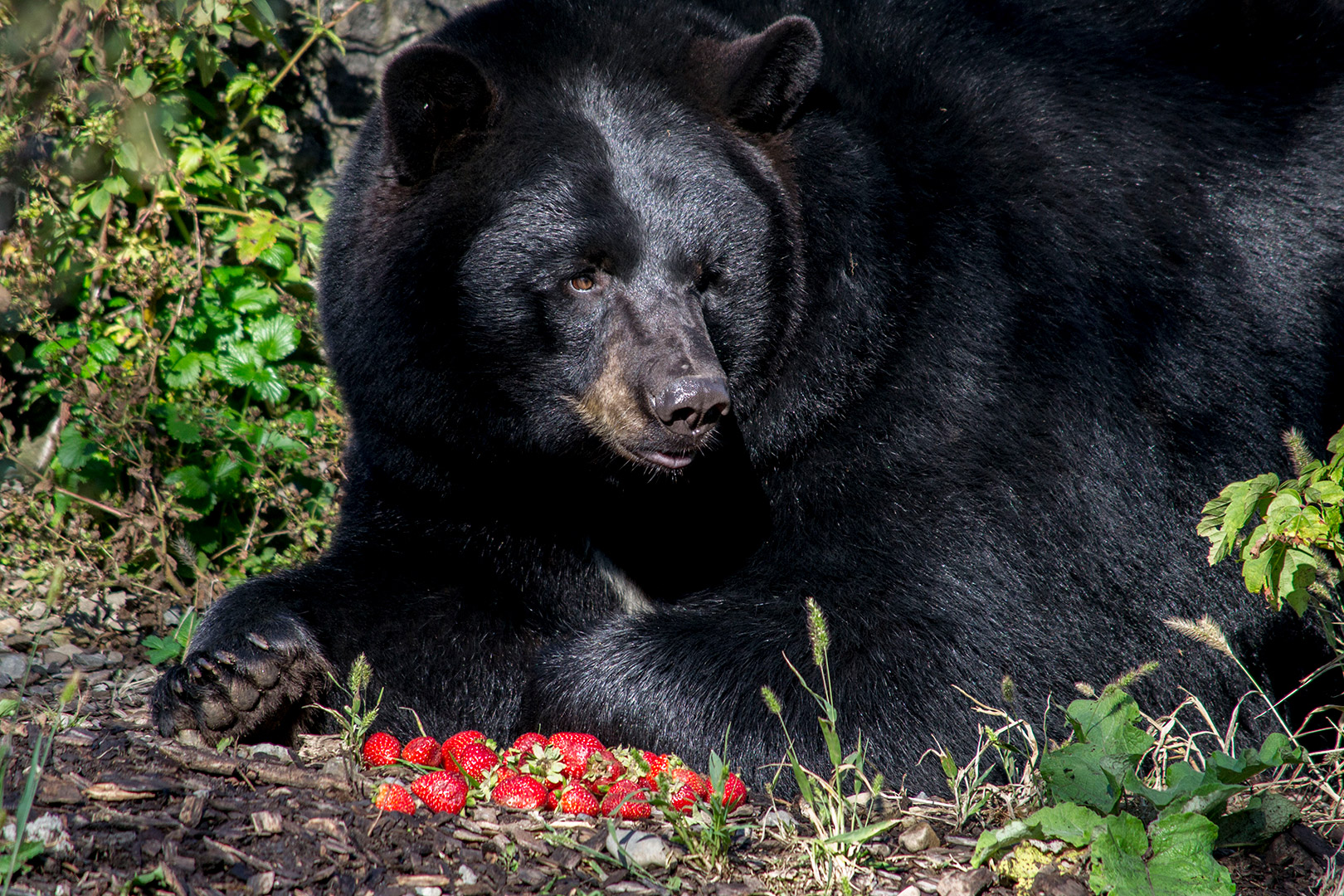 Activity
Breakfast with the Bear
Schedule
08:30am - 10:30am
Good to know
The price includes the zoo visit
Children under 18 years old must be accompanied by a participating adult.
Find out what Black Bears eat for breakfast! Scrambled eggs or fruits...What do you think?
Genie, the female Black Bear that is in our care, is a very impressive animal! Take advantage of a Breakfast with the bear to get to know her!
The activity lasts 2 hours. You first will attend a special presentation on Black Bears to learn more about the majestic species. Then it's your turn to pitch-in and help prepare breakfast for Genie before serving her meal at her living space. You will not regret bringing your camera!
The Breakfast with the Bear activity is offered to guests aged 5 and over. The activity begins at 8:30 a.m. before the zoo opens and ends at 10:30 a.m. You will then have the opportunity to visit the rest of the Ecomuseum Zoo freely as the price of admission is included in the activity cost.
Please note that tickets for the activity are neither exchangeable nor refundable.

Reservations are required in advance required.

Please communicate your child's allergies upon confirmation of registration.
Psstt … Ask us about the possibility of organizing this unique event for your private group! Minimum number of participants: 20 (or monetary equivalent).