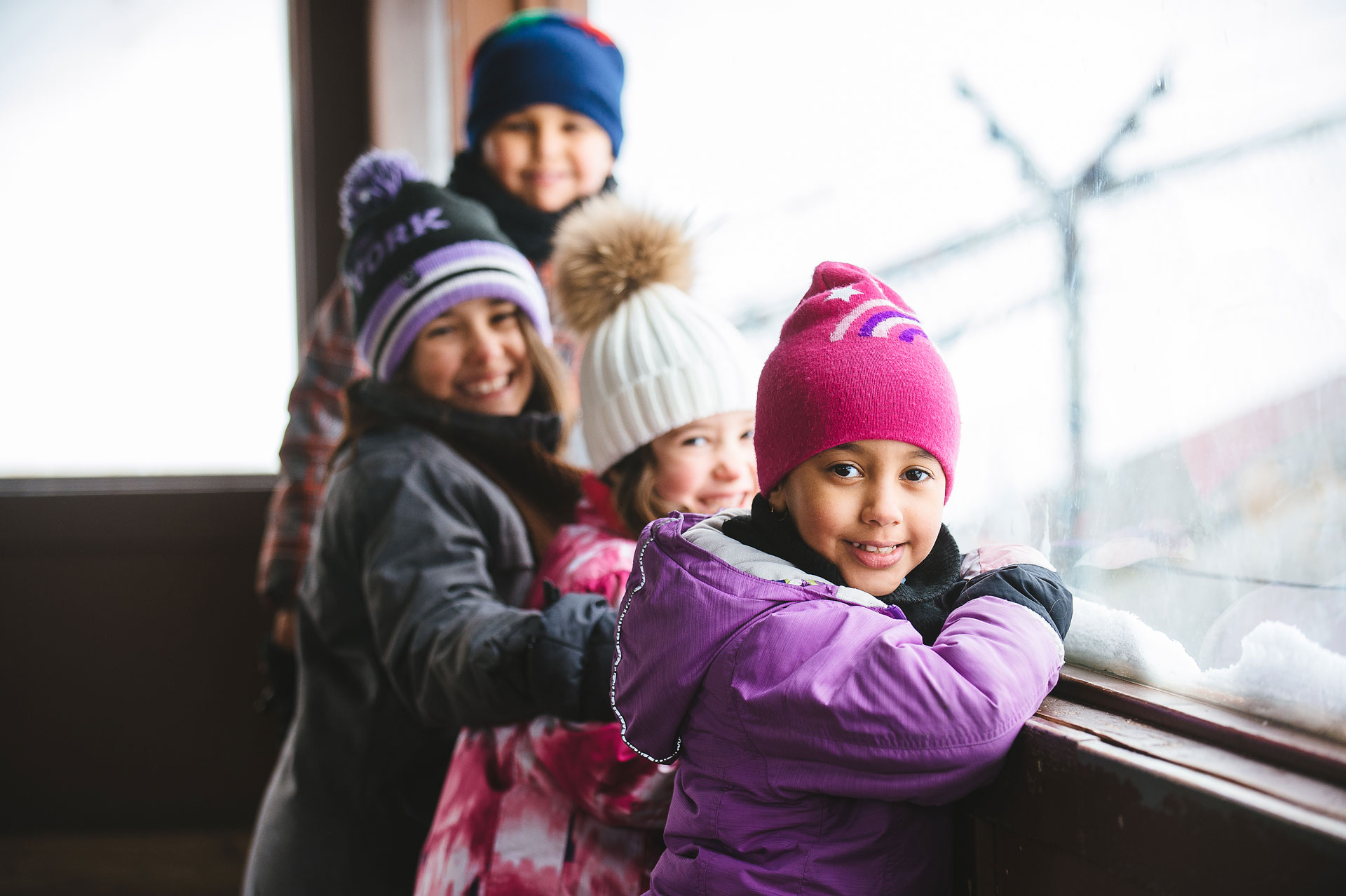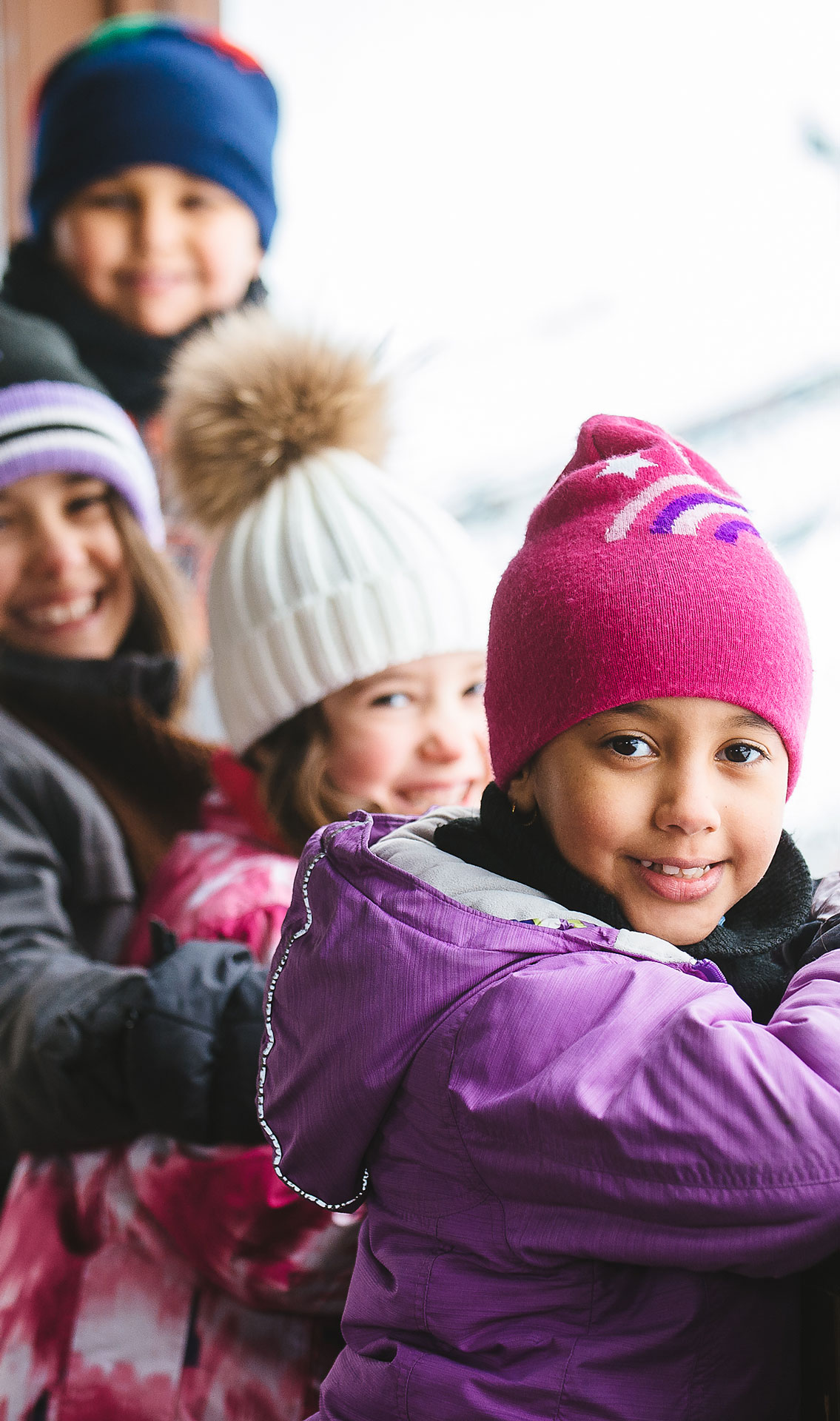 Our education program
Raising awareness about Québec's wildlife to better protect it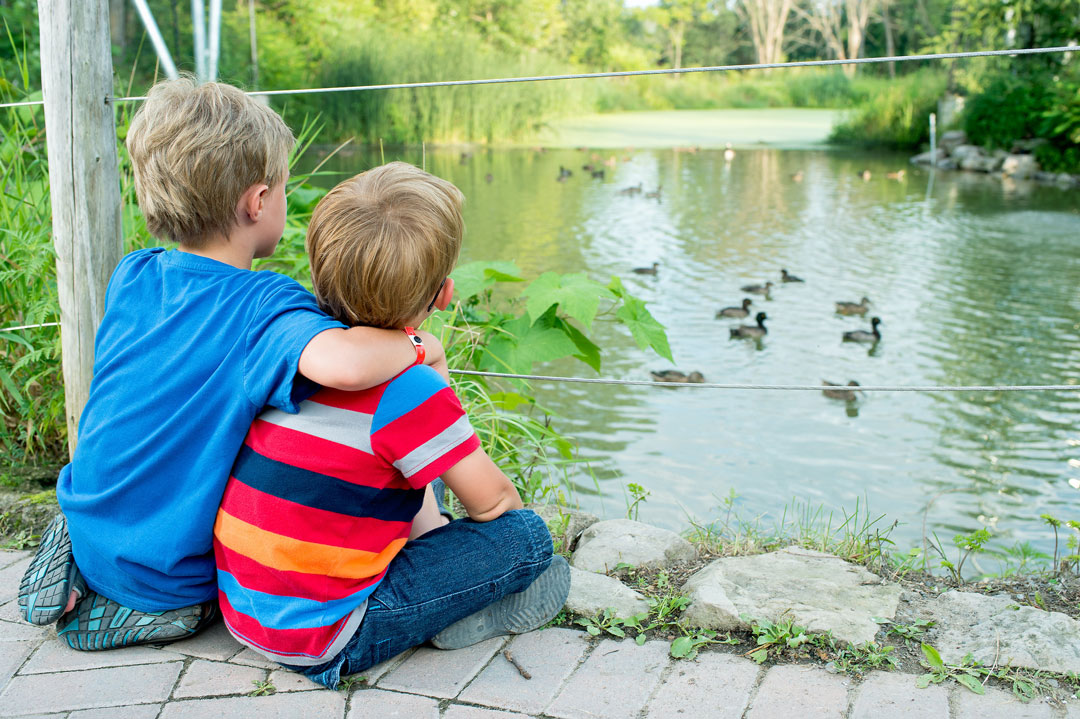 Our mission
Education is at the heart of the Ecomuseum Zoo's mission. Every year, the zoo educates more than 150,000 visitors on the importance of protecting Québec's wildlife, including 35,000 children directly affected by the zoo's education program.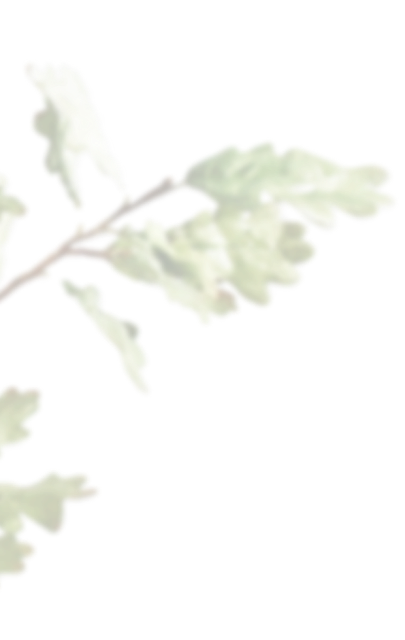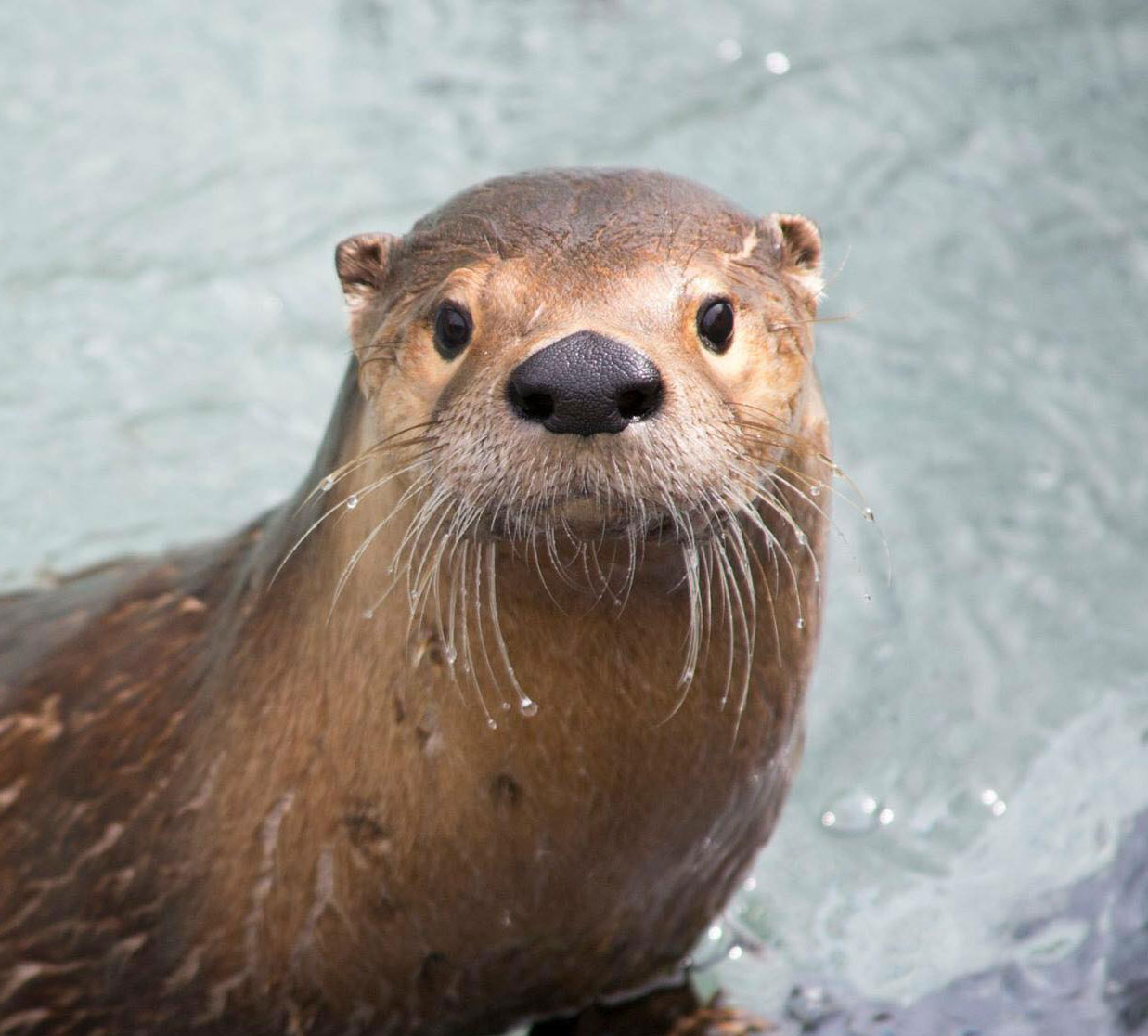 The zoo for the community
Each year through the "Zoo for the Community" program the Ecomuseum Zoo awards three non-profit organizations the chance to enjoy a free guided tour of the zoo.