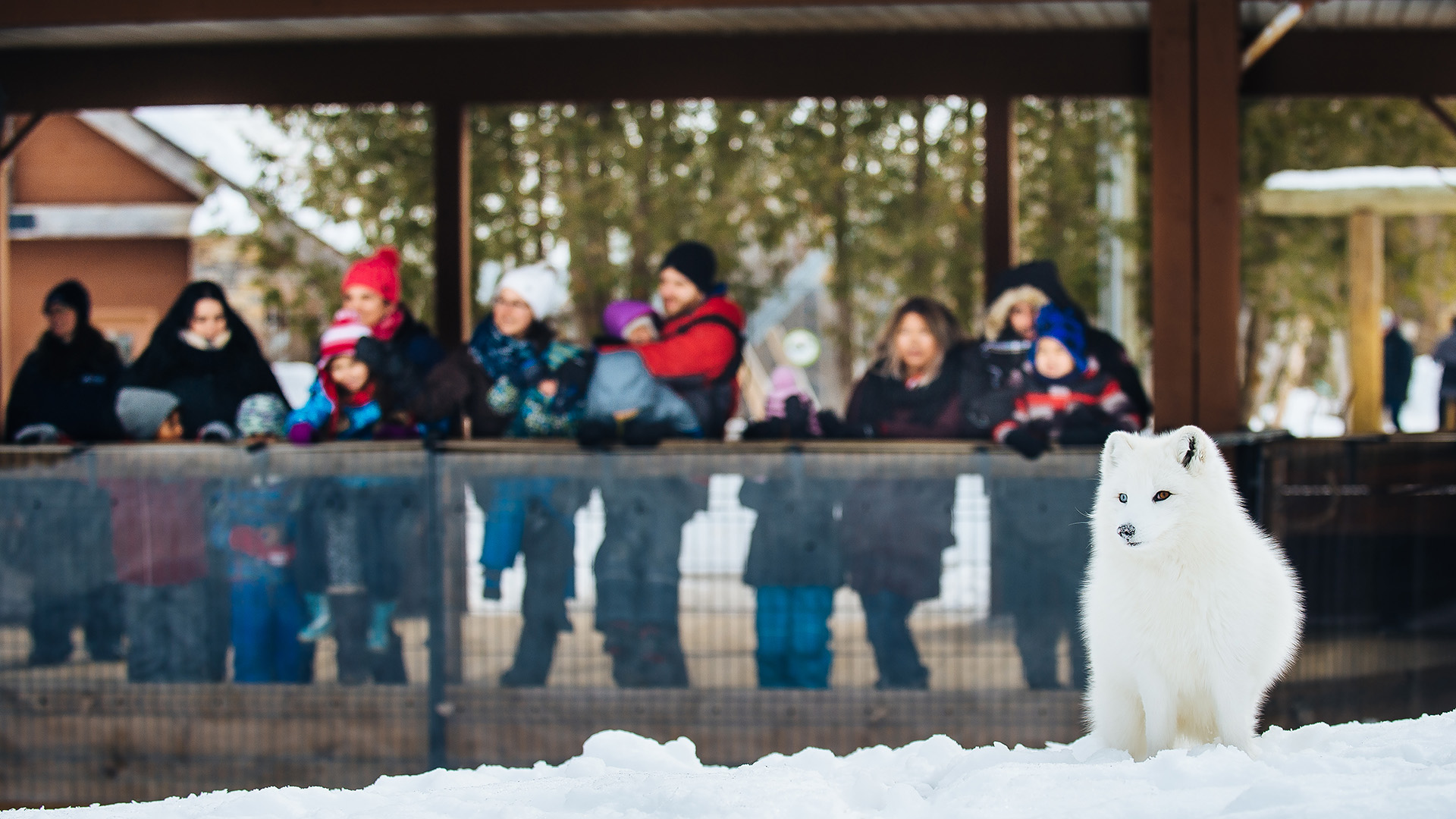 Information for our visitors
Sanitary measures at the Ecomuseum Zoo
In this page
The Ecomuseum Zoo takes the health and safety of its visitors and employees very seriously. In order to ensure a safe environment for all during your visit to the zoo, here are some ground rules to follow during your visit:
The vaccine passport is required for the zoo visit.

The advance purchase of tickets online is mandatory for visiting the zoo, including for zoo members. You will have up to 24 hours before the date of your visit to change your reservation if necessary.

Wearing a mask is mandatory inside the main pavillion at all times for all our visitors aged 10 years and older (suggested for visitors under 10 years old). Wearing a mask or face-cover is strongly suggested for the outdoor visit, but not mandatory. Visitors who refuse to comply with these regulations will unfortunately have to leave the premises. Masks are available for sale at the ticket office if necessary.

Observe the cough etiquette. If you have symptoms of Covid-19 or have been in contact with an infected person, postpone your visit to another day.

Hand washing stations are available at the main pavilion. Please wash your hands upon arrival, and as soon you're coming back indoors.

The whole visit takes place outside, as we temporarily closed our indoor exhibits. Please note that we do not reimburse in case of bad weather (rain, snow or ice).

For any purchase at the zoo, as in the souvenir shop, we prefer contactless payment.
Good to know
Visitor services
Free parking on-site
The outdoor picnic area is now available.
The gift shop remains open and has been moved to a larger room in the main pavilion. A maximum of 3 families at a time can shop there and we prioritize contactless payment.
Don't forget to bring your reusable water bottle, since the water fountains will be closed, but it will be possible to fill your water bottles. Vending machines are available for snacks and drinks, and are regularly sanitized. No microwaves are available.
The children's playground is closed until further notice, just like the indoor exhibit "amphibians, reptiles and fish", but you will be able to meet the turtles in their outdoor living space.
The washrooms, changing tables and nursery room are accessible as usual. We have strict sanitary protocols for these infrastructures, as for the rest of the zoo.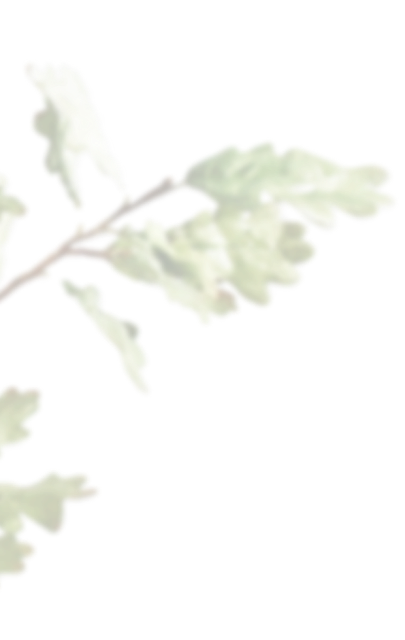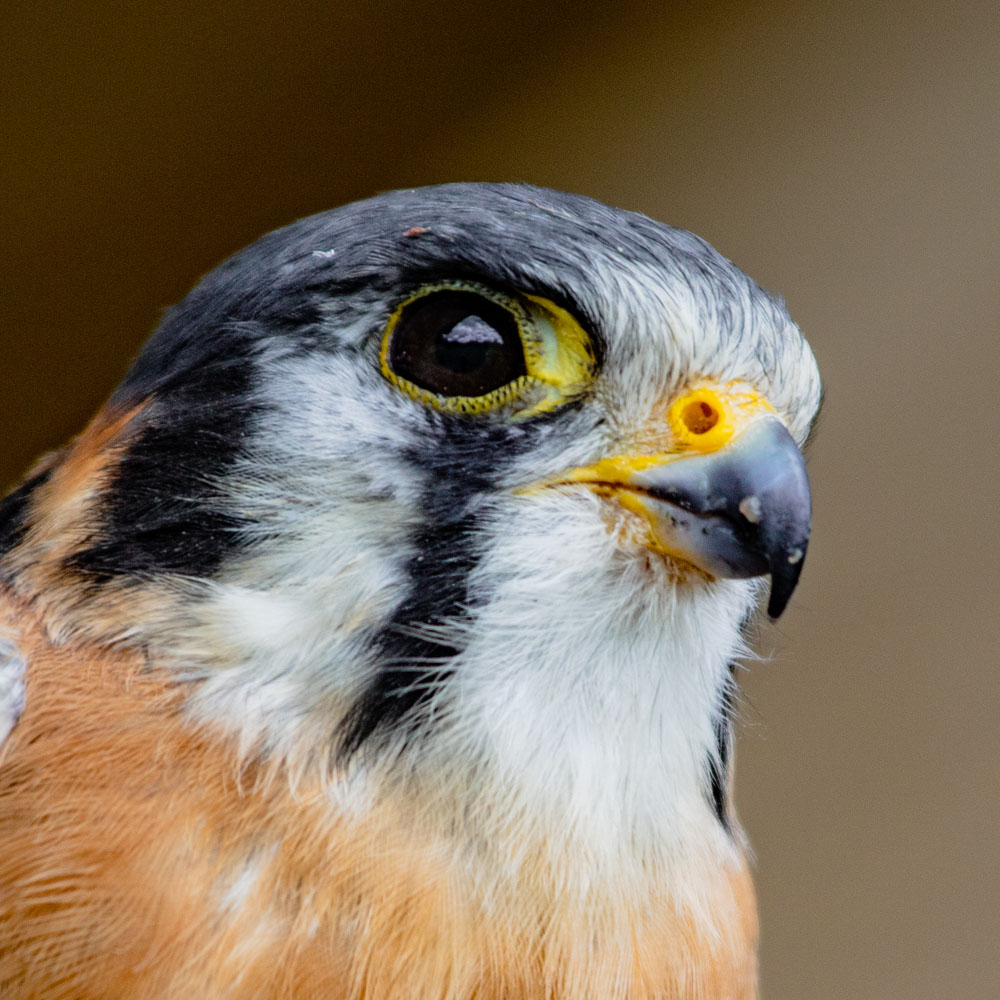 Zoo map
In order to comply with the measures established by Québec's Public Health, we will not hand over any zoo map in paper version. We invite you to download the Ondago app on your mobile device and download the zoo map before your visit so that you are ready to hit the trails!
Questions about our measures?
Here are all the answers to your questions related to our sanitary measures.
We wish to reassure you that the Ecomuseum Zoo takes the protection of its customers and employees very seriously. We strictly follow the health standards of the National Institute of Public Health and we have implemented strict hygiene and personal protection protocols to ensure everyone's safety.
We have a maximum of visitors at the same time on the site in order to ensure everyone can respect physical distancing. Our information team is in place to help visitors and ensure compliance with the respiratory etiquette for the well-being of all . Hand washing stations are available wherever necessary. Wearing a mask is mandatory for everyone over the age of 10 years old indoors and strongly recommended outdoors.
Of course, all these measures go hand in hand with the collaboration of visitors and their attention to the instructions in order to contribute to the collective well-being.
As with all public outings at the moment and despite all the health measures implemented at the Ecomuseum Zoo, there is no "risk zero" at this time. It is everyone's responsibility to follow the measures in place, to comply with the cough etiquette and to wear the mask to reduce the risk to a minimum.
Wearing a mask is mandatory inside the main pavilion of the Ecomuseum Zoo. During your outdoor visit, the mask is recommended, but not mandatory.
We have not had an officially confirmed case. Of course, it is impossible to be 100% certain that we had no cases on our premisses since it is possible to be a carrier of the virus while being asymptomatic. However, rest assured that the Ecomuseum Zoo has very strict sanitary measures in places to reduce the risk of contagion to a minimum.nimum.
Yes, there are currently sections of the zoo that are not accessible for viewing due to the physical distancing measures required for a safe visit:
- The indoor exhibit "amphibians, reptiles and fish" is closed for visitors for an indefinite period;
- The indoor dining area is closed and has been transformed into a temporary giftshop to create a one-way path to visit the zoo;
- The children's playground is currently closed since the structures do not allow complete disinfection;
- The birds of prey section is still under renovation. However, you have access to the eagles' living space and you will be able to see the Snowy Owl.
We know that certain species are more likely to contract Covid-19, such as felines or mustelids (otters, fishers, American Marten, etc.). At the Ecomuseum Zoo, these animals are subject to close veterinary supervision and measures have been put in place to protect them. Note, however, that there is no evidence that infected animals could transmit the virus to humans.
We make sure that the measures put in place are respected by visitors. However, if you witness acts that go against the measures in place on the part of other visitors, do not hesitate to reach out to a staff member. They have been trained to react to complaints or denunciations.
If you experience symptoms related to Covid-19 during your visit, please notify a member of our team immediately. Procedures are in place and we will explain the steps to protect other visitors, as well as our team members.
As the Ecomuseum Zoo is a non-profit organization, admission revenue represents a significant contribution from visitors to keep the zoo running and to ensure animal well-being. Please note that all the usual animals are visible, even if some observation points have changed. The prices therefore remain fixed for this year, in order to give us the chance to mitigate the impacts of the crisis. We have evaluated everything seriously and we still consider the experience to be profitable for visitors. Also, please note that our winter prices are always less expensive then the high season prices.
Yes, we remain accessible.
The Ecomuseum Zoo only accepts group visits of less than 8 people. These measures are reassessed according to the current standards of Québec's governement and the INSPQ.