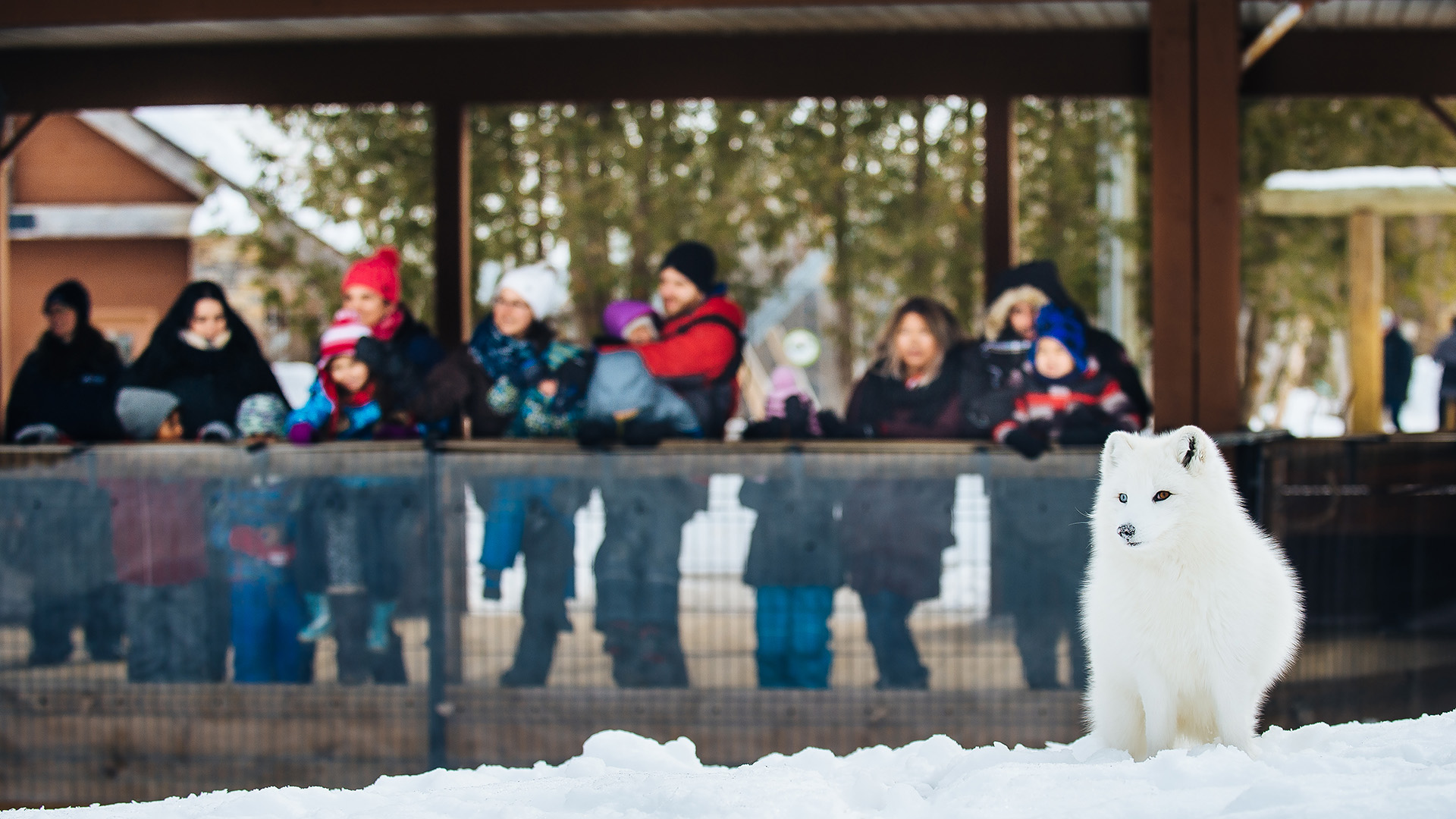 Information for our visitors
Ecomuseum Zoo Visitor's Guide
To ensure a healthy environment for all our visitors and animal residents, here are some rules to follow during your visit:
The Ecomuseum Zoo is a clean air zone! Thank you for not smoking or vaping on site.

Please use only designated dining areas for meals or snacks, and never share food with our animals. Each has a healthy well-balanced diet designed specifically for their needs. Also note that foods that may seem quite harmless to you can be toxic to an animal and cause significant health problems, including death.

Please do not pick or damage the vegetation and stay on the designated pathways. Seeing you out of bounds or at an unusual place can be stressful for our animals.

Do not touch the animals. They are wild animals and their reaction can be unpredictable.

Due to the inherent nature of our organization and to ensure the safety of our animals, pets are not allowed at the Ecomuseum Zoo.

The majority of the visit will take place outside. Please take note that admission fees will not be reimbursed in case of inclement weather (rain, snow or ice).