In this page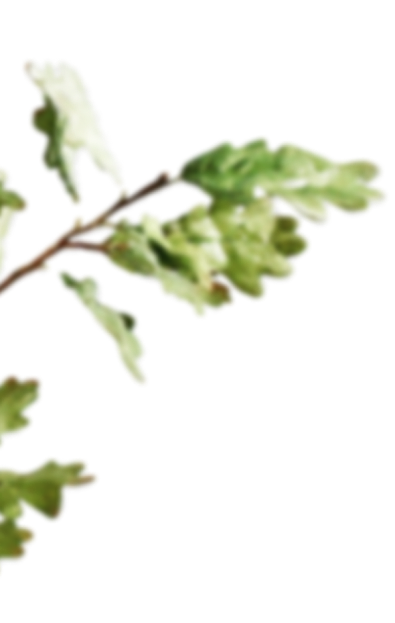 Donor recognition is our way of personally thanking our donors and to publicly recognize their contribution to the Ecomuseum Zoo's mission and future development.
Donor support is recognized in two ways: on our Annual Giving Plaque which highlights all donations received during a twelve month period, and on our Donor Tree which permanently lists those who have made a cumulative contribution of $5,000 or more.
Each year donors are invited to our special Donor Recognition event where we honour their contribution and keep them abreast of how funds are being used and what future projects lie ahead. It is our chance to personally say thank you and to highlight their invaluable contribution.
Thank you to all the people and organizations that, through their financial contributions, are celebrated on our Donor Tree.
The following list represents the cumulative donations of $5,000 and over received up to March 31, 2021
Emeritus
($1,000,000 +)
Fondation Familiale Trottier
Emeritus Benefactors
($100,000 +)
Eric T. Webster Foundation
Estate of Elizabeth Morris Stewart
Fednav Community Employee Committee
Fondation J.-Louis Lévesque
Fonds de recherche du Québec - Société et culture
Geoff Webster
Helen Maconochie
Investissement Québec
La Fondation Molson 
Living Environmental Studies (L.E.S Foundation)
Ministère de la Culture et des Communications
Partage-Action de l'Ouest-de-l'Île
Patrimoine Canadien
PME - MTL West Island
Rolf C. Hagen et famille
Tourisme Montréal
Great Builders
($50,000 – $100,000)
Fondation de la faune du Québec
Fondation ECHO
Fondation TD des amis de l'environnement
Ministère des Affaires municipales, des Régions et de l'Occupation du territoire
Ministère du Tourisme
R. Howard Webster Foundation
Stella Jones inc.
Ville de Sainte-Anne-de-Bellevue
Benefactors
($25,000 – $50,000)
Aino Arik
Andrew Ivory
Fondation du Grand Montréal
Gerald and Elizabeth Semmelhaack Family Foundation
Gouvernement du Québec, Ministre responsable de la Région de Montréal
Heiner Kammann
Jean Doucet
Jim Murray
Marge et Roger Bider
Ministère de l'environnement
Ministère des Forêts, de la Faune et des Parcs
Peter J. Couture
Power Corporation du Canada
The George Hogg Family Foundation
The J.W. McConnell Family Foundation
The Organix Foundation Inc.
Wally Denver
Zeller Family Foundation
Zoological Society of Montréal
Sustainers
($10 000 – $25 000)
Amoco
Anita et Keith Dunn
Anne Weil
Banque de Montréal
Cabinet du ministre délégué aux Affaires autochtones
Campagnes de charité de Baie d'Urfé
Chawkers Foundation
Collectif de donateurs - campagne Facebook - organisée par Elisa Roux
Construx Building Corporation
David Rodrigue
Design on the Go
Evelyn McOuat
Fondation des Amis du Canada
Fondation Famille Barwick
Fondation Roasters
Geoff Wheatley
Groupe I.D.P. Inc.
Harriet Tunmer
Imperial Oil Foundation
Jenny Clarke
Kéroul
Luc Guénette
Marie Hélène Gauthier & Stephen Lloyd
Milton Bider
Ministère de la Métropole
Montreal Parks and Playground Association
Nigel et Winston Ivory
Pamela Fisher
Pierre Bernard
PRAM Économie Sociale - Ville de Montréal
Productions Anthropomorphique
Protection des oiseaux du Québec
The Harold Crabtree Foundation
The Hylcan Foundation
The Schad Foundation
Ville de Kirkland
Ville de Pointe-Claire 
Leadership Circle
($5 000 – $10 000)
Barry Homer
CIBC
Clare Brault
CN
Construx Building Corporation
Grant Gehlsen
Harry Hewitt
Heidi Dallenbach
Joan Ivory
Joyce Jennings
Lynda Jean et Lloyd Coffin
Mari et Douglas Harpur
Ministère de l'Énergie et des Ressources naturelles, Ministre responsable du Plan Nord
Ministère des Affaires municipales, des Régions, et de l'Occupation du territoire
Ministère du Développement durable, de l'Environnement et des Parcs
Ministère du développement économique, de l'innovation et de l'exportation
Ministre de l'Éducation, du Loisir et du Sport
Muriel et Fraser Cliff
Nicole Ménard
Promoval
Richard Gregson
Robert Carswell
Stéphane Roy
Stewart Brown
Susan Trow
Trans Canada Corporation
Ville de Sainte-Anne-de-Bellevue
Thank you to each and every one of you who contributed to the Ecomuseum Zoo's mission.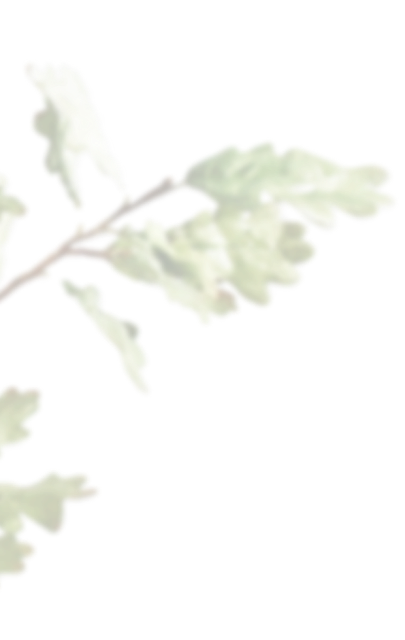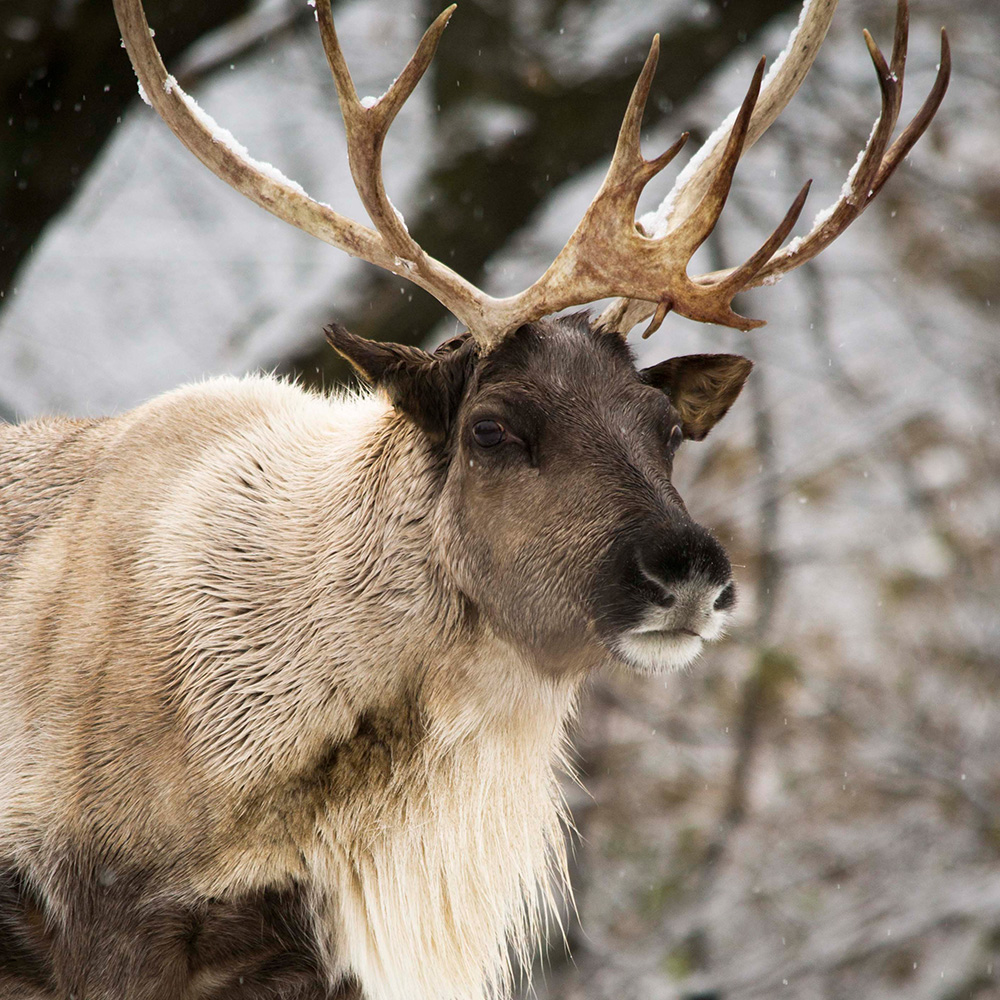 Annual Donors
Click here to discover the list of our 2021 annual donors. Thank you to everyone who contributed and believe in our mission!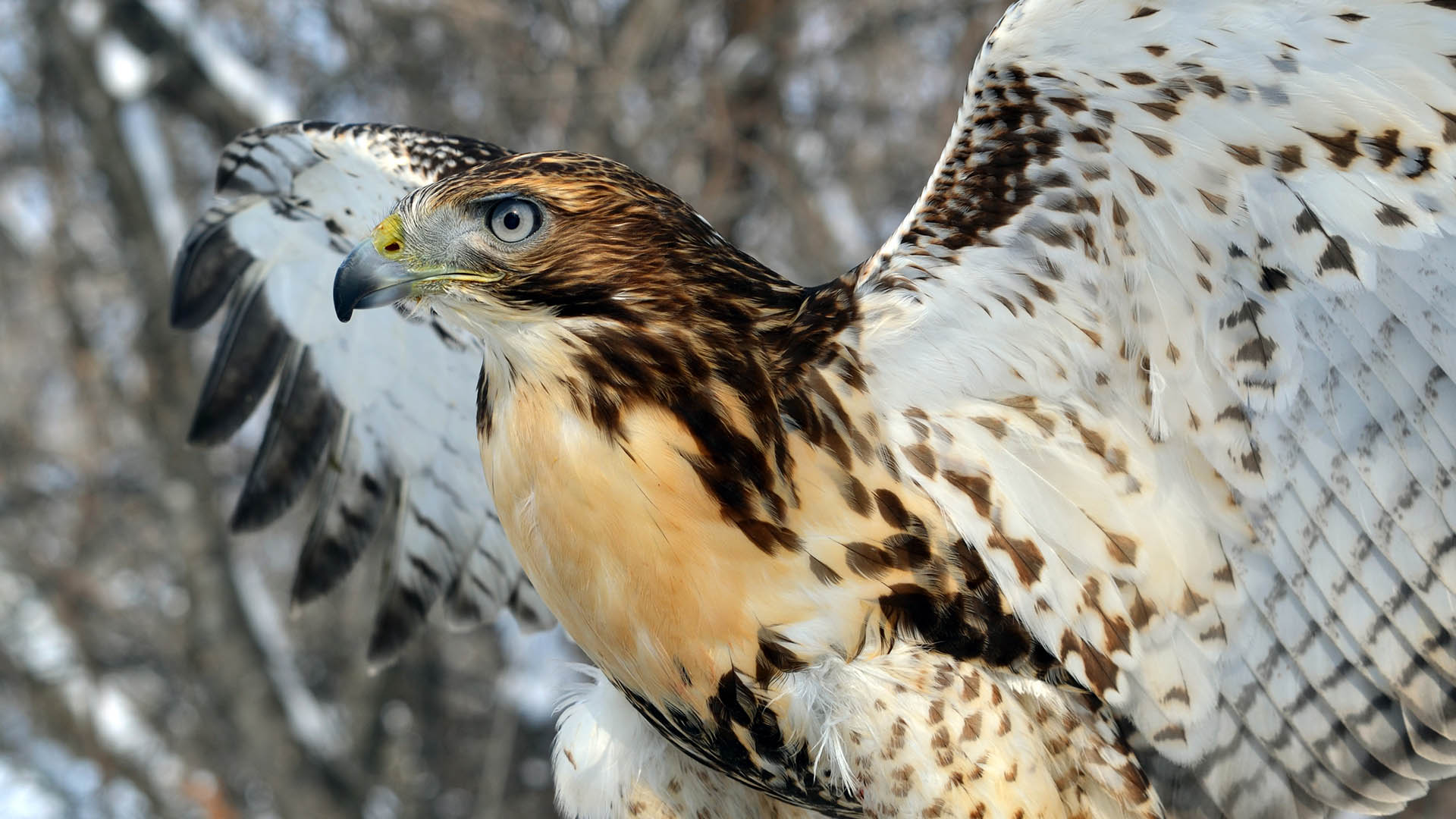 There are many ways to contribute to the Ecomuseum Zoo's mission