Our educational program
Environmental education is at the heart of the Ecomuseum Zoo's mission.
Getting to know Québec's wildlife get's us one step closer to protecting it.
In this page
Learn at home!
The Ecomuseum Zoo team wishes to accompany you in these particular times and allow your family to enjoy fun activities while learning about Québec's wildlife! Click on the categories below for the activities. We will be adding new ones every week for different age groups.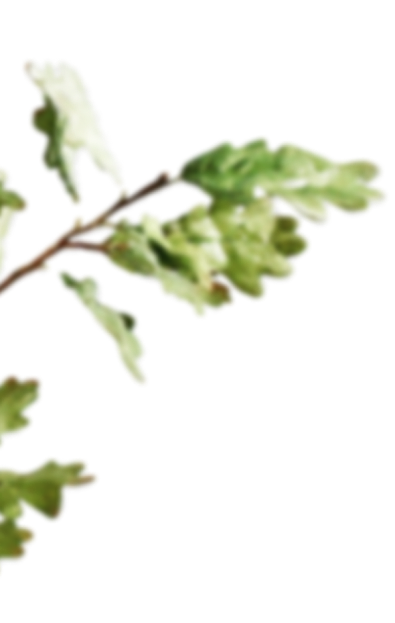 Questions? Ready to book your activity?
For more information or to make a reservation, call us at 514 457-9449 ext 0 everyday between 9 AM and 5 PM, or send us an email to info@ecomuseum.ca.
In your classroom...virtually!
Our team of educators will hit the road and bring learning to you! Numerous presentations and workshops are available for school groups, daycares, summer camps and other organizations with educational missions. Please note that these presentations are also available in a virtual mode. A hooting owl, a salamander with super powers or even a close-up of the turtle's backbones on your screen is a sure way to keep the kids fascinated!
Available presentations are listed below. If you have a special request or a theme you'd like us to tackle we may be able to cater our presentations to your needs and those of your students. Contact our team if your idea is not listed below.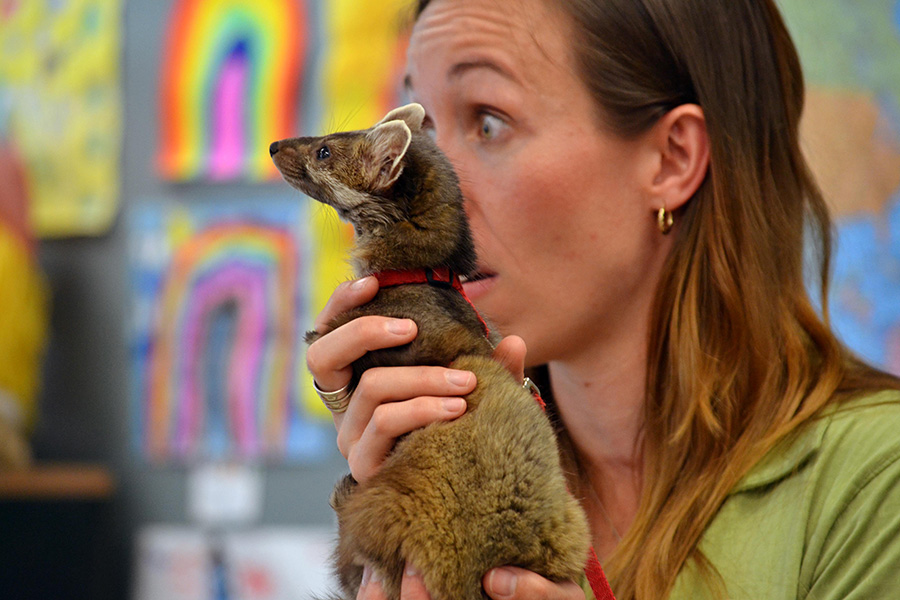 Biodiversity of the
Saint-Lawrence Valley
What is "biodiversity", and what does this term, so often heard, mean? How are the different animal groups connected? What is the food chain and why is it important? Why should we strive to protect and preserve biological diversity? So many questions! Let us help you tackle these subjects. With its diverse ecosystems, Québec is home to many different living organisms. Discover the bonds that link Québec's fauna and meet the animals that reflect the diversity of our wildlife: amphibians, reptiles, birds and mammals.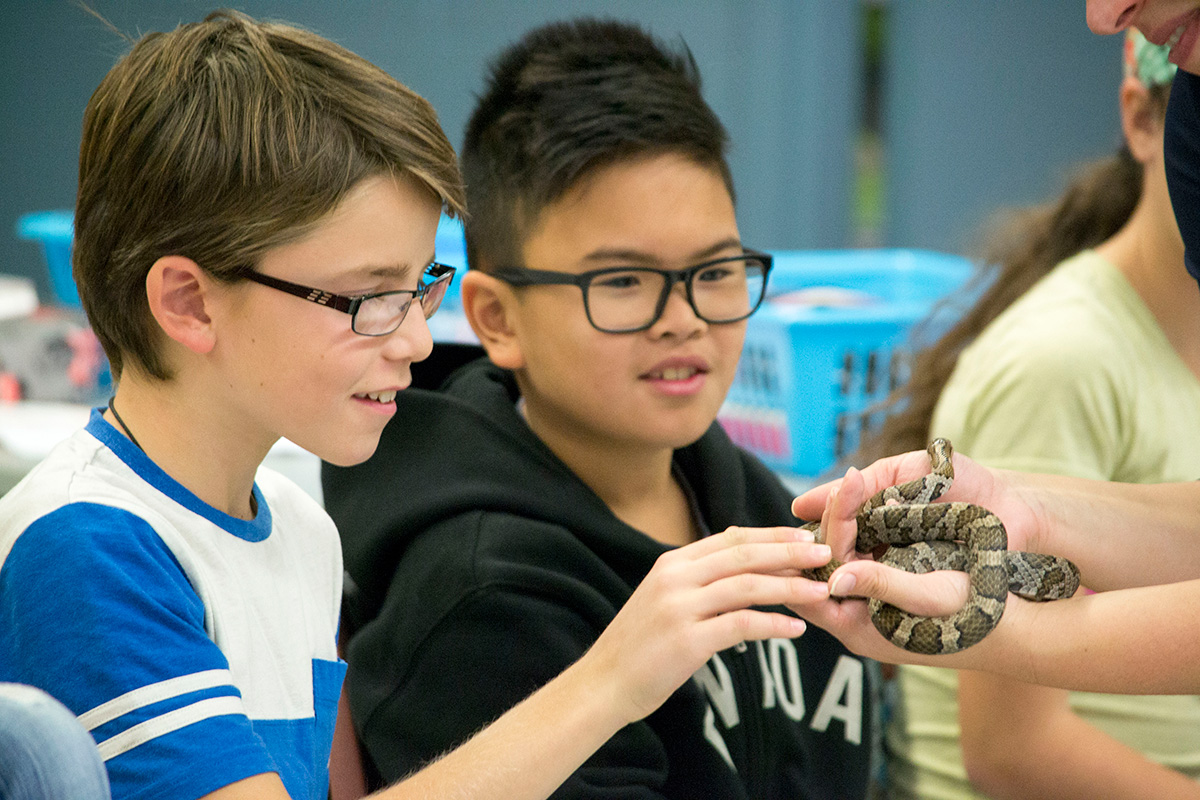 Endangered species of Québec
What is a species, and what makes a species "vulnerable" or "threatened"? What are the possible reasons for these unfortunate distinctions? How can each person, regardless of age, make a difference for the future of these animals? What daily actions can we take to improve their lot? Discover the reasons behind the decline of many animal species. You will have the opportunity to know and see some of the rarer species of Québec.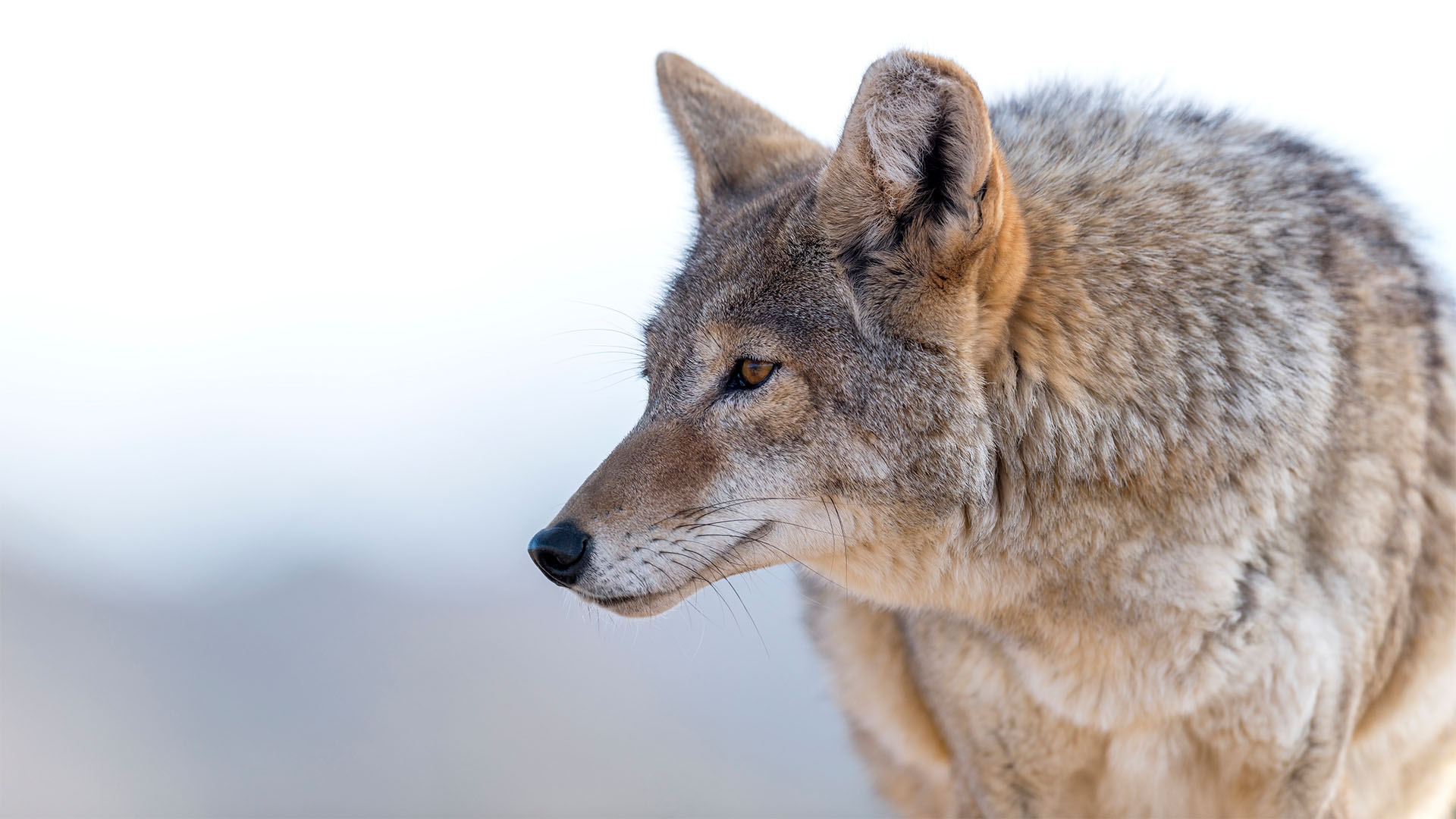 Who are these animals with whom we share our environment and what is their role in urban ecosystems? What animals come out at night? Why are they near us? Should we be afraid of animal species that live in cities? The purpose of this presentation is to promote coexistence between human beings and Québec's wildlife, while giving you some practical tips to ensure healthy cohabitation!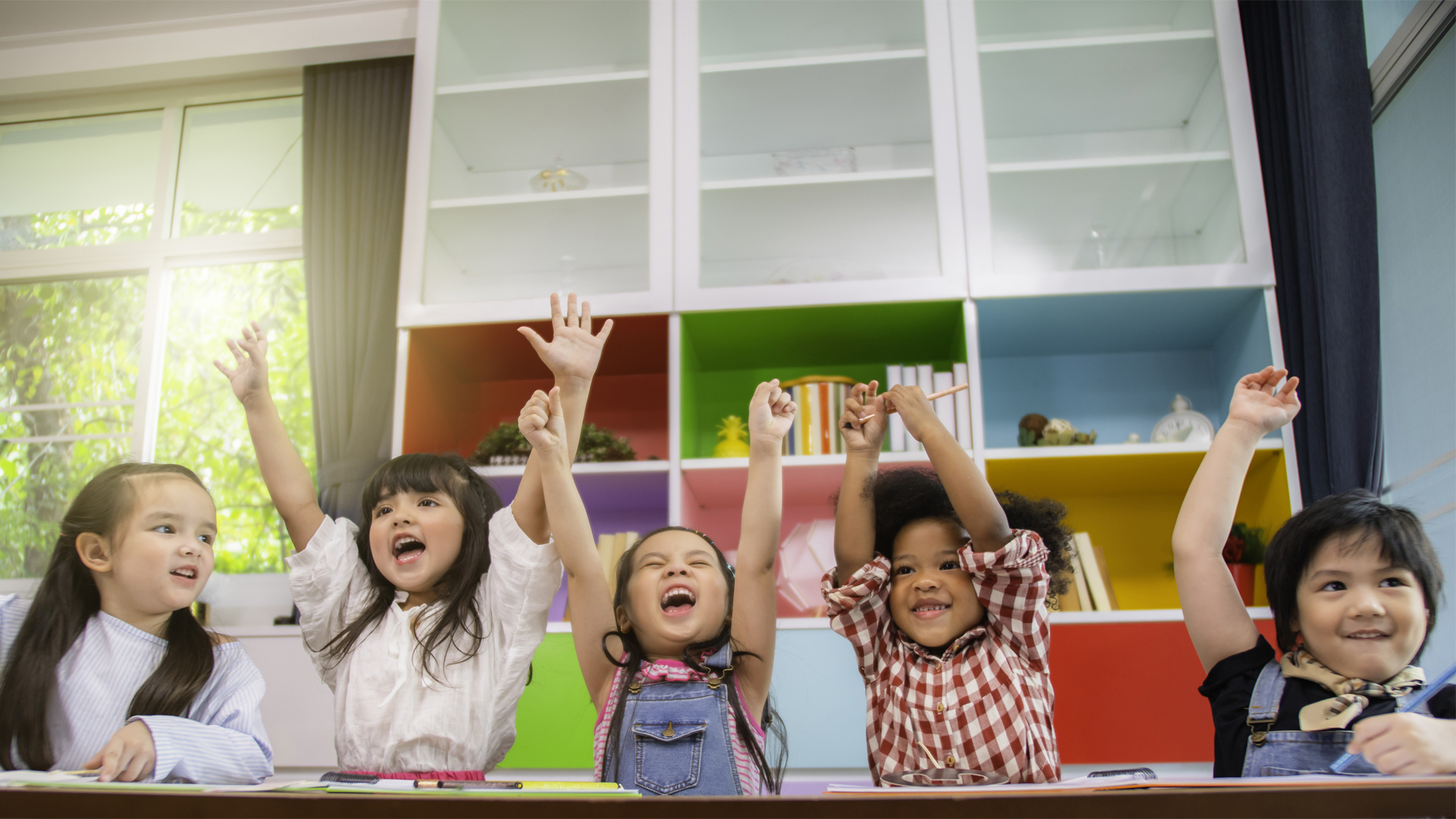 QuiZOO - test your knowledge about animals!
2 levels: basic (kindergarten to 3rd grade) and advanced (from 4th grade)
An interactive activity in the form of a fun quiz to learn about animals and get participants thinking in teams. You will wrap your minds around various topics, such as urban wildlife, biodiversity, animal communication, birds of prey and more! All our themes grouped together in one fun activity !
At the Zoo
Please note that group activities are suspended until further notice. We will be back with new activities soon!
Join us for a guided visit or participate in an educational activity, just two of the many options that will allow you to be part of the solution! Schools, community groups, summer camps or day cares, ask us about our special packages and have your group enjoy a memorable experience!
With a vast array of different animal species native to Québec, the Ecomuseum Zoo offers a wide variety of educational activities. Both students and teachers will be delighted by the success of this unforgettable event! Our experienced, welcoming and dynamic team will accompany you from the planning stages to the day of the event.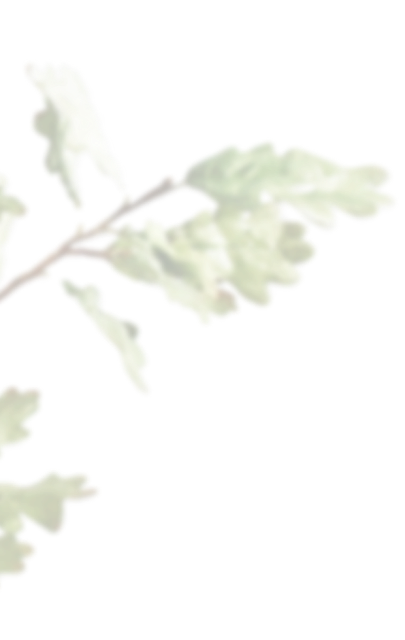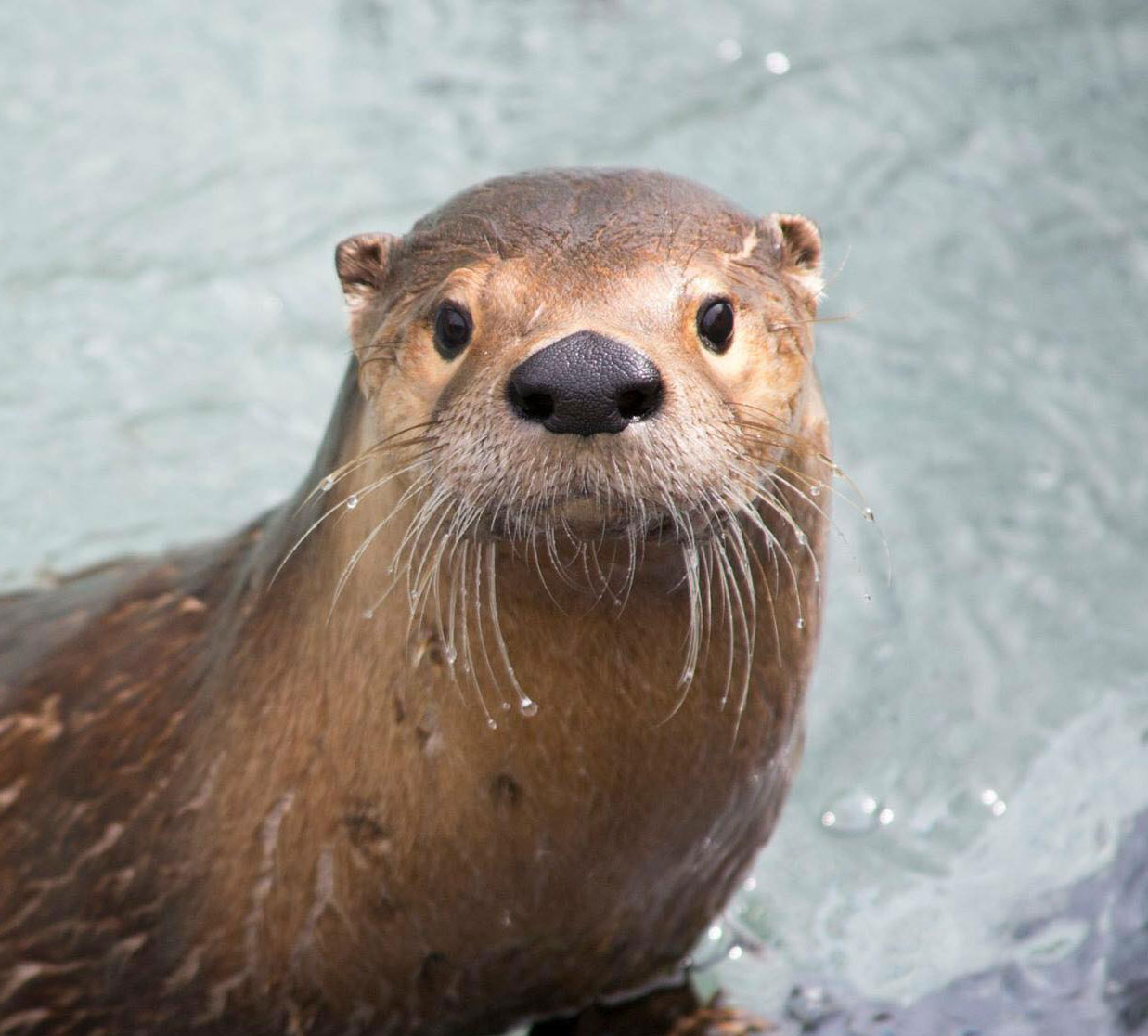 The zoo for the community
Each year through the "Zoo for the Community" program the Ecomuseum Zoo awards three non-profit organizations the chance to enjoy a free guided tour of the zoo.
Please note that the program is suspended until further notice.