Our educational program
Environmental education is at the heart of the Ecomuseum Zoo's mission.
Getting to know Québec's wildlife get's us one step closer to protecting it.
In this page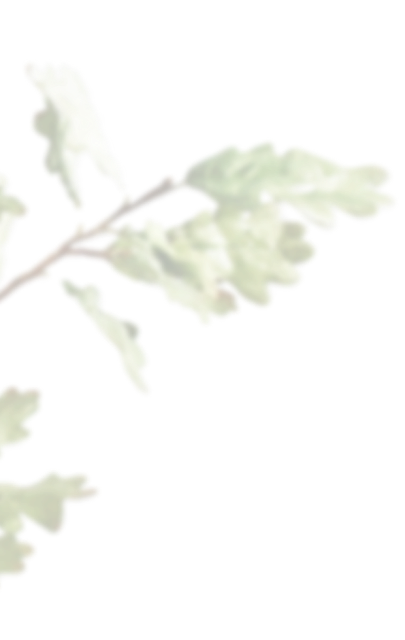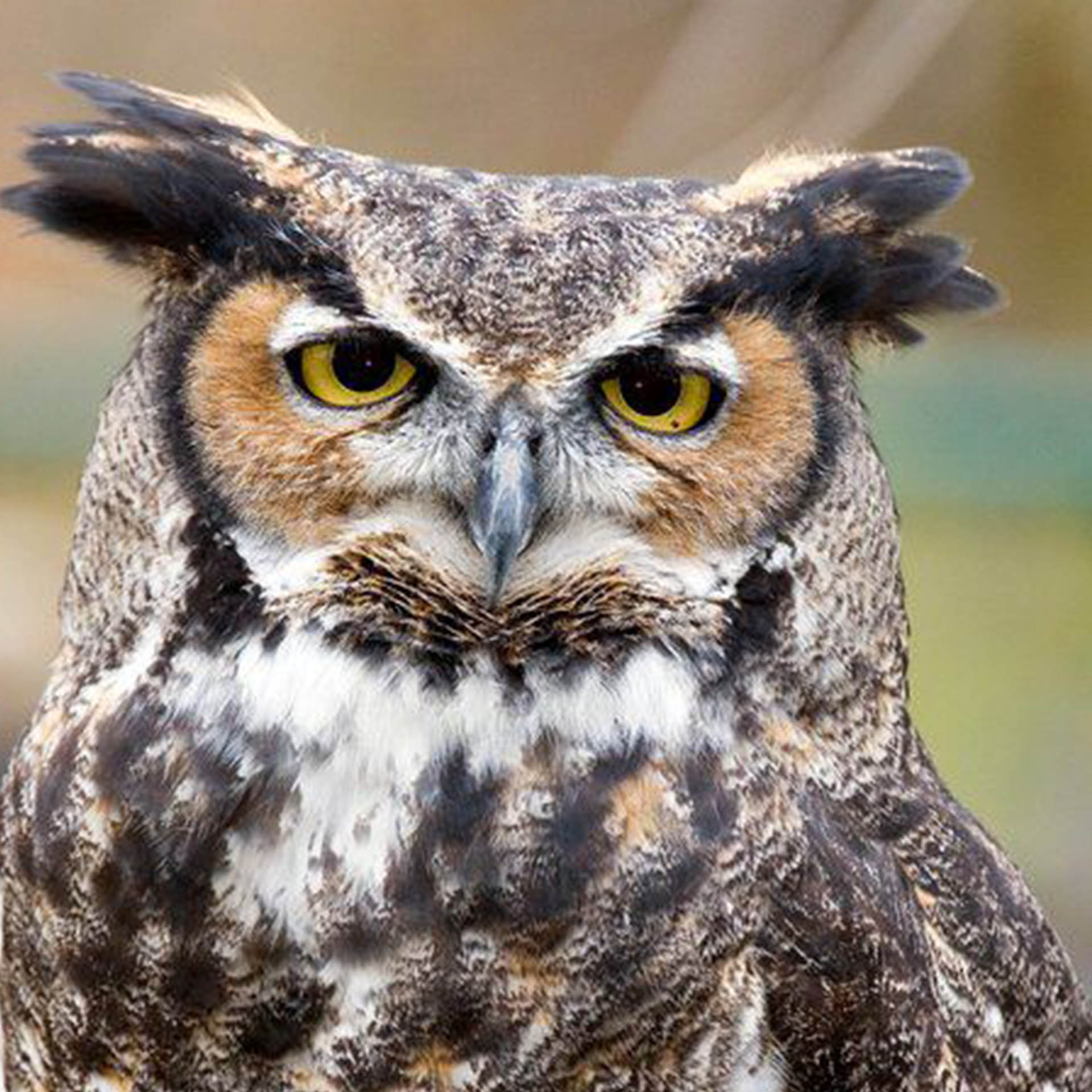 A renowned educational program
Since 1988, the Ecomuseum Zoo has focused on environmental education. We believe strongly that contact with Québec's wildlife to help raise awareness in young people, will forge a greener future for generations to come. Each year, the educational program of the Ecomuseum Zoo reaches thousands of young people through its educational activities at the zoo, in their classroom or in a virtual setting!
Guided tour
A guided tour of the zoo is the best option to dive into the heart of Québec's wildlife and discover all that mammals, birds, reptiles and amphibians have to teach us! Our dynamic and experienced guides will share their knowledge with the students during this unique tour that will amaze more than one!
For groups from 1st grade of elementary school, duration between 1:30 and 2 hours.
Mini-explorers
Want to come and meet the animals with your groups of young kids? The "Mini-explorers" activity is designed so that daycare and kindergarten groups can enjoy a self-guided tour at their own pace. Educational material is provided for adults to share with the little ones!
For groups up to kindergarten, approximate duration of an hour and a half.
Breakfast with the animals
What an original way to learn about an animal species! Do Québec's wild species eat the same food as you? It's time to roll up your sleeves to prepare meals and feed the animals in our care. This activity, which lasts two and a half hours, is reserved for participants 3 years of age and over.
Your breakfast with the animals includes:
A nutritious continental breakfast for the humans!

A dynamic presentation by our zoologist on the animal who is the star of the day

Time for participants to prepare the animal's meal.

A chance for the participants to meet the animal and serve its breakfast!
You will be able to choose between a breakfast with the lynx, the wolves, the otters and fishers, or the bear.
For groups from grade 1 of elementary school and older. Duration of 2:30 hours.
Zookeeper for a day
Become a Zookeeper for a Day! Accompanied by our zoologist, you will have the chance to discover different diet requirements as you prepare meals and feed the animals yourself. You will need a sense of adventure, your imagination and your ability to work within a team.
The Zookeeper for a Day package includes:
The chance to prepare meals for certain animals.

The opportunity to invent, build and observe animal reactions to "enrichment toys".

The chance to meet these animals as you serve their meal.

The chance to learn through up-close encounters with some of the animals in our care.

The opportunity to participate in a scientific workshop to dissect a raptor pellet (7 years and over).
For groups of all ages. Packages available of 3 hours.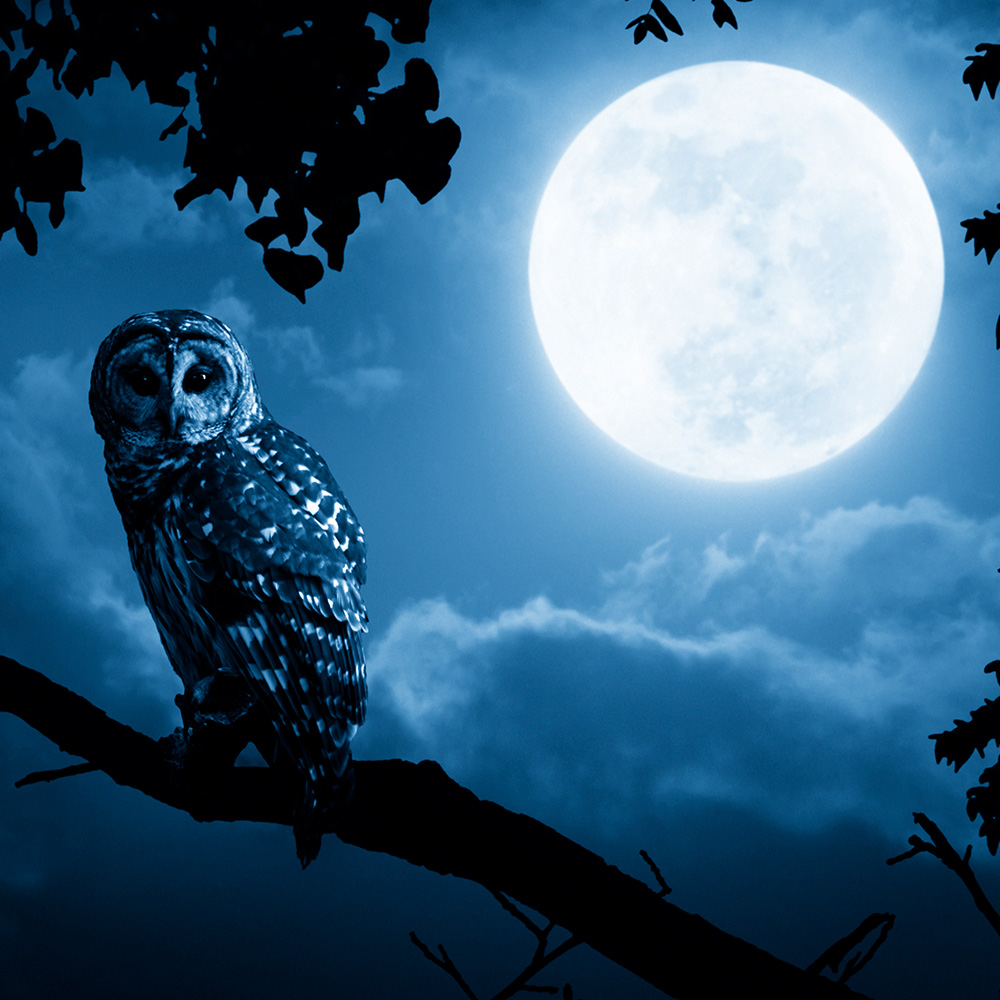 Twilight at the zoo
Spending the evening at the zoo when it is closed for visitors, observing the nocturnal animals in action and learning more about their habits and behaviors in a unique atmosphere, here's what awaits the participants of the Twilight at the zoo!
For groups from the 1st year of primary school. Evening activity.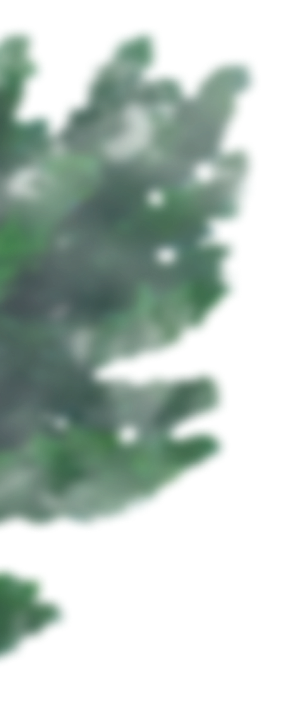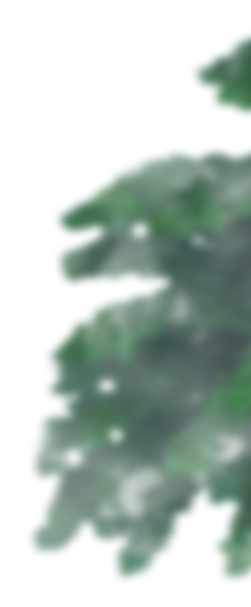 Activities in your classroom
Presentation
Québec's biodiversity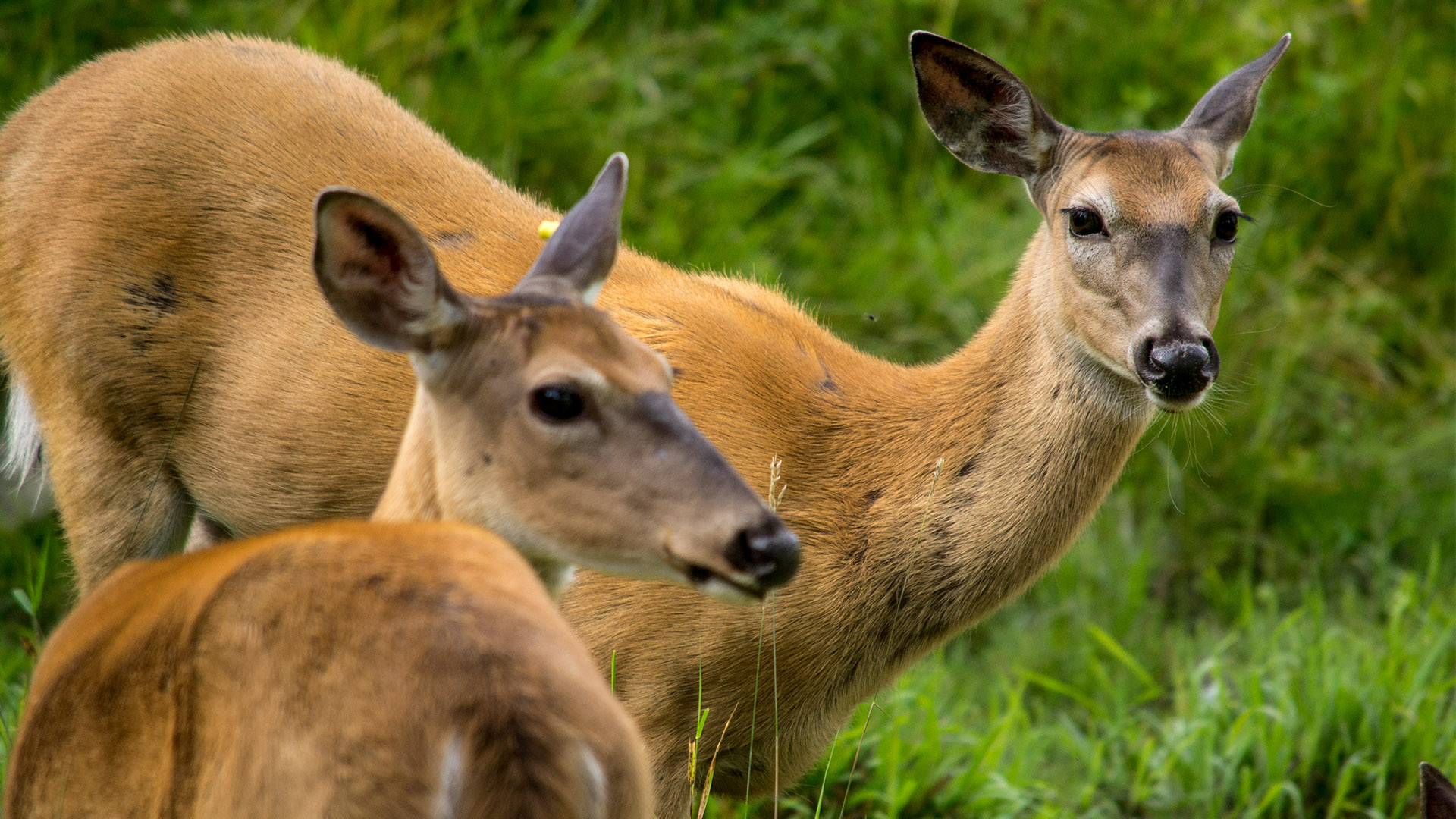 View on back
Presentation
What is "biodiversity", and what does this term, so often heard, mean? What are the connections between different groups of animals? What is the food chain? With its diverse ecosystems, is Québec home to many living organisms? Discover the bonds that link Québec's fauna and meet amphibians, reptiles, birds and mammals.
Presentation
Birds of prey: virtuosos of the sky!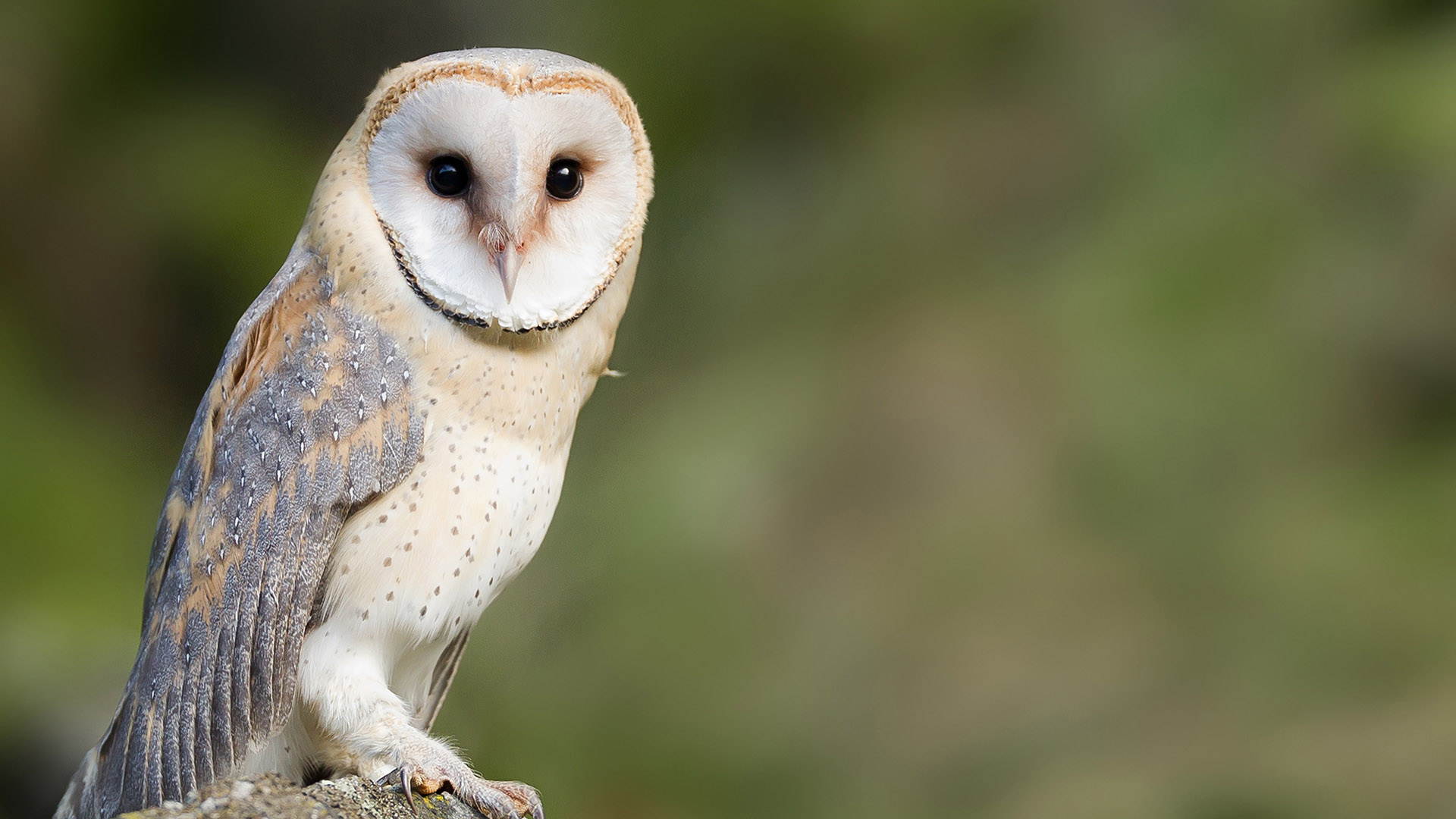 View on back
Presentation
Is it possible that the fastest animal in the world is one of these virtuosos? Do all raptors have some things in common? Do they all hunt the same way? Do we have several species in Québec? Allow us to introduce you to these enigmatic birds and discover their many talents.
Presentation
It's cool to be cold-blooded!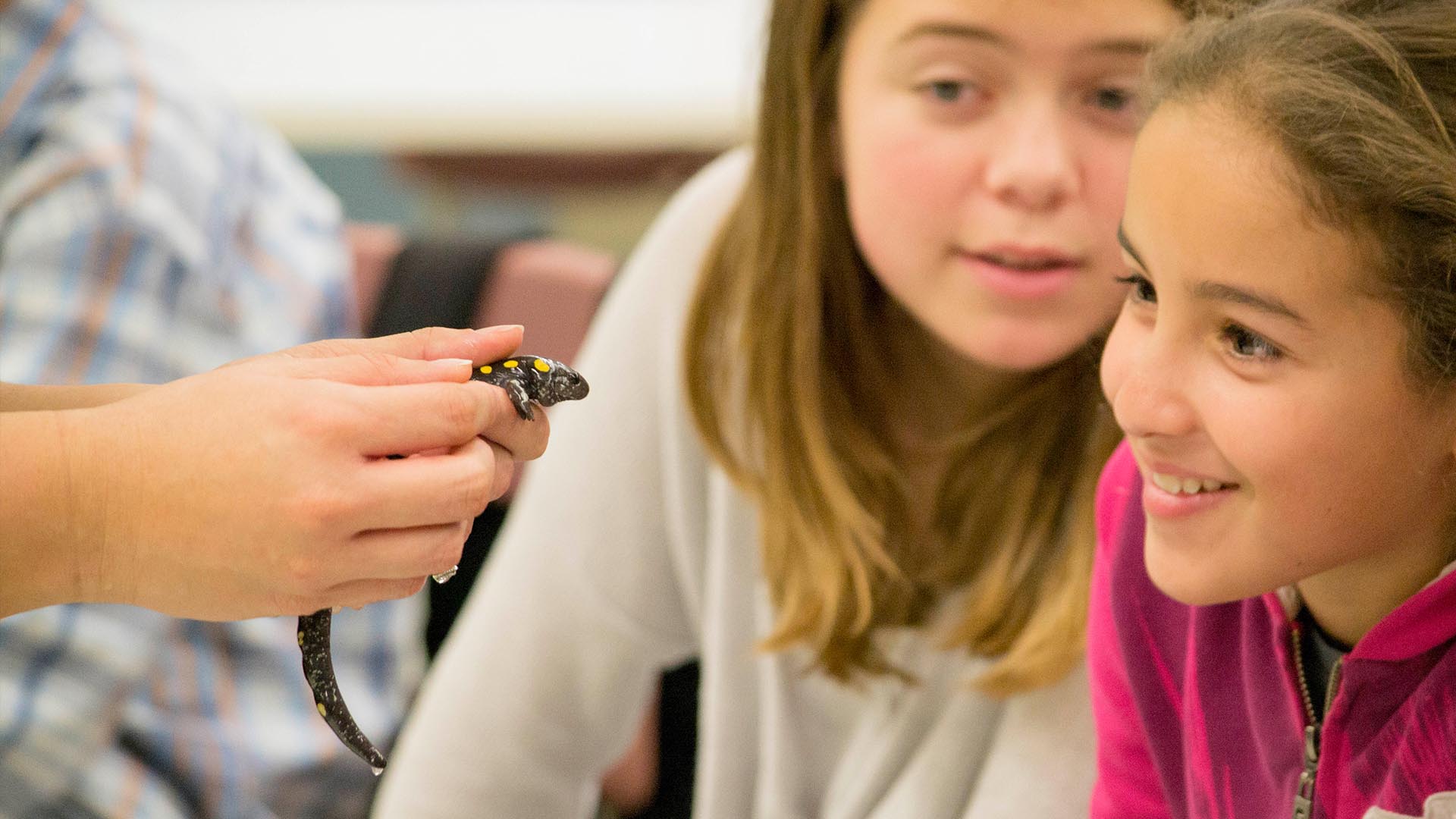 View on back
Presentation
What is a cold-blooded animal? Can they get too hot or too cold? Can they warm themselves as they group together? Which ones use their eyes to help them swallow? Which ones do not use their nose to smell? Find out what all cold-blooded animals have in common and what distinguishes each of them! Meet some fascinating amphibians and reptiles!
Presentation
Endangered species of Québec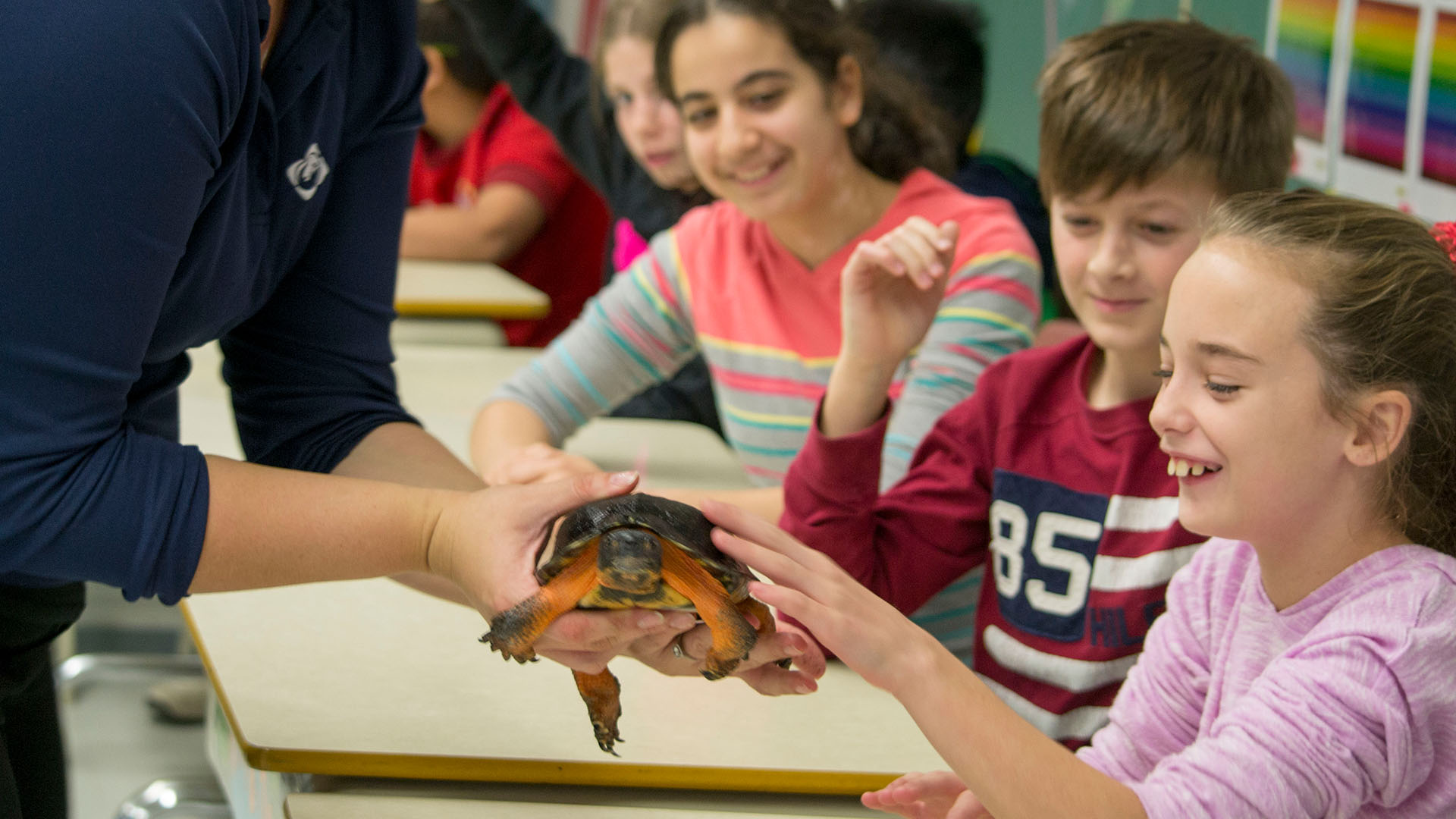 View on back
Presentation
What makes a species "vulnerable" or "threatened"? What are the possible reasons for a species to hold these distinctions? What daily actions can we take to improve their lot? Discover the reasons behind the decline of many species. You will have the opportunity to know and see some of the rarer animal species of Québec. 2nd grade & up.
Scientific workshop
Dissecting a raptor pellet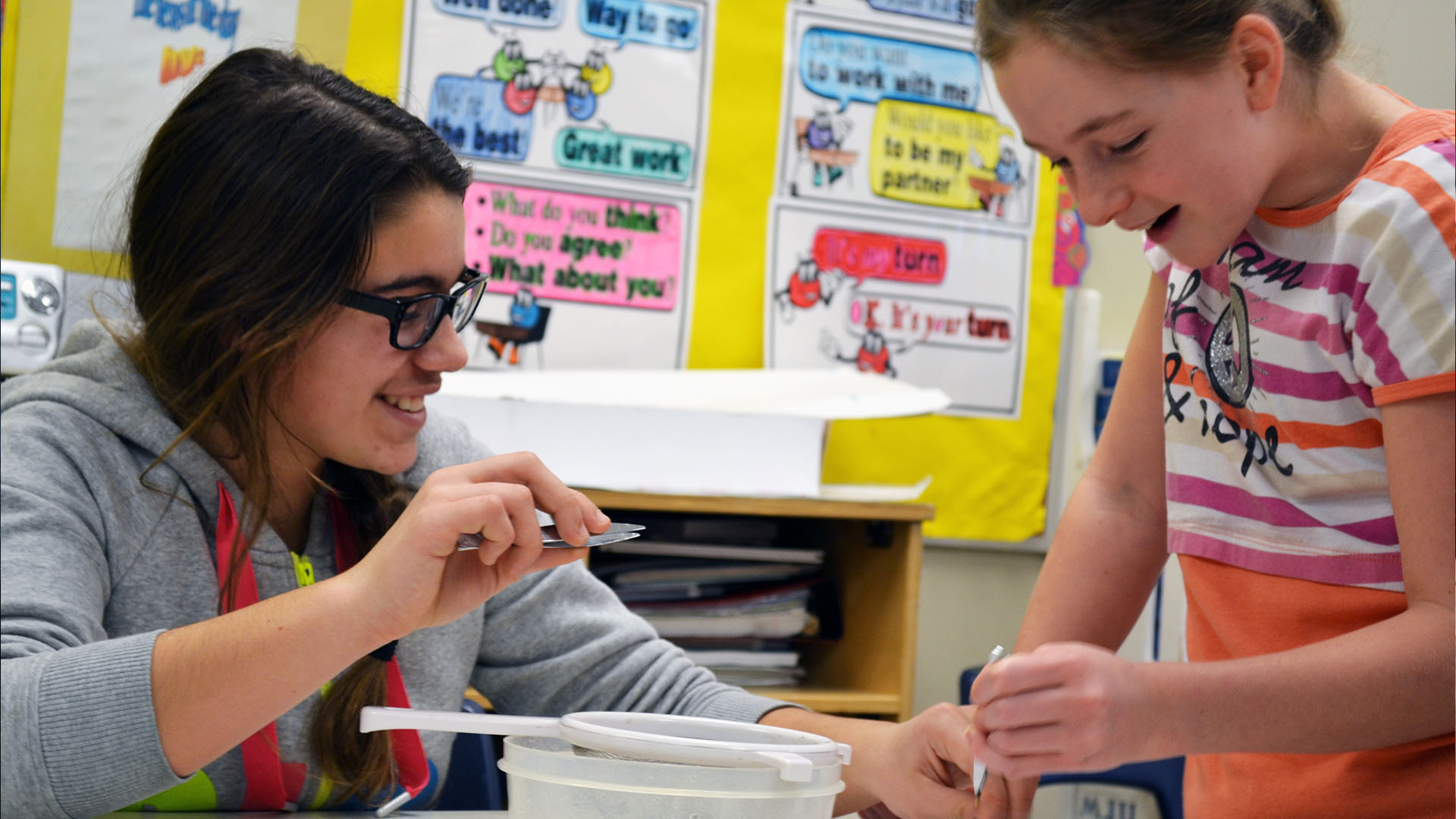 View on back
Scientific workshop
Participants will discover what lies within a raptor pellet! They will discover what information scientists can gather from such a dissection. In collaborative groups, participants will practice teamwork skills to find, clean and identify bones found in their pellet to successfully determine what prey was eaten by the raptor. 2nd grade & up.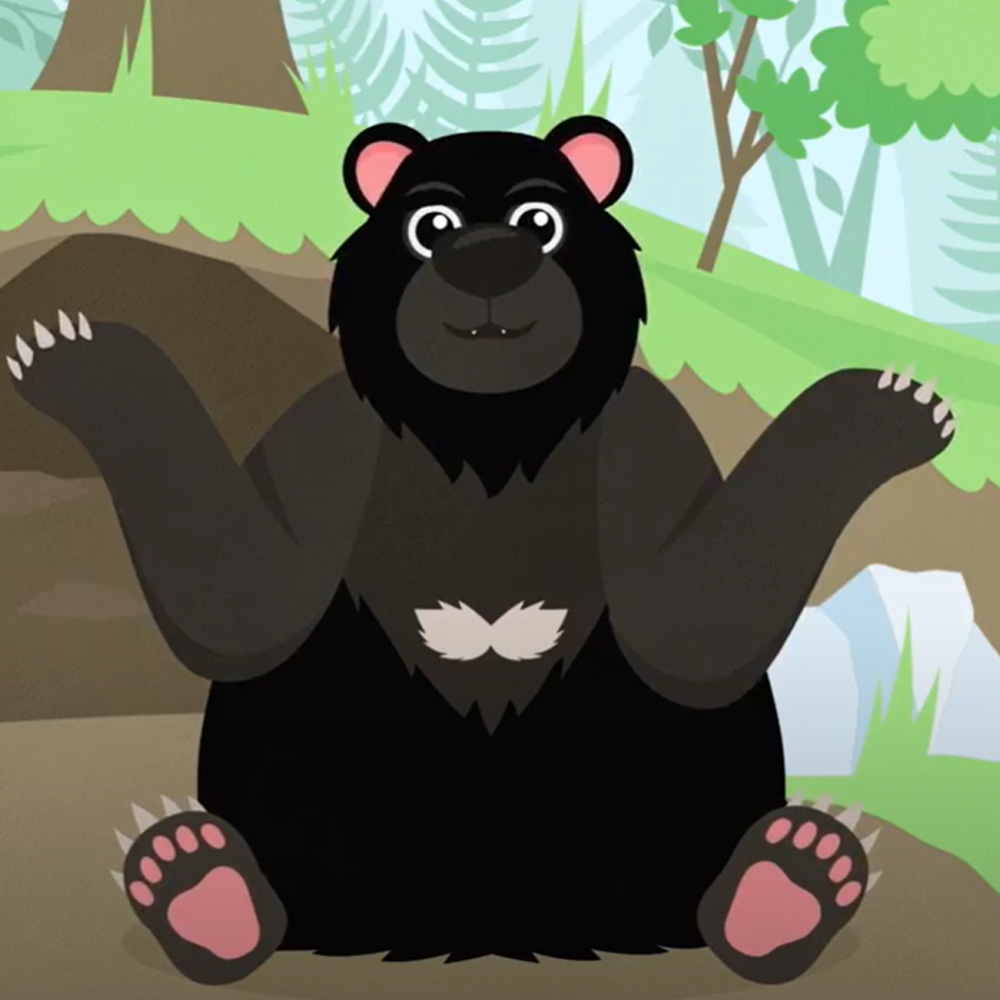 Virtual presentations
Québec's biodiversity, a world to discover
Dive into the mysterious world of Québec's wildlife and discover the animals' secrets to surviving in what can sometimes be a harsh climate. Students will get to know the fauna with which we share our environment. Amphibians, reptiles, birds and mammals will all contribute to captivating the audience with an interactive presentation which includes live animations, videos, quizzes, photos and more!
From 1st to 6th grade. Duration: between 45 minutes and one hour.
Ready to book your activity?
Call us at 514 457 9449 ext 0 or send us an email by clicking on the button below, at least three weeks in advance.