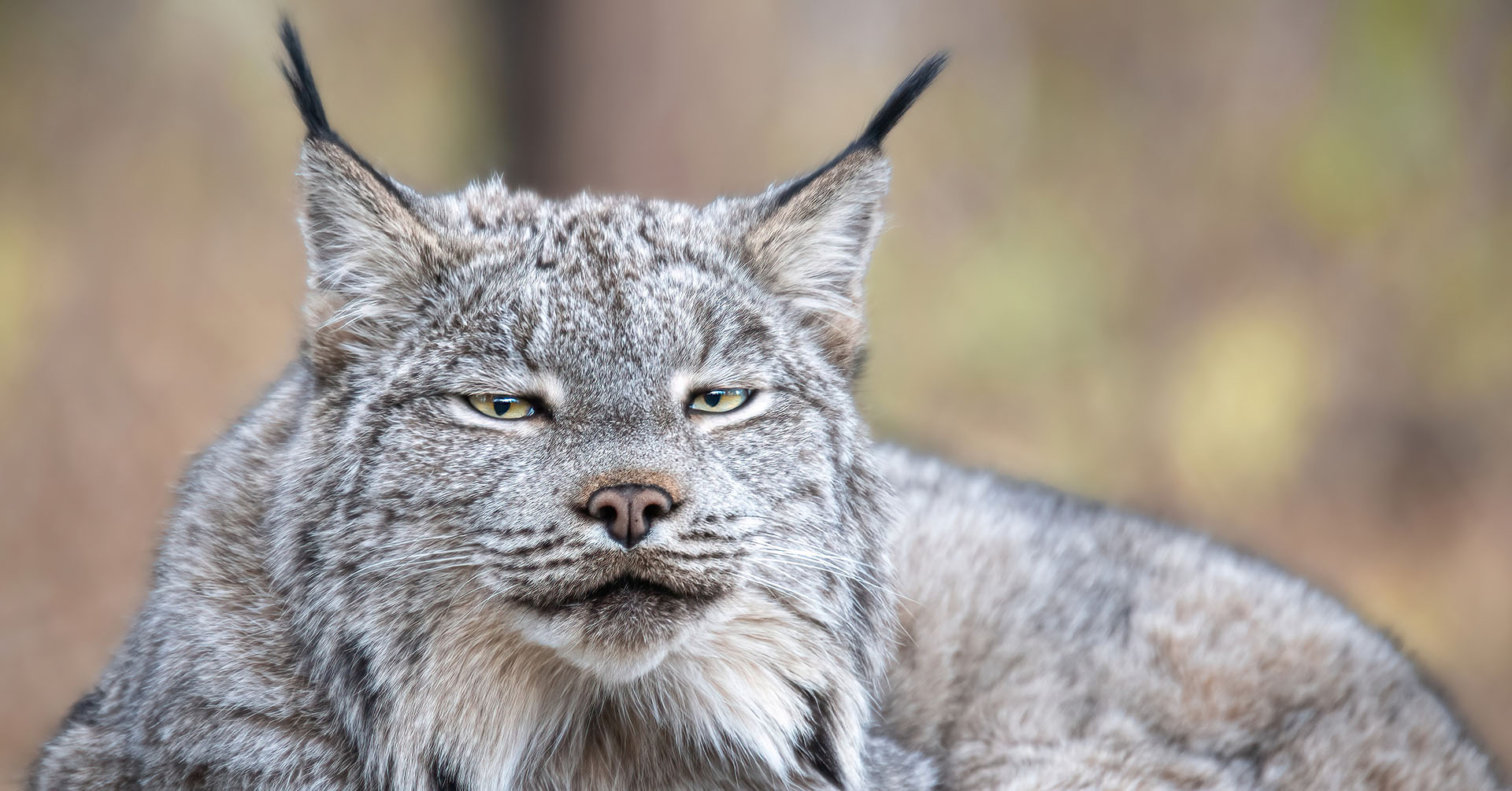 Responsable Gifts
Guide of responsable gifts to offer!
In this page
Gift cards
Looking for a unique gift for a loved one?
Purchase one of our gift cards of $25, $50, $75 or $100 for an unforgettable visit among Québec wildlife ou your purchase at the gift shop, the Zootique!
How to use it
How can I use my gift card?
It's simple! You can visit the zoo and use your gift card at the entrance to buy tickets, or you can visit the Zootique to buy a product, and therefore support the mission of the Ecomuseum Zoo or local artisans!
NEW
We are proud to announce that you can now use your gift cards to purchase tickets for an Experience+ activity (Breakfast with the animals, zookeeper for a day,...)!
Send a message to reservation@ecomuseum.ca and we'll be happy to book your tickets for you!
Sponsor an animal
Looking for a way to contribute directly to an animal's well-being and the mission of the zoo?
You can offer a sponsorship to your loved ones! What a perfect gift, they will love to sponsor their favorite animal while contributing to their well-being at the zoo!
Different levels of sponsorship are available!
Membership
A gift for animal lovers!
Contribute to the mission of the Ecomuseum Zoo by offering a membership to your loved ones! They'll be able to visit the zoo as many times as they like for one year!
They will also have access to many discounts and exclusive privileges to become Quebec wildlife experts.