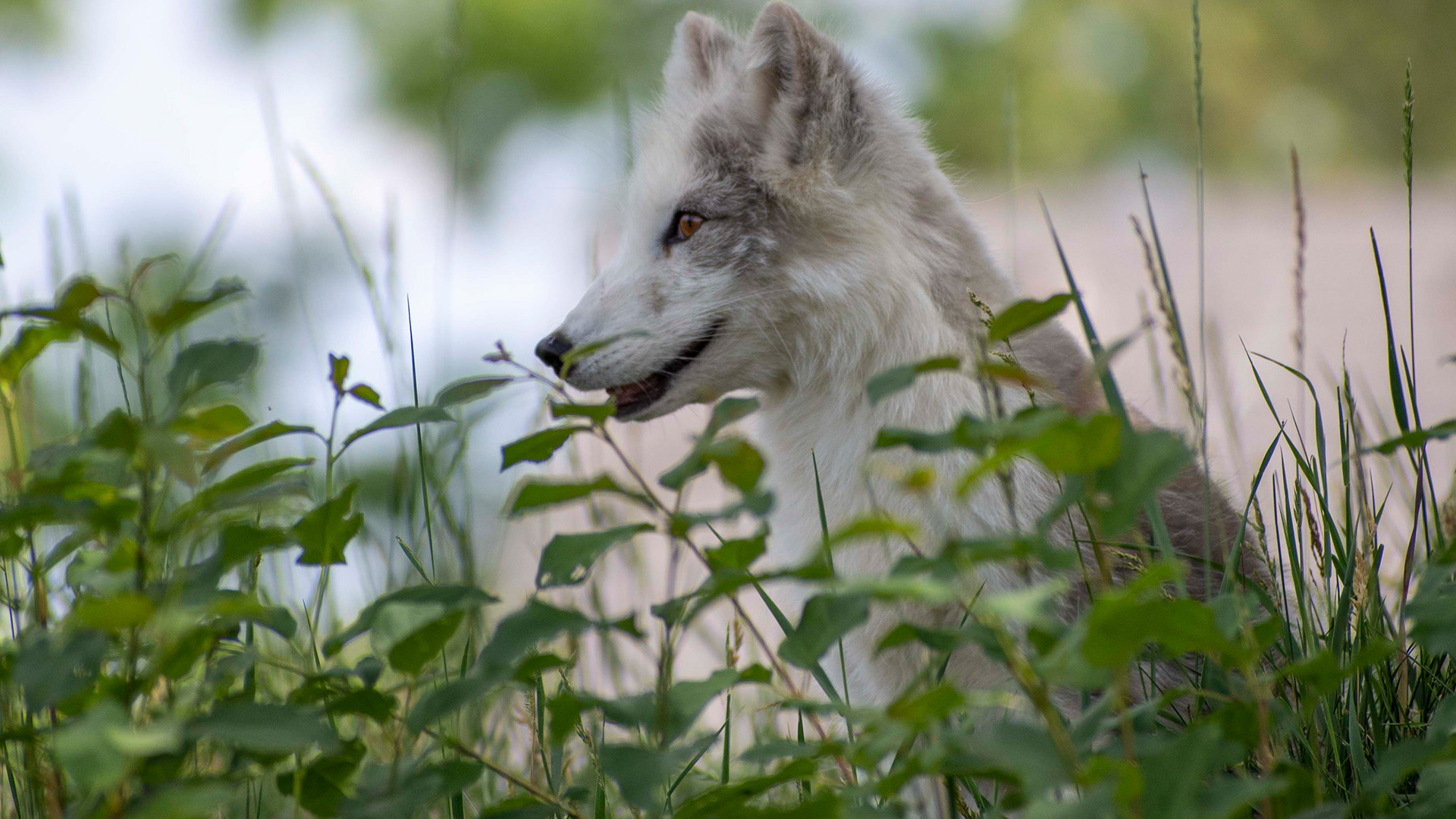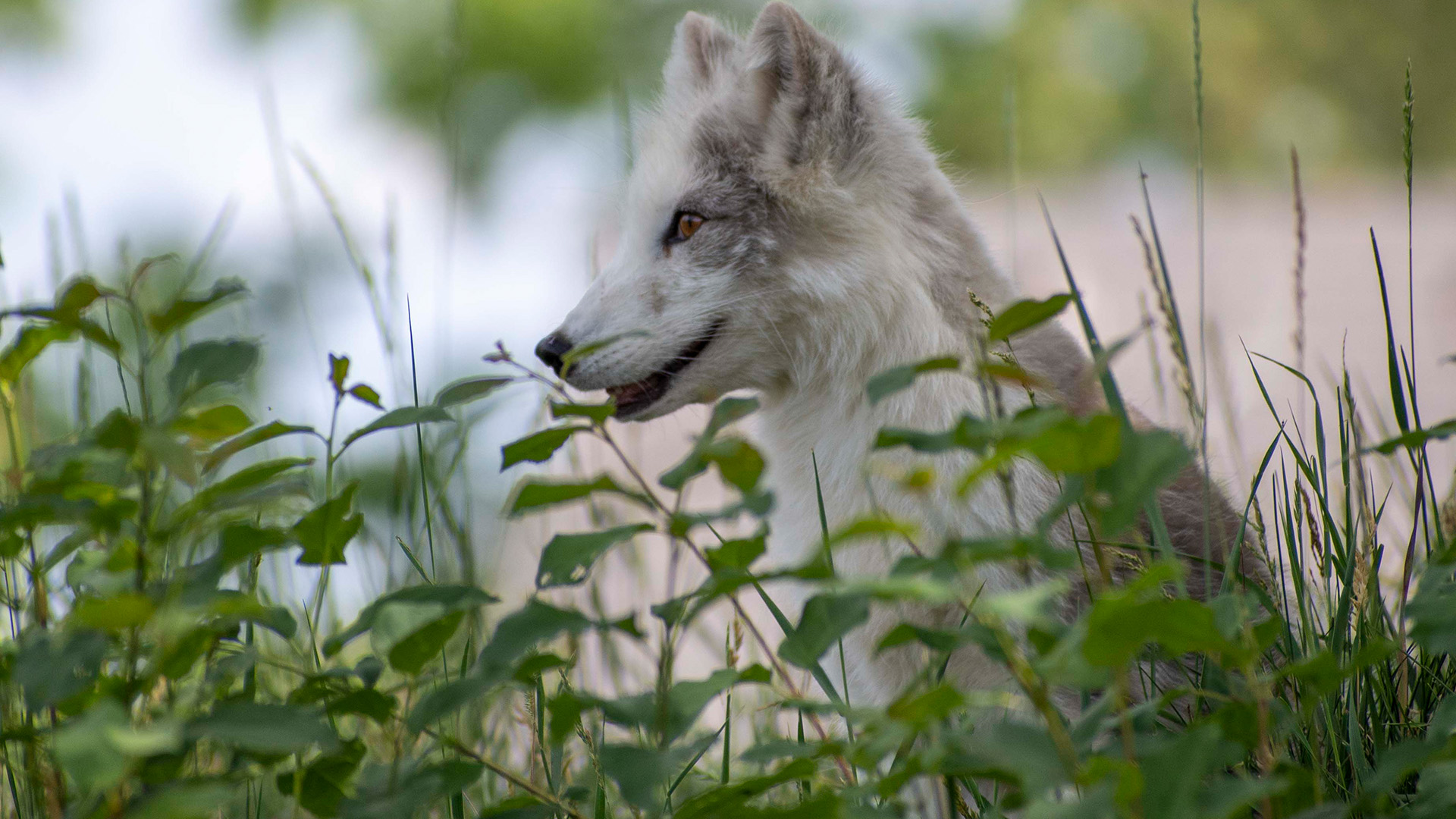 Visitor information
Plan your visit
In this page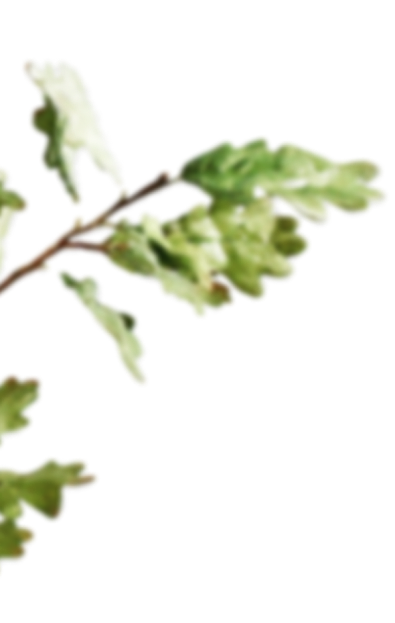 COVID19 - SITUATION STATUS
SANITARY MEASURES
Find out about all the sanitary measures in place and the changes made to the visit to ensure the health and safety of our visitors and our employees.
Note that for the 2020 season, the purchase of tickets in advance on our website is mandatory for the visit. You will be able to modify the date of your visit up to 24 hours in advance.
Please note that as of Saturday, July 18th, under the new provincial law, wearing a mask will be mandatory inside the main pavillion at all times. Visitors who refuse to comply with these regulations will unfortunately have to leave the premises. Masks will be available for sale at the ticket office if necessary. Thank you for your collaboration.
Opening hours
Open every day of the week
The purchase of online tickets is mandatory for the 2020 season. Please note that the last admission of the day is at 4 PM.
| Day | Hour |
| --- | --- |
| Monday | 9 AM - 5 PM |
| Tuesday | 9 AM - 5 PM |
| Wednesday | 9 AM - 5 PM |
| Thursday | 9 AM - 5 PM |
| Friday | 9 AM - 5 PM |
| Saturday | 9 AM - 5 PM |
| Sunday | 9 AM - 5 PM |
Statutory holidays
| Day | Hour |
| --- | --- |
| Statutory holidays | 9 AM - 5 PM |
| December 25 | Closed |
Tickets and admission rates
Toddlers
2 years and under
Free
Free
Seniors
65 years and older
$14.50
$12.50
Regular rates*
March 22nd to October 31st
Low season*
November 1st to March 21st
Gift certificates
Looking for a unique gift for a loved one?
Purchase one of our gift certificates of $25, $50 or $100 for an unforgettable visit among Québec wildlife!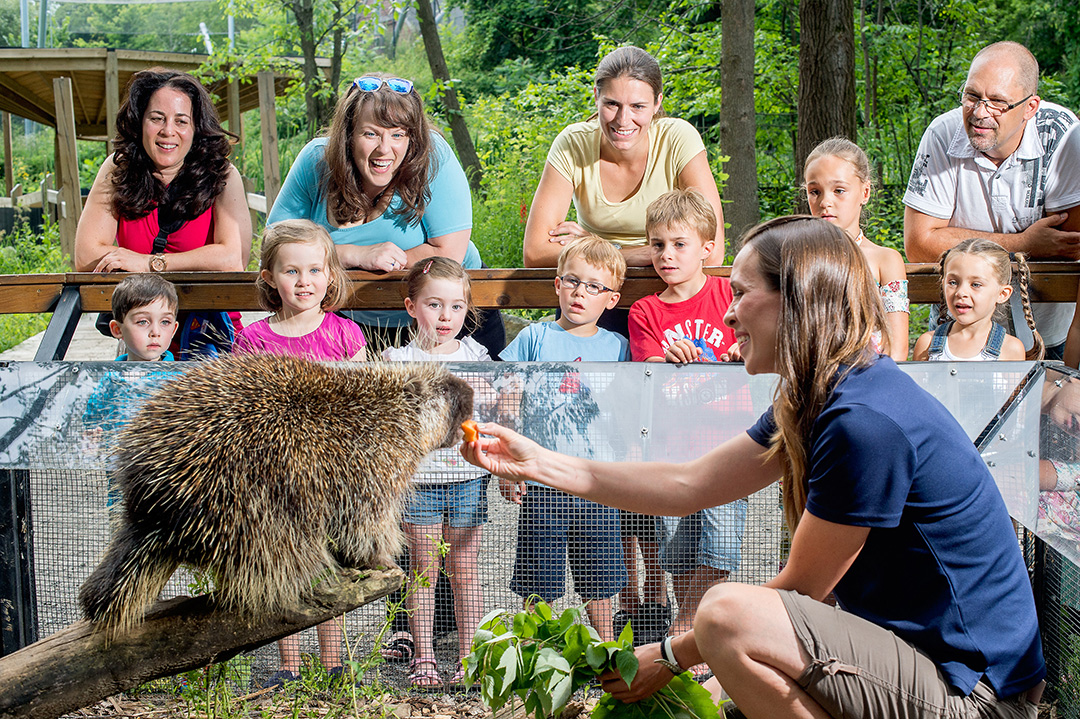 Become a member and save!
Obtain unlimited access and many advantages exclusive for members starting at just $30 / year.
1

Take highway 40

2

Take exit 44 (Morgan blvd)

3

Follow the blue tourism signs for
"Zoo Ecomuseum"
Psst ... the zoo also puts at your disposal free charging stations for electric vehicles! Reserved for zoo clients only.
For more information on public transport directions, visit www.stm.info
Note that between June and September the STM offers service on the 419 route on both Saturdays and Sundays stopping right in front of the zoo every 30 minutes between 9am and 5pm.
Psst...show your Opus card at the zoo admission counter to take advantage of a 20% discount on the regular admission price!
The Ecomuseum Zoo is very happy to partner with Communauto to facilitate access to the zoo for Montrealers. Using the ECOMUSEUM promotional code, get 1 hour of free FLEX usage (value of $12) or a $40 discount on membership for one of the Freedom or Economy packages.
Present your Communauto key at the Ecomuseum Zoo counter, or show us the current reservation on your mobile device, and get 15% off the entry price!
Rules, regulations and useful tips
Feeding the animals is PROHIBITED.
Thank you for respecting our smoke-free environment.
Remain on the pathways and follow the sanitary protocols in place
Accessibility Services and Policies

The presence of guide dogs and other assistance animals is unauthorized at the zoo due to the inherent nature of the organization. A vast majority of the site is wheel-chair accessible. Consult the full policy to learn more about accessibility at the zoo.
More information
Need help?
We have listed the answers to the most frequently asked questions in the FAQ section.
Of course the length of your visit will depend on the time you spend at each living space. On average, the visit takes approximately two hours to see all the animals and have the chance to observe them. The length of your visit will naturally be longer if you choose to take a break for lunch or a snack.
Vending machines are available on site for snacks and beverages, but it is best to bring a packed lunch if you are looking for a complete meal. A microwave is at your disposal to warm your favorite foods. You may enjoy our outdoor picnic area or our indoor lunch room.
Parking is free for all our visitors.
For more information, our administrative services team will be pleased to help you.
Availabilities
7 days a week from 9 AM to 5 PM
Phone number
514 457-9449
Email address
info@ecomuseum.ca