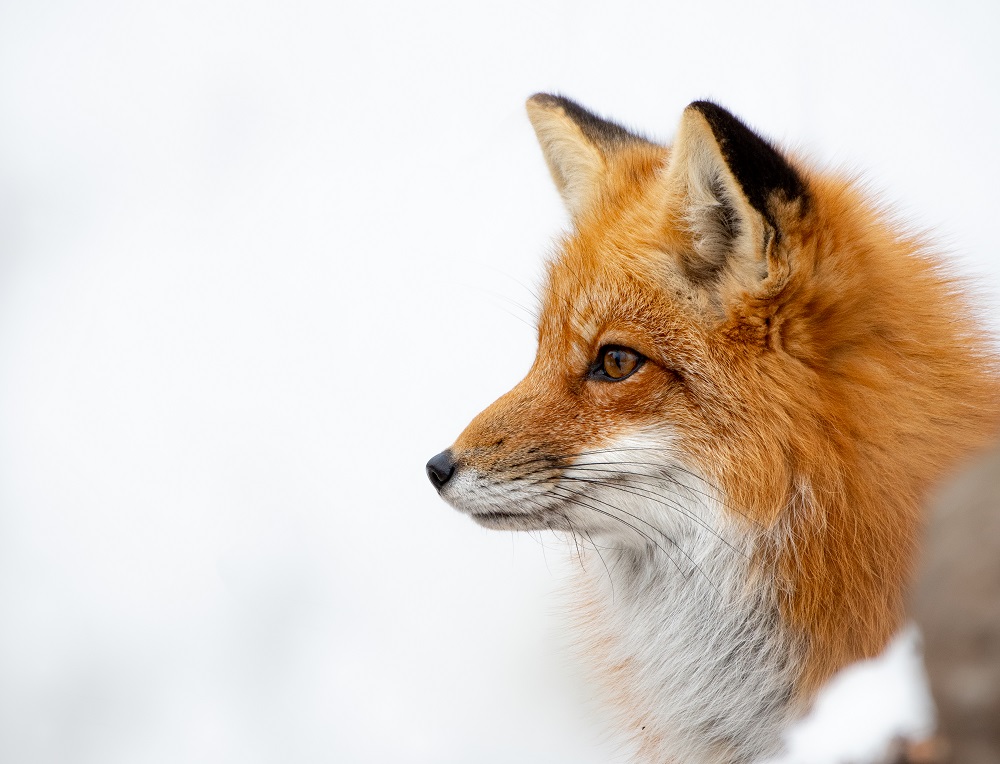 Contribute to the cause
In this page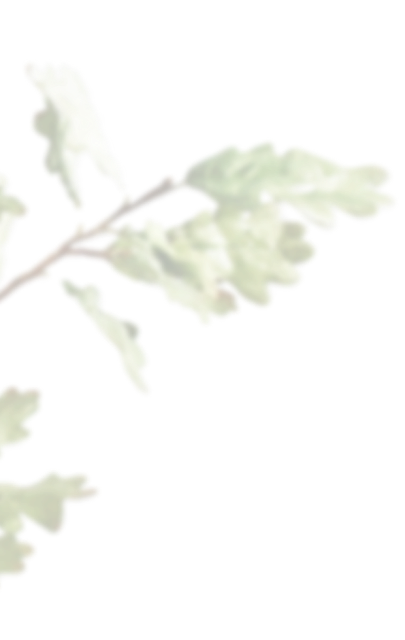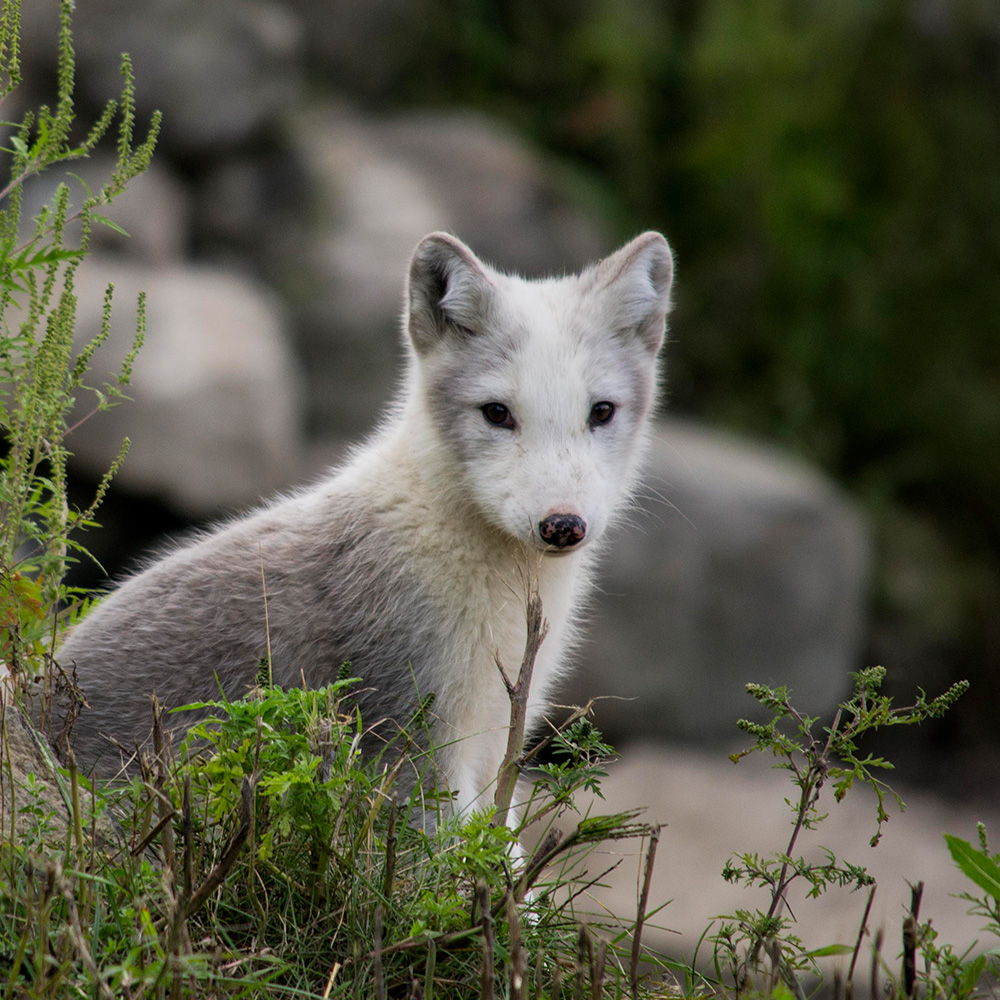 Discover our donors
Donor recognition is our way of personally thanking them and to publicly recognize their contribution to the Ecomuseum Zoo's mission.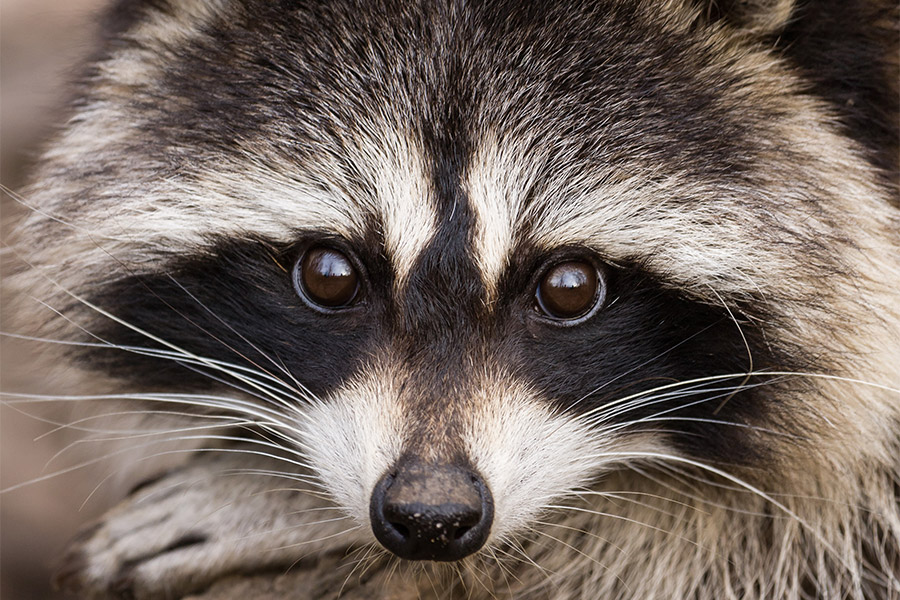 Sponsor an animal
Every dollar received through the Ecomuseum Zoo sponsorship program is directly invested in animal well-being.
Thank you to our animal sponsors
Below, find the list of our active sponsors. Thanks to their contribution, the Ecomuseum Zoo can pursue its objectives of excellence in animal well-being. A sponsorship is valid for a period of one year.
Our education program
Each year, the Ecomuseum Zoo reaches more than 35,000 children through its formal educational programs, helping to educate future generations about the importance of protecting the environment.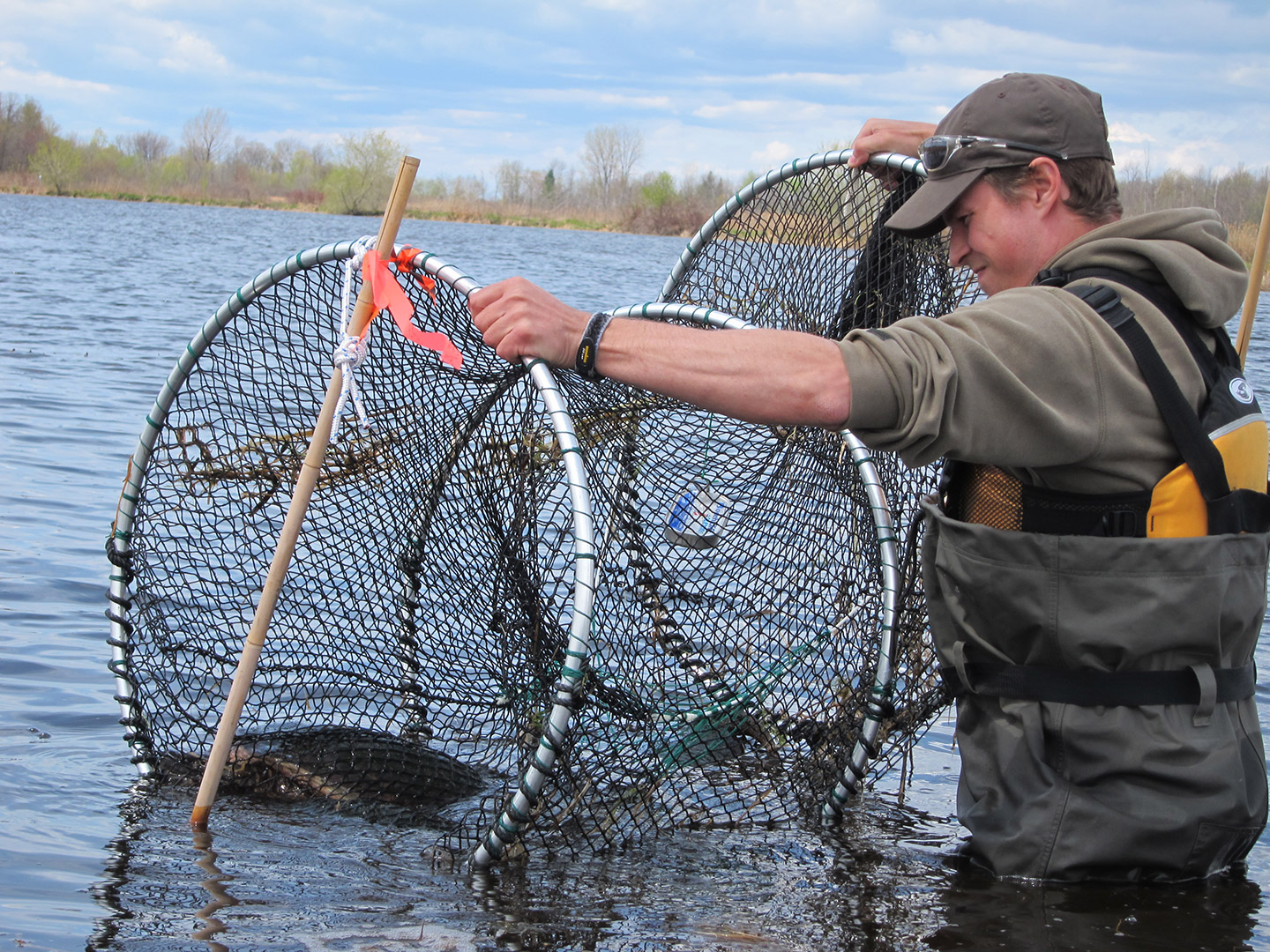 Our conservation initiatives
From its inception the Ecomuseum Zoo has been dedicated to the conservation of species and their habitats, taking concrete actions to protect Québec's threatened and vulnerable species.