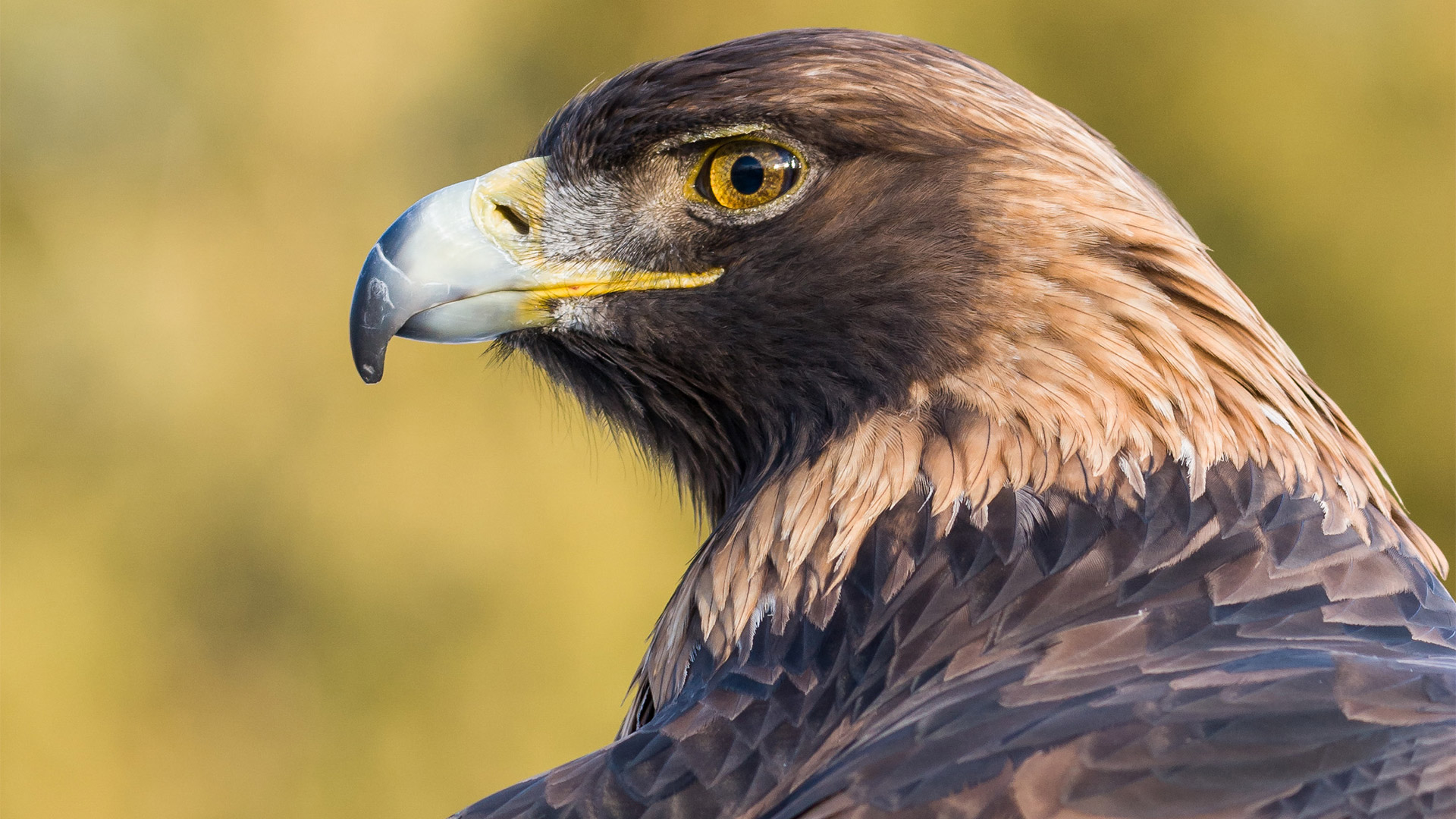 About
The Ecomuseum Zoo
Discovering Québec's wildlife!
The Ecomuseum Zoo is the one and only outdoor zoo on the island of Montréal.
Here, you will discover species from Québec exclusively: mammals, birds, reptiles, amphibians and fish from our region anxiously await your visit in an institution devoted to their well-being.
The animals that reside at the Ecomuseum Zoo each have a unique story. You will meet, throughout your visit, residents that were orphaned, rehabilitated or born under professional human care. Each living space is a faithful replication of the animal's natural environment to ensure their comfort and well-being. Take the time to search for them and observe their behavior: you will be nothing less than fascinated!
The Ecomuseum Zoo is a non-profit organization whose mission rests on three guiding pillars: environmental education, wildlife conservation and animal well-being. The zoo is accredited by CAZA-AZAC (Canada's Accredited Zoos and Aquariums), an organization that ensures excellence in animal care, management, education, research and conservation within all Canada's accredited zoological institutions.
Pierre-Luc Bélanger
Zoologist
Nicola Fleming
Zoologist
Elizabeth Landry
Zoologist
Elly Trépanier
Information Agent
Isabel Strachan
Information Agent
Keshanee Balasundram
Ticket agent
Karine Bélanger
Manager - Administrative Services
Amélie Boyer
Ticket agent
Geneviève Leroux
Customer Services Agent
Lidia Pettinicchi
Ticket agent
Catherine Acosta-Charrette
Customer Services Agent
Joanne Gosselin
Administrative assistant - Human Resources
Alisson Weiss
Administrative assistant - Fundraising
Benjamin Breton
Zookeeper
Cameron Daoust
Animal care assistant
Maude Dusablon-Bigras
Zookeeper
Caroline Gagné
Curator - Mammals and Birds
Amanda Horn-Eisenstat
Animal care assistant
Kirstin Laviolette Lachance
Zookeeper
Francis Maisonneuve
Zookeeper
Kirya Marchand
Zookeeper
Marie-Pierre Morin
Zookeeper
Alyssa Pellin
Zookeeper
Lauren Quinsey
Animal care assistant
Sandrine Varvarande-Kennish
Zookeeper
Marc-Antoine Vien
Zookeeper
Pierre-Alexandre Bourgeois
Biologist
Jérémie Maranda
Biologist
Sébastien Rouleau
Coordinator - Conservation
Dinnia Millette
Head veterinary technician
Sherylyne Scott
Veterinary technician
Amanda Cockburn
Veterinarian
Bruno Bonneville
Assistant - Infrastructure projects
Thomas Croteau-Laframboise
Assistant - Maintenance and construction
Romain Gai
Assistant - Infrastructure projects
Michaël Kuzbick
Landscape designer
Ulrik Macot
Assistant - Maintenance and construction
Stéphane Roy
Coordinator - Landscaping and infrastructure projects
Patricia Presseau
Director - Animal Care
Émilie Sénécal
Director - Communications
Arnaud Richer
Director - Business development / Legal
David Rodrigue
Executive Director
Sarah-Annie Guénette
Director - Veterinary Services
Pascal Laplante
Director - Operations and Education
Caroline Bourque
Director - Operations and finance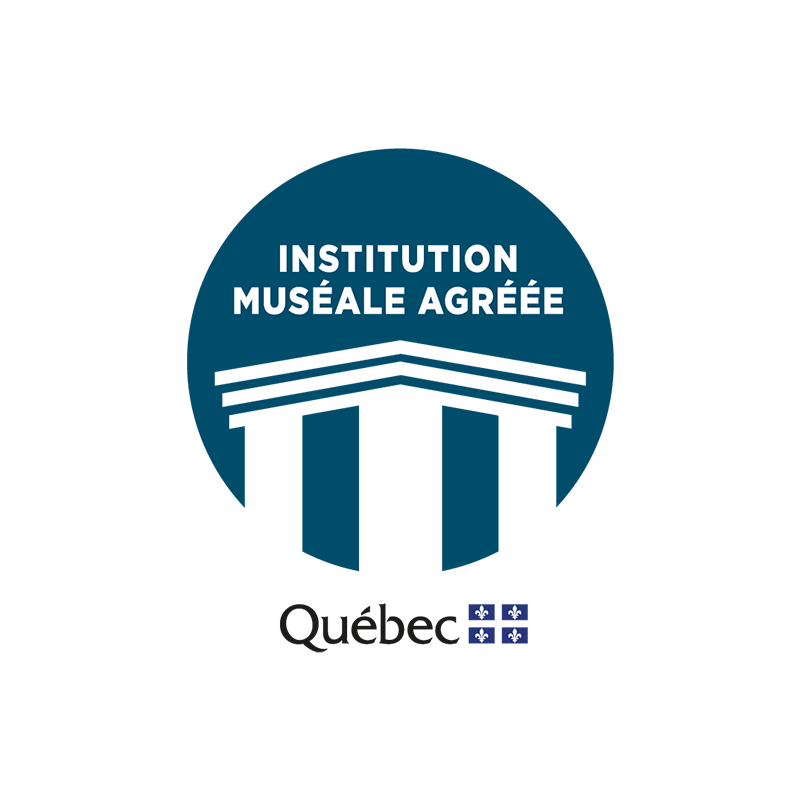 Institutions muséales
The Ecomuseum Zoo is proud to have obtained accredited institution status for museums awarded by the Ministère de la Culture et des Communications (MCC) on behalf of the government of Québec. Accreditation provides guarantees for the general public of the quality of museum establishments and represents notable governmental acknowledgment in the application of internationally recognized standards with respect to museological practices and the protection and enhancement of our heritage.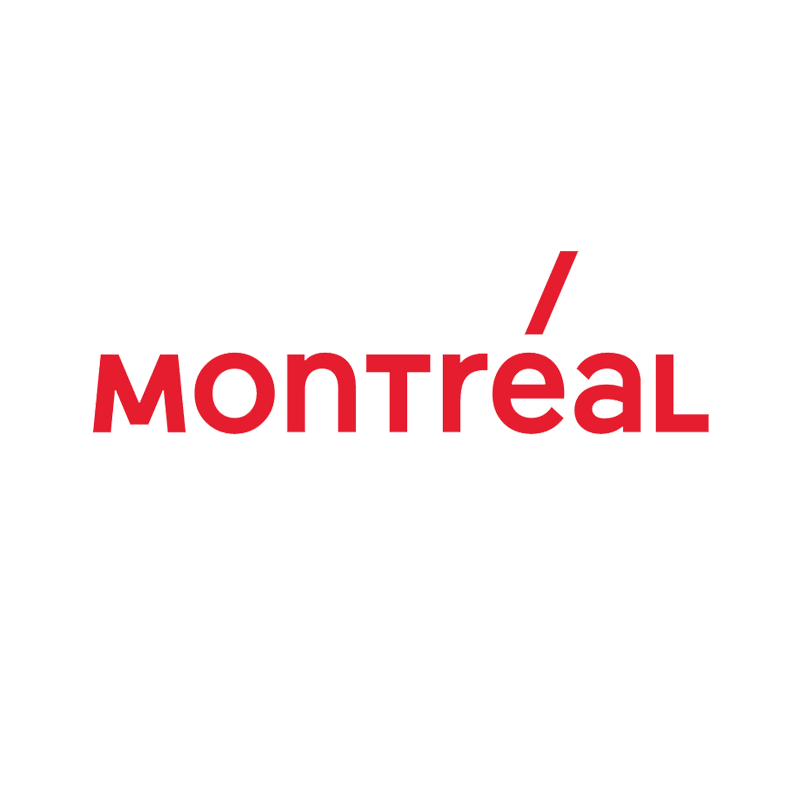 Montreal Tourism
The Ecomuseum Zoo is very proud to be a member of Tourisme Montréal and to have its support in many projects aimed at the highest standards of quality customer experience.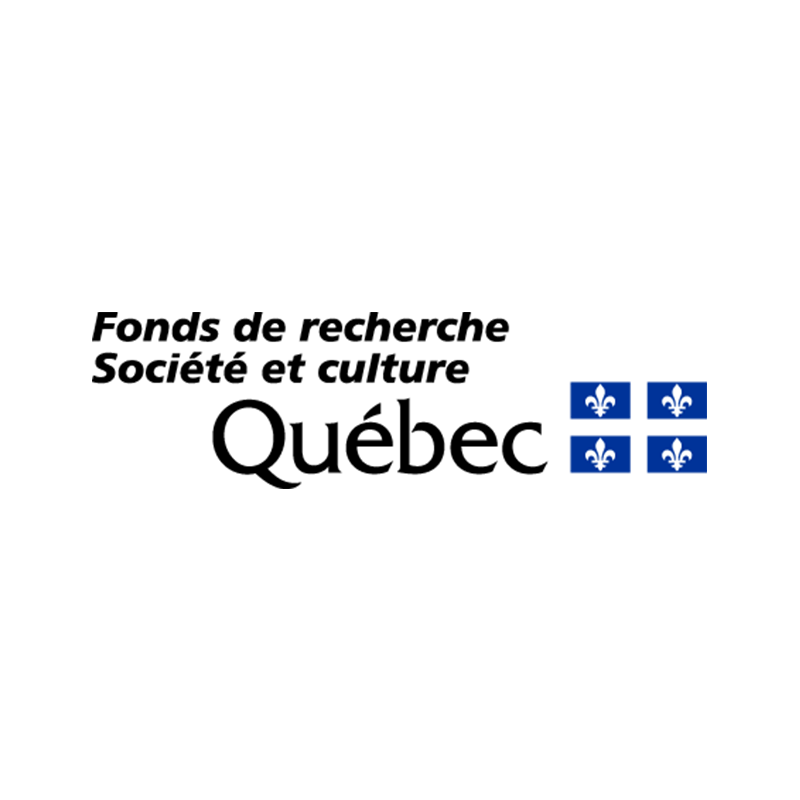 Ministère de l'Économie et de l'Innovation
The Ecomuseum Zoo would like to thank the Ministry of the Economy and Innovation for its financial support as a science-based institution.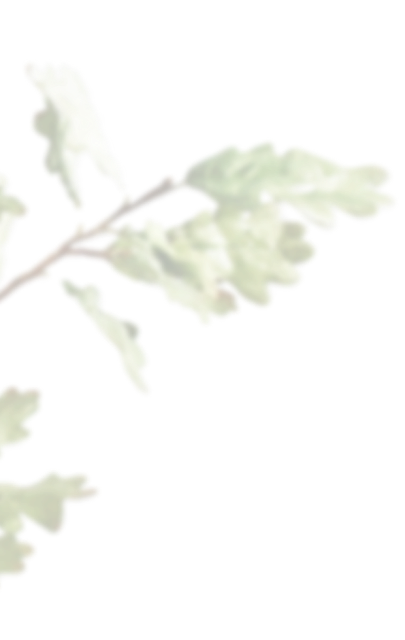 Positions to fill
The Ecomuseum Zoo is looking for dynamic and motivated people!
Spontaneous application? Send your resume and cover letter so that we can keep your information in our bank of candidates!
Statut et horaire
Temps plein/Temps partiel Permanent/Contractuel

Titre du(des) supérieur(s) immédiat(s)
Directeur(trice) des soins animaliers

Salaire
À déterminer
Sommaire du poste
Travaillant sous la supervision du Directeur(trice) des soins animaliers, la fonction primaire de ce poste est d'assurer le bien-être des animaux de la collection du Zoo Ecomuseum en leur prodiguant des soins quotidiens de base.
Parce que les préposé(e)s aux soins animaliers passent autant de temps avec les animaux, ils(elles) peuvent fournir aux gestionnaires du zoo de précieuses informations sur le comportement animal, les interactions et les problèmes de santé. Les préposé(e)s doivent aussi jouer le rôle d'interprète pour le public visiteur.
Responsabilités
Participe aux tâches attitrées à l'équipe des soins animaliers;

Assignations possibles aux collections des mammifères et des oiseaux seulement;

Prépare les aliments et nourrit les animaux de la collection selon l'horaire prévu;

Nettoie et désinfecte les cages, les habitats et les aires de service;

Apporte un soutien périphérique lors de contentions animales selon instructions du responsable de collection;

Participe à la gestion des dossiers des animaux de la collection du zoo Ecomuseum;

Participe aux activités éducatives du Zoo Ecomuseum;

Autres tâches connexes.
---
Compétences et expérience
Être en voie d'obtention ou être titulaire de certification ou de diplôme, émis par une institution accréditée, en zoologie, en biologie animale ou en matière connexe;

Deux ans d'expérience en travail auprès des animaux;

De l'expérience de travail dans un ou des organismes sans but lucratif serait un atout certain;

Le ou la titulaire doit être parfaitement bilingue et avoir une excellente capacité de communiquer par écrit en français et en anglais;

Il ou elle doit avoir une connaissance de l'ensemble Office de Microsoft (logiciels Word, Excel et Access). De l'expérience dans l'utilisation de l'ensemble Office 2007 serait un atout;

Il ou elle doit être citoyen(ne) canadien(ne) ou résident(e) permanent(e) ou avoir le statut de réfugié(e) et avoir le droit de travailler au Canada.
---
Profil d'aptitudes (habiletés & conduite)
Attitude positive;

Grande motivation envers le travail;

Bon sens de l'organisation;

Autonomie et capacité de gérer des projets et des tâches multiples simultanément;

Capacité de travailler en équipe ou de façon autonome;

Capacité manifeste d'établir et d'entretenir des relations d'équipe et inter-fonctionnelles;

Excellentes aptitudes pour la communication verbale et écrite;

Capacité d'articuler des idées de façon convaincante, honnête et persuasive de manière à ce que les messages soient clairs, bien compris et conformes aux objectifs du Zoo Ecomuseum;

L'exactitude, la rapidité d'exécution et une excellente capacité de suivi sont essentielles;

Capacité d'apprendre rapidement, sens de l'initiative et volonté de réussir.
Veuillez soumettre votre curriculum vitae par courriel à :
Madame Joanne Gosselin
Adjointe administrative – Ressources humaines
joanne.gosselin@ecomuseum.ca
Seul(e)s les candidat(e)s retenu(e)s pour une entrevue  contacté(e)s.