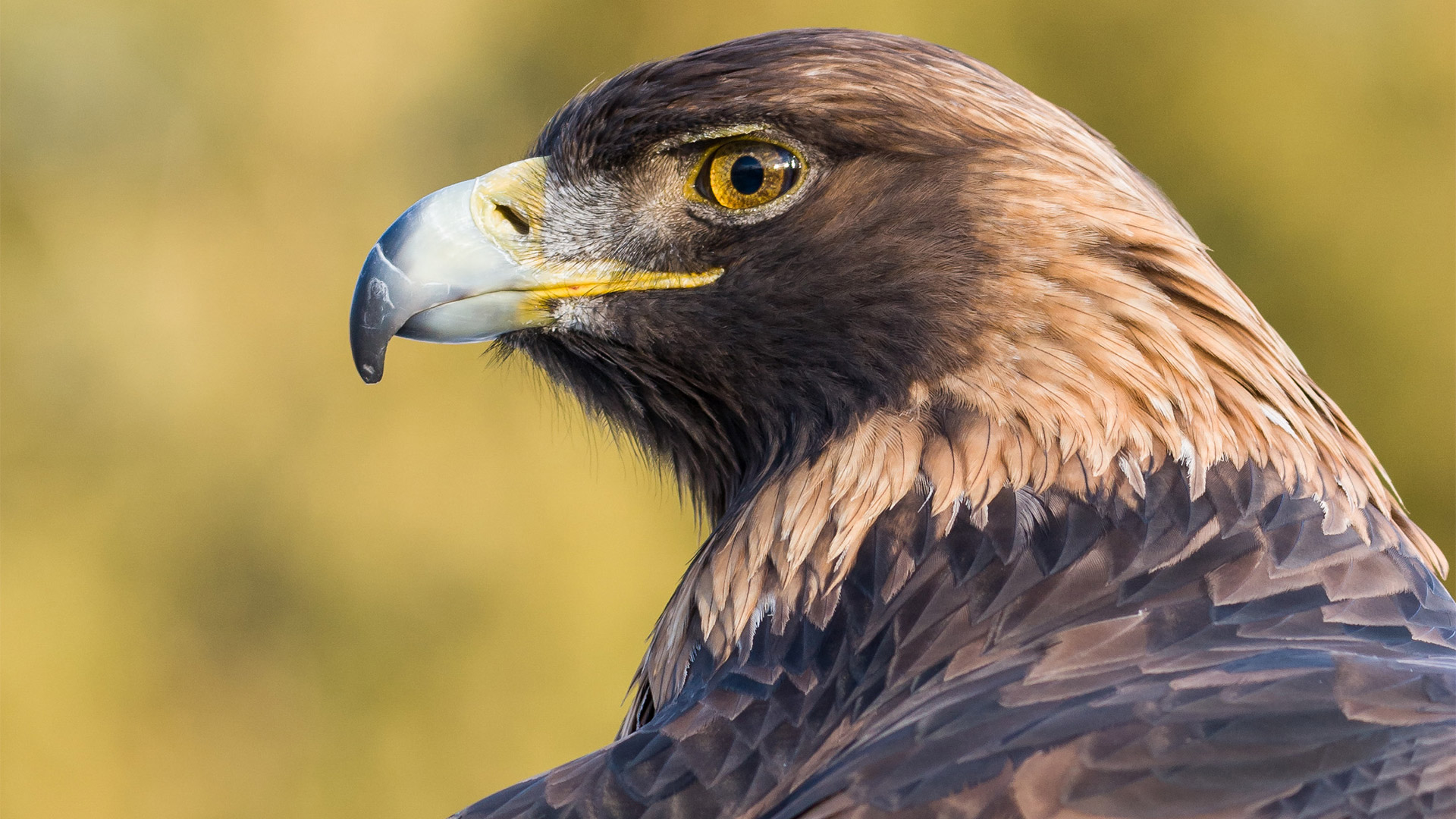 About
The Ecomuseum Zoo
Discovering Québec's wildlife!
In this page
The Ecomuseum Zoo is the one and only outdoor zoo on the island of Montréal.
Here, you will discover species from Québec exclusively: mammals, birds, reptiles, amphibians and fish from our region anxiously await your visit in an institution devoted to their well-being.
The animals that reside at the Ecomuseum Zoo each have a unique story. You will meet, throughout your visit, residents that were orphaned, rehabilitated or born under professional human care. Each living space is a faithful replication of the animal's natural environment to ensure their comfort and well-being. Take the time to search for them and observe their behavior: you will be nothing less than fascinated!
The Ecomuseum Zoo is a non-profit organization whose mission rests on three guiding pillars: environmental education, wildlife conservation and animal well-being. The zoo is accredited by CAZA-AZAC (Canada's Accredited Zoos and Aquariums), an organization that ensures excellence in animal care, management, education, research and conservation within all Canada's accredited zoological institutions.
David Rodrigue
Executive Director
Sarah-Annie Guénette
Director - Veterinary Services
Pascal Laplante
Director - Operations and Education
Patricia Presseau
Director - Animal Care
Sarah Prince-Robin
Director - Communications
Arnaud Richer
Director - Human Resources, business development and legal
Fiona Murray
President
Lora Smith
Vice-president
Peter Couture
Treasurer
Richard Gregson
Secretary
Jean Doucet
Administrator
Kristopher Parent
Administrator
Dr Jessica Head
Administrator
Antoine Clément
Communication and Communities Animation Officer
Elizabeth Hawraniak
Accountant
Jade Ménard
Accounting clerk
Sébastien Rouleau
Coordinator - Conservation
Pierre-Alexandre Bourgeois
Biologist
Eric Guérra-Grenier
Biologist
Elizabeth Landry
Coordinator - Education
Nicola Fleming
Zoologist - Action Coordinator - Education
Catherine Ménard-Paquette
Zoologist
Ariane Villeneuve
Zoologist
Sofia Sabbagh
Zoologist - Customer experience Agent
Michel Dugas
Coordinator - Maintenance and Service
Sylvain Bertrand
Service Assistant
Alexandre Bérubé
Service and Maintenance Assistant
Michel Laurendeau
Service and Maintenance Assistant
Jackie Morel
Service and Maintenance Assistant
Mylène Welti
Service Assistant
Michaël Kuzbick
Coordinator - Projects and Infrastructures
Olivier D'Amour
Assistant - Infrastructure projects
Romain Gai
Assistant - Infrastructure projects
Marguerite Lacelle
Administrative Assistant - Human Resources
Alisson Weiss
Administrative Assistant - Fundraising and Donations
Karine Bélanger
Coordinator - Administrative Services
Catherine Acosta-Charrette
Administrative Services Officer
Geneviève Leroux
Administrative Services Officer
Gabriella Ortuso
Administrative Services Officer
Sunny Leroux
Head cashier
Mathilde Bellemare
Ticketing Agent
Annabelle Chénard
Ticketing Agent
Oliver Gentili-Peck
Ticketing Agent
Eva Guitor
Ticketing Agent
Yasmine Légère
Ticketing Agent
Marie-Pier Piché-Jetté
Ticketing Agent
Juliette Boucher
Senior Customer experience Agent
Lauren Dobie
Senior Customer experience Agent
Nayla Beaumont
Customer experience Agent
Derek Duplessis
Customer experience Agent
Lya Roy
Customer experience Agent
Sofia Valente-Pierini
Customer experience Agent
Zahra Yagoub
Customer experience Agent
Caroline Gagné
Coordinator - Animal Care
Francis Maisonneuve
Senior zookeeper
Maria-Elisa Aparicio
Zookeeper
Benjamin Breton
Zookeeper
Maude Dusablon-Bigras
Zookeeper
Roxane Fauteux
Zookeeper
Joseph Mancaniello
Zookeeper
Kirya Marchand
Zookeeper
Lauren Quinsey
Zookeeper
Cameron Daoust
Animal Care Assistant
Daniel Grégoire
Animal Care Assistant
Marie Hardouin
Animal Care Assistant
Kaila Langille
Animal Care Assistant
Rémi Saindon-Wiseman
Animal Care Assistant
Dinnia Millette
Head veterinary technician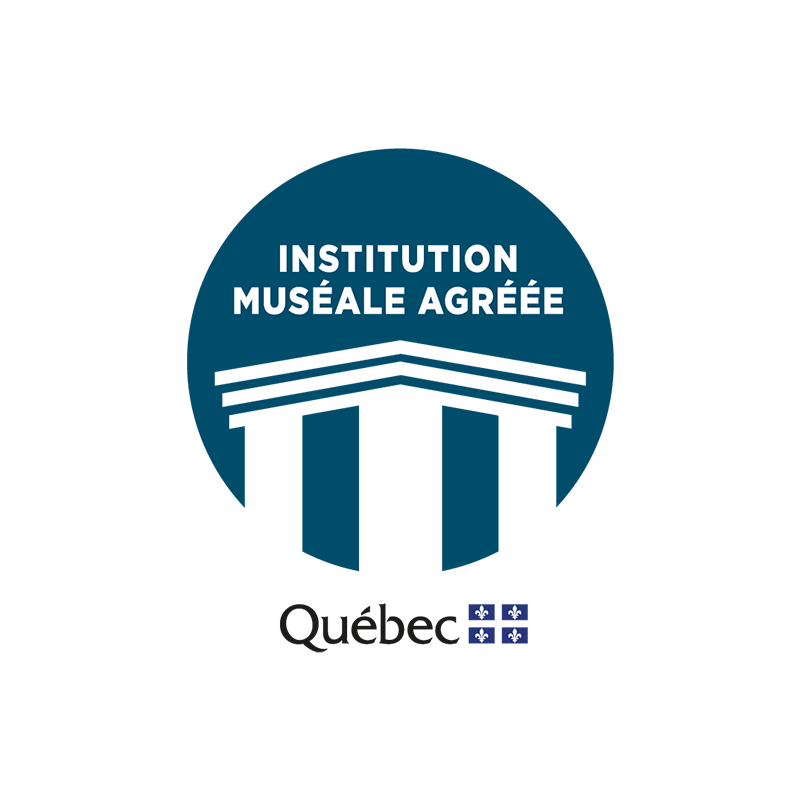 Institutions muséales
The Ecomuseum Zoo is proud to have obtained accredited institution status for museums awarded by the Ministère de la Culture et des Communications (MCC) on behalf of the government of Québec. Accreditation provides guarantees for the general public of the quality of museum establishments and represents notable governmental acknowledgment in the application of internationally recognized standards with respect to museological practices and the protection and enhancement of our heritage.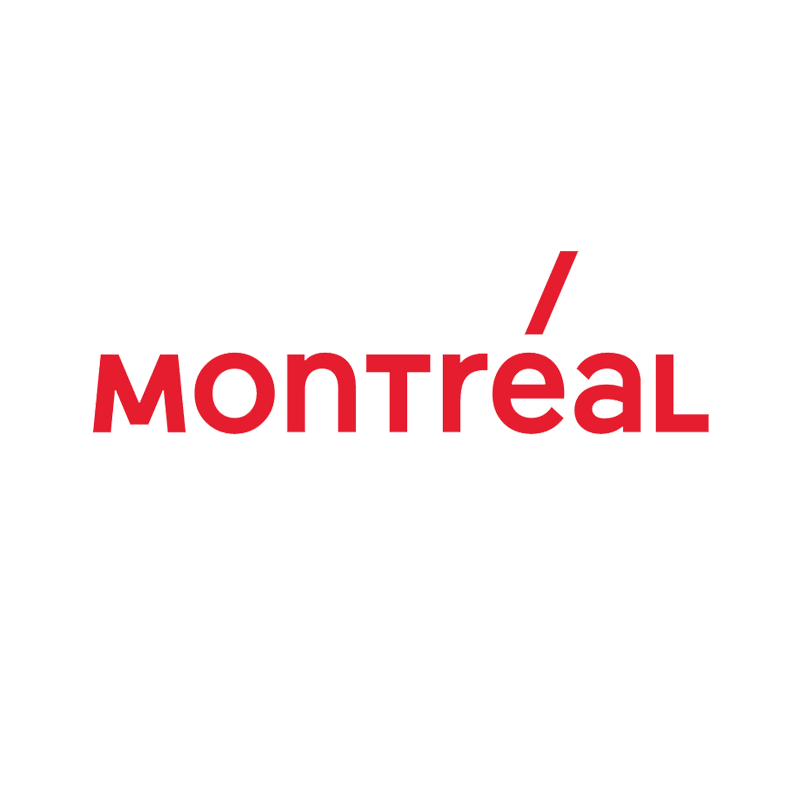 Montreal Tourism
The Ecomuseum Zoo is very proud to be a member of Tourisme Montréal and to have its support in many projects aimed at the highest standards of quality customer experience.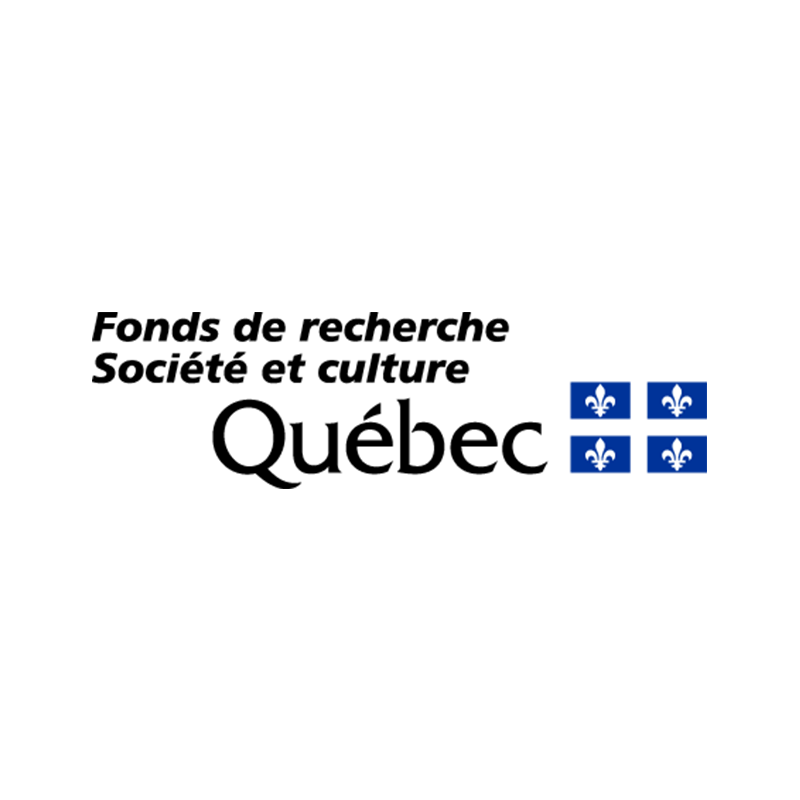 Ministère de l'Économie et de l'Innovation
The Ecomuseum Zoo would like to thank the Ministry of the Economy and Innovation for its financial support as a science-based institution.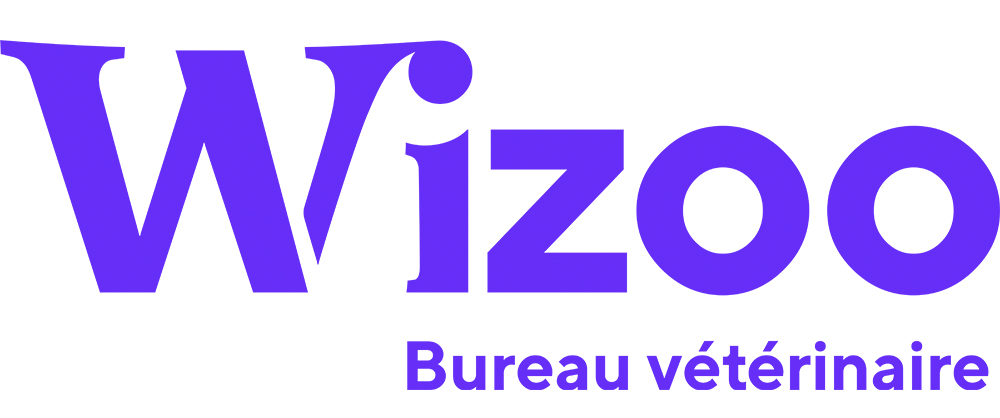 Clinique vétérinaire Wizoo
The Ecomuseum Zoo is very grateful to be able to count on the support of the Wizoo veterinary clinics, of which our chief veterinarian Dre Sarah Annie Guénette is the founder and owner. Wizoo was created to make essential services more accessible than ever to pet owners, while dramatically reducing their average bill. To learn more about Wizoo, click here.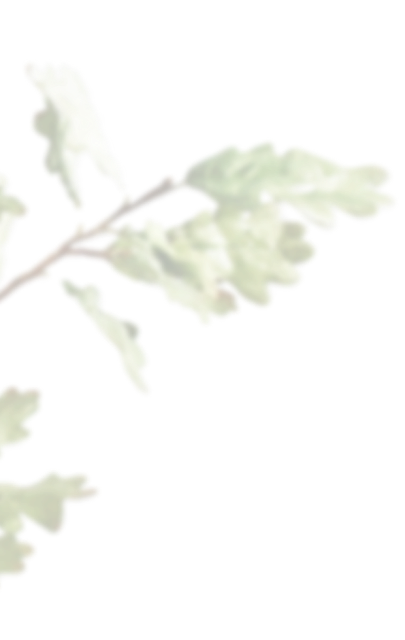 Positions to fill
The Ecomuseum Zoo is looking for dynamic and motivated people!
Find out about the current openings just here! Spontaneous application? Send your resume and cover letter so that we can keep your information in our bank of candidates!
Please send your resume to :
Madame Marguerite Lacelle
Administrative assistant - Human resources
marguerite.lacelle@ecomuseum.ca
Only the candidates selected for an interview will be contacted.