Inside the zoo
Discover Québec's wildlife in a cozy
and natural setting.
The Zoo in pictures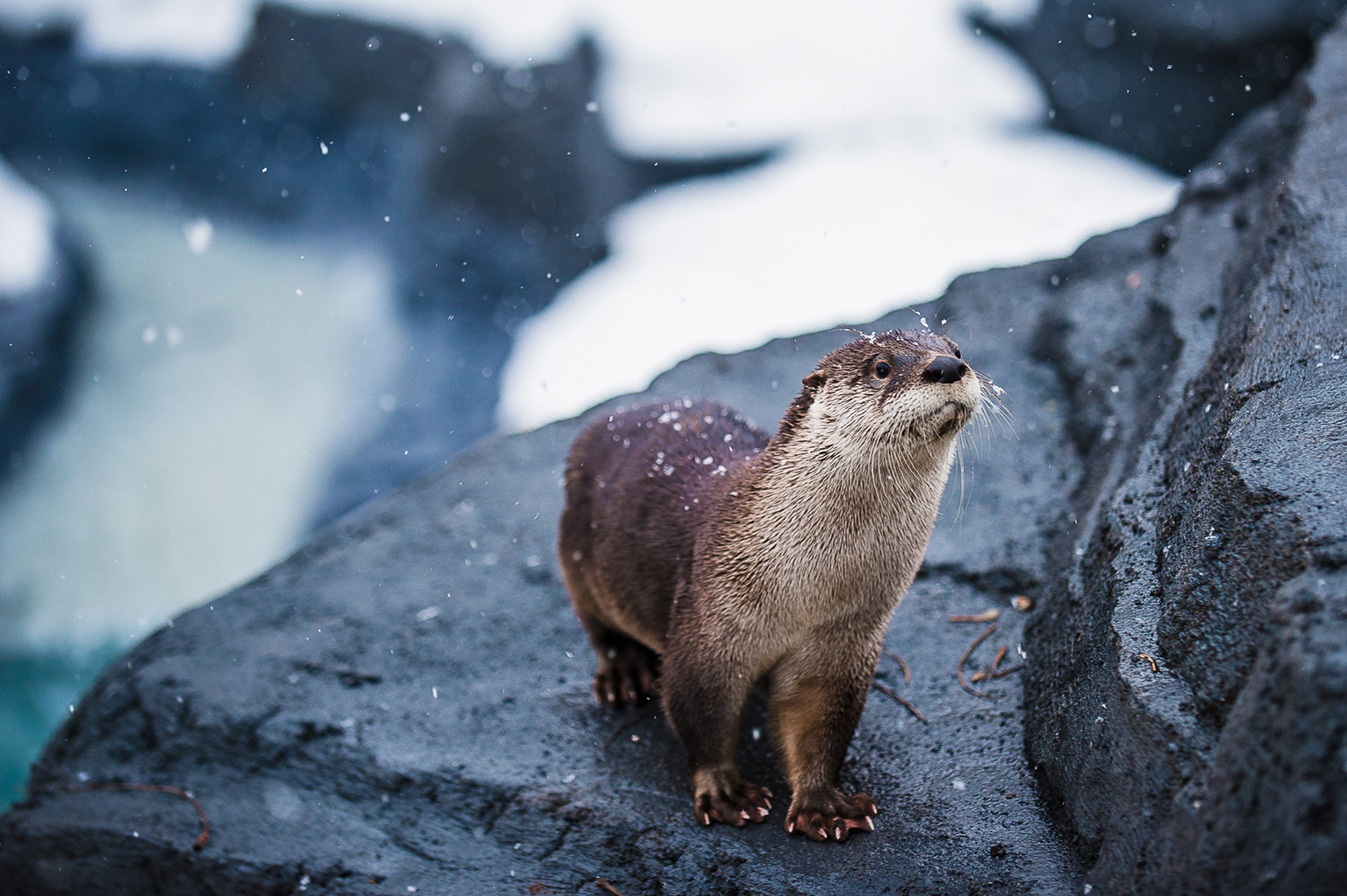 River Otters in the snow
Click to see the River Otters having fun in the snow! ❄️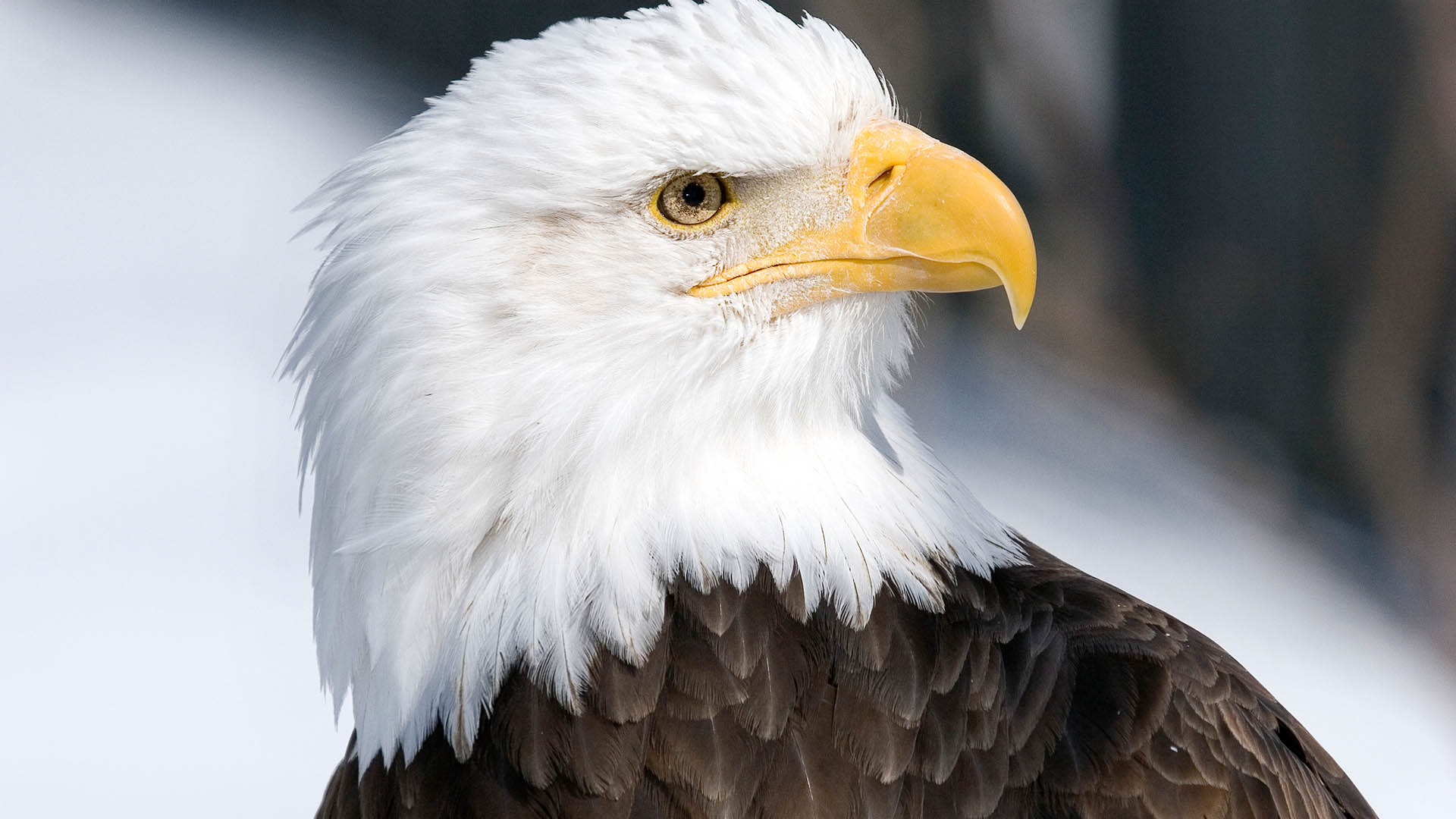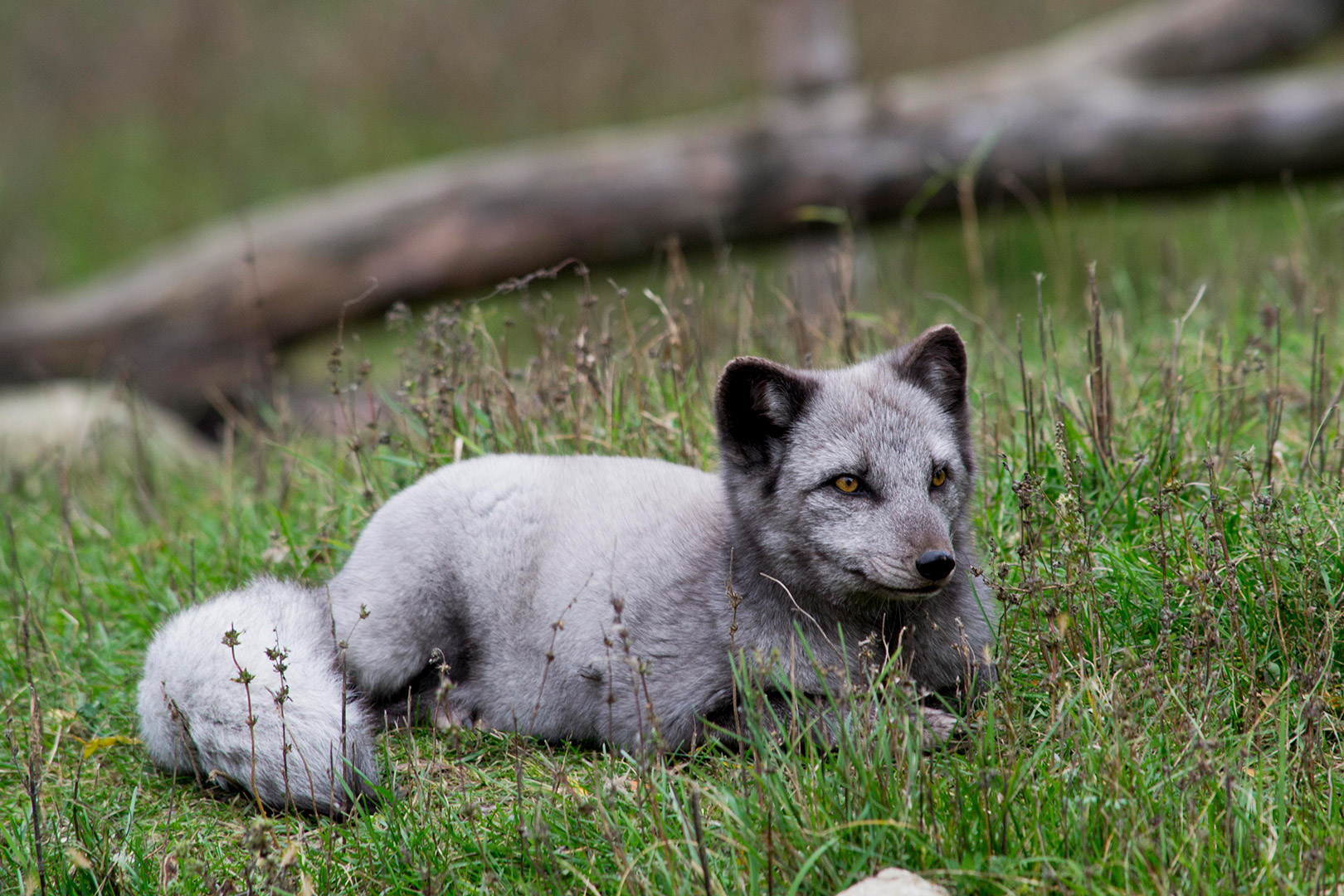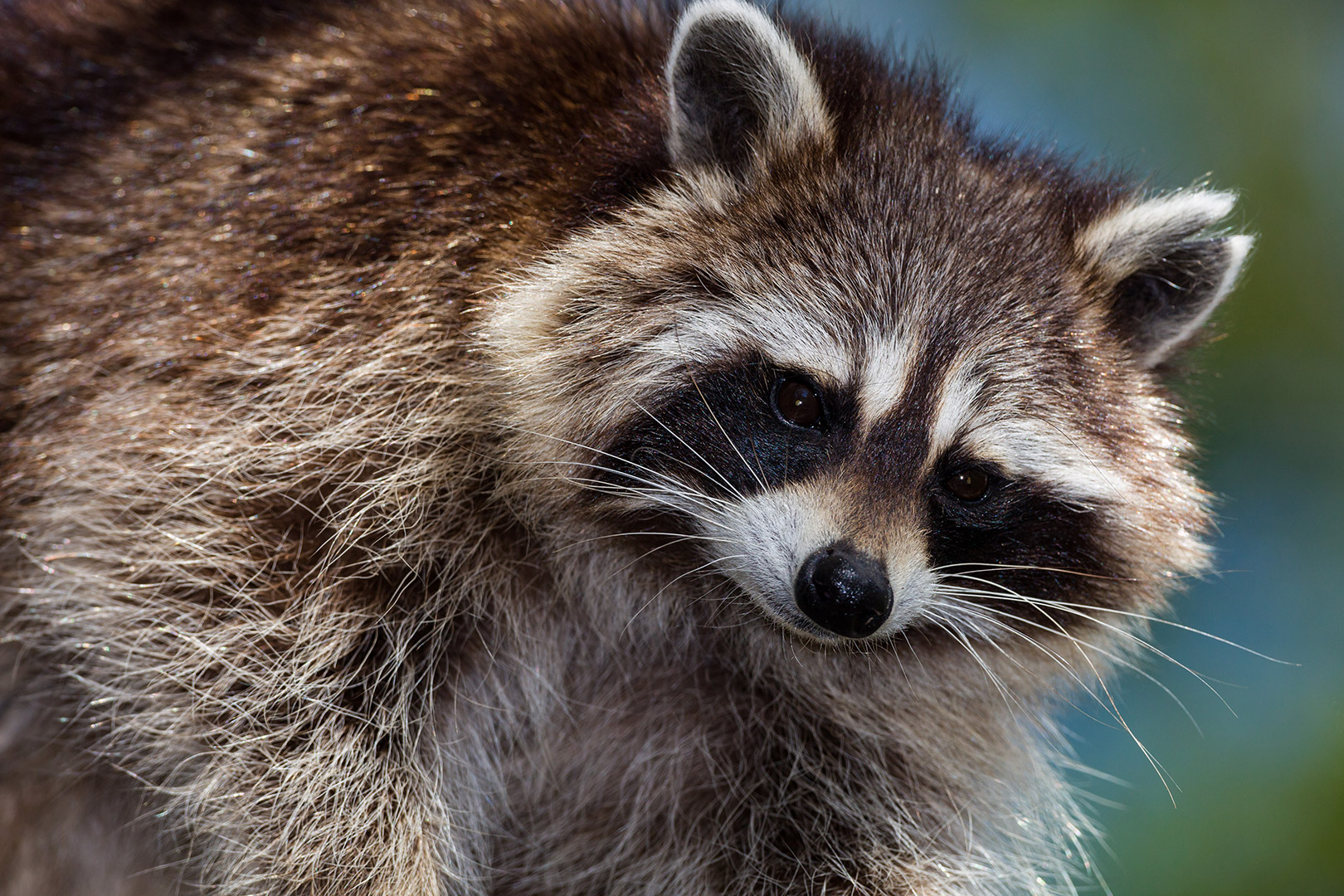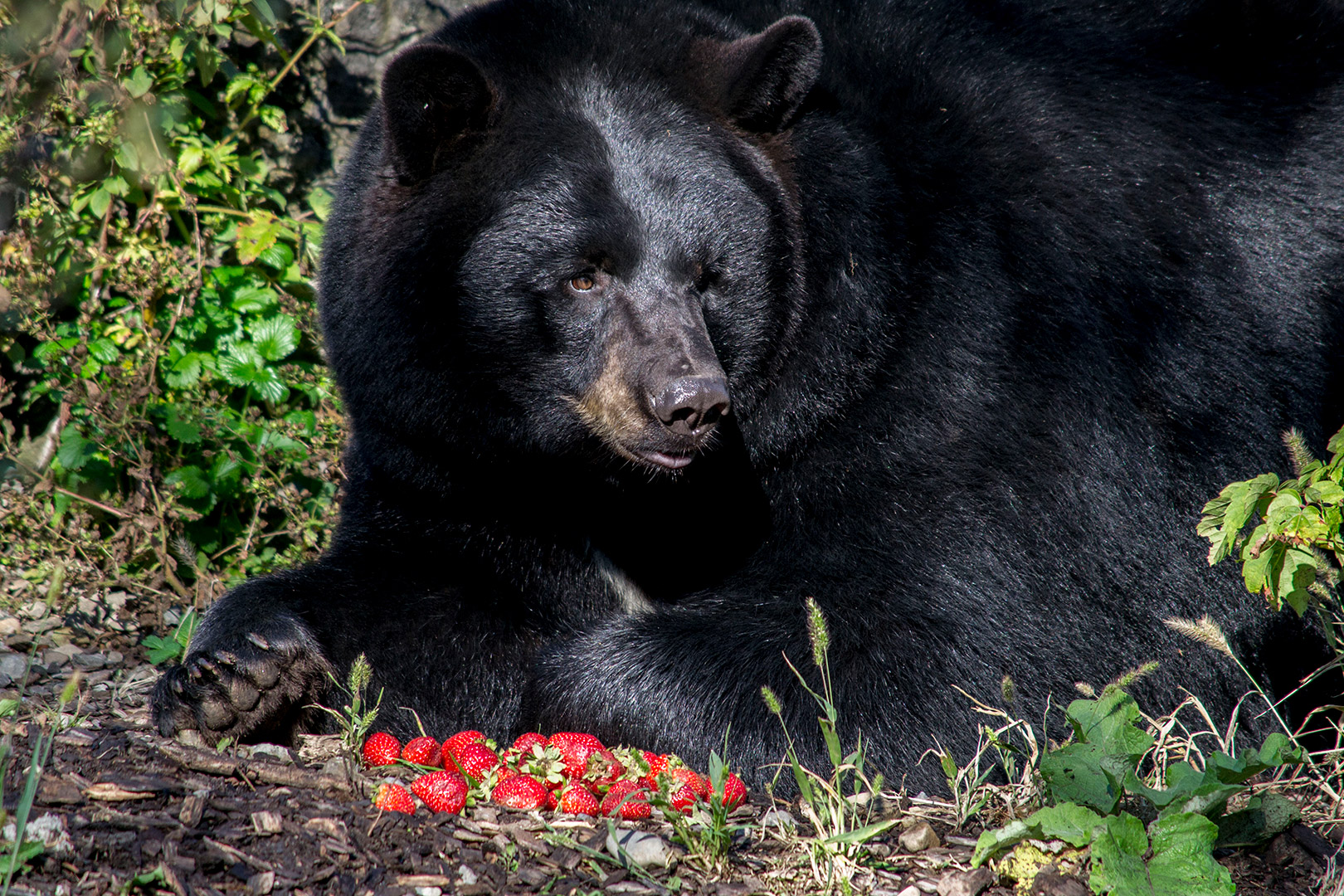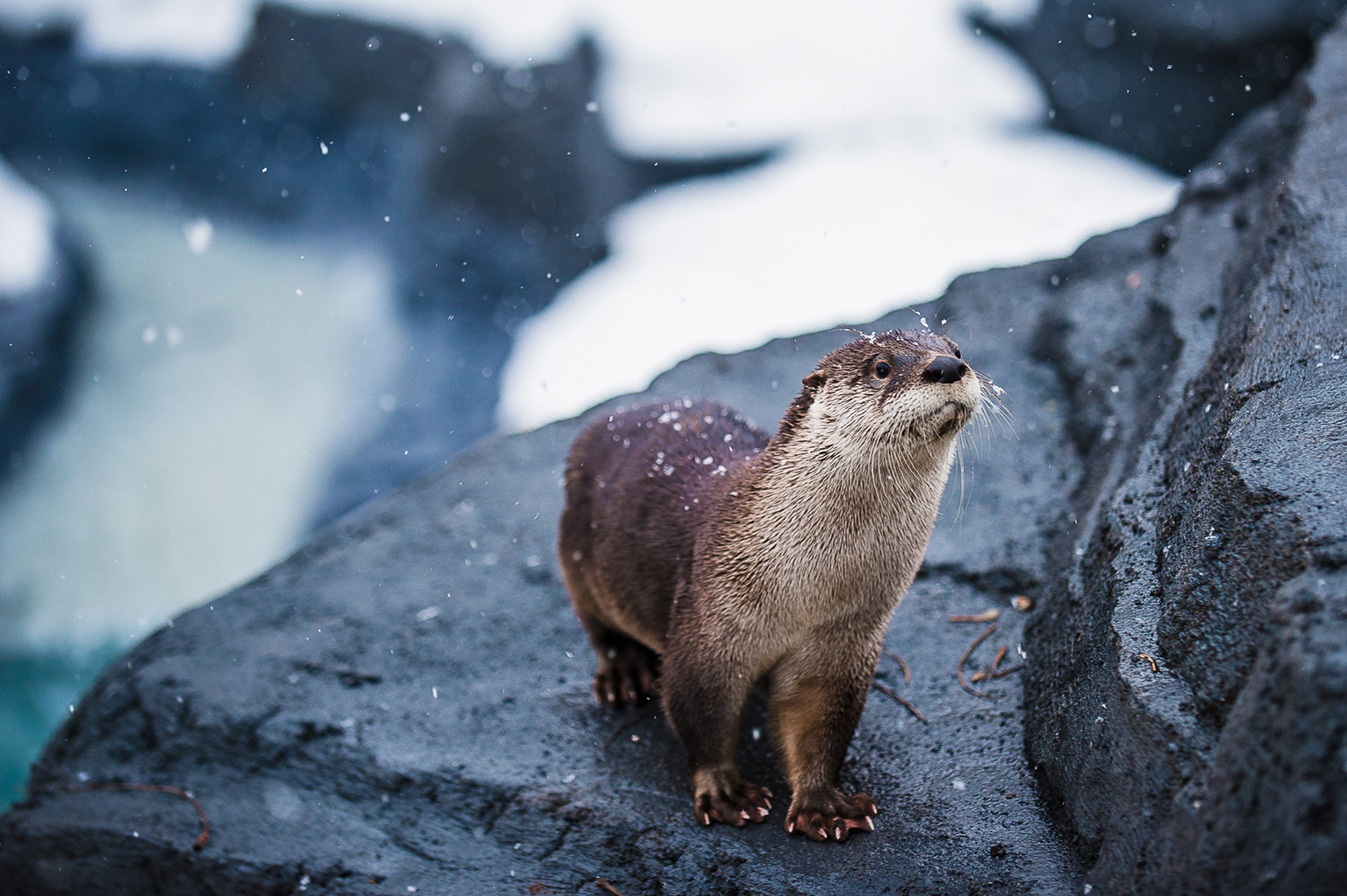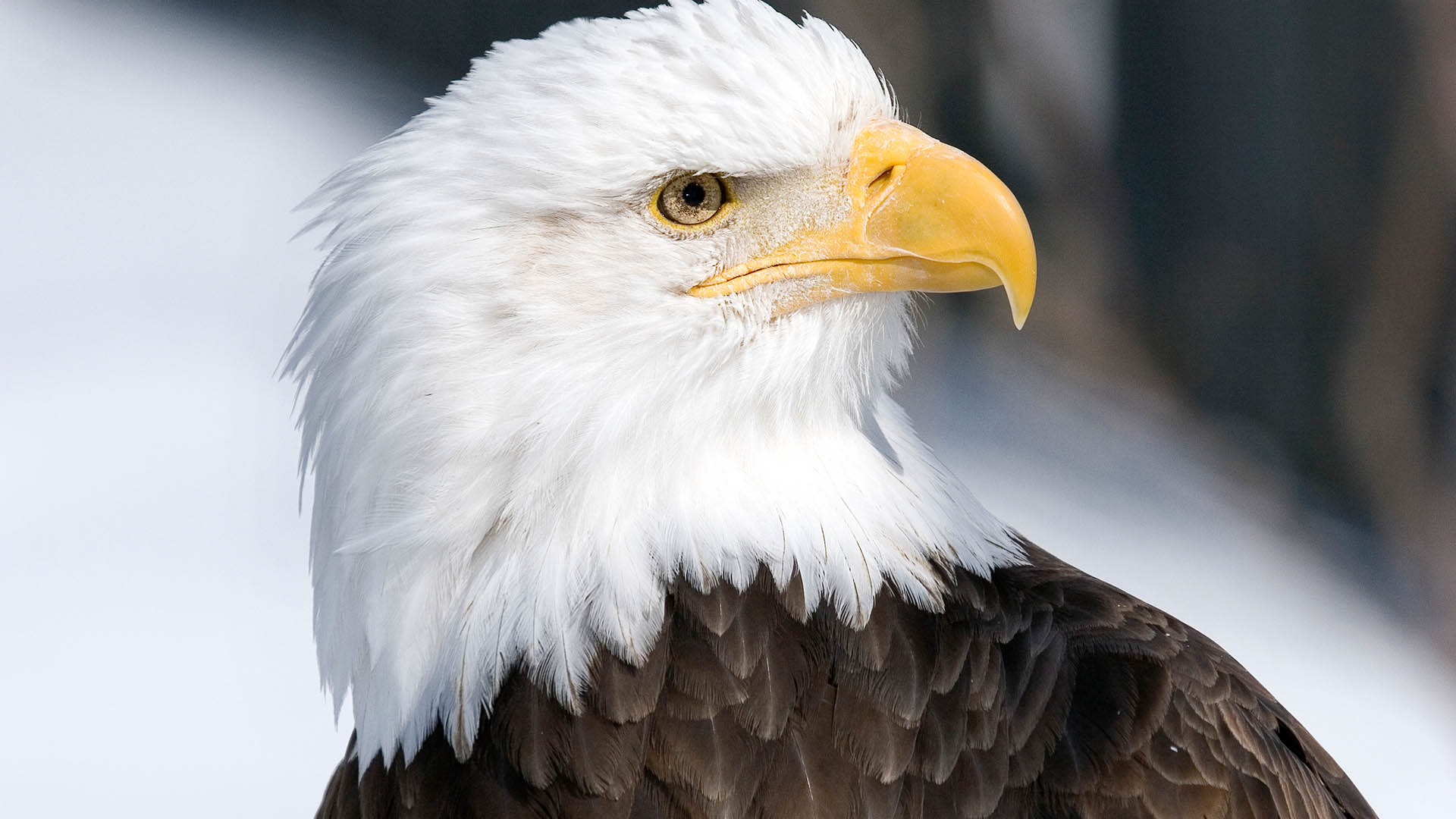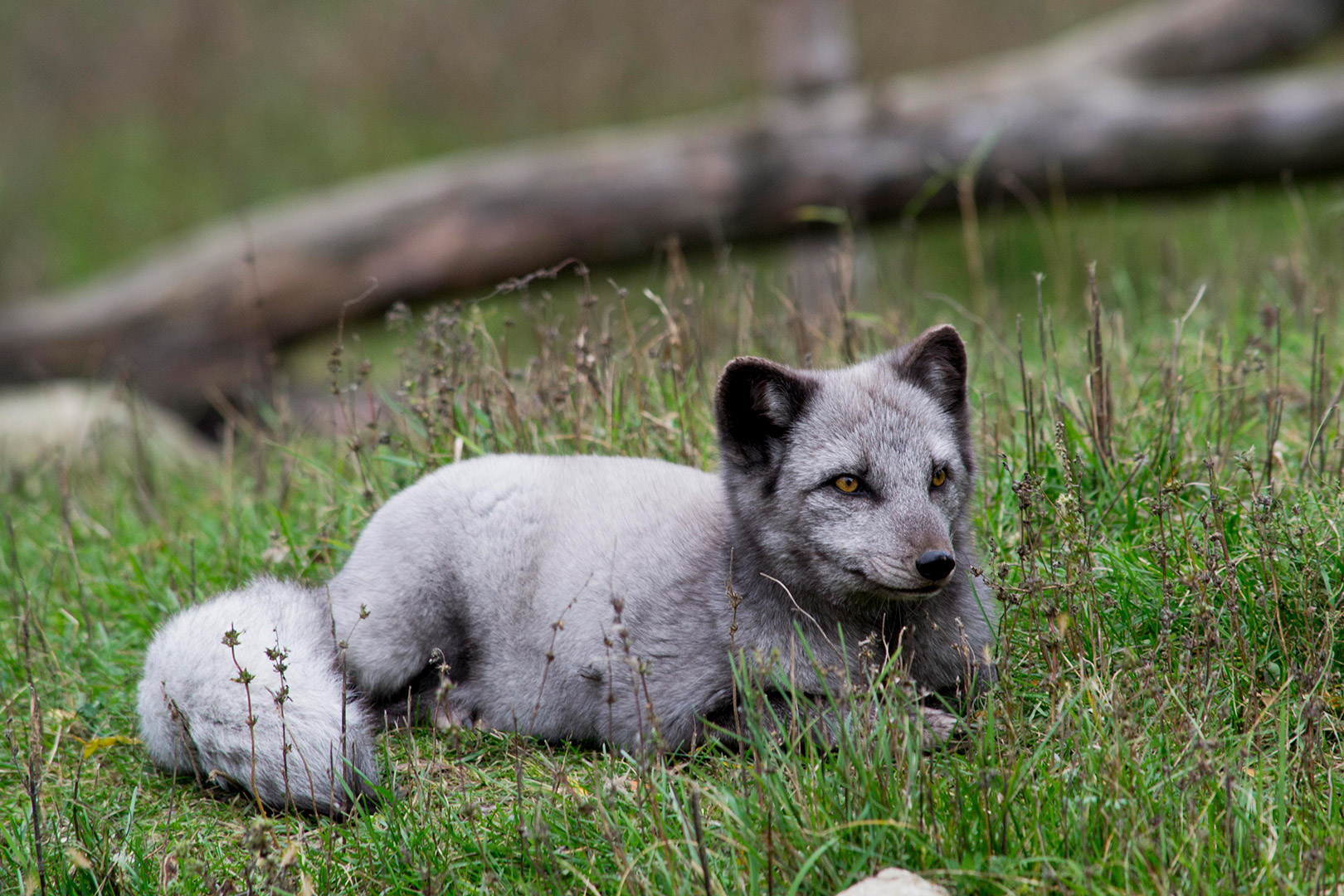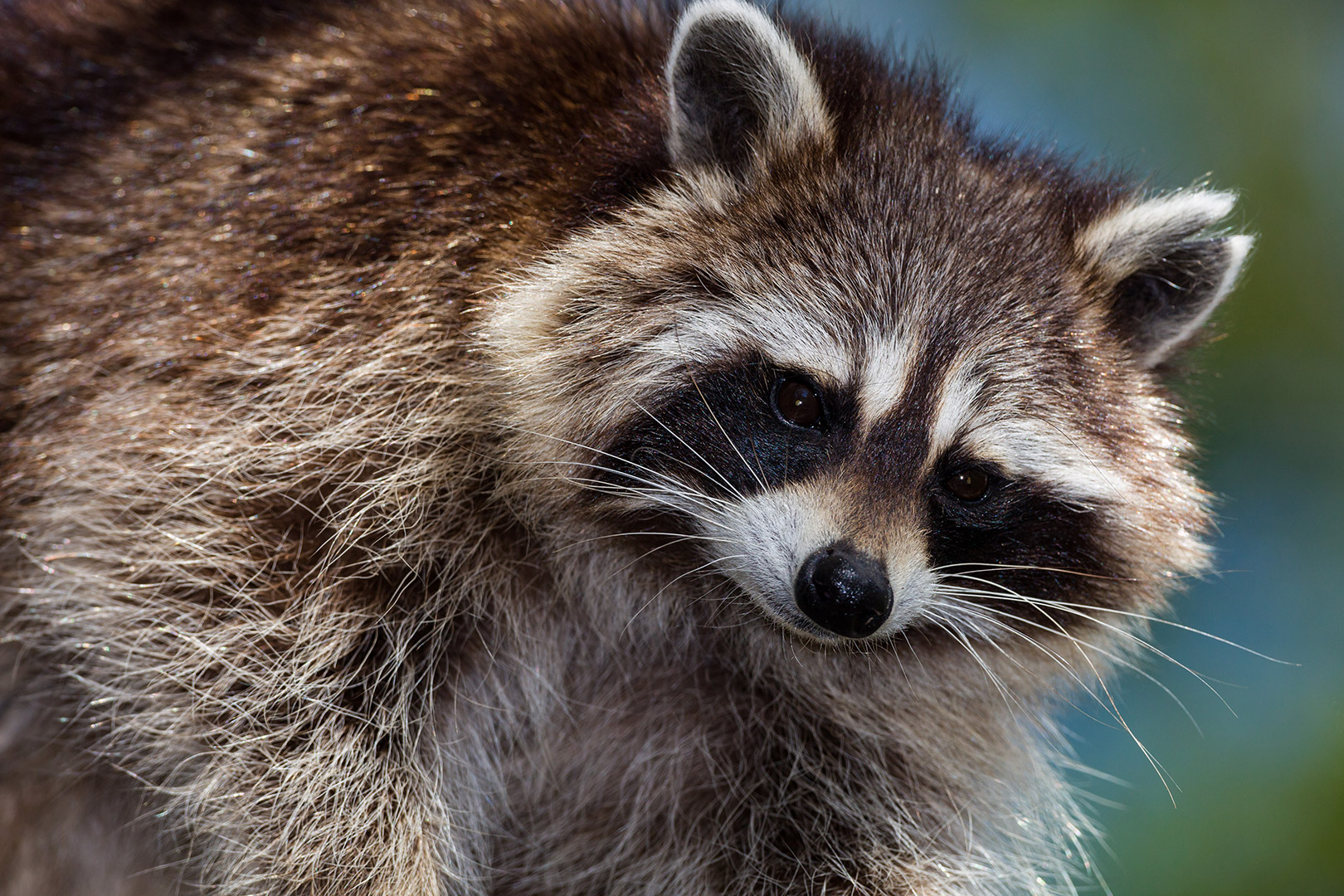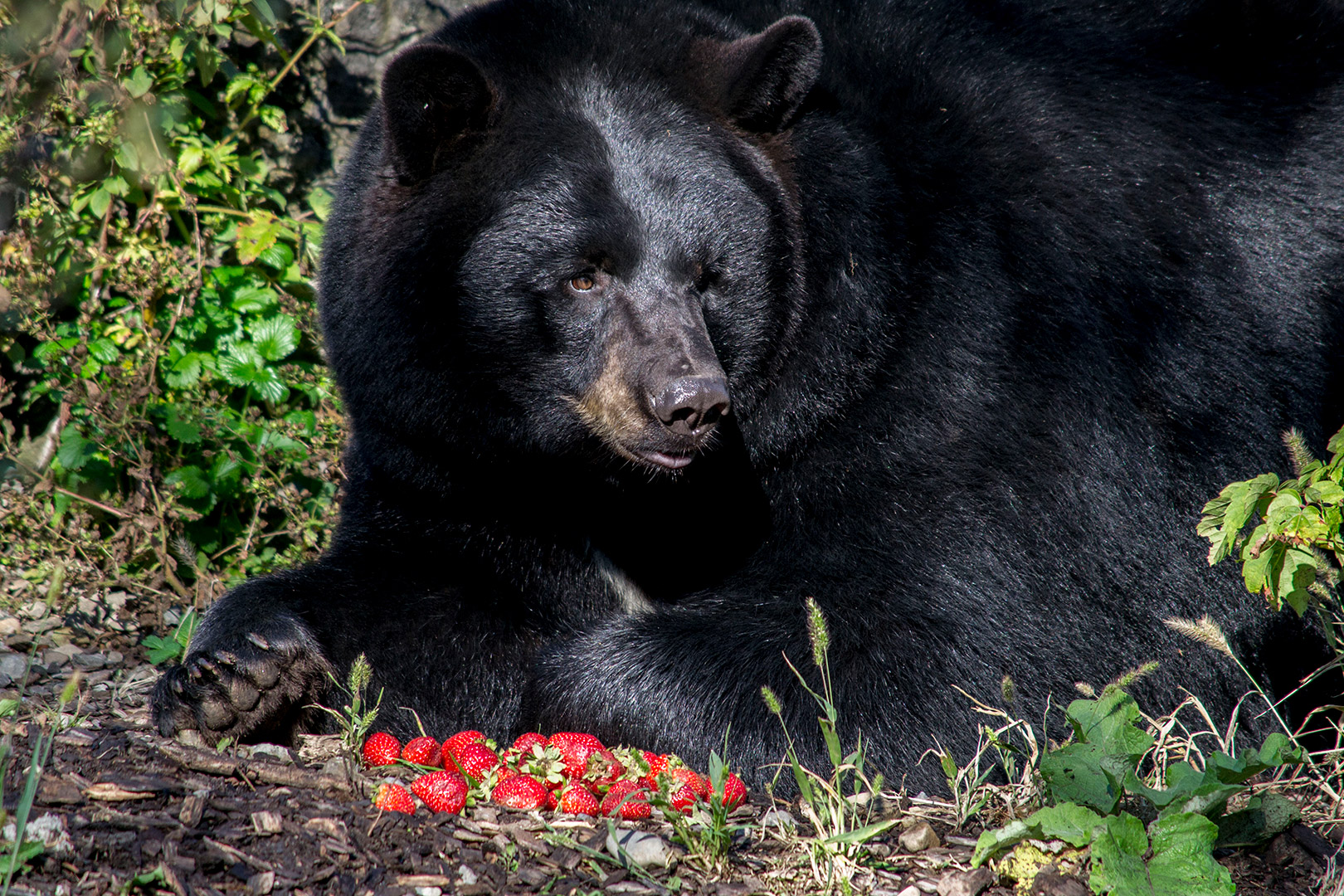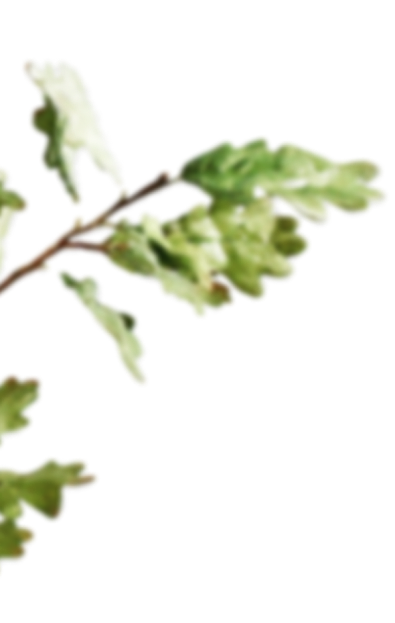 Did you know?
An ethical and ecoresponsible zoo
The only zoo exclusively dedicated to Québec wildlife, the Ecomuseum Zoo welcomes non-releasable animals that cannot return to the wild and provides them a safe and loving home within an organization entirely devoted to their well-being. Injured, orphaned or born under human care, the residents of the Ecomuseum Zoo don't have the abilities required to survive in their natural environment. The zoo's mission is centered on environmental education, the conservation of wildlife and its natural habitats and the well-being of animals.