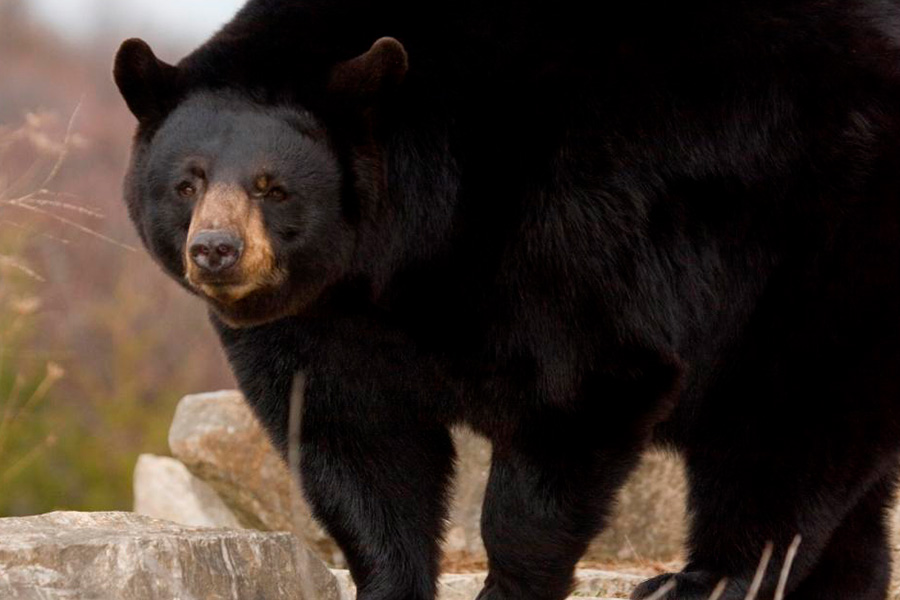 Article
These animals in our care
February 16th, 2015, by David Rodrigue, Executive Director
The Ecomuseum Zoo, your zoo, relentlessly pursues its vision of a Society where wildlife and humans coexist in a sustainable manner, for one as for the other. We talk about it, we raise awareness, we educate and we take action. And to do this we collaborate with animal species different than us.
These animals in our care, those with whom we cooperate to help children and adults connect and reconnect with wildlife are, first and foremost, our reason for being. They allow us to facilitate emotional connections with non-human living beings and to raise awareness of the interdependence we share with the environment and its other inhabitants. They inspire us to push scientific research and engage in numerous conservation activities undertaken outside the zoo in natural field settings.
These animals in our care are our ambassadors. These animals move, breath and feel just as we do.
With this privilege of significant collaboration comes enormous responsibility with respect to their well-being. It is a fact we do not take lightly and one that explains that we invest as we do, still and forever, heart, expertise and countless resources for this purpose.
These animals in our care, we are there for them, with them. We accompany them day after day, in good moments as in difficult times. We share their joys and feel their pain. We watch them grow and age. We welcome them and walk with them, sometimes even the first steps, but we stay by their side even in sickness. And in their final days we are by their side.
These animals in our care, we love them and are devoted to them. With them and mostly thanks to them, we raise awareness, we educate and we preserve. Our message is theirs.
This Earth that we've borrowed from our children, we'll have to return to them … And they will do for it only as we have taught them to do. This responsibility is ours, today.
It's the perfect opportunity as we can still guide them, teach them. And I have no doubt that they will receive and hold high the torch if we offer it. They are the leaders of tomorrow, and of this we can be proud.
Thank you for your interest in wildlife conservation and thank you for your understanding of the important relationship children have with it.
Thank you for your continued support of the Ecomuseum Zoo. You are essential to our success.