Discover our Summer Camps
In this page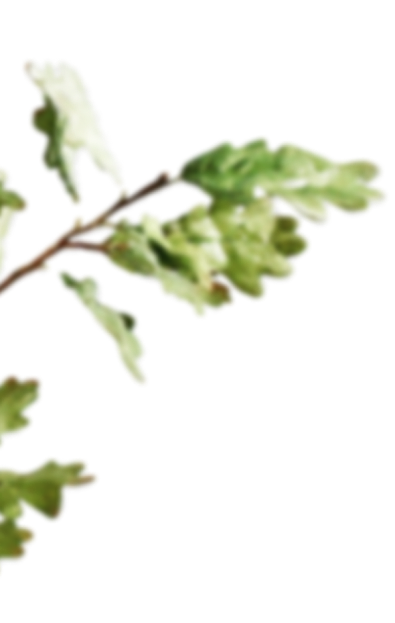 News
We are sold out at the moment. Please come back regularly on the registration page, some places may become available in case of cancellation.
Nature Camp
Does your child love nature and animals?
Then we've got the perfect summer activity: the Ecomuseum Zoo's Nature Camp is a whole week of unforgettable adventures surrounded by the flora and fauna of Québec. Many sanitary measures will be put in place to ensure the safety of your children and that of our staff, according to the measures asked by Québec's Public Health Institute and Québec's government.
The Ecomuseum's Nature Camp, it's also hundreds of dinner table conversation topics, dozens of adventures to recount to friends when school's back in and too many discoveries to event count!
Each year new exciting and enriching activities await our young campers aged 6 to 11 years of age. Specifically, your children will have the opportunity to interact directly with certain animals and discover the natural settings we all share. They will, among other things:
Learn how to ensure the well-being of the animals in our care;

Prepare special enrichments for various animals, including the Black bear, the Gray wolves, or maybe even the turtles ;

Discover real techniques used by scientists to protect animals in the wild, like telemetry;

Discover a forest ecosystem and everything hidden within;

And many more unexpected surprises!
REGISTRATION HERE
$235 for a week
$260 for a week
The cost includes all activities under supervision of our qualified counsellors and a t-shirt bearing the Ecomuseum Zoo Nature Camp logo.
Teen volunteers Summer
We are looking for young teen volunteers interested in being a Counselor's Assistant for the Ecomuseum Zoo Nature Camps. If you are between 14 and 18 years of age (as of June 1st), are dynamic, mature and like working with kids and animals, why not join us as a volunteer and get some work experience during the summer? Don't miss your chance!
Upload the application form and send it to us by email at genevieve.leroux@ecomuseum.ca, before May 1st.
Wild Discovery Camp has officially been cancelled
We are sad to inform you that Wild Discovery Camp (for 12-15 year olds) has officially been cancelled and will not be returning in the foreseeable future. It was a very difficult decision since education is at the heart of our mission, especially with children and teenagers. We will meet again for other activities in the future, that's for sure! Thank you for your understanding!