The most common fox in the country!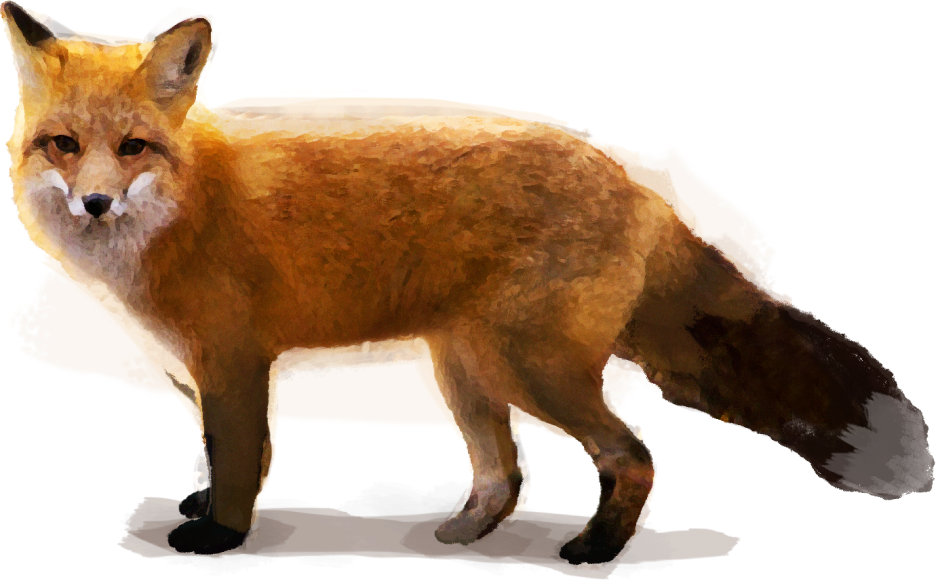 White fur at the tip of the tail
Fur that is rust colored, black, silver or mixed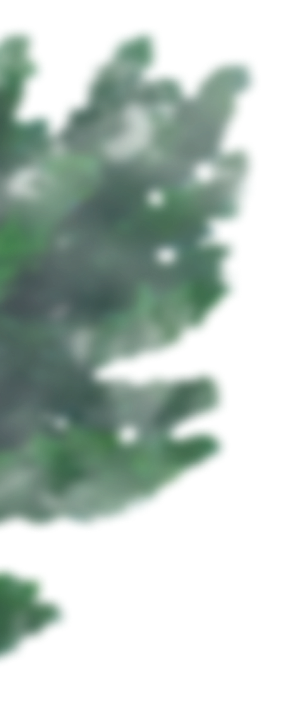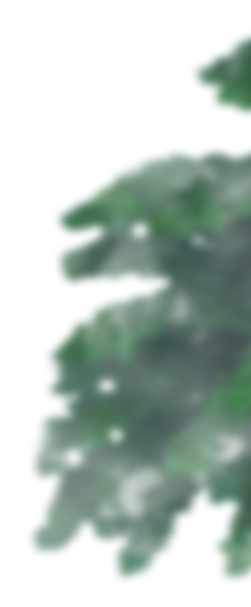 Fact sheet
Nutrition
They make provisions in their hiding spots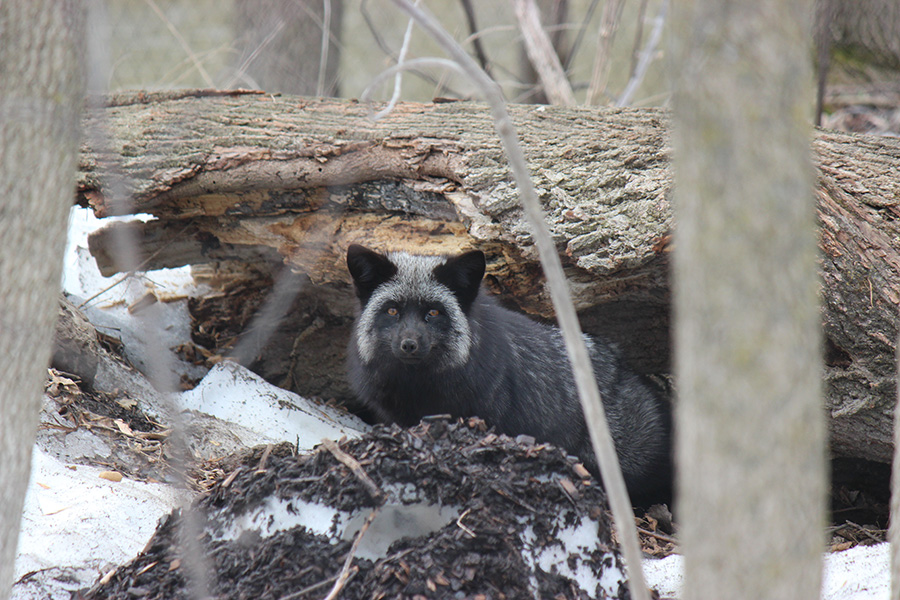 View on back
Nutrition
You'll find me quite useful as I eat large quantities of small rodents such as mice and rats. When food is plentiful, I make provisions and I have an excellent memory to help me retrace all my hiding spots. As they say … sly like a fox!
Did you know?
A veritable athlete!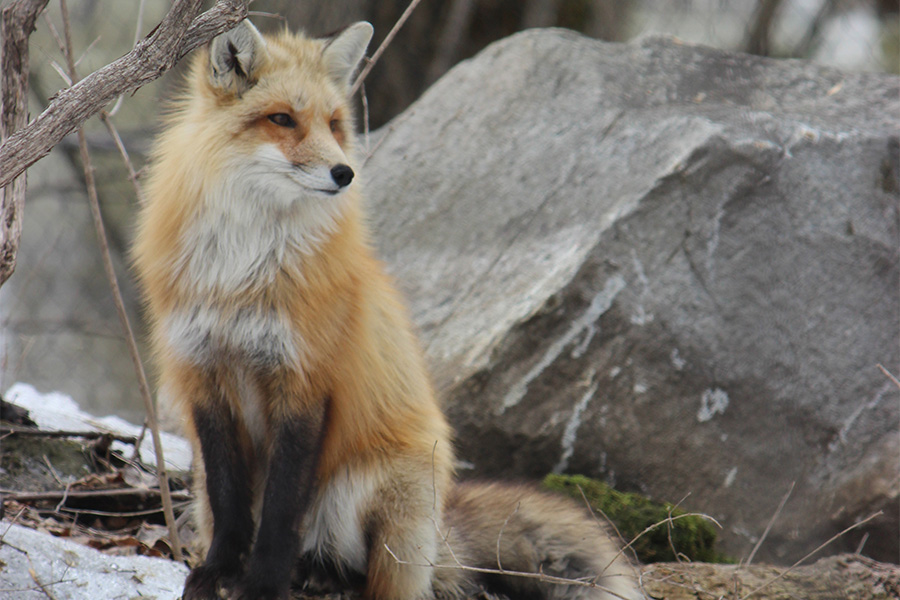 View on back
Did you know?
I am a true athlete. If I am pursued, I can travel several kilometers and can push speeds of 48 km/h. I am an excellent swimmer and my record at the high jump is 2m. Can you believe it!
Offsprings
Babies are very quickly independent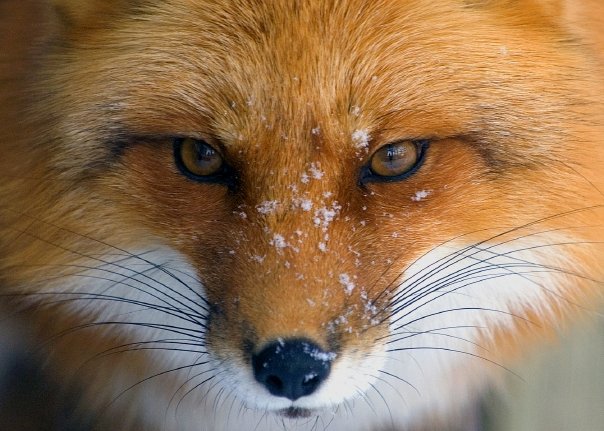 View on back
Offsprings
Generally I live a solitary existence but come January I form a couple that will last just enough time to raise the little ones. Females remain in the den and care for the young who are blind and defenseless at birth. Younglings are however very precocious and leave us when they are only 4 months of age.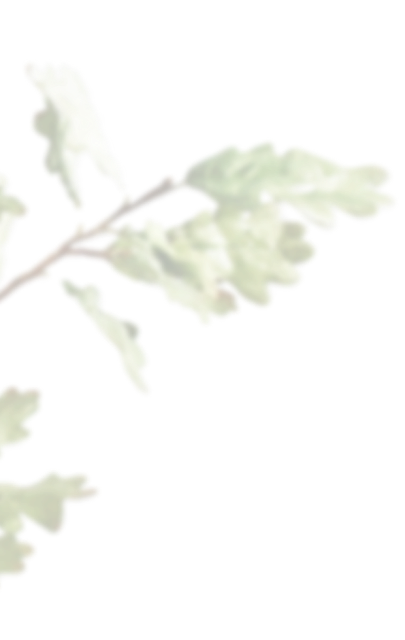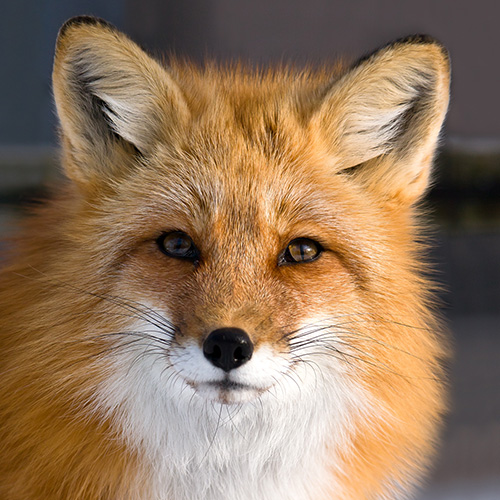 Timothea's story
Timothea is a vixen with a very particular history. When she was still a baby a misadventure with an Adirondack chair unfortunately left her with a permanent handicap.
The Red foxes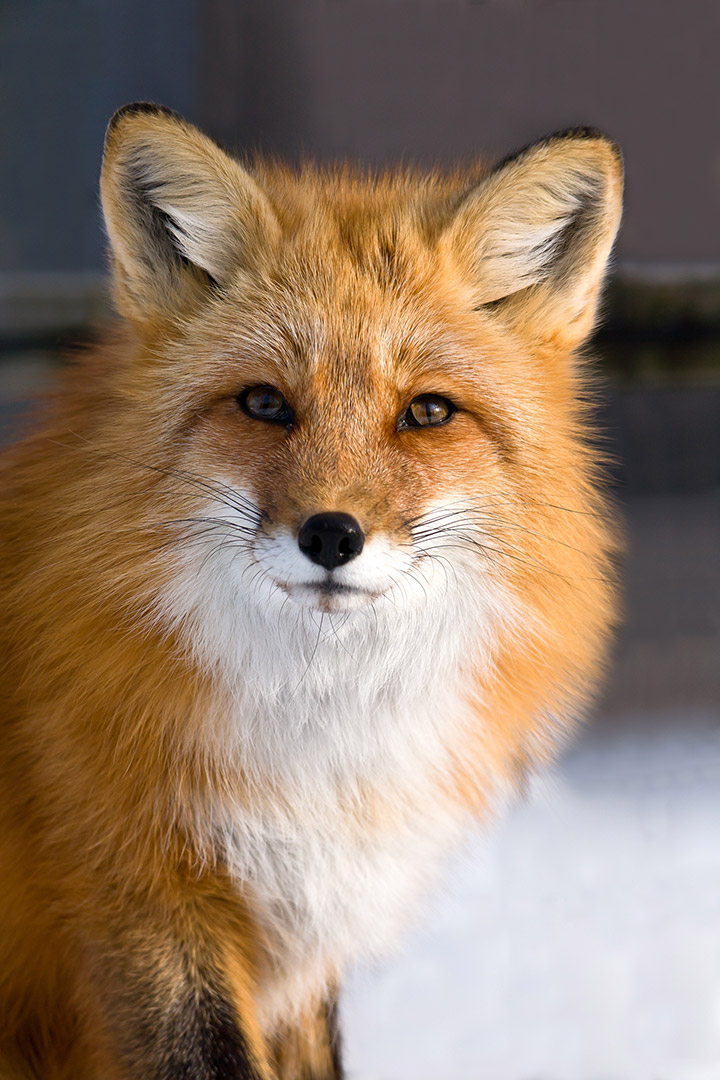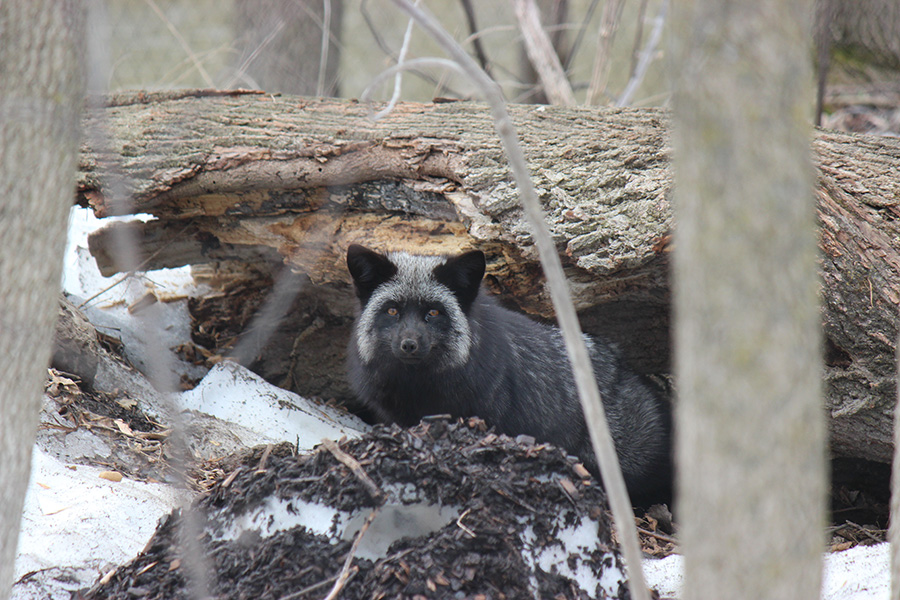 A rare sight: black-furred red fox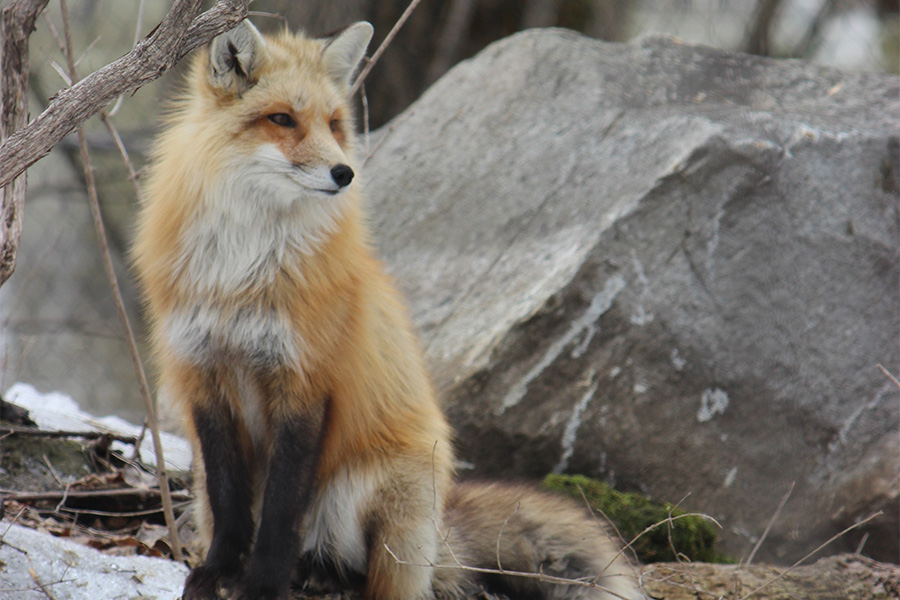 Red fox sitting on a rock in the forest