Québec's « prickliest » animal!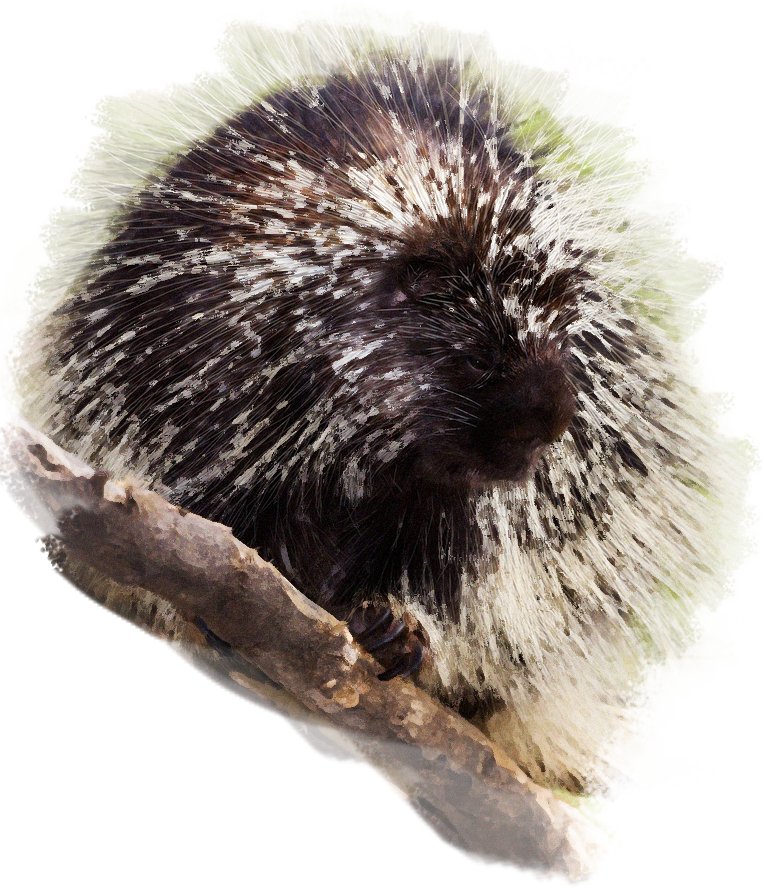 Orange teeth that continuously grow
Back and tail dotted with more than 30,000 quills whose ends are creamy white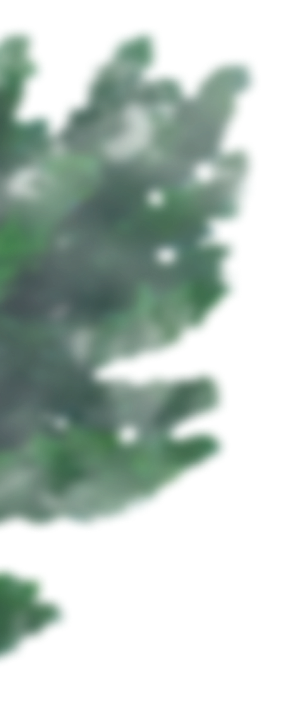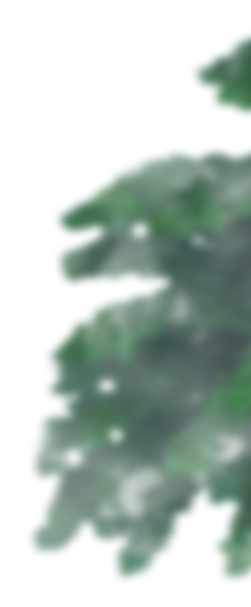 Fact sheet
Diet
The porcupine is a very efficient rodent!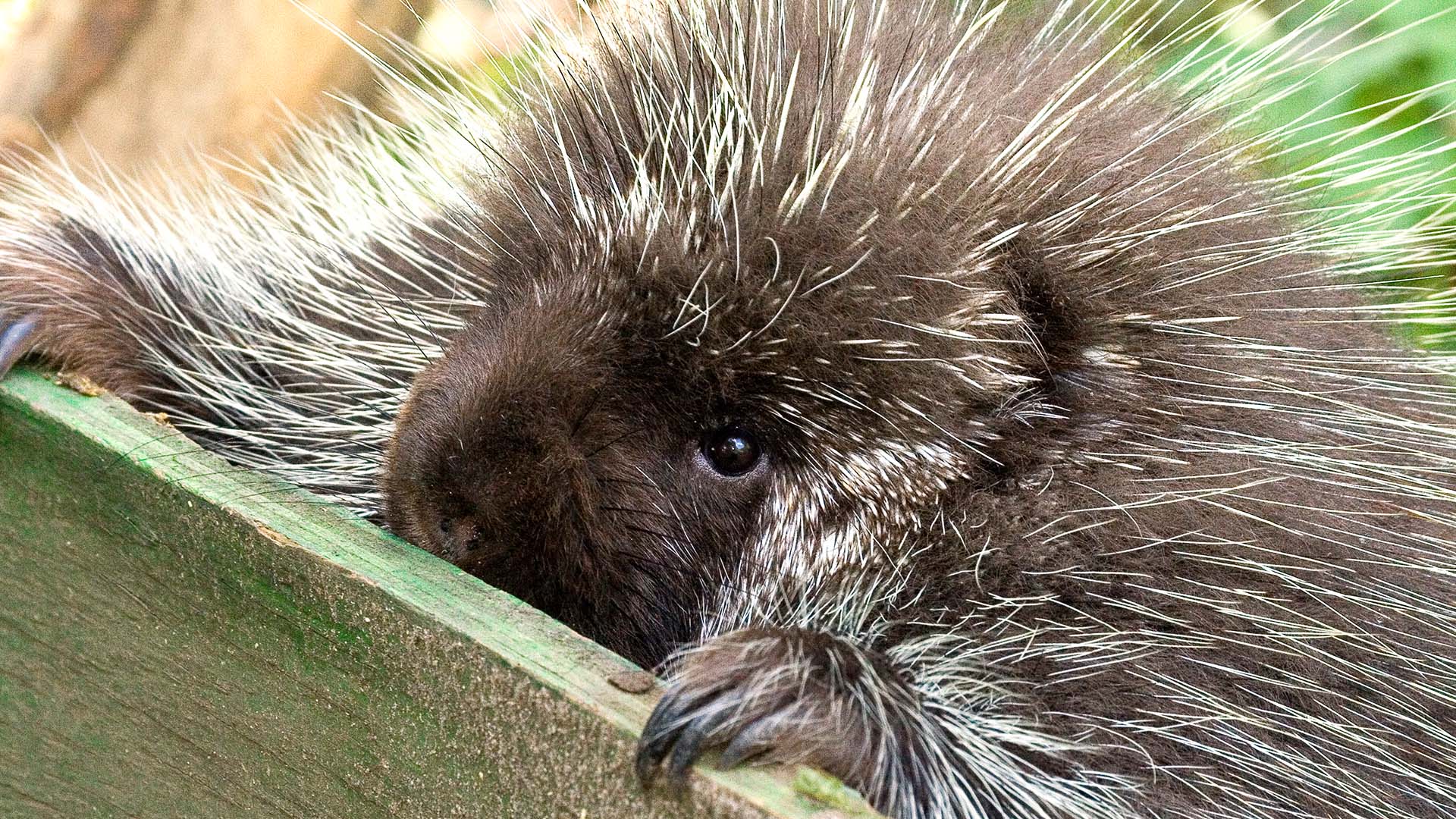 View on back
Diet
What can I say … I'm a rodent. I gnaw the bark off trees and I'm particularly fond of White Pine. With incisor teeth that never stop growing I must always have something to chew on; I am also the one who gnaws on antlers that have fallen on the ground – it's how I get my calcium.
Adaptation
Not the biggest fan of winter!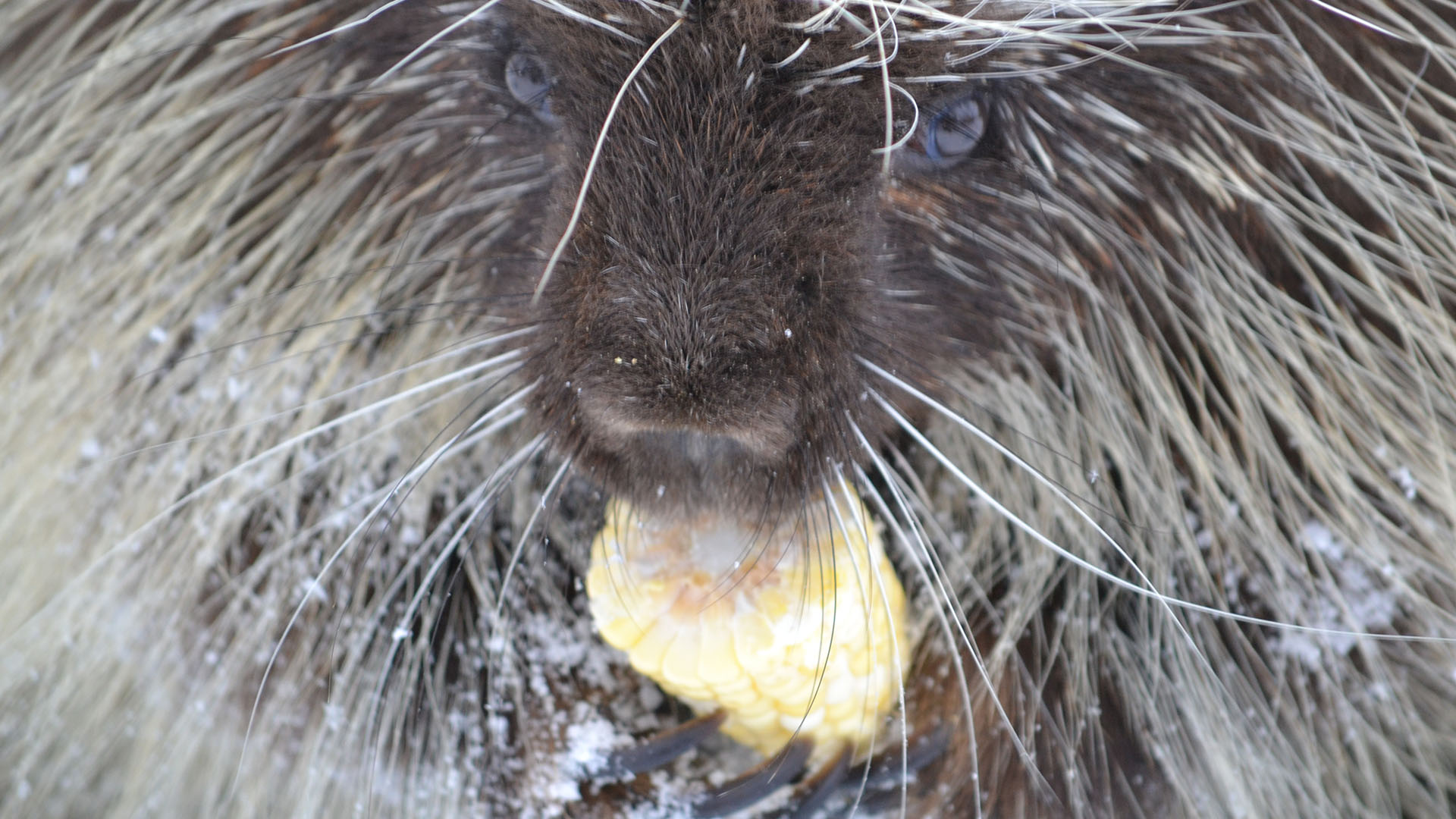 View on back
Adaptation
I lead a solitary life except in winter when I'm likely to share my den and food with other porcupines. I do not hibernate. I am active during the winter. I am a very good climber and I'll often spend the night in a tree.
Did you know?
The porcupine cannot throw its quills.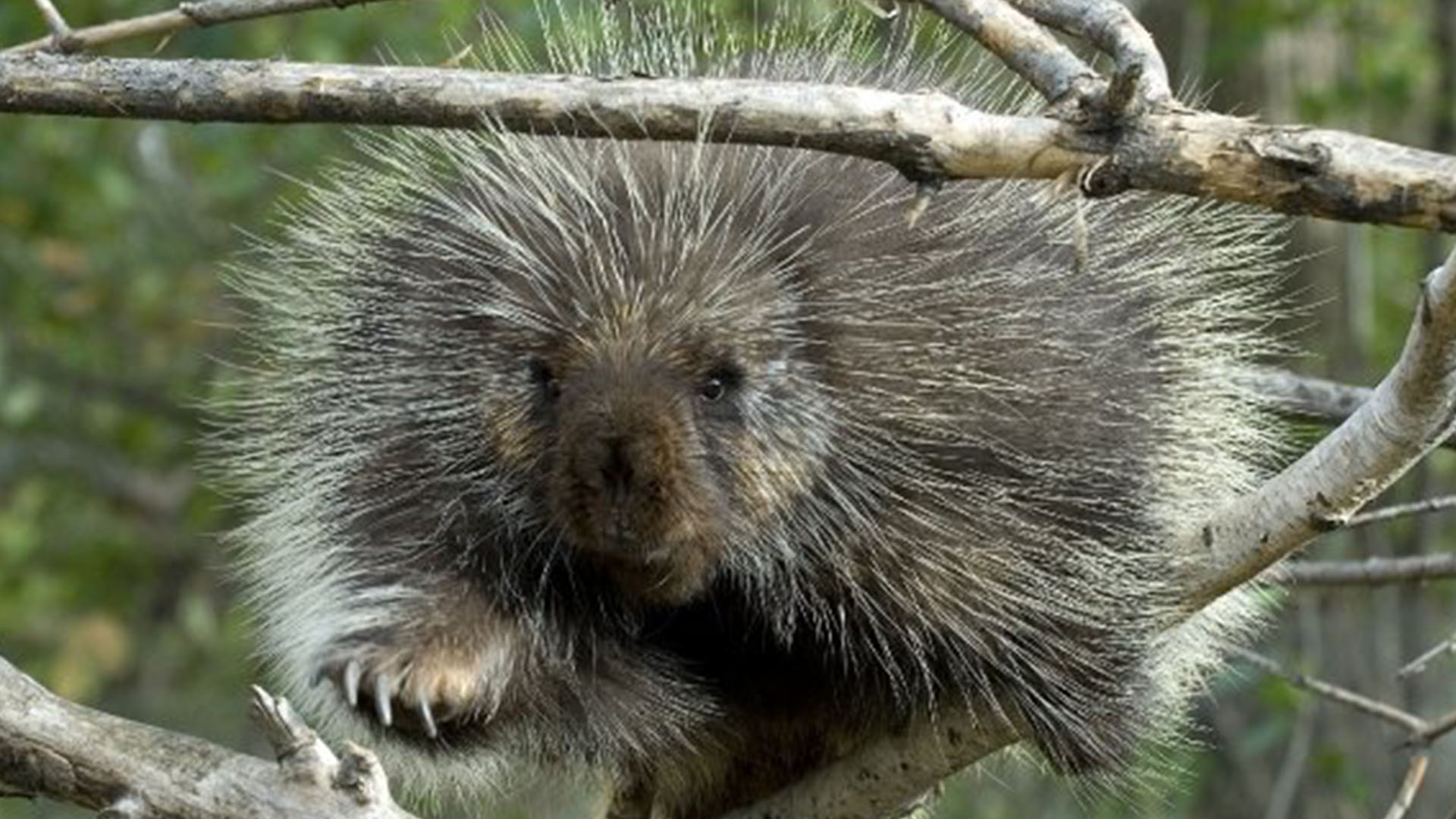 View on back
Did you know?
I am slow and near-sighted, but I'm armed with nearly 30,000 quills on my body. Let's get something straight - no it's not true – I cannot launch my quills! But they do fall off very easily. When I pound my tail to intimidate you, some quills may fall off.
The porcupines at the zoo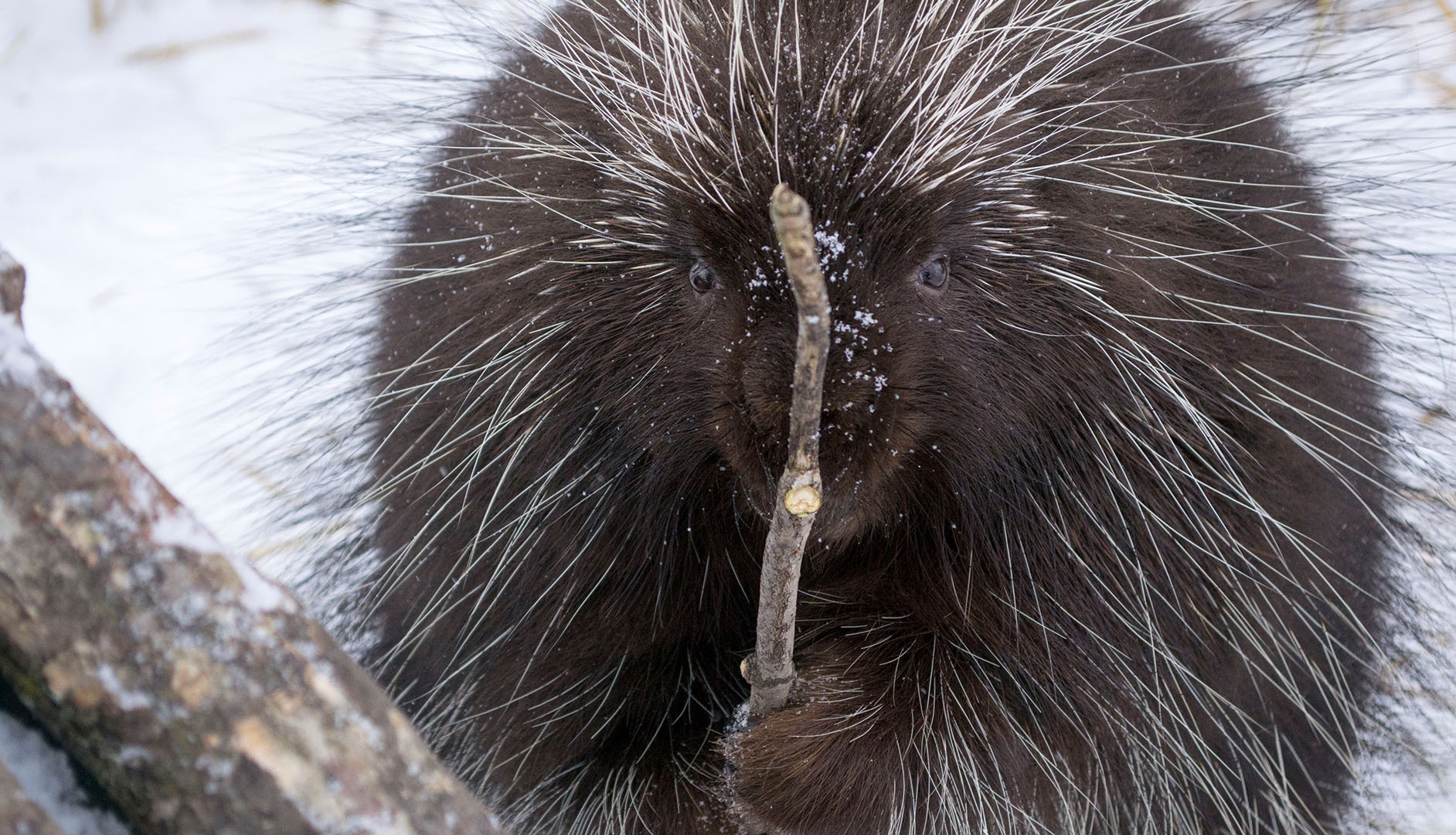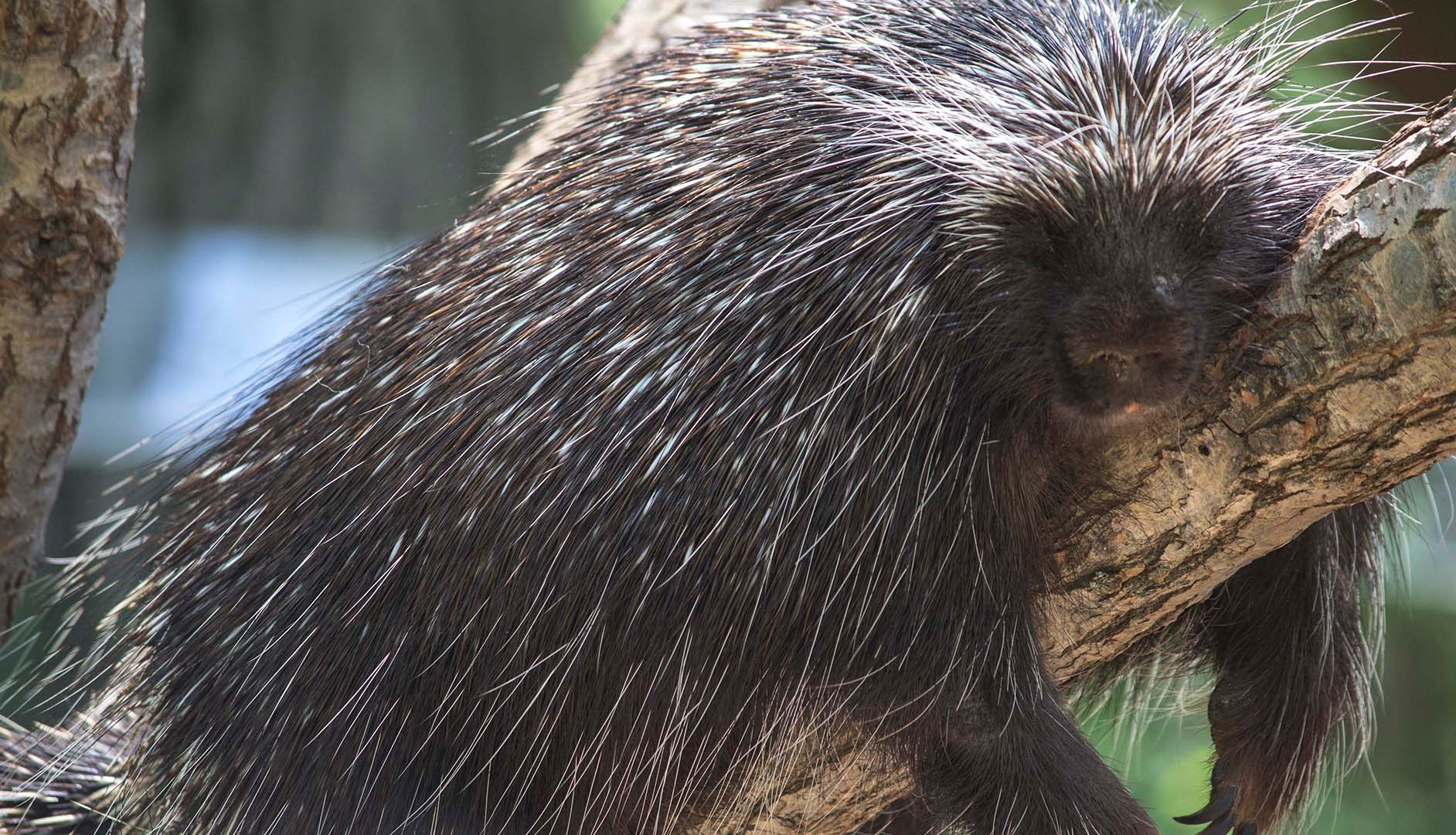 Nap time for the porcupines!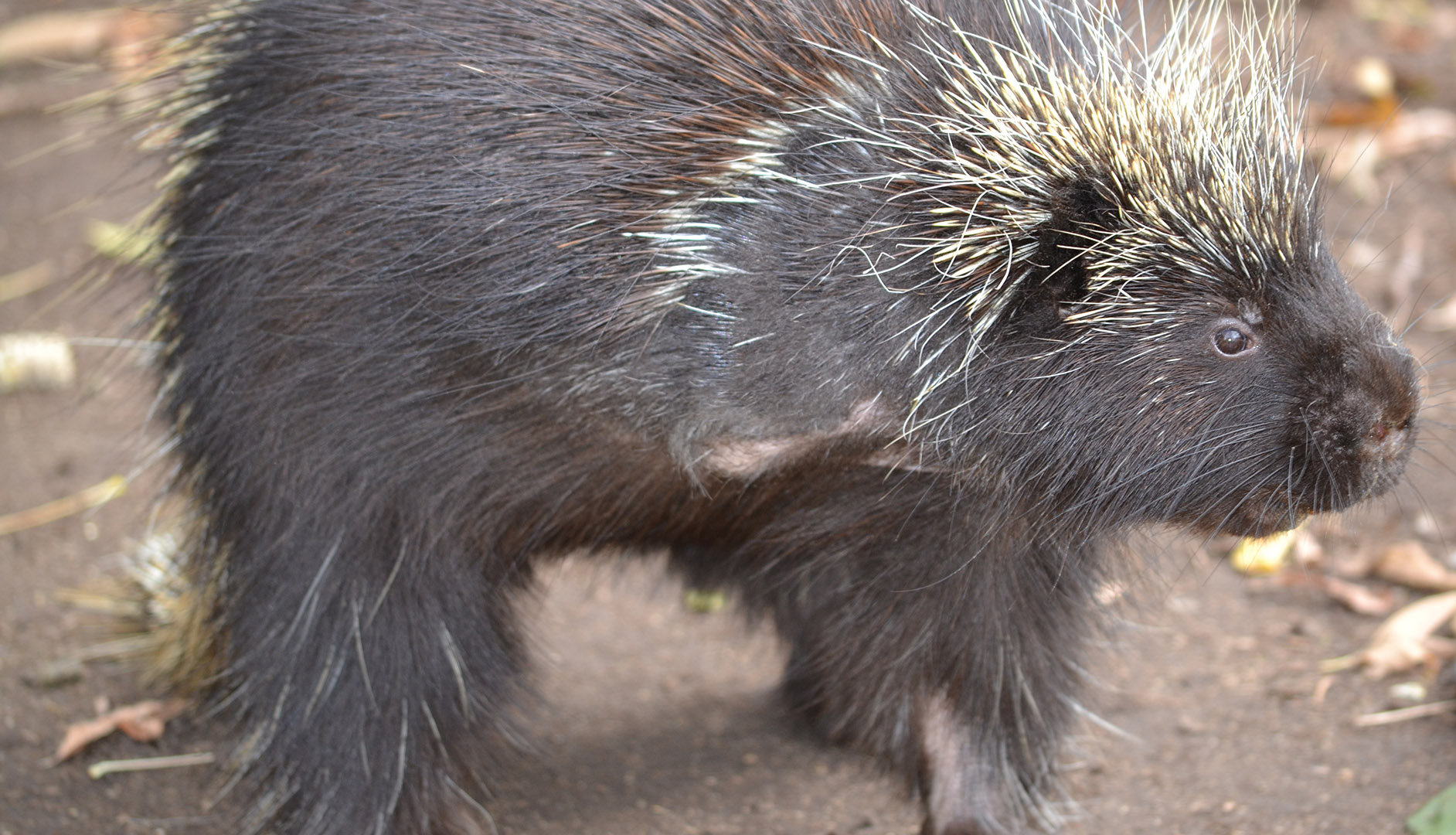 Flynn, the three-legged porcupine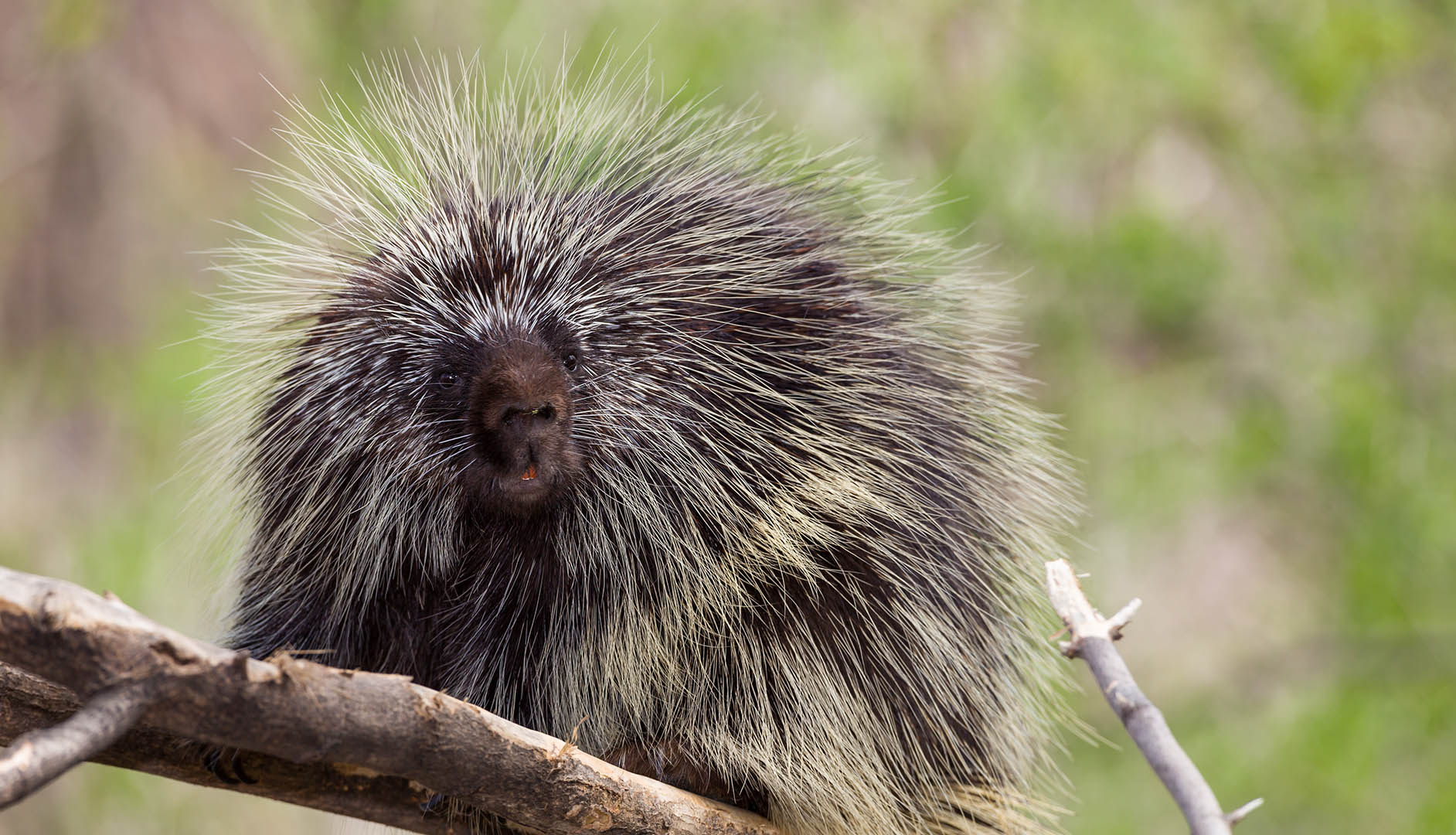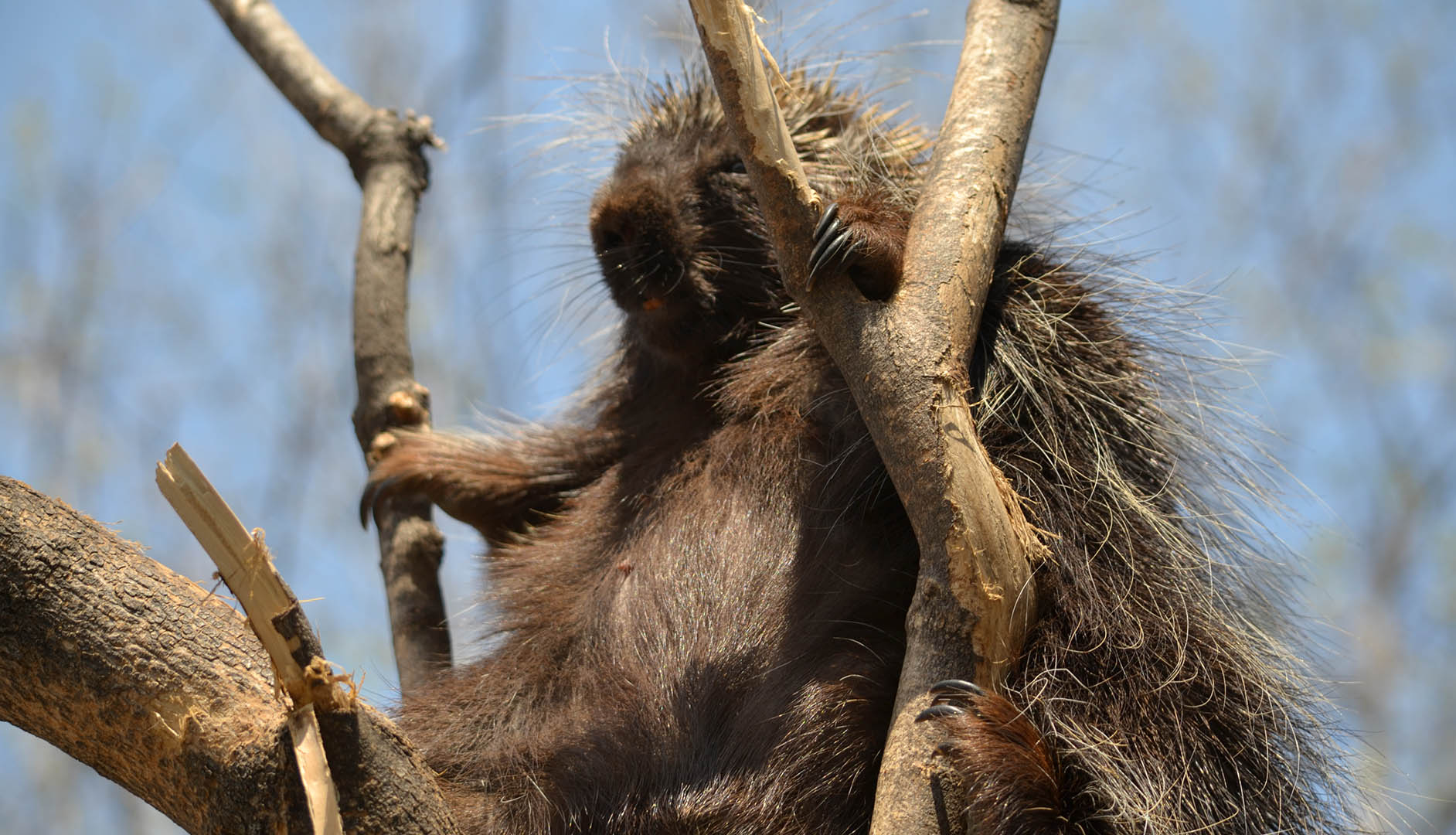 Funny position to take a nap!