Le plus grand oiseau
de proie du Québec!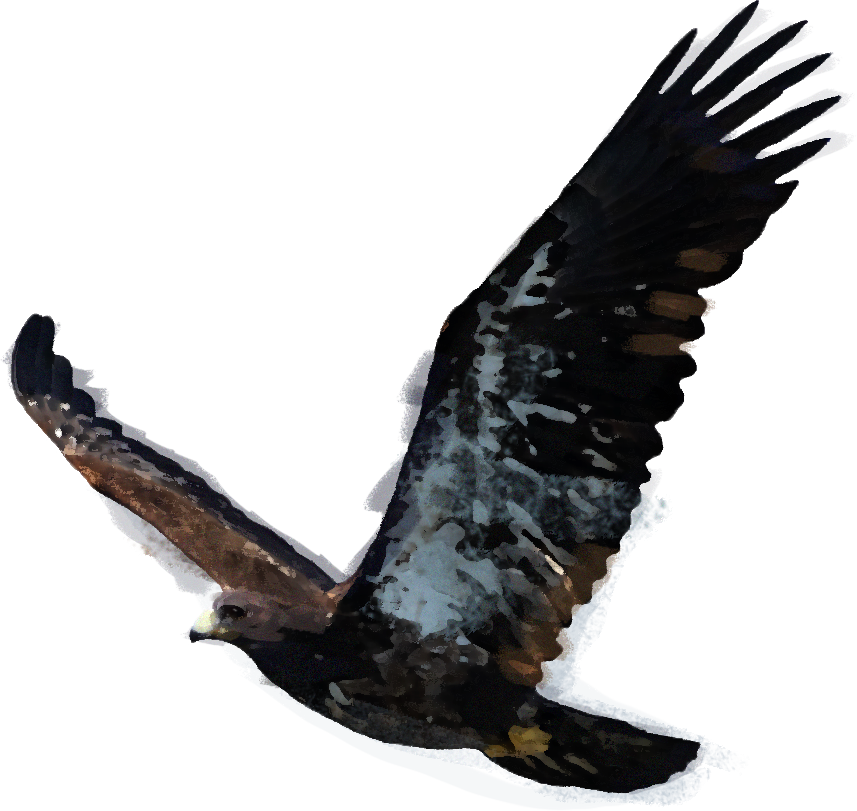 Brownish gold colored feathers
Impressive wings that can span 2.5 meters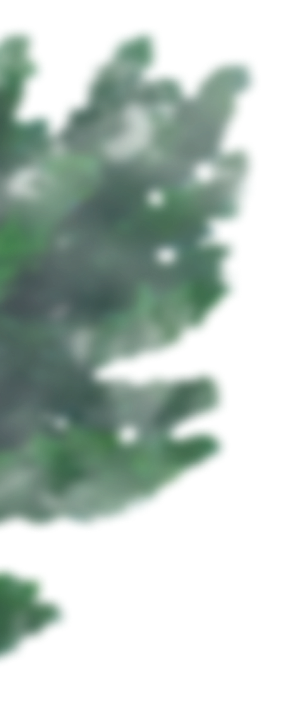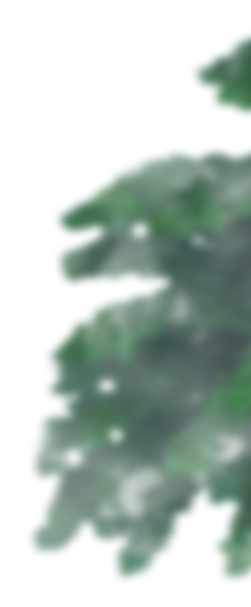 Fact sheet
Physical capacity
A highly visual hunter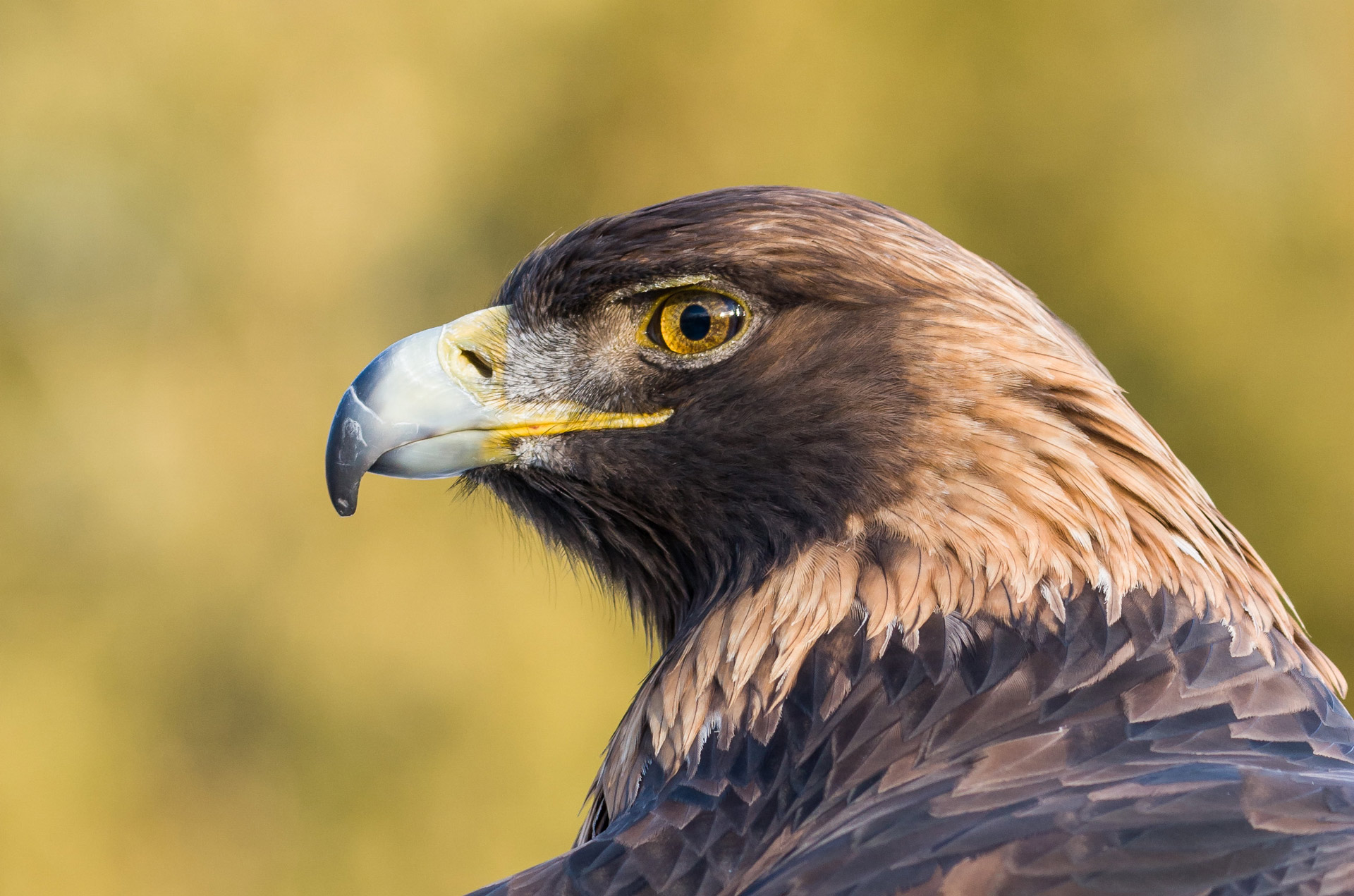 View on back
Physical capacity
Needless to say, I have a piercing gaze. My visual acuity is eight times greater than yours. To hunt successfully I need wide open spaces and ascending air currents. I glide effortlessly and keep a sharp eye open.
Did you know?
It can lift the equivalent of 1/3 of its weight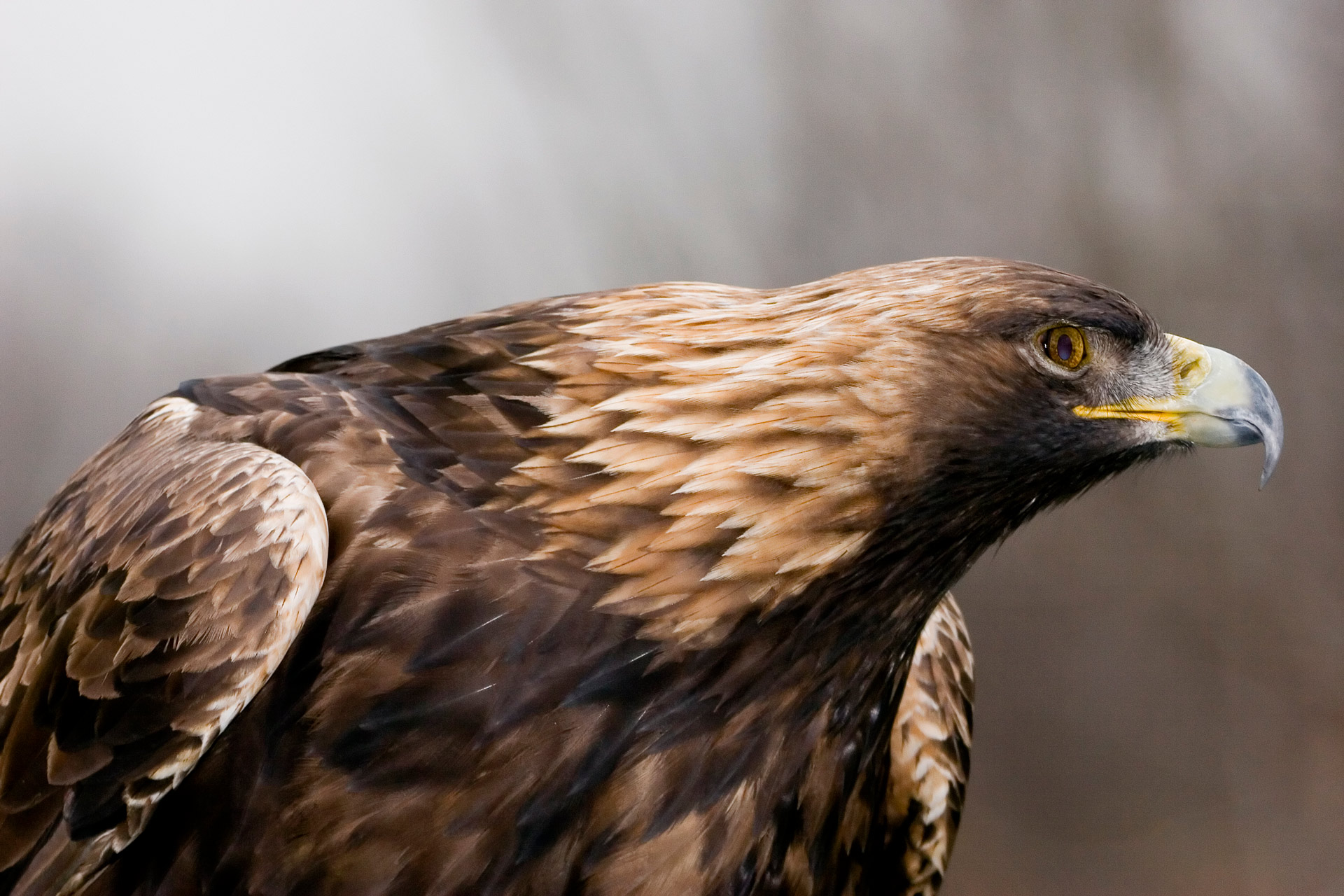 View on back
Did you know?
My talons are very powerful and though I look quite sturdy I am but a feather-weight! That's because my bones are hollow as they are in the majority of cases for bird species. I can therefore lift the equivalent of 1/3 of my weight.
Reproduction
A bird that is faithful to its companion for life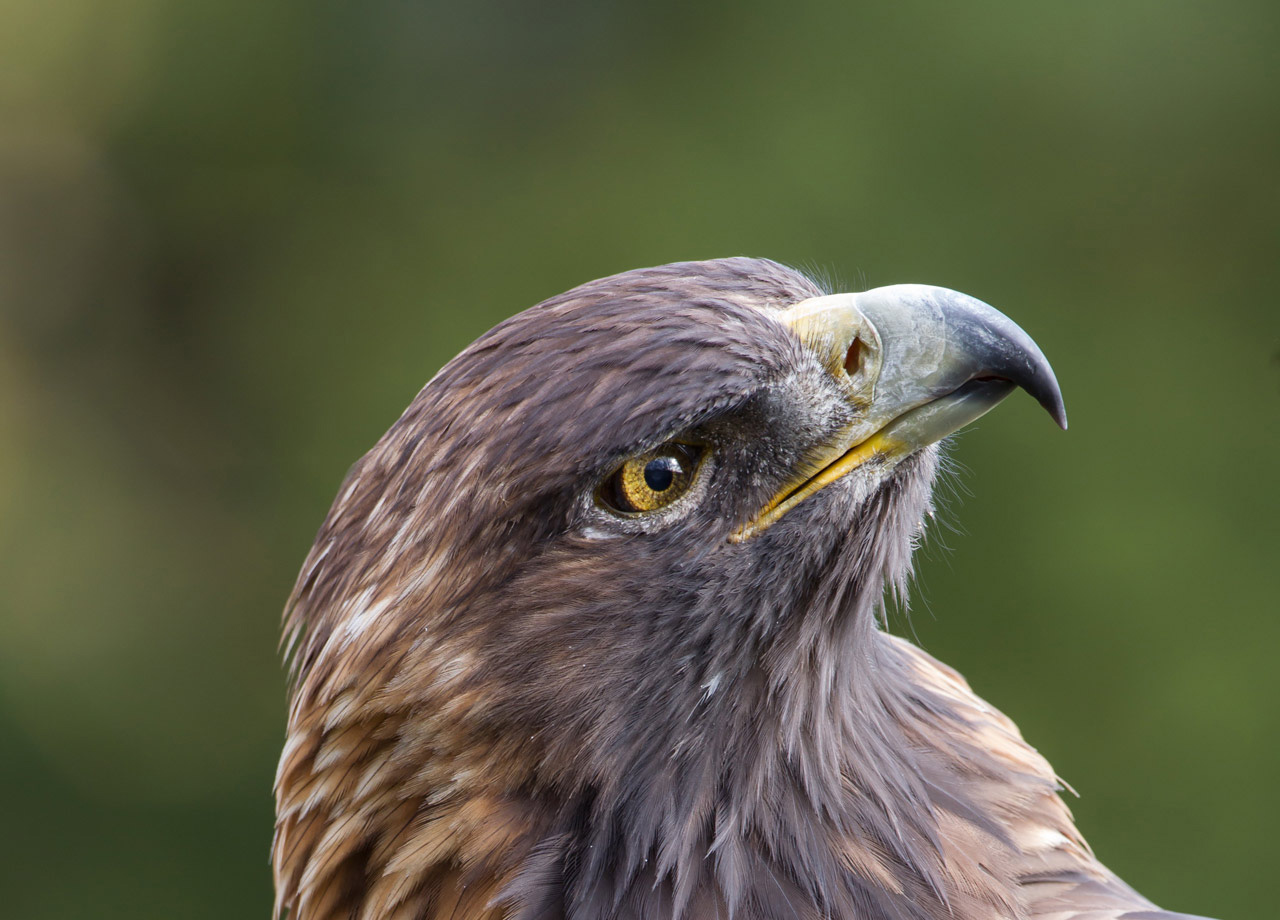 View on back
Reproduction
While I do not defend a hunting territory, I fiercely protect the area surrounding my nest. I build it on a cliff or escarpment and sometimes even in the trees. I am capable of building a nest that can reach as much as 6m in height, but I usually limit myself to about 1m.
Threats
Its enemy? Power lines!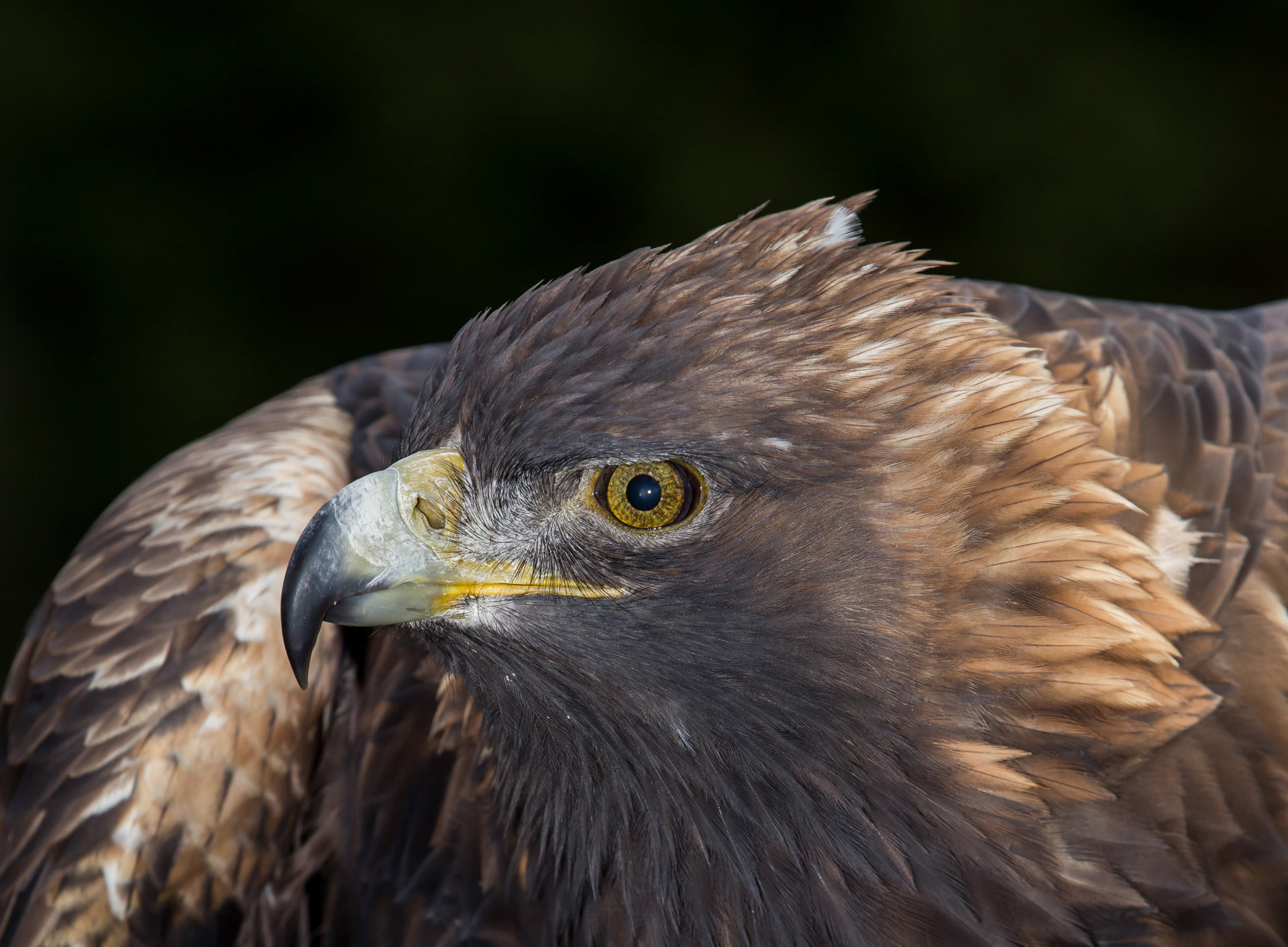 View on back
Threats
High voltage power lines are often fatal to raptors like me as we can be electrocuted if our large wings touch the wires. Those among us who are victims are usually younglings under 2 years of age who are less experienced when faced with the constraints of human settlements.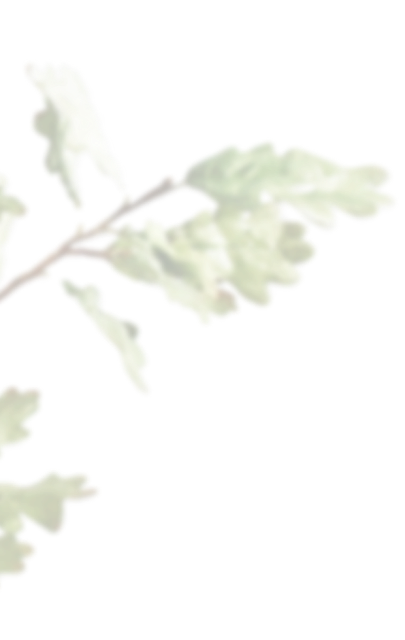 Jimmy's story
Taken from her nest when she was still in the egg by a human that thought it would be a good idea to have an eagle for a pet, Jimmy's path was altered even before she hatched.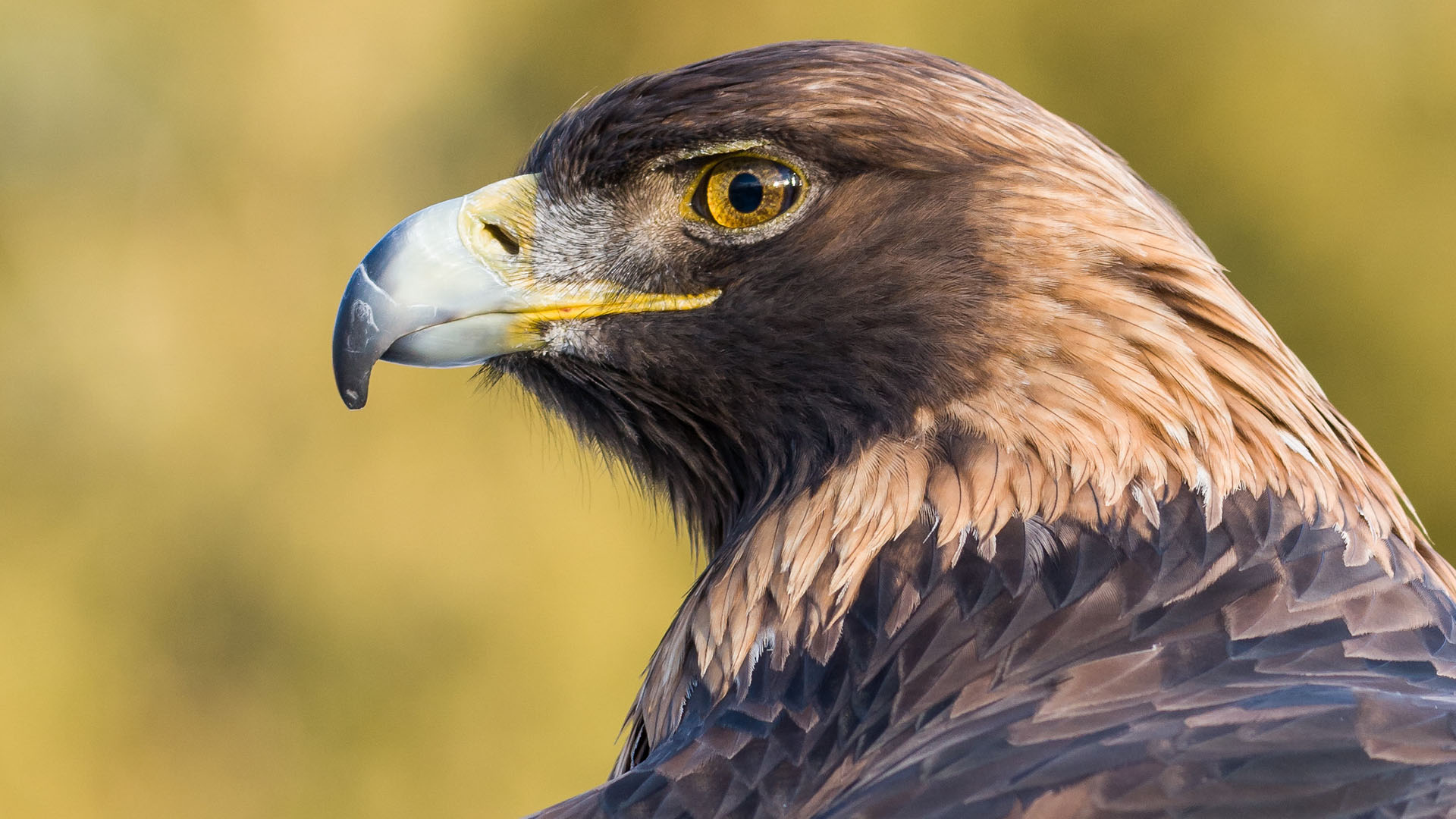 Come visit Jimmy, the Golden Eagle