The only otter species found in Québec!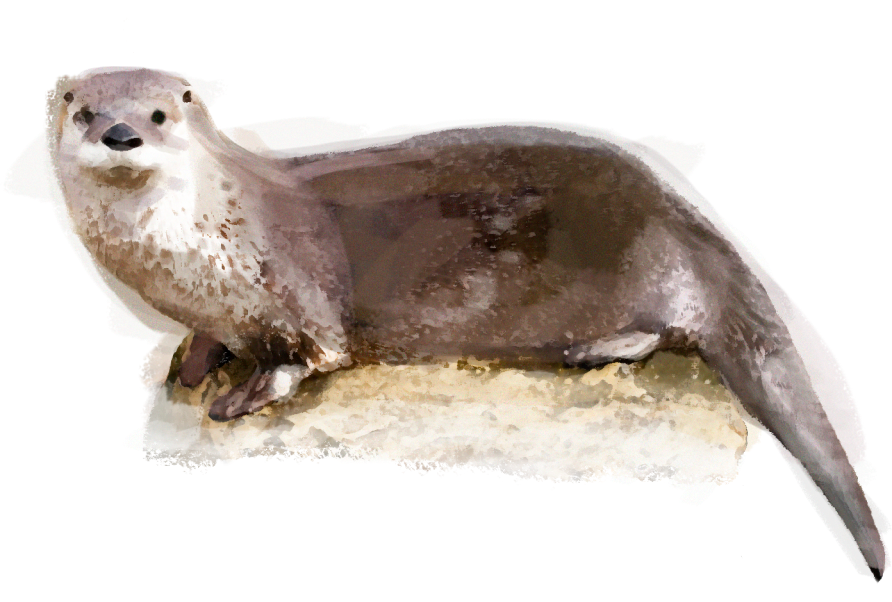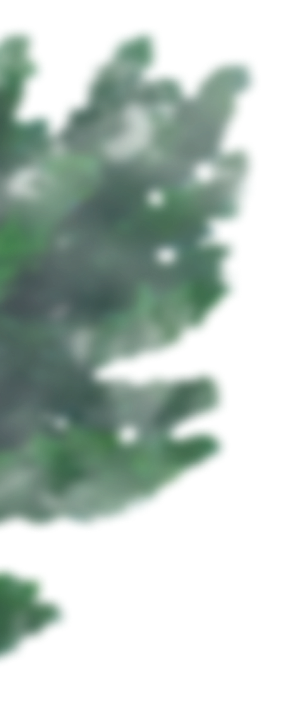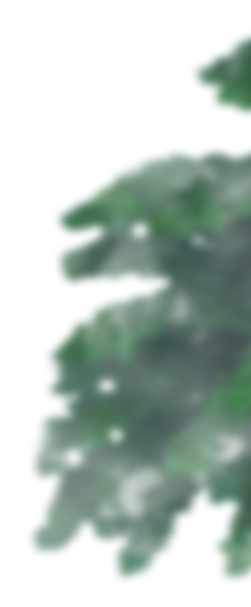 Fact sheet
Adaptation
An animal well adapted to aquatic life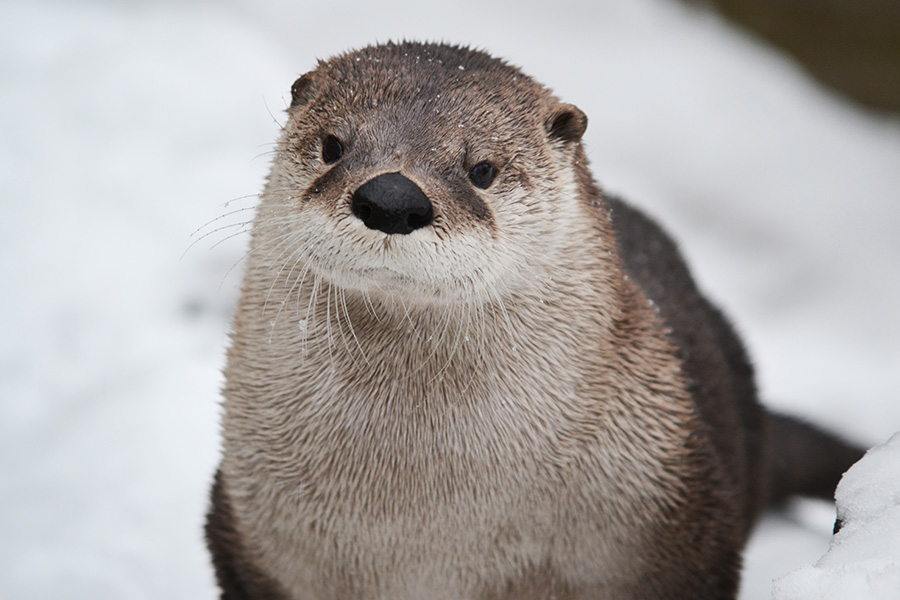 View on back
Adaptation
A torpedo-shaped body, a thick layer of fat under the skin, an impervious pelt, a long powerful tail, short webbed feet and muscles that close my ears and nostrils, how perfect is that to swim along under water? I can even hold my breath for up to seven minutes under water!
Physical appearance
Very useful whiskers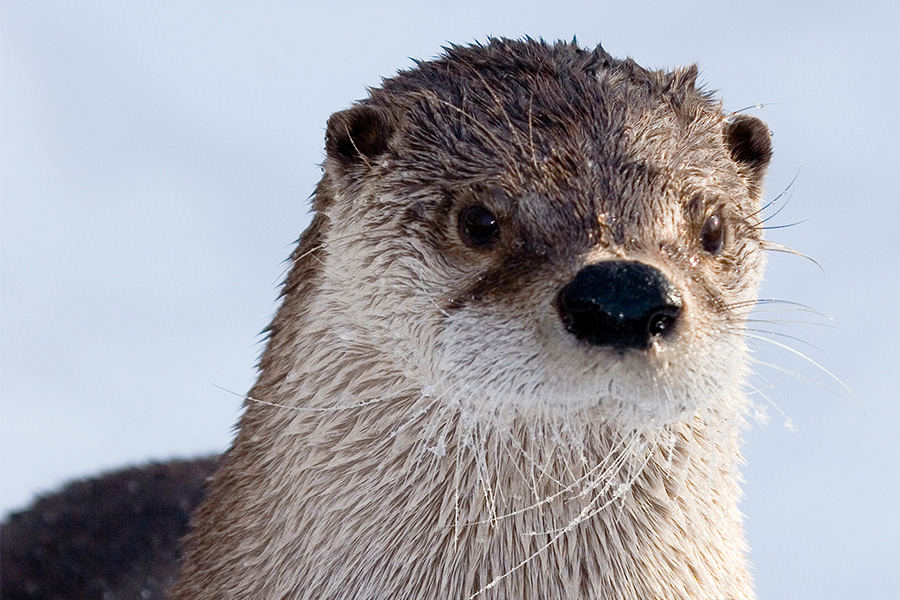 View on back
Physical appearance
Cool whiskers don't you think? I use them to inspect the muddy bottoms of rivers and lakes. I catch mostly fish that swim slowly like carp. I eat them in the water or sometimes, if they are too big, I transport them on to the shore.
Food habits
They are carnivores!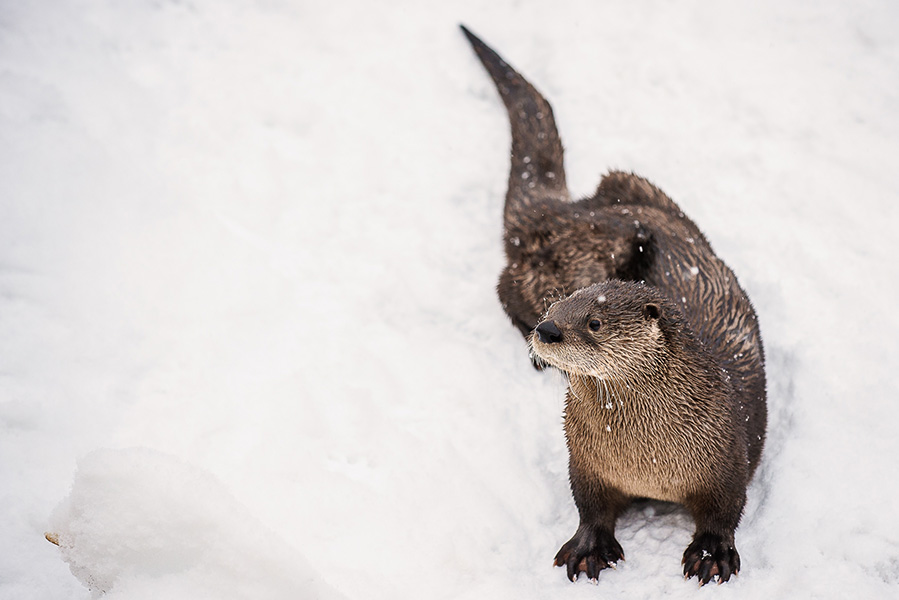 View on back
Food habits
Indeed, we eat a lot of fish, but we are carnivores and we like all kinds of meat. We love crayfish, mollusks, frogs, aquatic insects and turtles, among others!
It is with profound sadness that we announce the passing of Pika, the beloved and cherished River Otter. Our living space is now uninhabited, awaiting new residents.