The cousin of the domestic cat you know so well.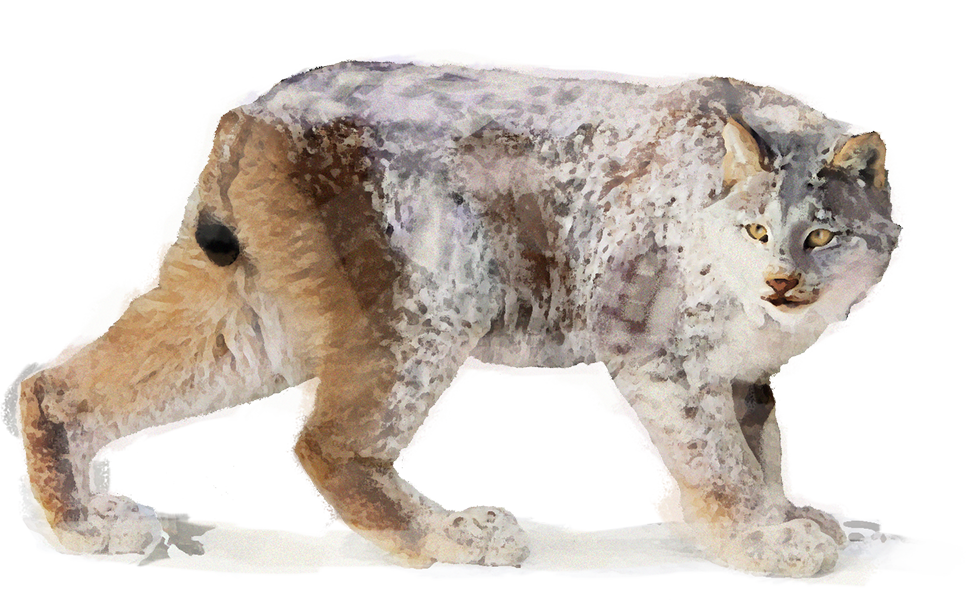 Pointy ears that end with hairy tufts
Beige fur with sparse black markings
Hind legs slightly longer than the front legs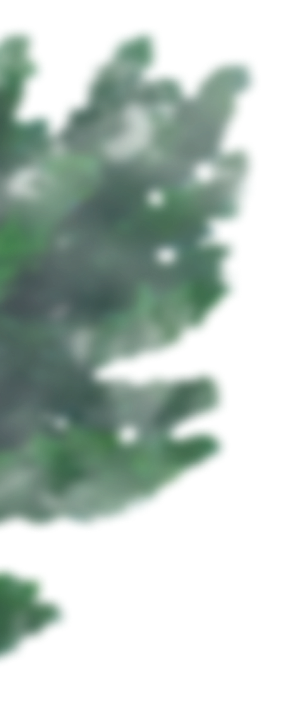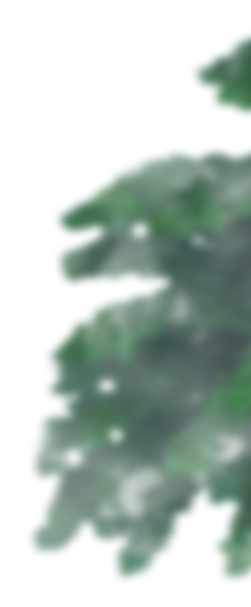 Fact sheet
Food habits
A picky eater!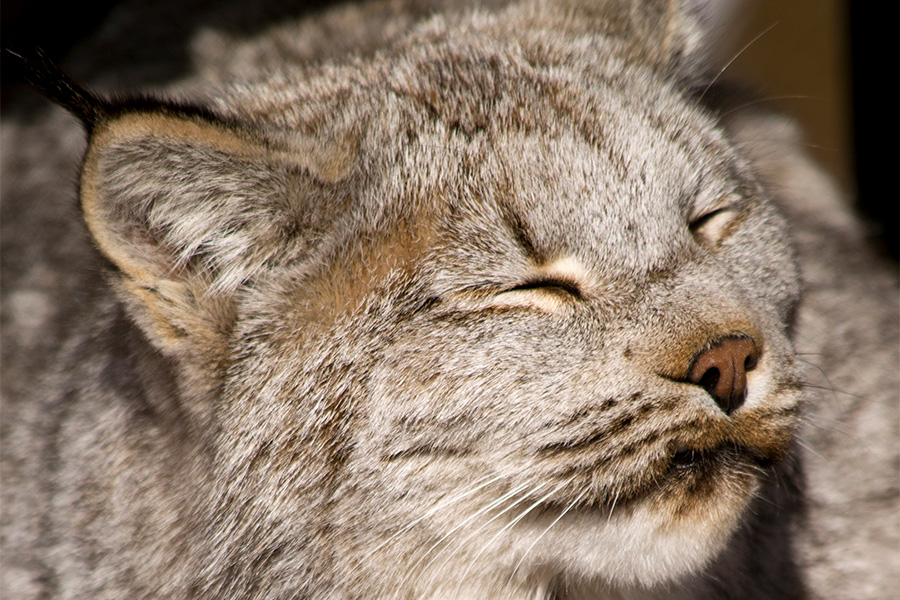 View on back
Food habits
I am closely tied to the snowshoe hare, my main prey. I consume an average of 170 to 200 hares per year! During the winter months, the snowshoe hare constitutes at least 60% of my diet and sometimes even 90%.
Adaptation
Perfectly adapted to Québec winters!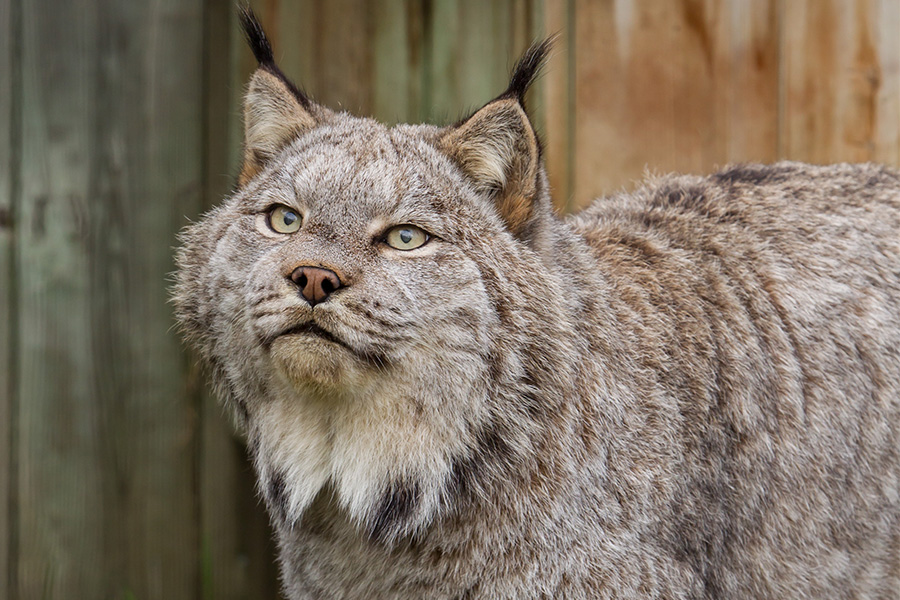 View on back
Adaptation
I am well equipped for racing through the snow. I have an inclined stance as my hind legs are slightly longer than the front ones making me ready to pounce on my prey. I have very large and furry cushions under my feet, veritable snowshoes that are perfectly silent!
Physical capacities
A star of the long jump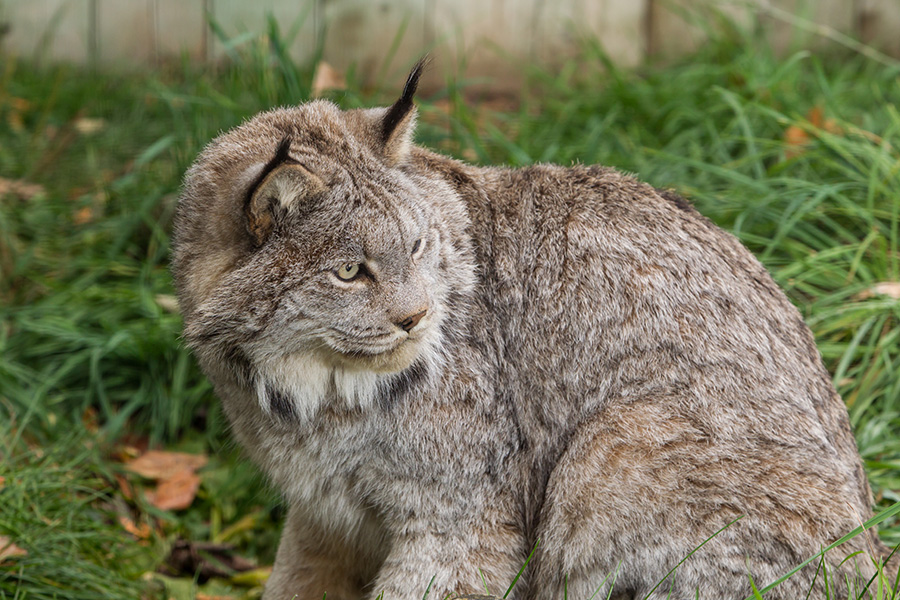 View on back
Physical capacities
To capture the snowshoe hare that I hunt, I can leap as far as 6.5 m in one bounce. That's the equivalence of four bounces for the hare. I would rock at the Olympics!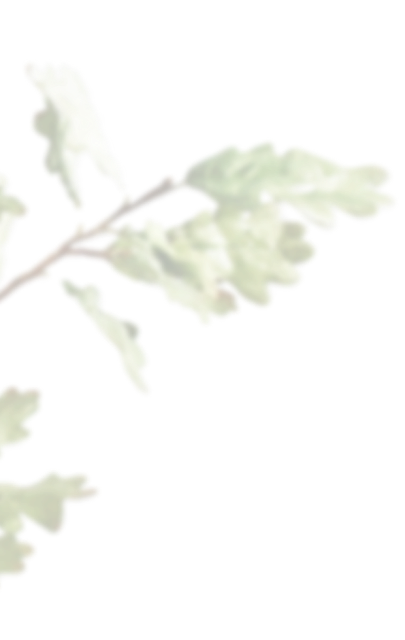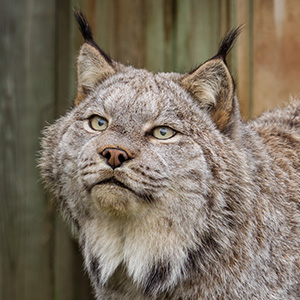 The importance of predators in the food chain
Despite their bad reputation, predators are extremely important links in the food chain. The Canada lynx control the snowshoe hare populations quite efficiently.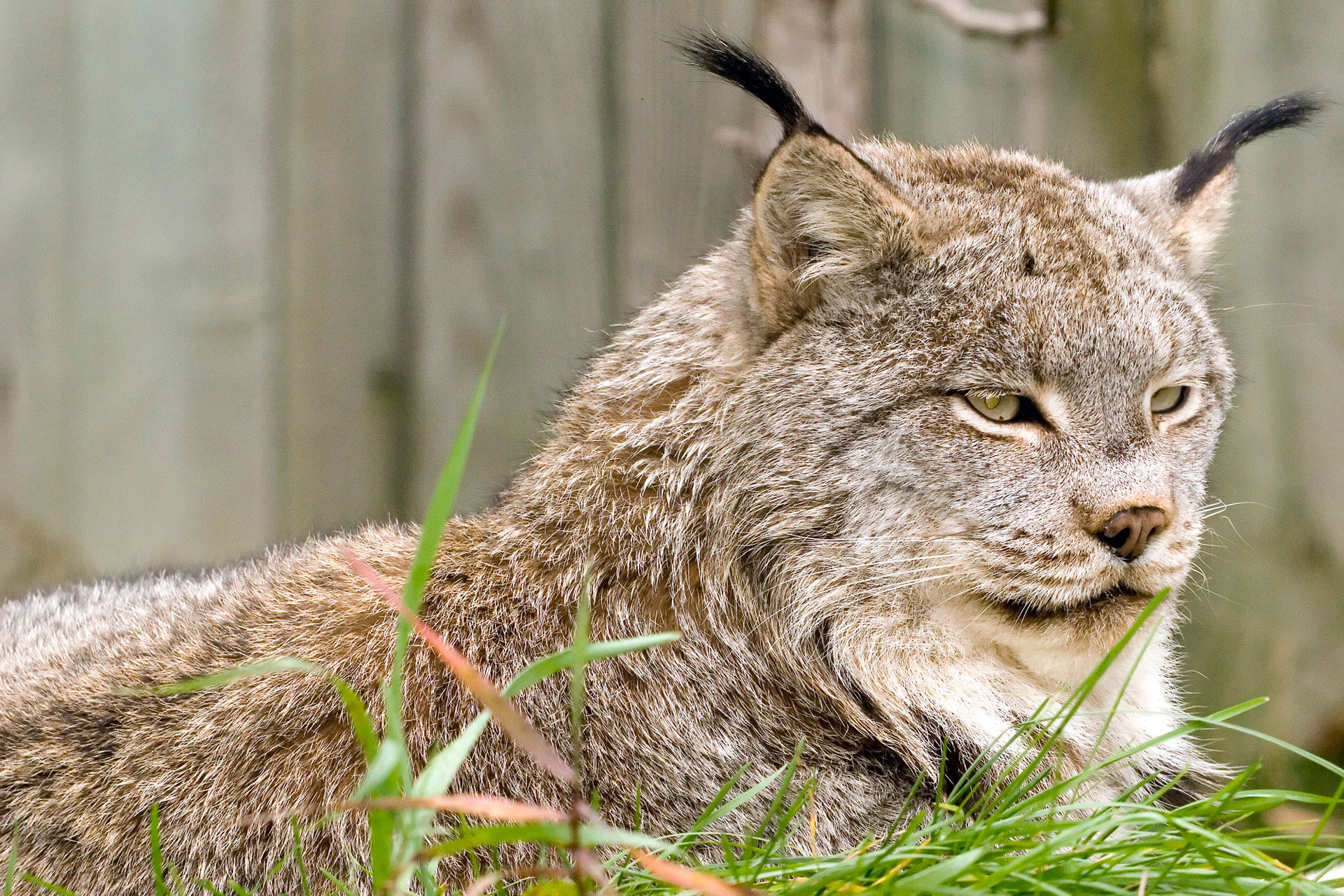 Come visit the Canada Lynx!