The largest freshwater turtle in Québec!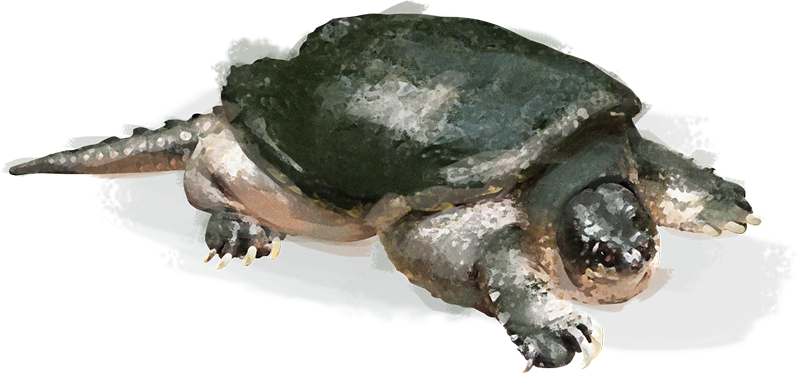 Long neck that can extend about ½ the length of the carapace
Carapace that can be covered in greenish algae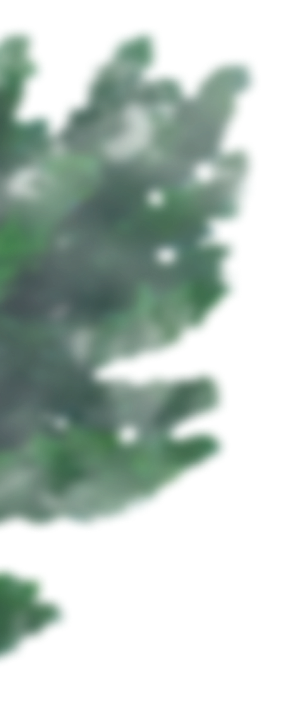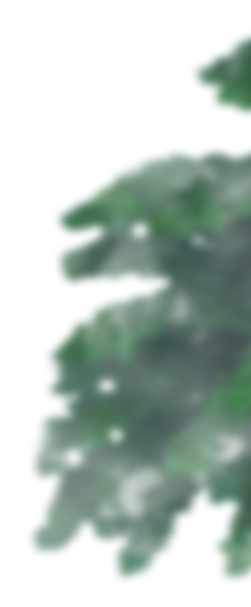 Fact sheet
A turtle that knows how to defend itself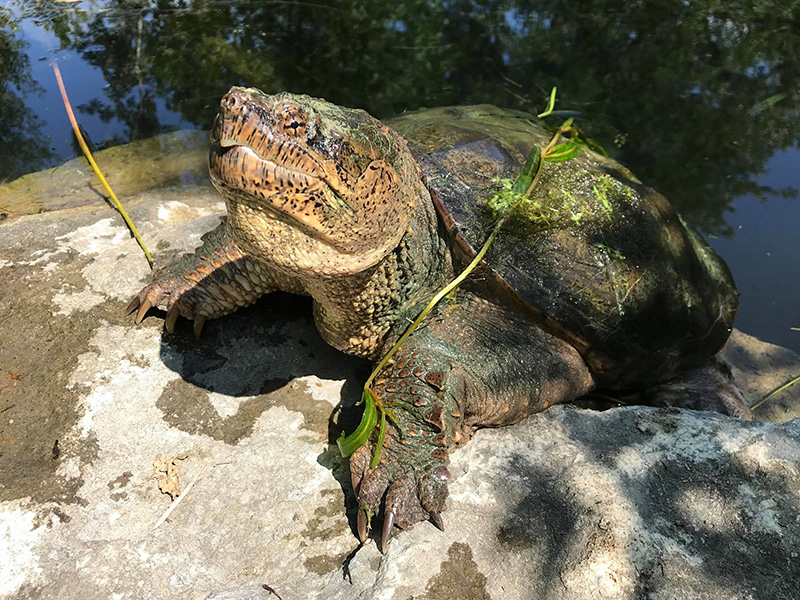 View on back
My cross-shaped plastron does not fully cover the underside of my body. On land, I am therefore more vulnerable to attack as I cannot hide my head and limbs inside my carapace. But I can defend myself: I have powerful jaws!
One of the most common turtles in Québec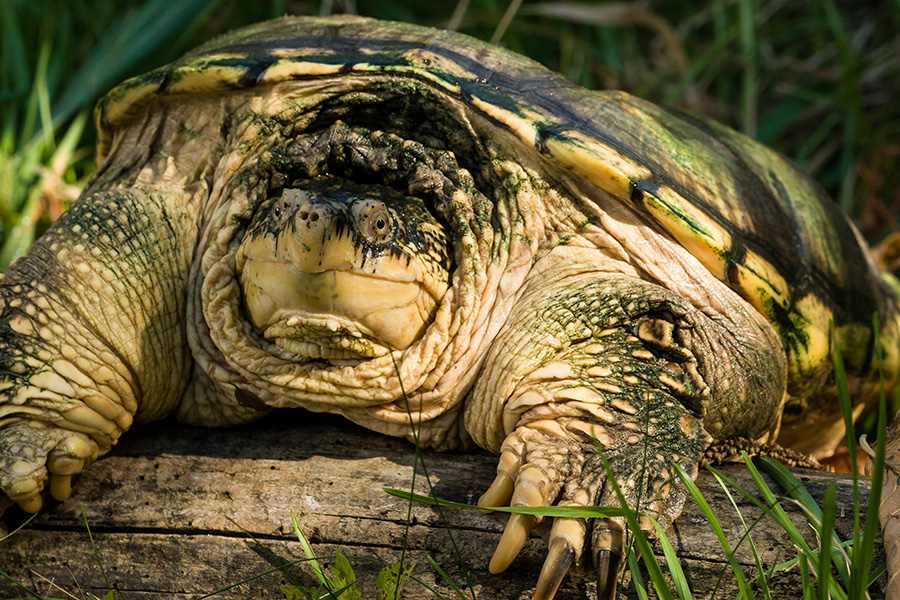 View on back
I am the largest turtle in Québec, as well as one of only two species that are relatively common in the province. But I am rarely seen as I don't exit the water like my cousins do to expose themselves to the sun on rocks, dead trunks or on the river banks.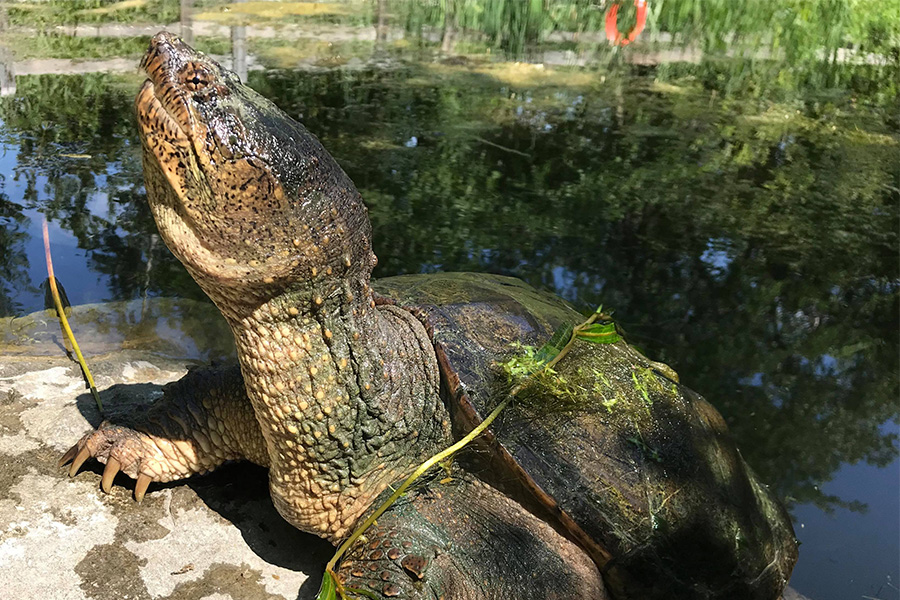 View on back
When I look for a place to lay my eggs, I am very selective and, if necessary, I can walk tens of kilometers on the mainland before digging my nest. Wandering does not scare me!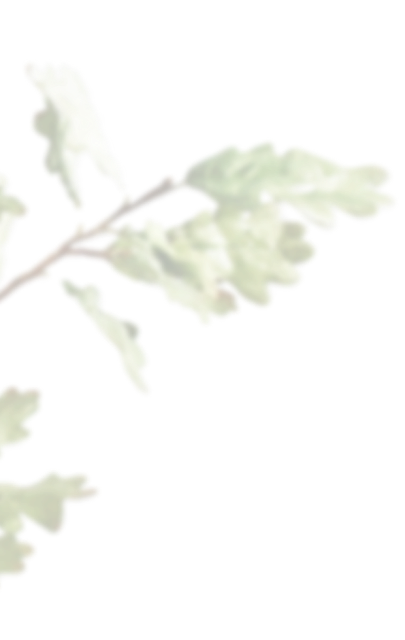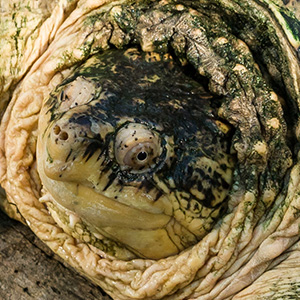 Reptiles sensitive to human activities
Turtles are very sensitive to human activities. Cars, boats, construction zones that destroy their habitat, are all factors that threaten their survival.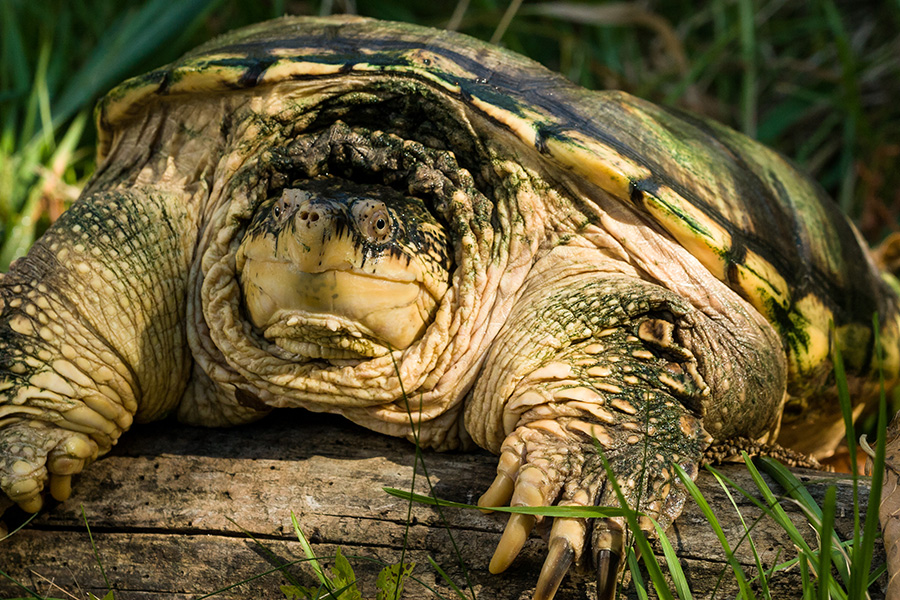 Come see the Snapping turtles!