The Black Bear is one of Québec's largest animal.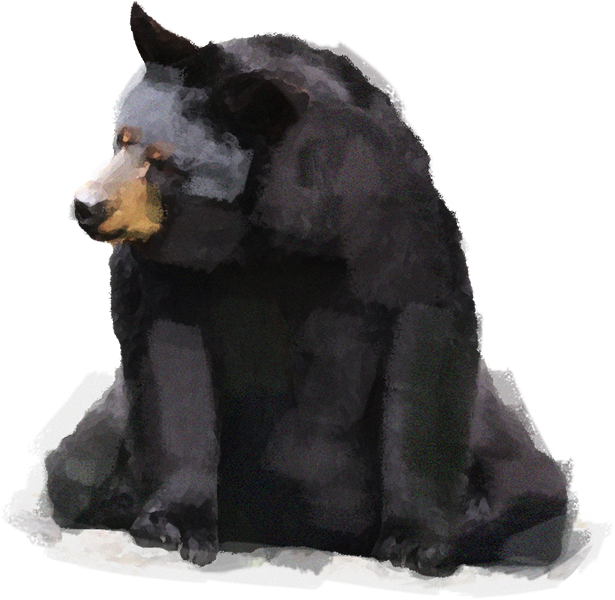 Cinnamon, brown or black fur
Can have a white spot on its chest
Fur on the nose is more pale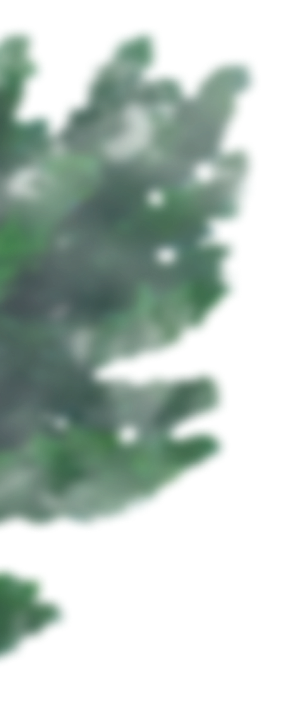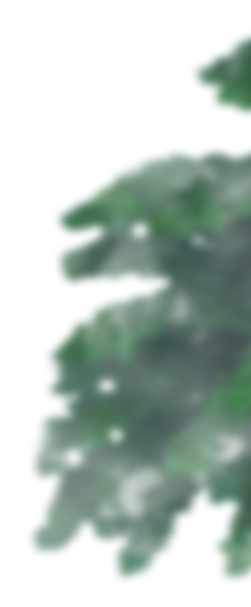 Fact sheet
Physical appearance
Is the Black Bear always…black?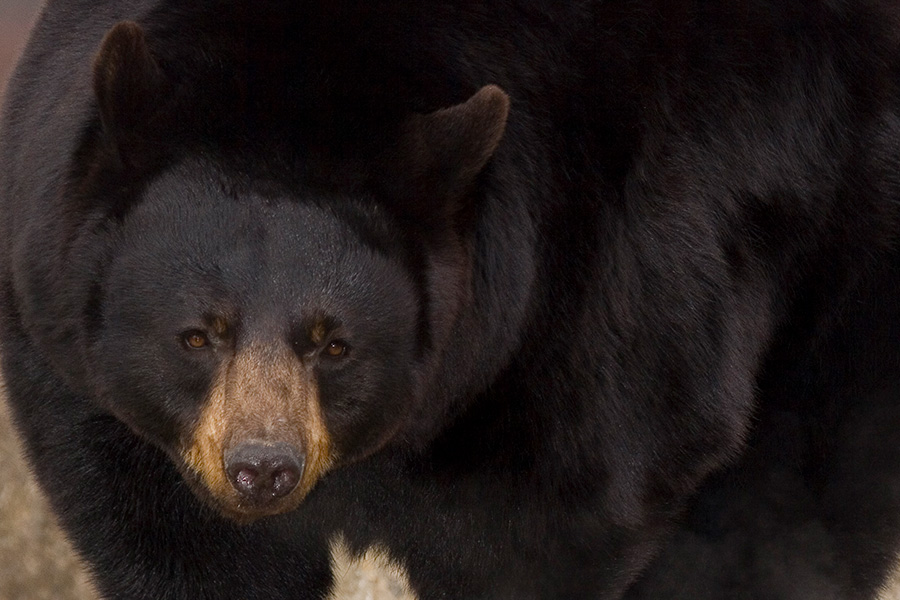 View on back
Physical appearance
Even though I'm called the Black Bear, I sometimes have brown or even cinnamon colored fur.
Adaptation
A life made of simple pleasures...and it's a lot of work!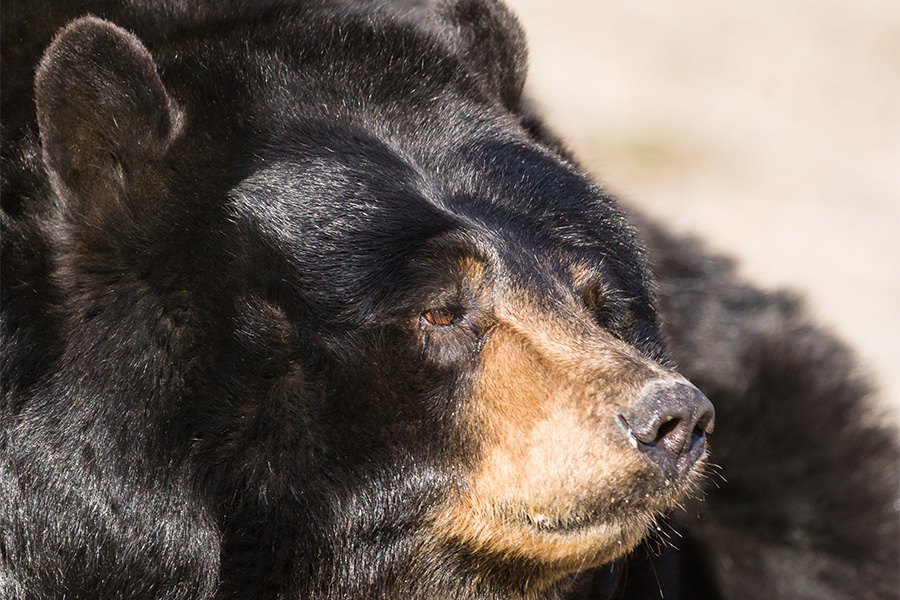 View on back
Adaptation
My life consists of eating and fattening up for a winter spent in my den. For me, eating is an obsession. To find a food source rich in fat I will travel hundreds of kilometers. I have an excellent memory, and I will then return to it year after year.
Did you know?
Does the Black Bear really hibernate?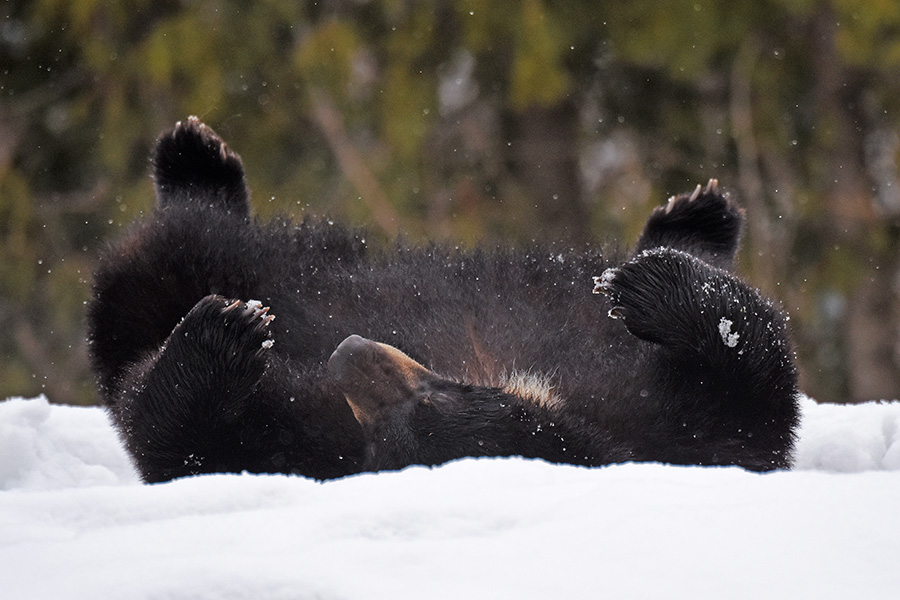 View on back
Did you know?
I sleep all winter, but I certainly can come out of my torpor. In fact, I give birth in January while still in my den. My cubs are tiny at birth. They weigh less than a squirrel! However, feeding on the extremely rich mother's milk, they grow very rapidly.
Threats
Black Bears are victims of poaching.
View on back
Threats
My gall bladder and paws are reputed by some to have medicinal and aphrodisiac properties. How ridiculous! This false belief has had disastrous consequences as it makes me a target for poachers. In some parts of the world, one dehydrated gall bladder will fetch up to $50,000! If you witness any act of poaching, do not hesitate to report it to the authorities.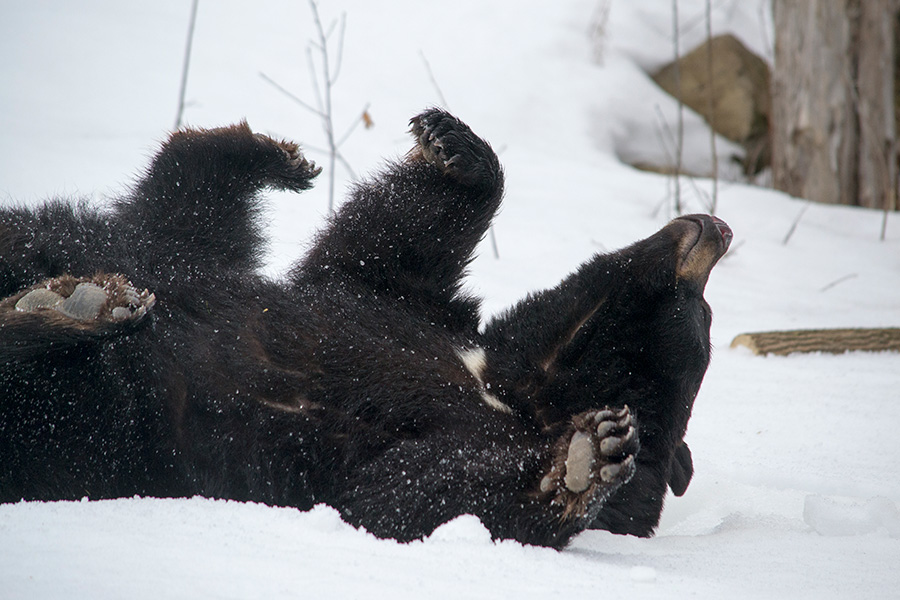 Come see Genie the black bear!