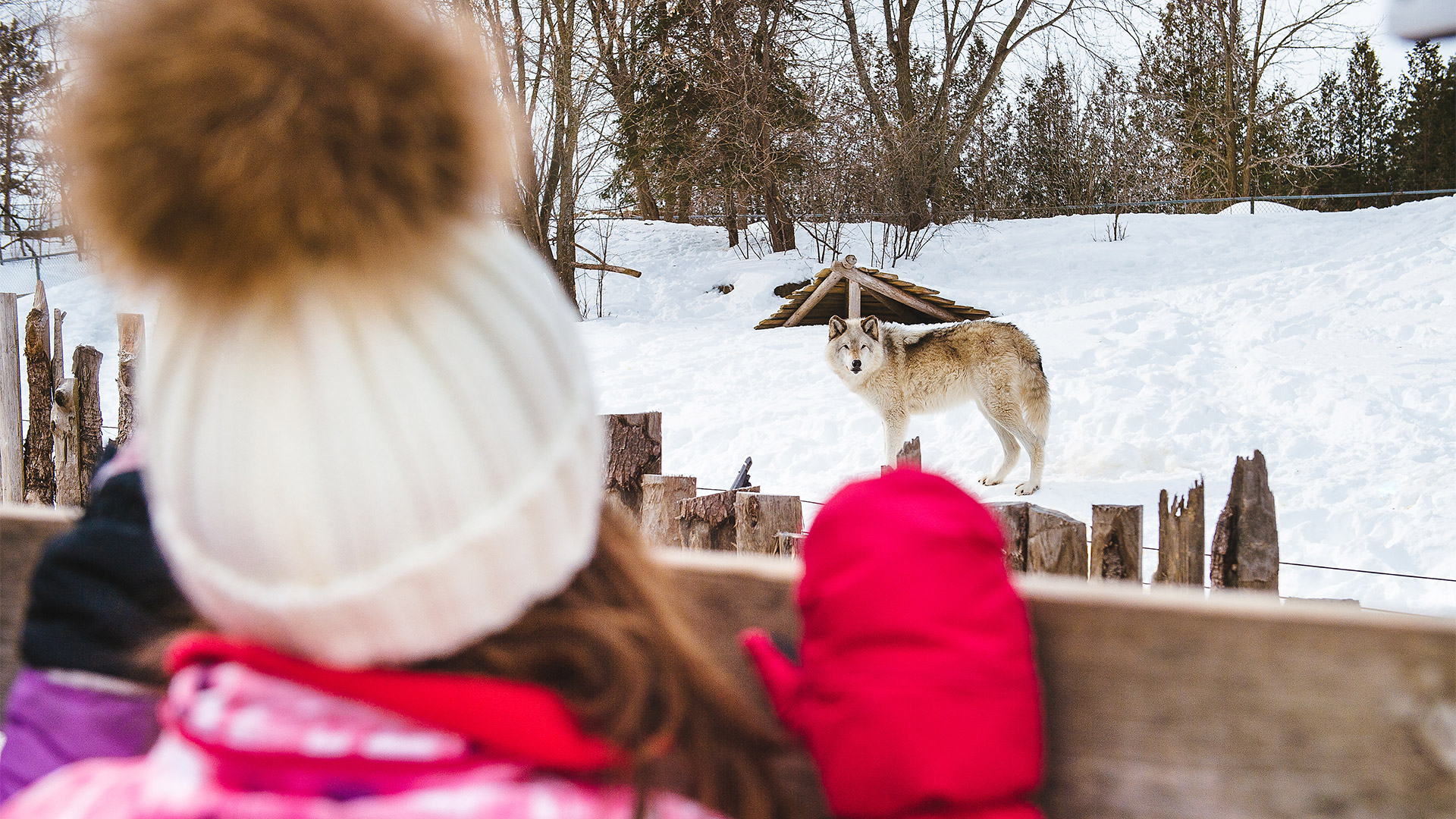 Monthly donations
The monthly giving program allows you, for just a few cents a day, to underline your commitment to the Ecomuseum Zoo's mission and thus to continuously do your part for environmental education, wildlife conservation and animal well-being.
Your donations directly support the future development of the Ecomuseum Zoo, ensuring a growing impact for our organization in the future.
When you choose to make a monthly donation to the Ecomuseum Zoo, you invest in animal well-being both for those in our care and for populations of endangered species in the wild. You are also investing in a greener future, where today's youth will have been made aware of the importance of protecting Québec's wildlife through meaningful and enriching encounters.
You
Decide of the amount you will donate each month to the Ecomuseum Zoo via direct payment on your credit card;

Can modify the amount or cancel your donation at any time;

Will receive a tax receipt each January for the total amount donated in the previous year.
To join the Ecomuseum Zoo's monthly giving program, fill in the form below and select "Monthly Donation" in the "Your Donation" category. You can then choose the amount you wish to donate each month.
There is no small donation - every dollar makes a big difference for an institution like ours.
Thank you for your interest in being part of the Ecomuseum Zoo family!