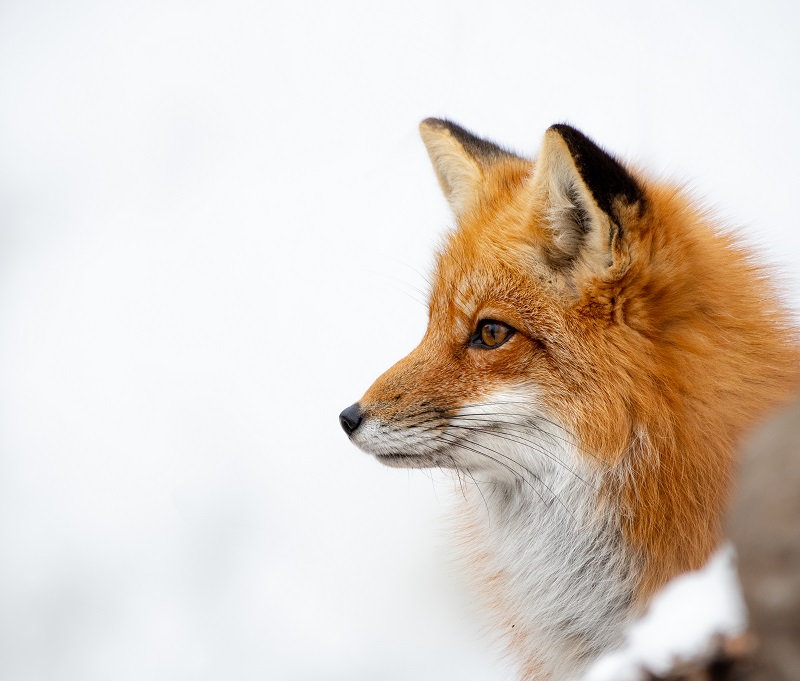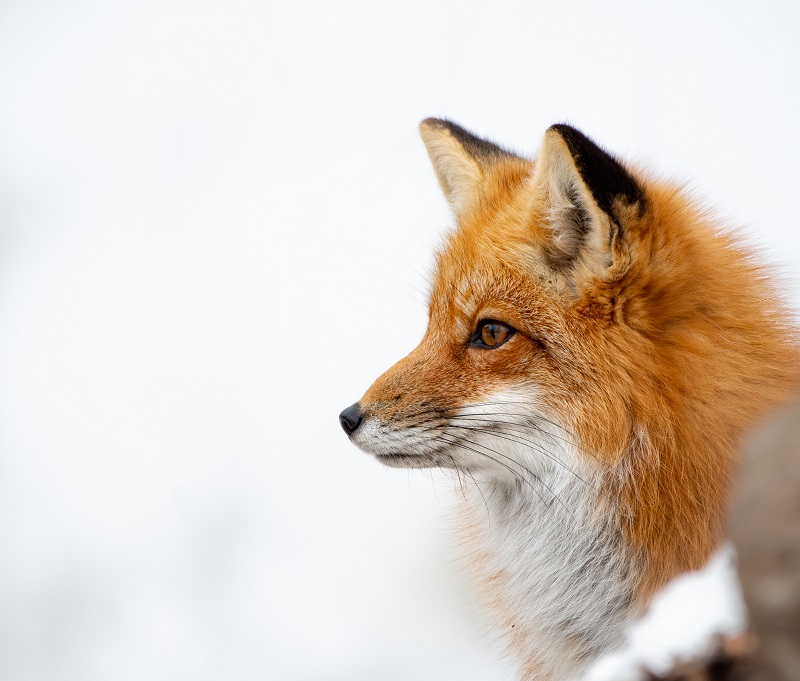 Activity
Artisans' Market
Schedule
10:00am - 04:00pm
Good to know
Free activity!
Reservations
No reservation
Almost a year ago, the Ecomuseum Zoo organized its very first Artisan Market! Following this great success, we are organizing a 2nd edition on the last weekend of May with the support of PME Montréal Ouest-de-l'île on May 27th and 28th.
The market will take place in the parking lot, under a large tent, so it will be completely free (but it goes so well with a visit to the zoo, doesn't it?).
24 Quebec artisans will be present to show you their products, each one more original and creative than the next! There will be something for everyone: jewelry, pet accessories, decorations, eco-friendly products, and more!
Here is the list of confirmed artisans for this second edition:
Agate et Onyx

Au naturel

B Factory

Bella Natura

Brûlerie TOTEM Roasters Inc.

Confitures de Soleil KL

Créations dans les bois

Créations MLM

FloraSoulDesign

Ierba Products

KaBon Creations Inc

Kanopé Fragrances

LesBeauxBois

Lulu's Lanyards

London Rose

Marleys Greener Treats

Mauve BonBon

MiK: Mes inspirations Kim

Mindful Art by Alice

Naturellement complice

Nutria care

Raquel Maciel Illustration

Zano Macarons

Les bénévoles du Zoo Ecomuseum

Les guides naturalistes du Zoo Ecomuseum