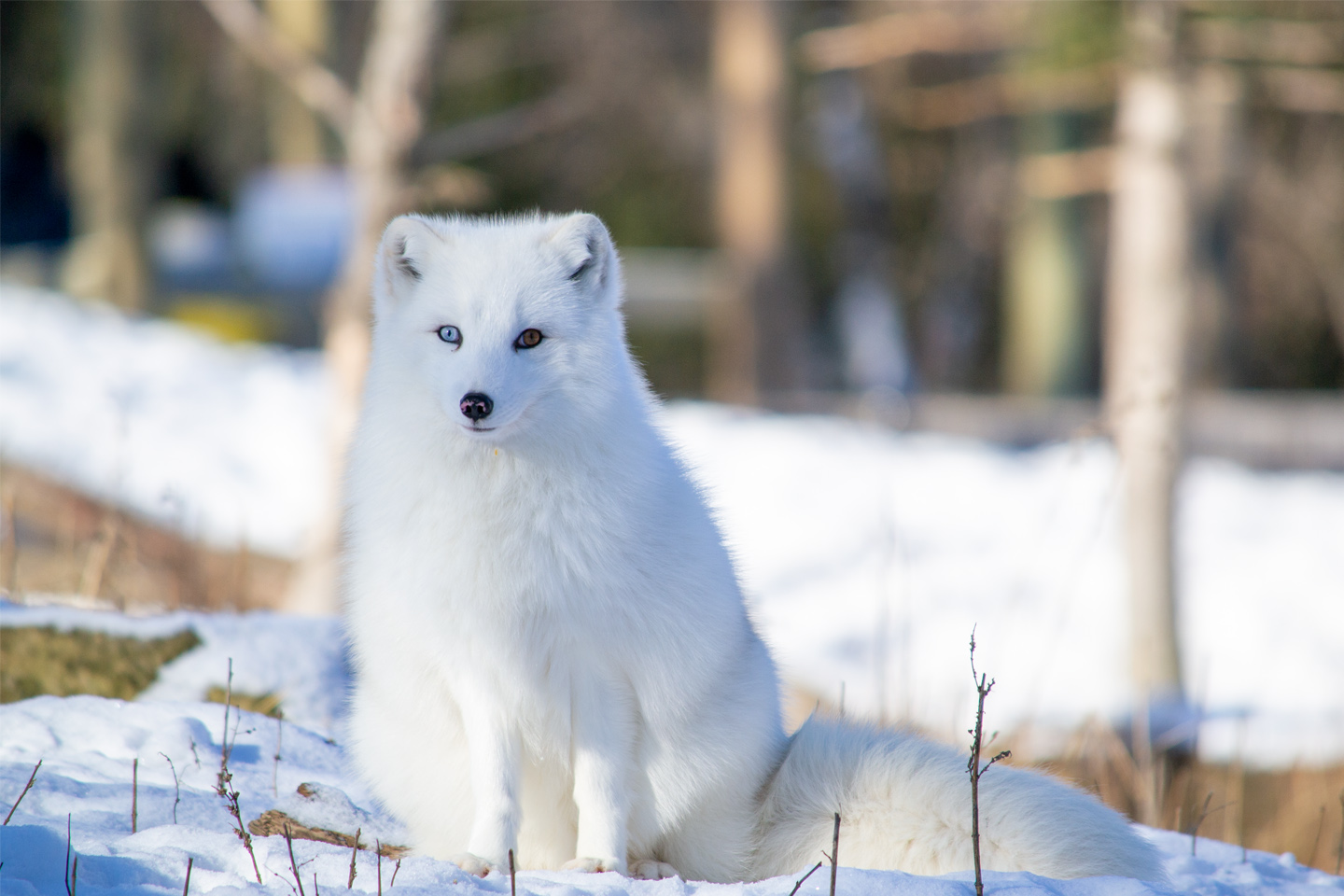 Activity
The Elves Workshop
Schedule
01:00pm - 04:00pm
Good to know
The price includes the zoo visit - Automatic one free adult per child (no extra ticket required for the 1st accompanying adult)
Each child must be accompanied by an adult. We offer one free adult per paying child.
It's Christmas time and our animals enjoy receiving presents too!
For one afternoon, make your family become a devoted elves team: the whole family will participate in the creation of all sorts of gifts for the zoo's animals. You will then deliver your gift in person and observe the animals' reactions to these quite special gifts!
The activity also includes a Christmas pastry decoration for the hungry little elves! You will also meet upclose two star animals of the zoo, with whom the kids will have a very special encounter.
Despite the fact that the activity is taking place in French, please note that all our zoologists are bilingual.
Please note that tickets for the activity are neither exchangeable nor refundable.

Reservations are required in advance required.