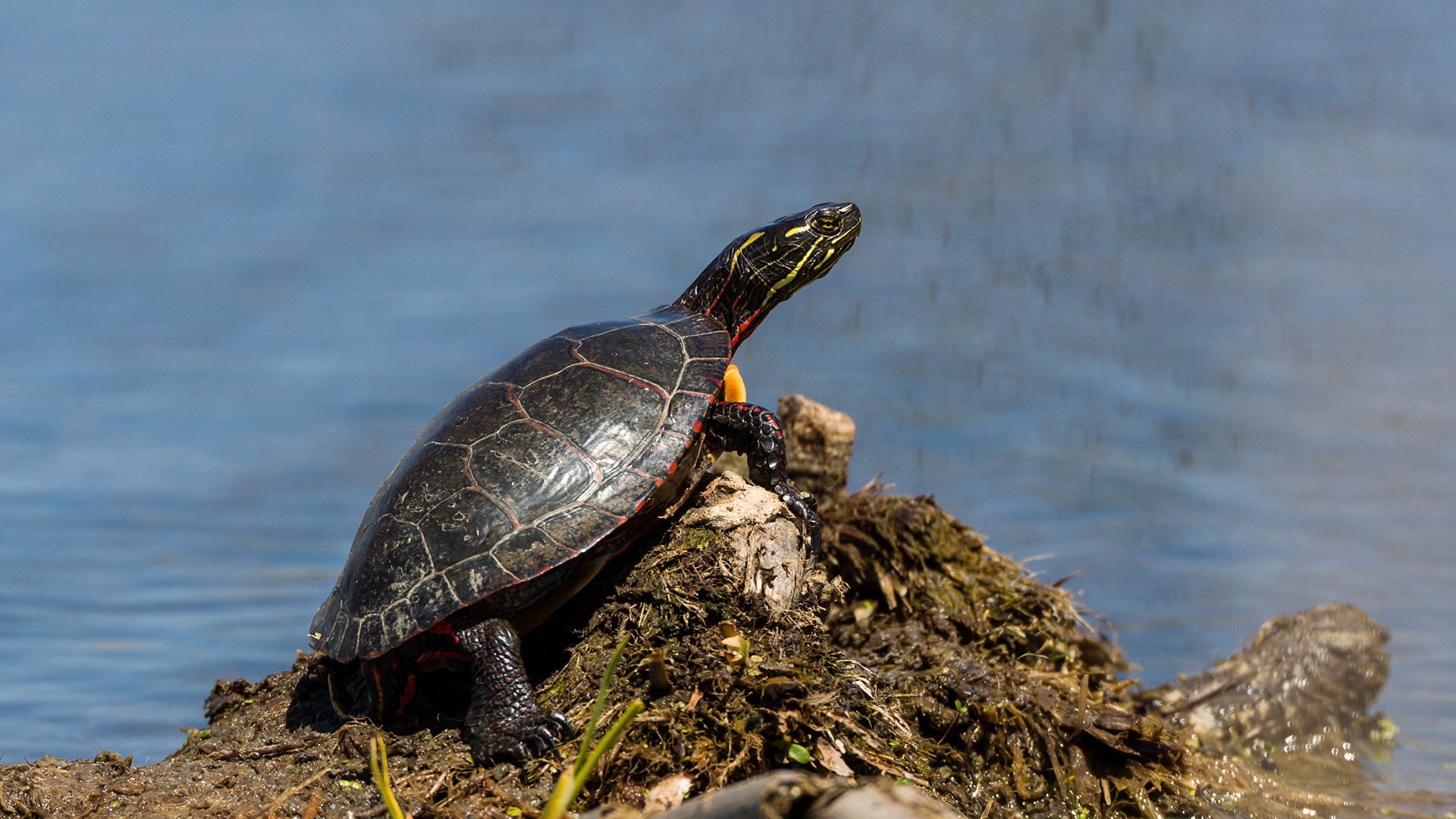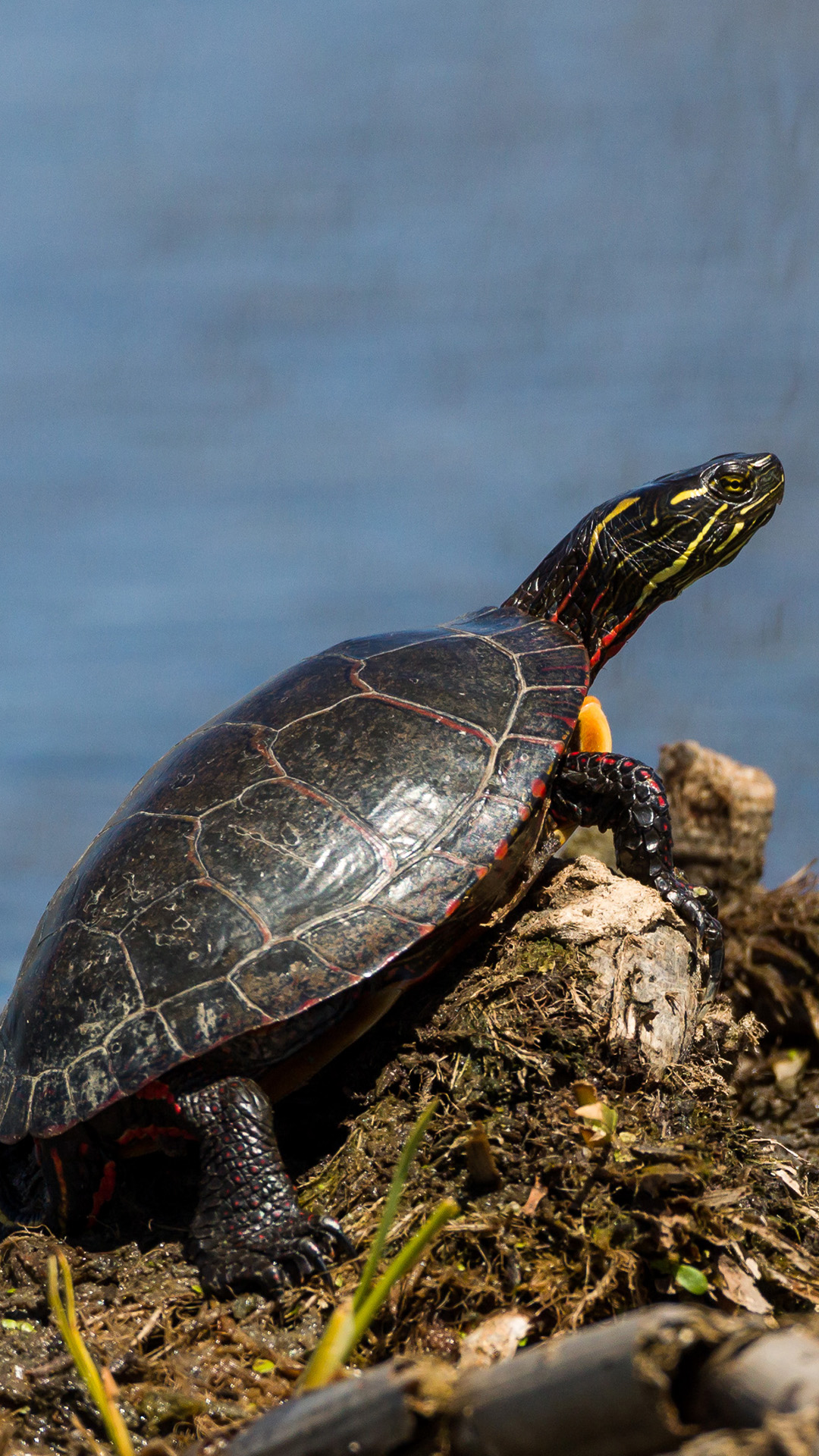 painted-turtle
Painted Turtle
The Painted turtle is the most common of our Québec turtles.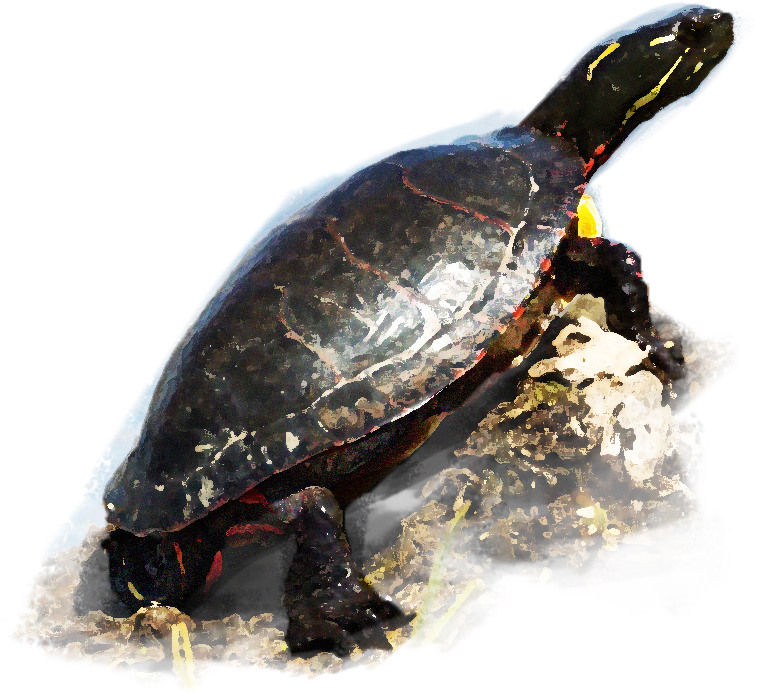 Red and yellow lines on the body
Yellow spots behind the eyes
Reddish or yellowish plastron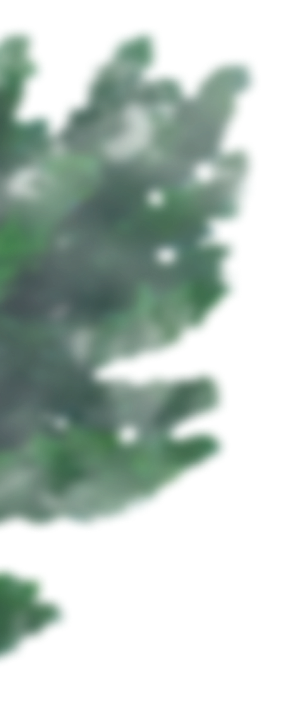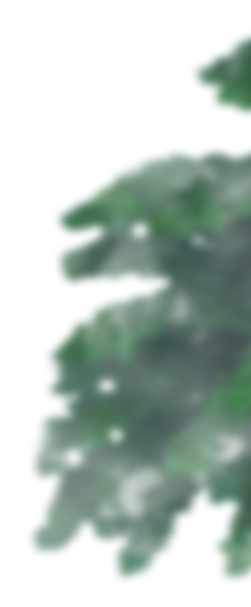 Fact sheet
Status
It is the most common turtle species in Québec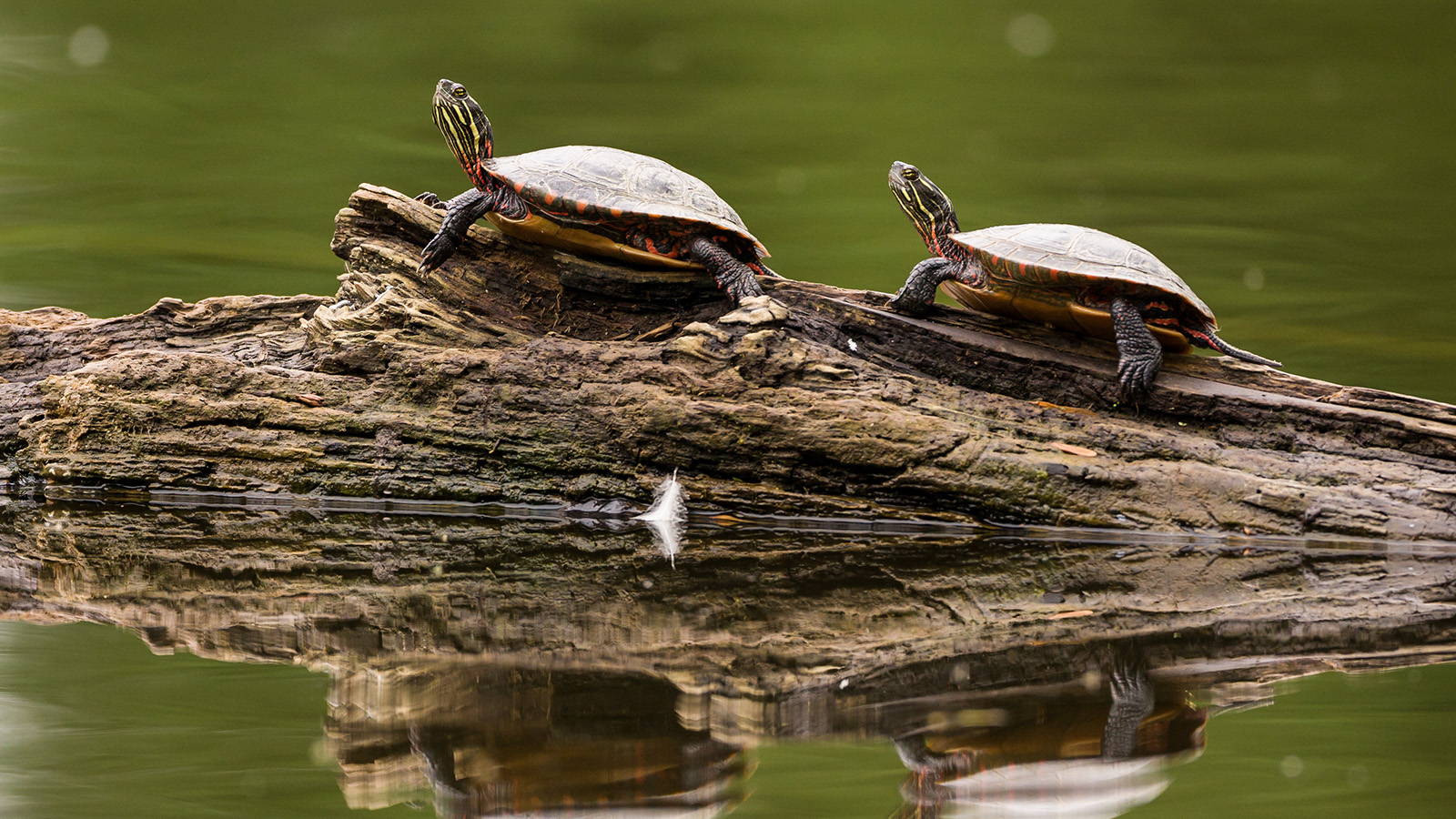 View on back
Status
If you see a turtle on your nature hike, chances are it's me! I am the most common native species in Québec. I adapt well to many habitats: ponds, marshes, lakes and rivers.
Did you know?
It has a very invasive cousin!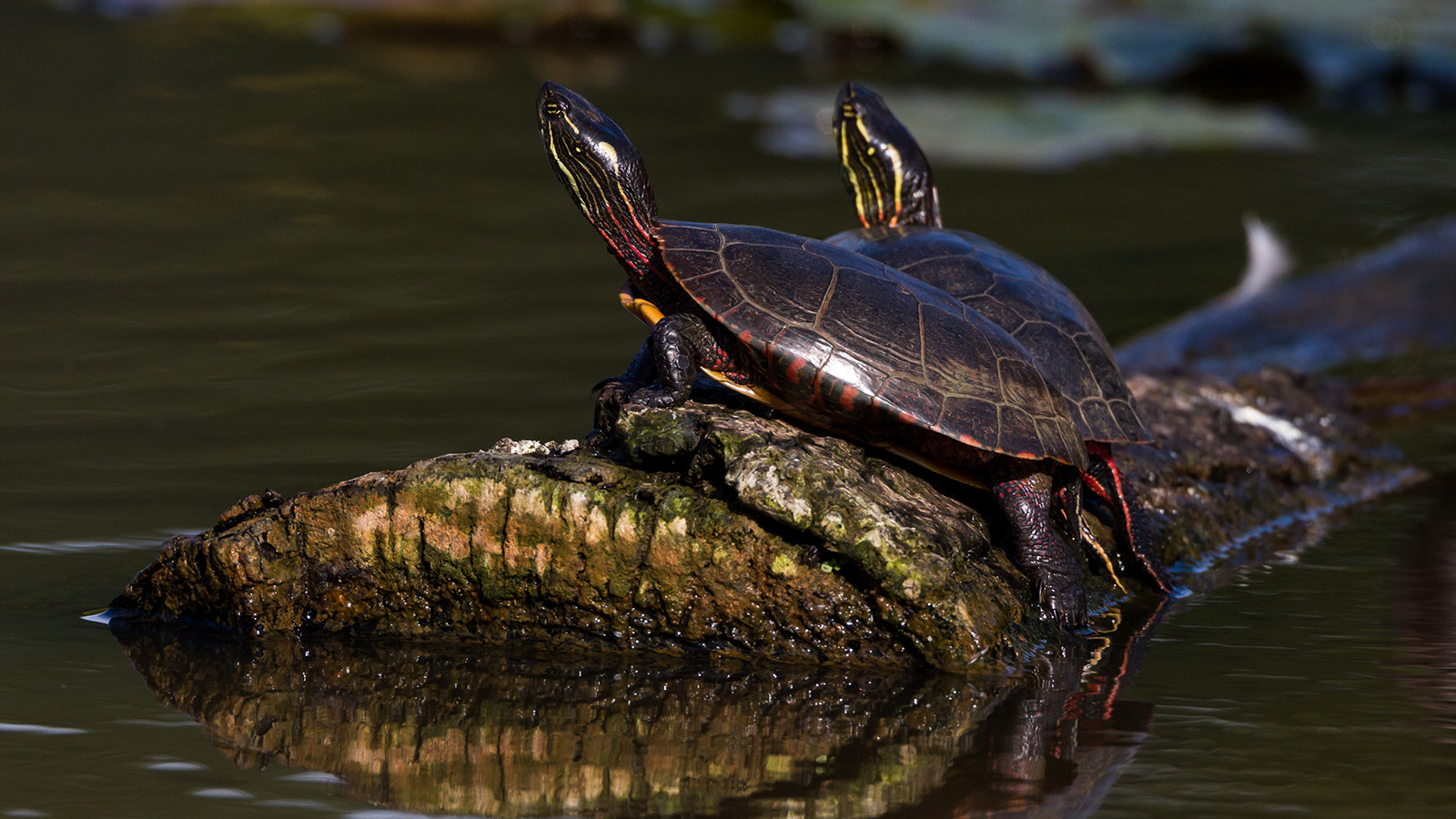 View on back
Did you know?
I have nothing to do with the Red-eared slider turtle. They are an invasive alien species that has only two red spots behind each eye. I also have spots there but mine are yellow. The presence of this exotic species has a very negative effect on my species!
Physical abilities
Its body produces an antifreeze.
View on back
Physical abilities
I am probably the only species of turtle that is frost-resistant. Newborns of my species stay in the nest during winter. Their body produces an antifreeze that prevents the formation of ice crystals in their cells! No wonder our physiology is being studied for tissue preservation in human medicine!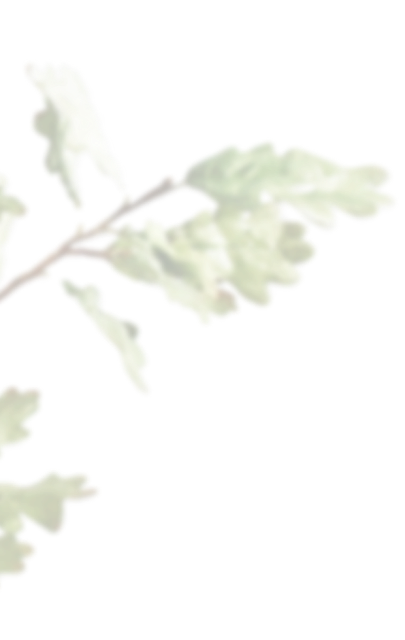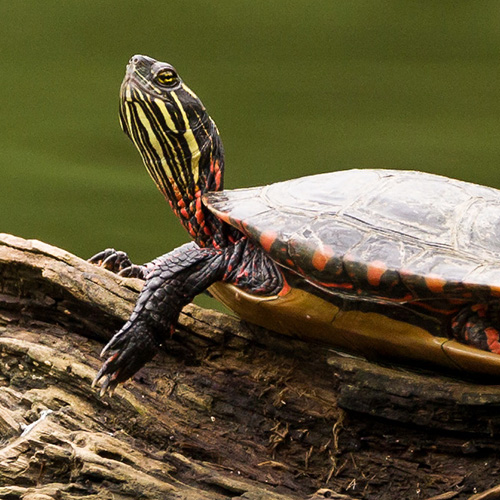 Reptiles sensitive to human activities
Turtles are very sensitive to human activities. Cars, boats and construction that destroys their habitat are all factors that threaten their survival. Click to discover what the Ecomuseum Zoo is doing to help!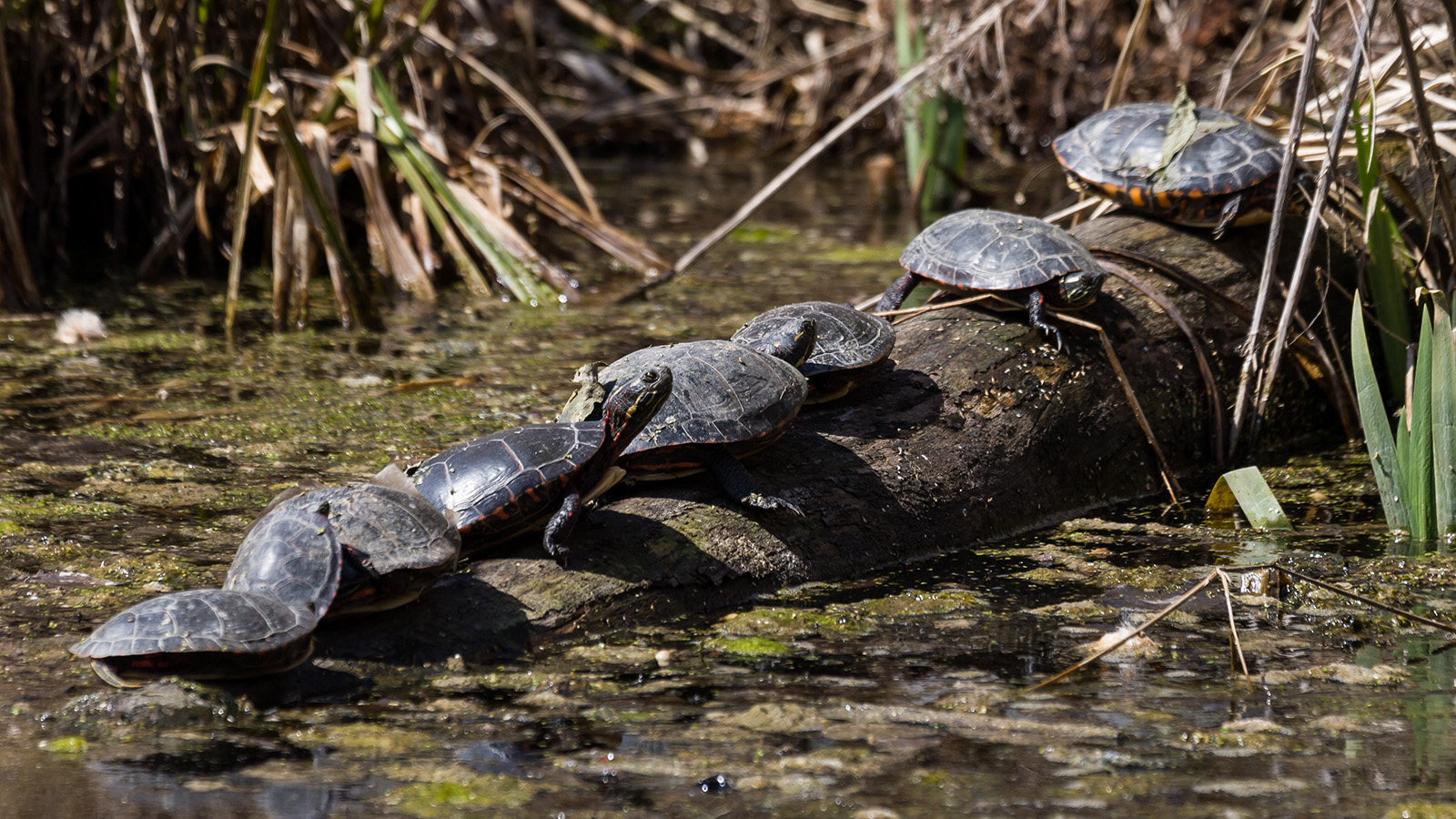 Come see the Painted Turtles