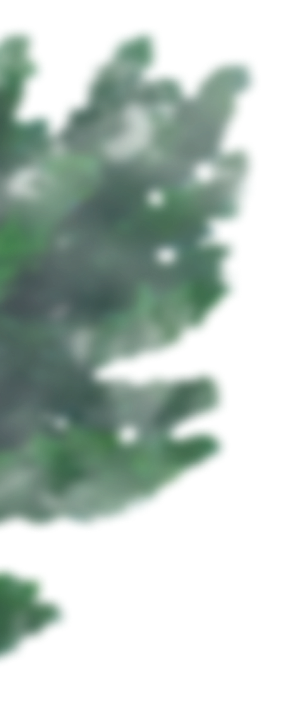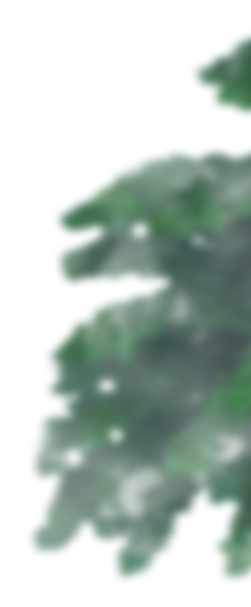 Fact sheet
Did you know?
A frog that has cryogenic properties!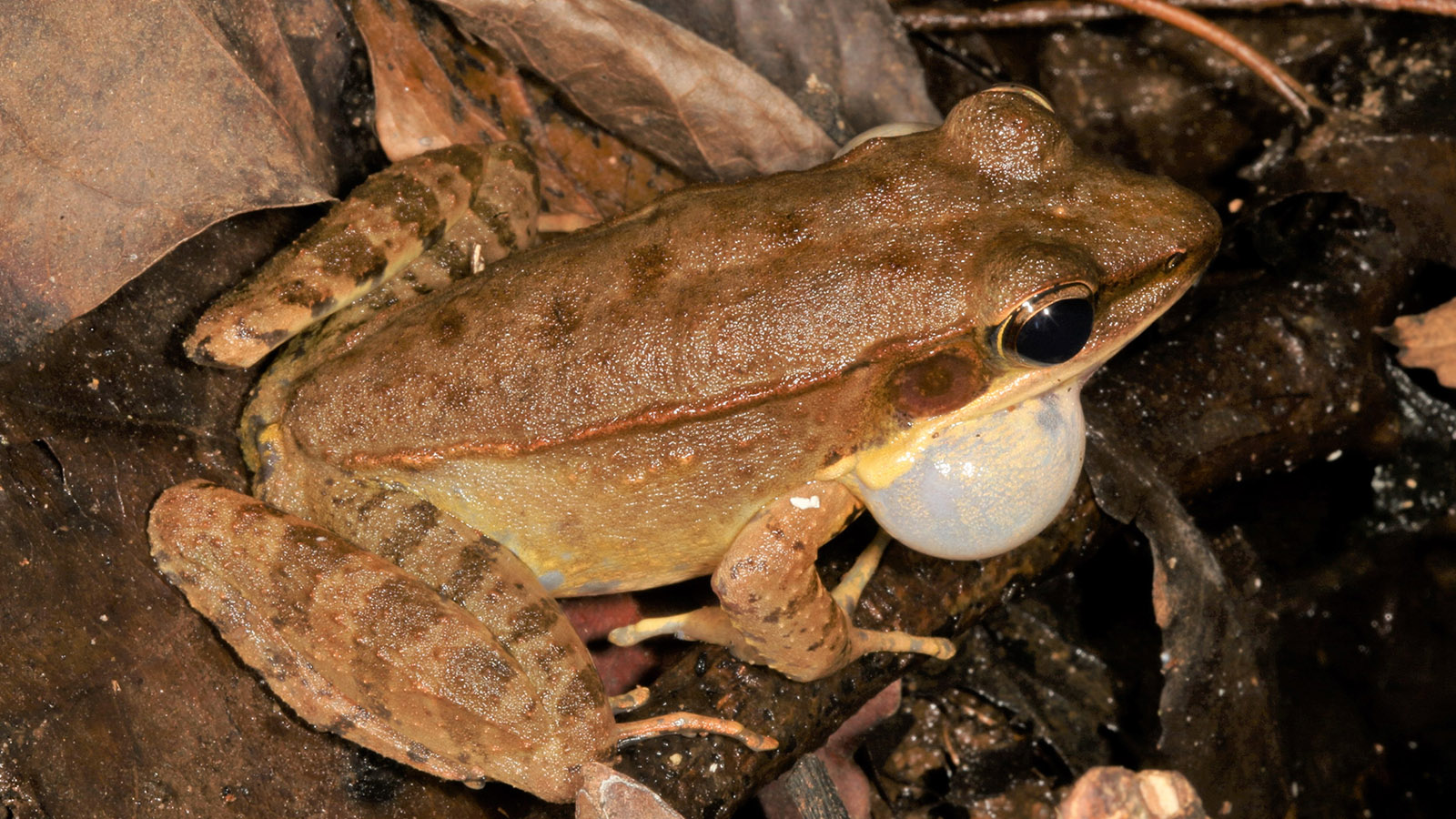 View on back
Did you know?
Like Québec tree frogs, I can survive freezing. Yes that's right! It is thanks to the presence of cryogenic substances in my body that I can do this. Awesome, don't you think?
Habitat
Prefers forests to lakes and rivers.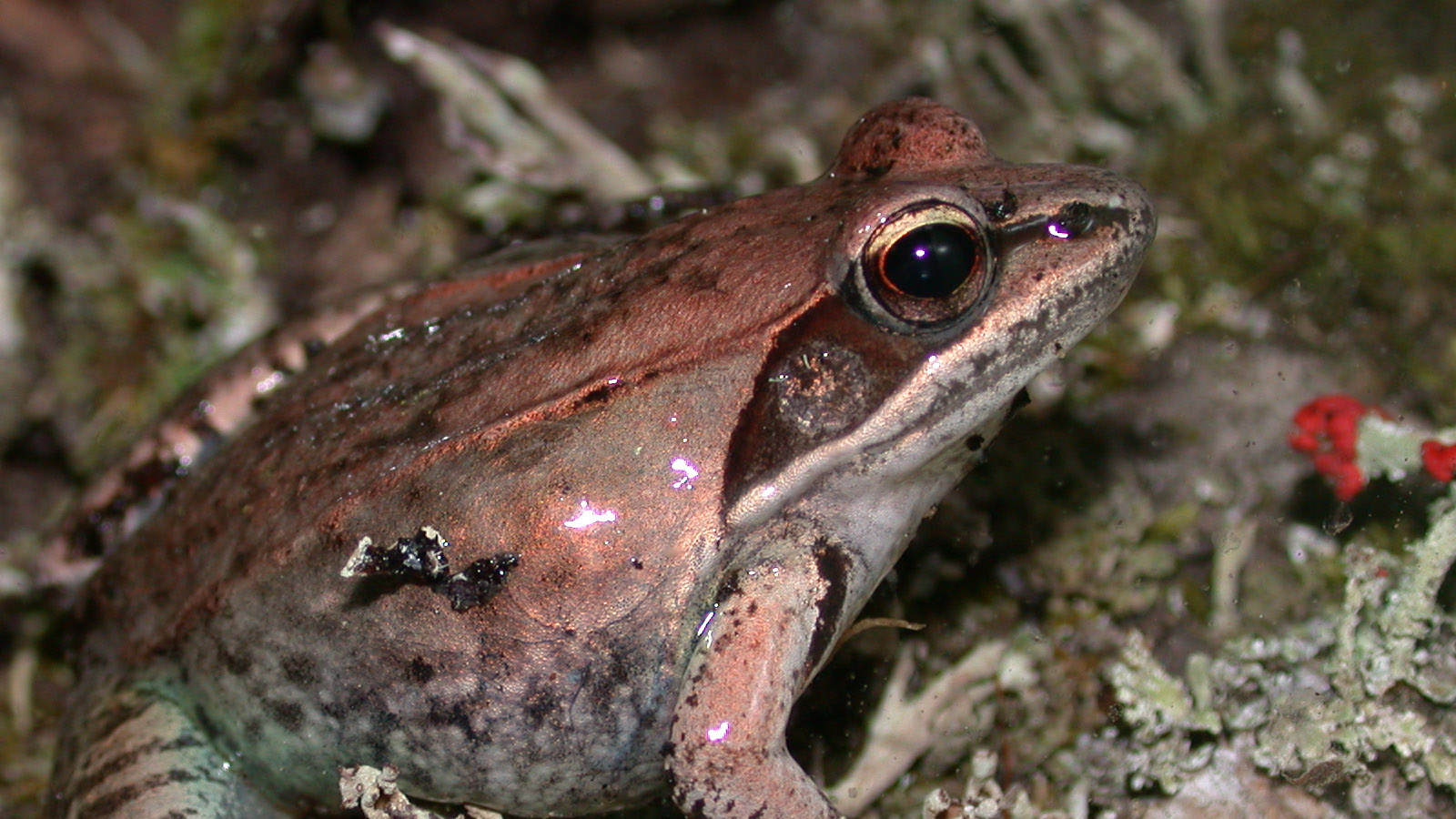 View on back
Habitat
I am a terrestrial frog. I particularly like forests, wet fields and peat bogs. I hibernate under rocks or tree trunks since I resist well to very cold temperatures.
Diet
Essential for the control of insects!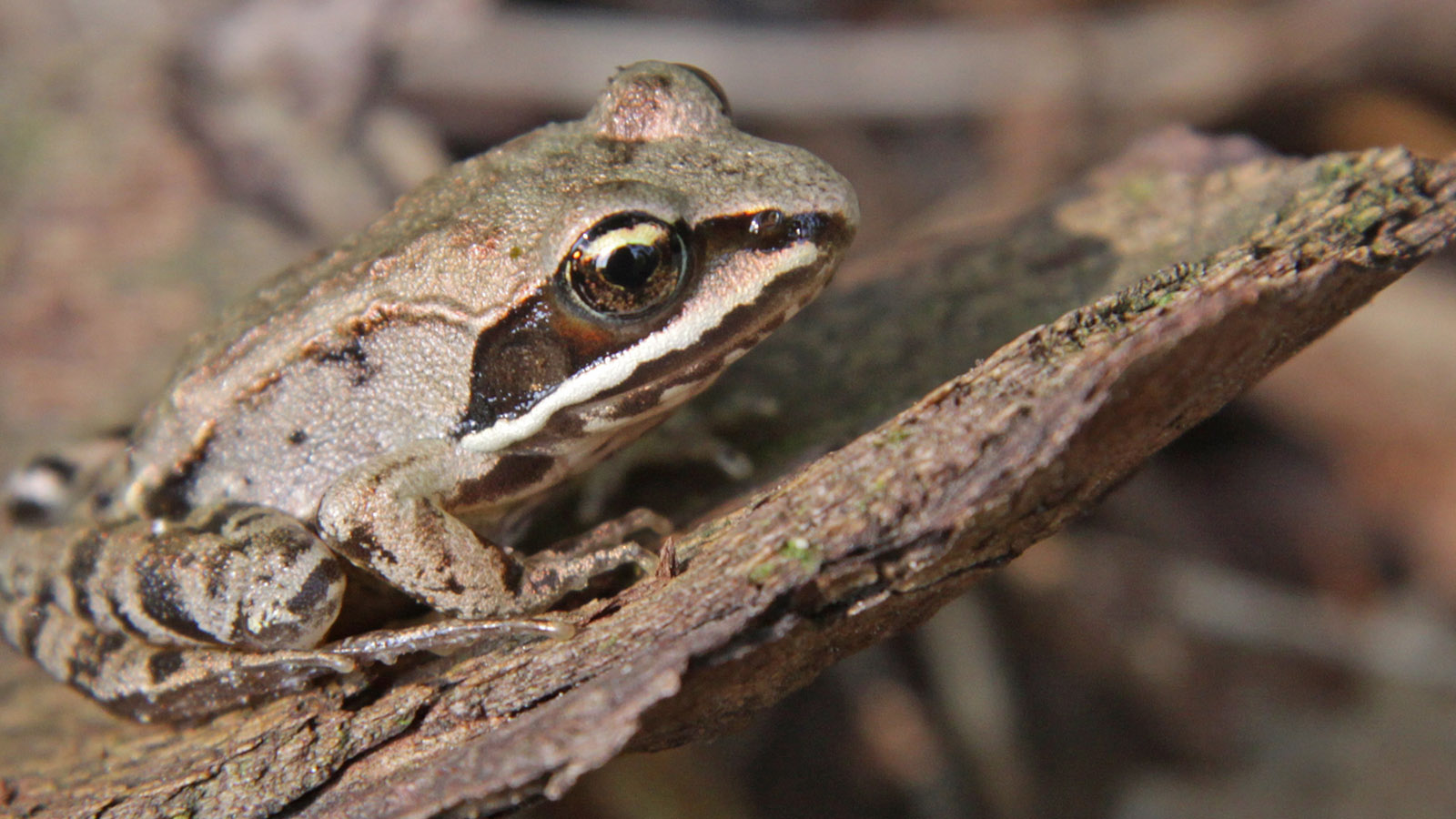 View on back
Diet
We feed on a wide variety of insects. Without us, you would be faced with many more undesirable insects: slugs, worms, snails, spiders ... yum!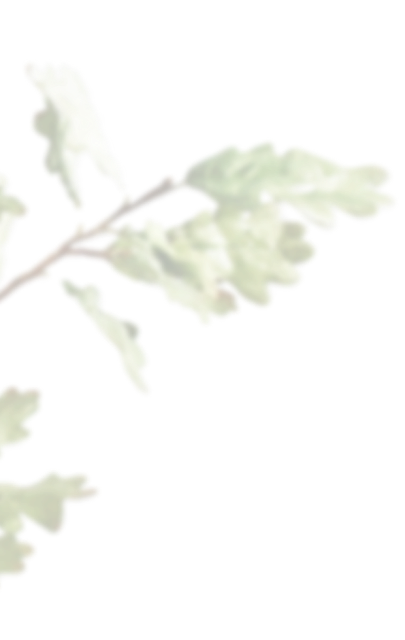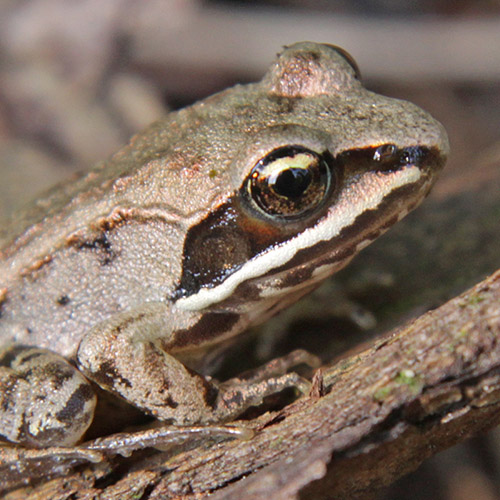 Amphibians : excellent bio-indicators!
Amphibians are very sensitive to what surrounds them and are thus excellent bio-indicators of the quality of the environment! Large insect consumers, they are extremely important for food chain equilibrium. Click to find out what our team does to help protect amphibians in the wild!