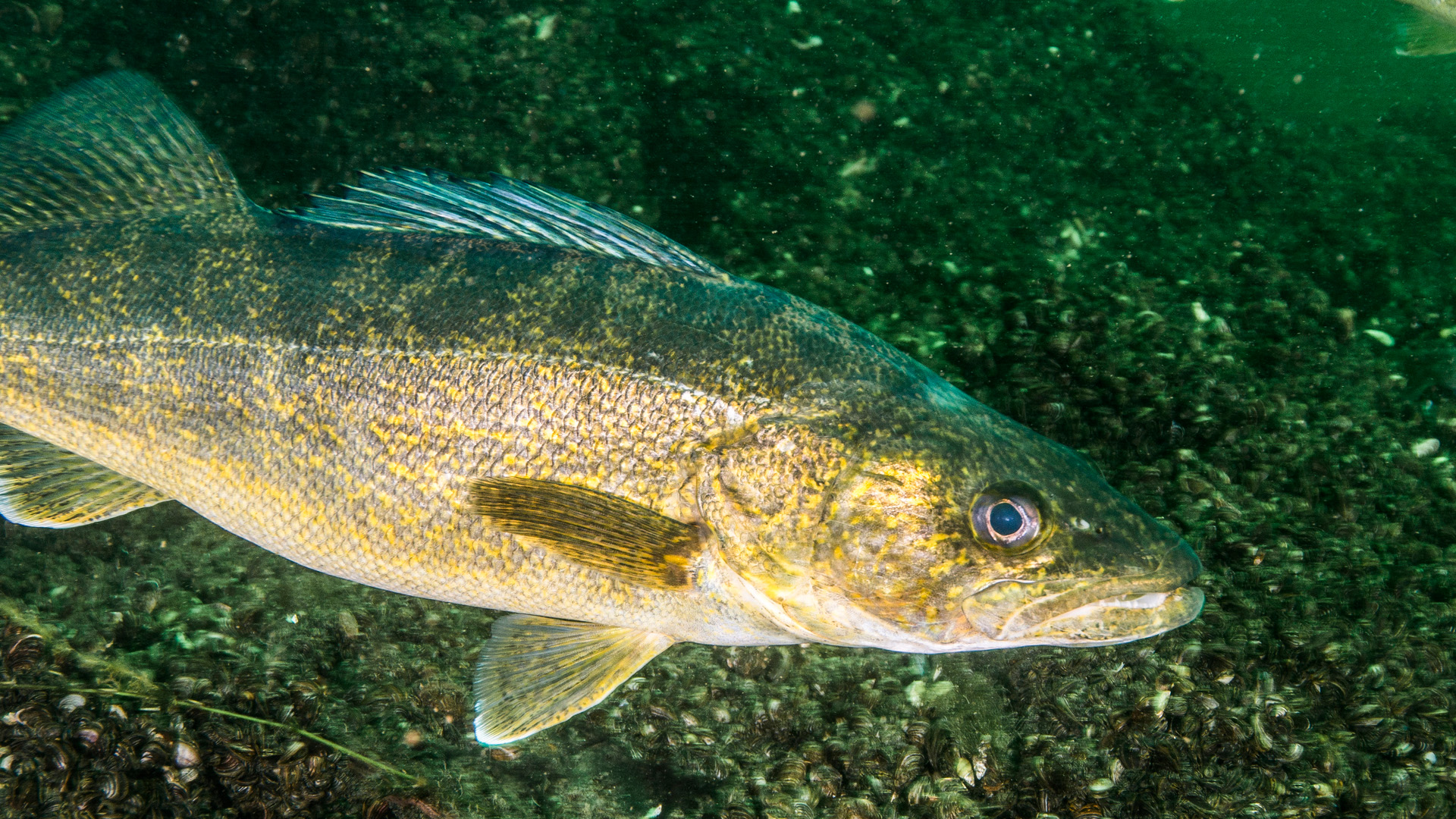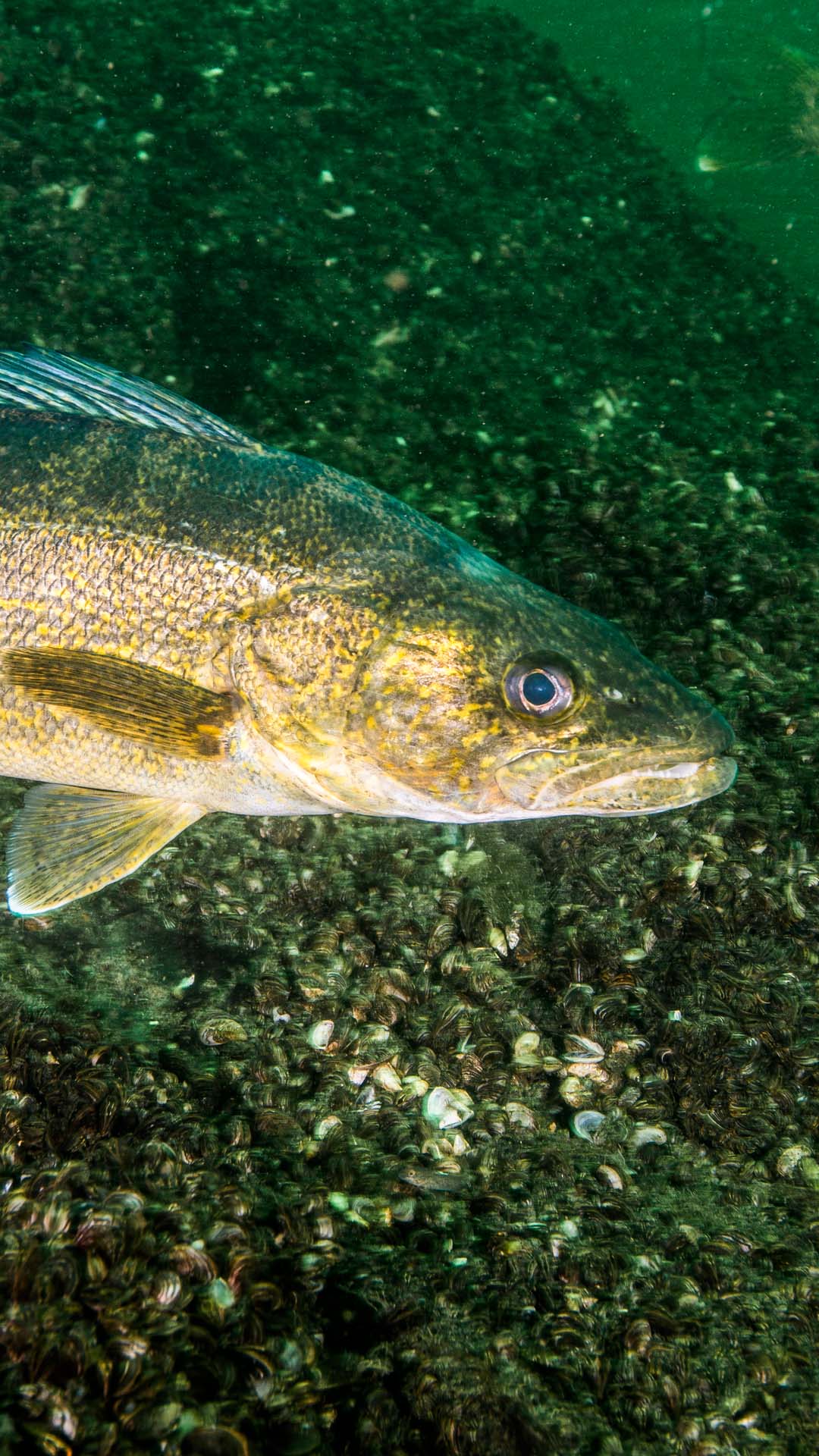 Fish
Percidae and Centrarchidae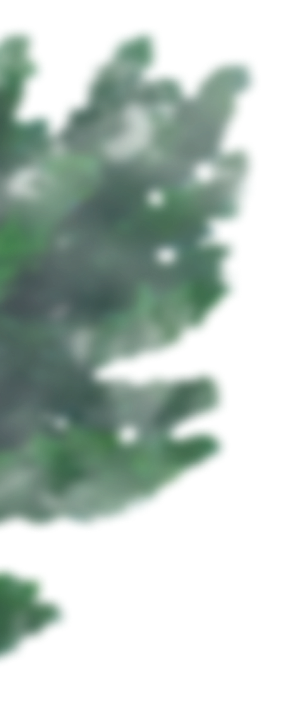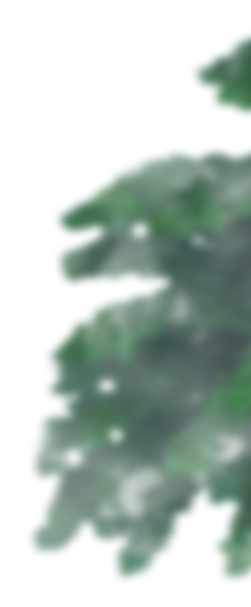 Fact sheets
Identification
Percidae who?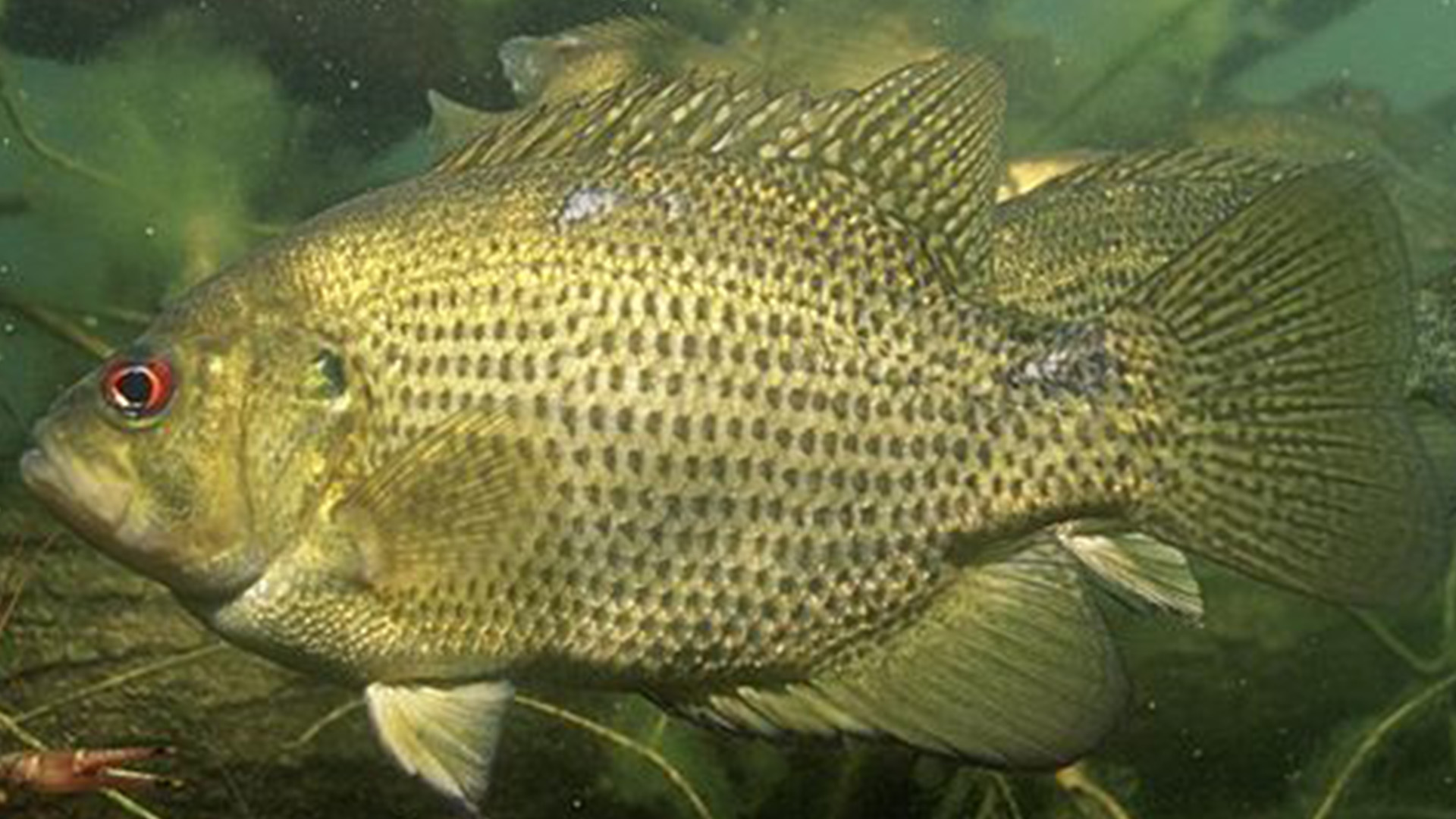 View on back
Identification
Our family has the greatest diversity among North American fish, just after the cyprinids (minnows). These include walleye, perch, darters, and more.
Identification
Centrarchi-what?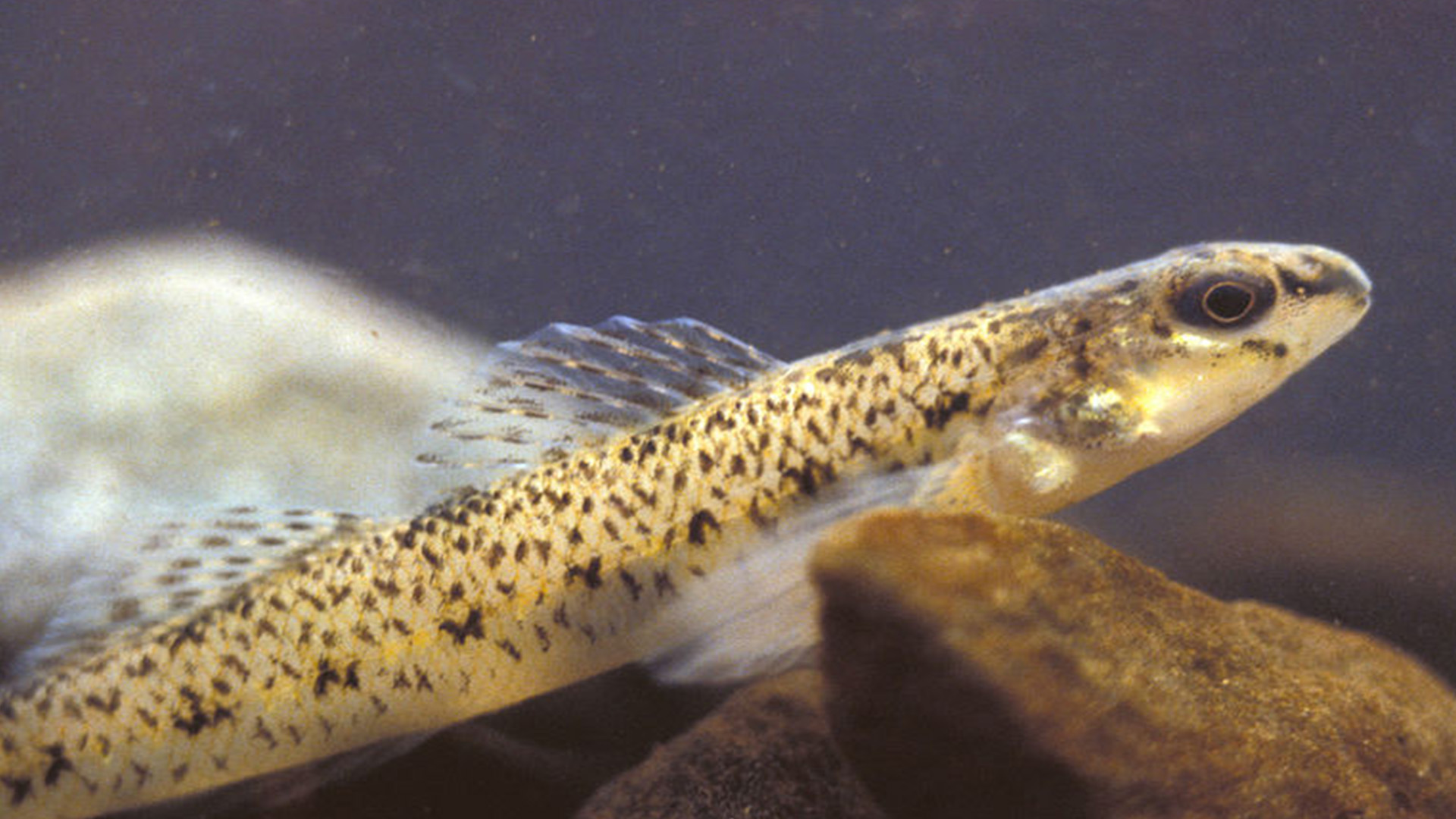 View on back
Identification
We are the family of sunfish which includes the most colorful and most attractive fish! We are very aggressive towards other fish and even those of our own kind. Many of us are carnivorous: we feed on small fish, grasses and insects.
Did you know?
How to differentiate a percidae from a centrarchidae?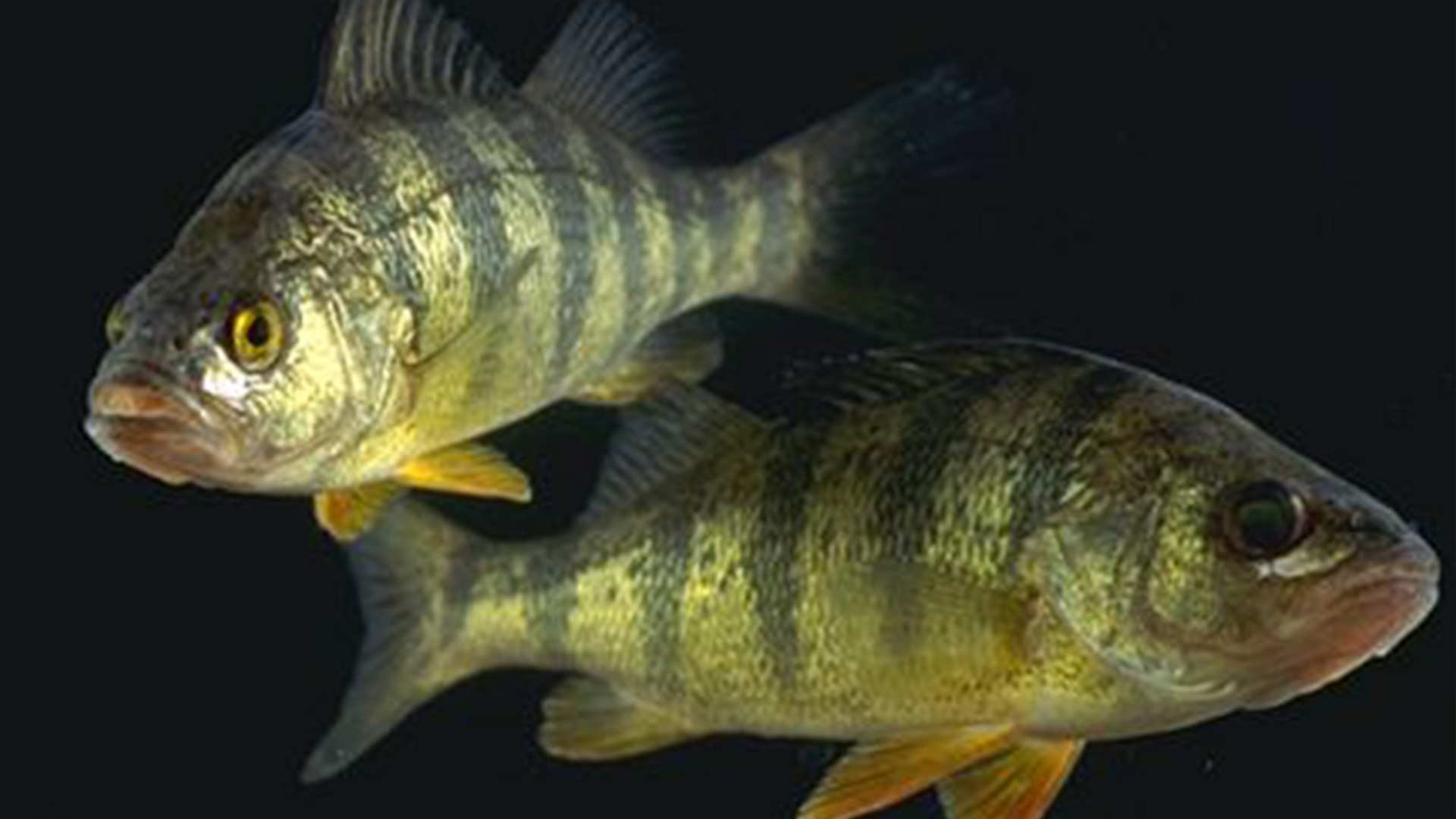 View on back
Did you know?
In percidae both parts of the dorsal fin are well separated and not continuous as in it is in centrarchidae. Their anal fin carries two thorns (which look like quills) at most while that of centrarchidae bears at least three.