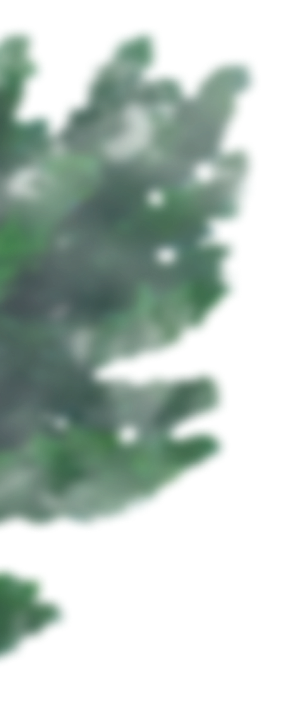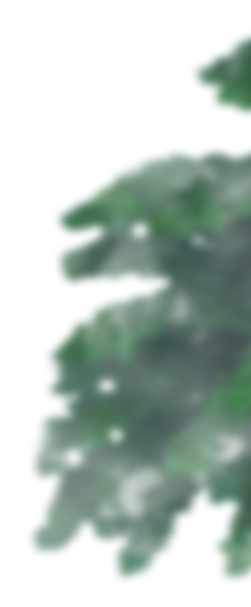 Fact sheet
Appearance
A veritable topographic chart this one!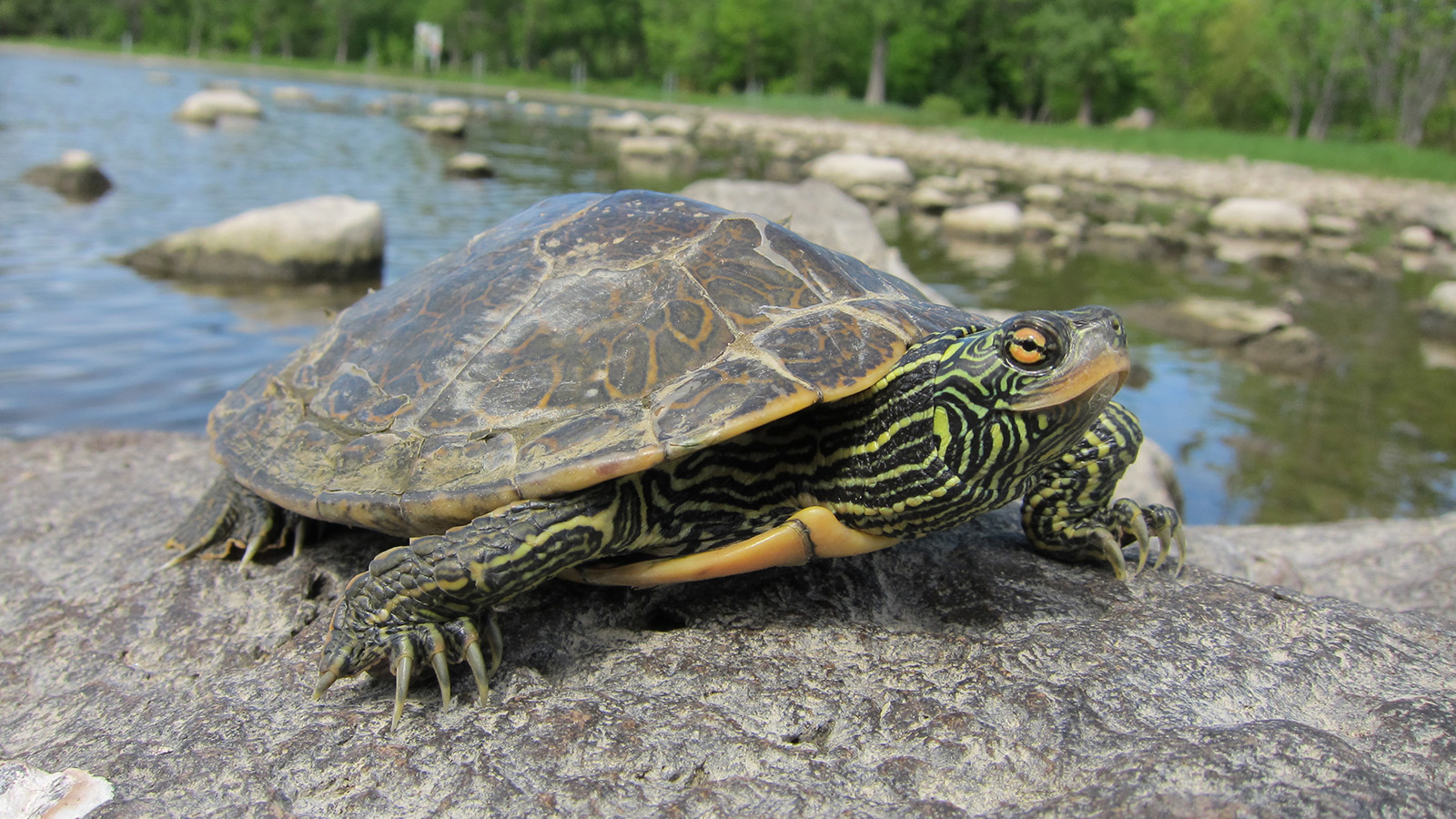 View on back
Appearance
With such a name, I hope I will not lose my way! The patterns of my carapace and the yellow lines covering my head, my feet and my neck recall the contours of a topographic map.
Did you know?
The female wears the pants in the family!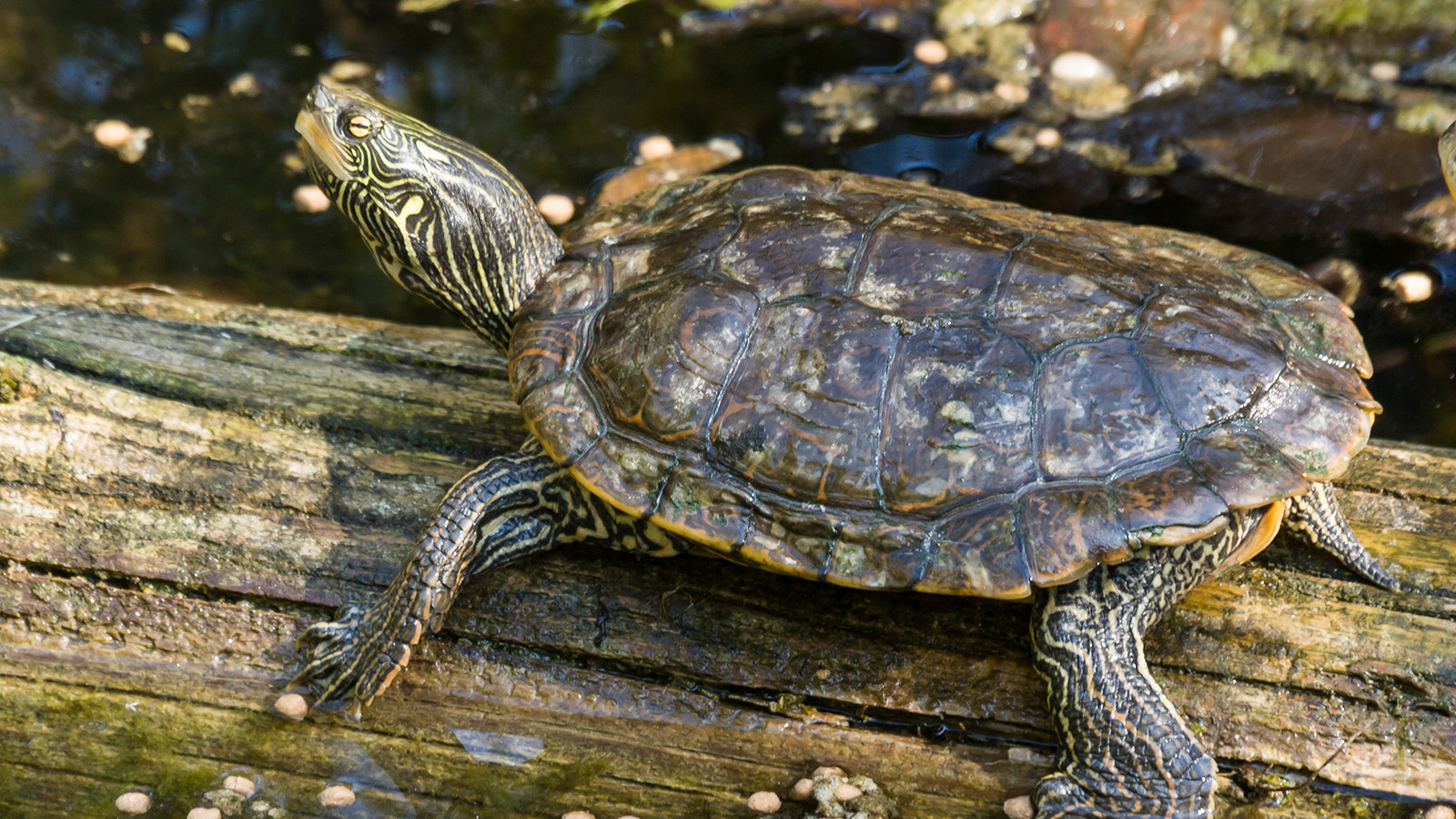 View on back
Did you know?
Within our species it is the females who wear the pants, uh ... I mean the largest shells! They can reach 27 cm, against only 16 cm in males.
Physical abilities
A little olympic swimming champion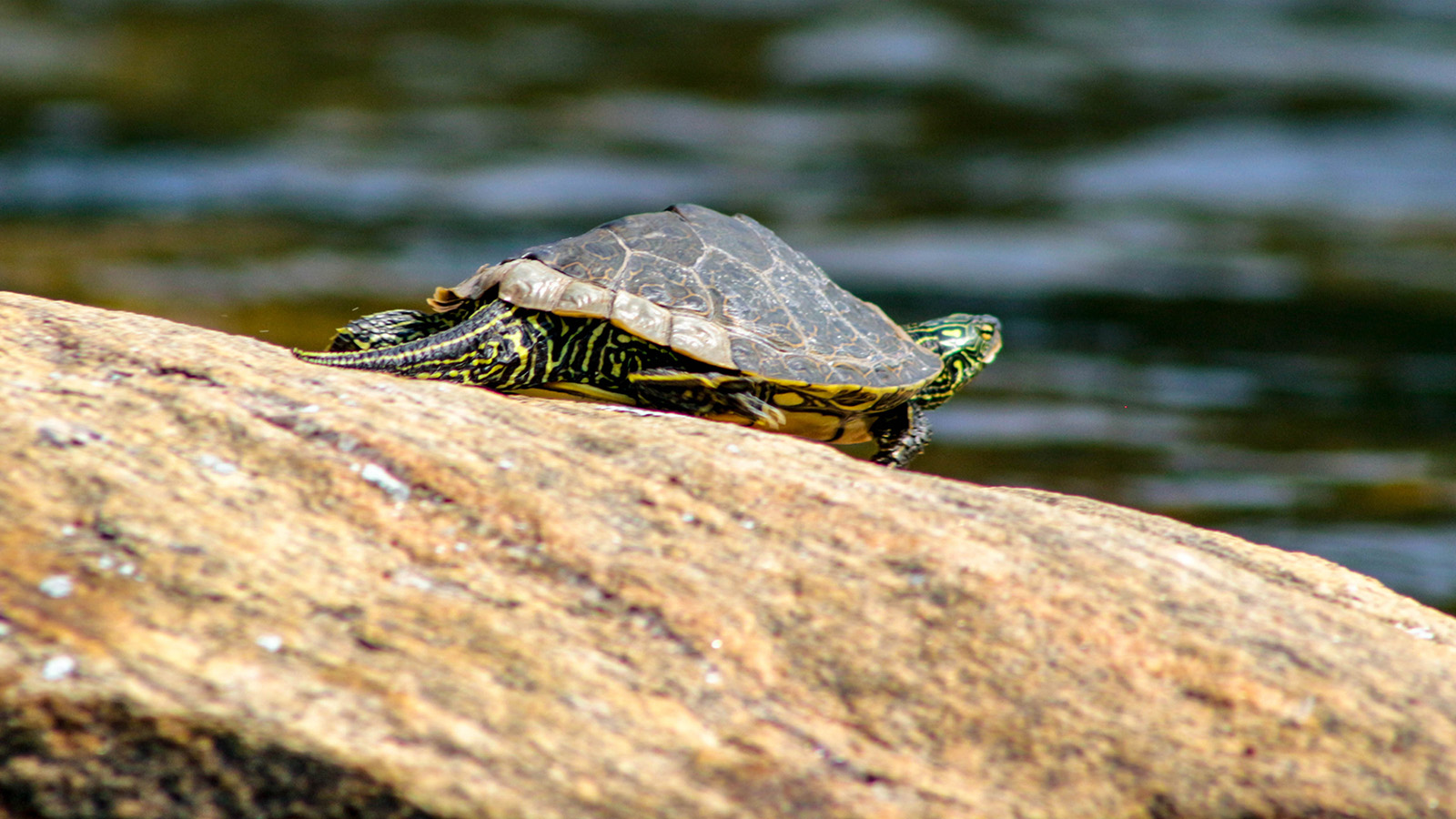 View on back
Physical abilities
I am a swimming champion. Look at my big webbed feet. I can swim for several miles in one day.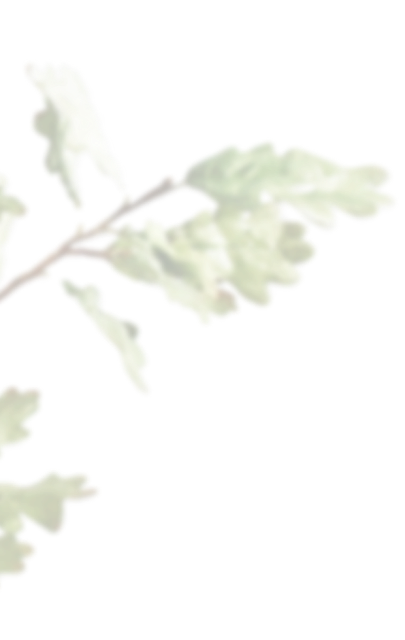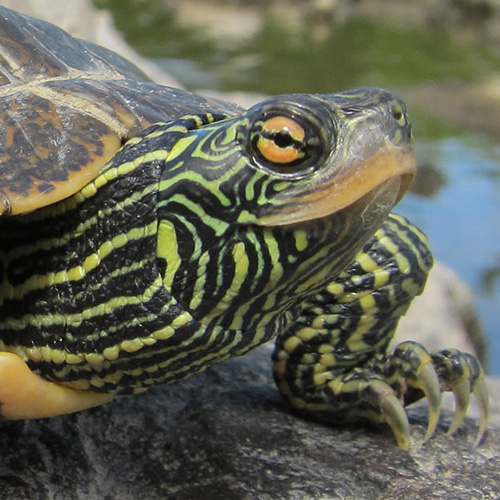 Reptiles sensitive to human activities
Turtles are very sensitive to human activities. Cars, boats and construction that destroys their habitat are all factors that threaten their survival. Click to discover what the Ecomuseum Zoo is doing to help!