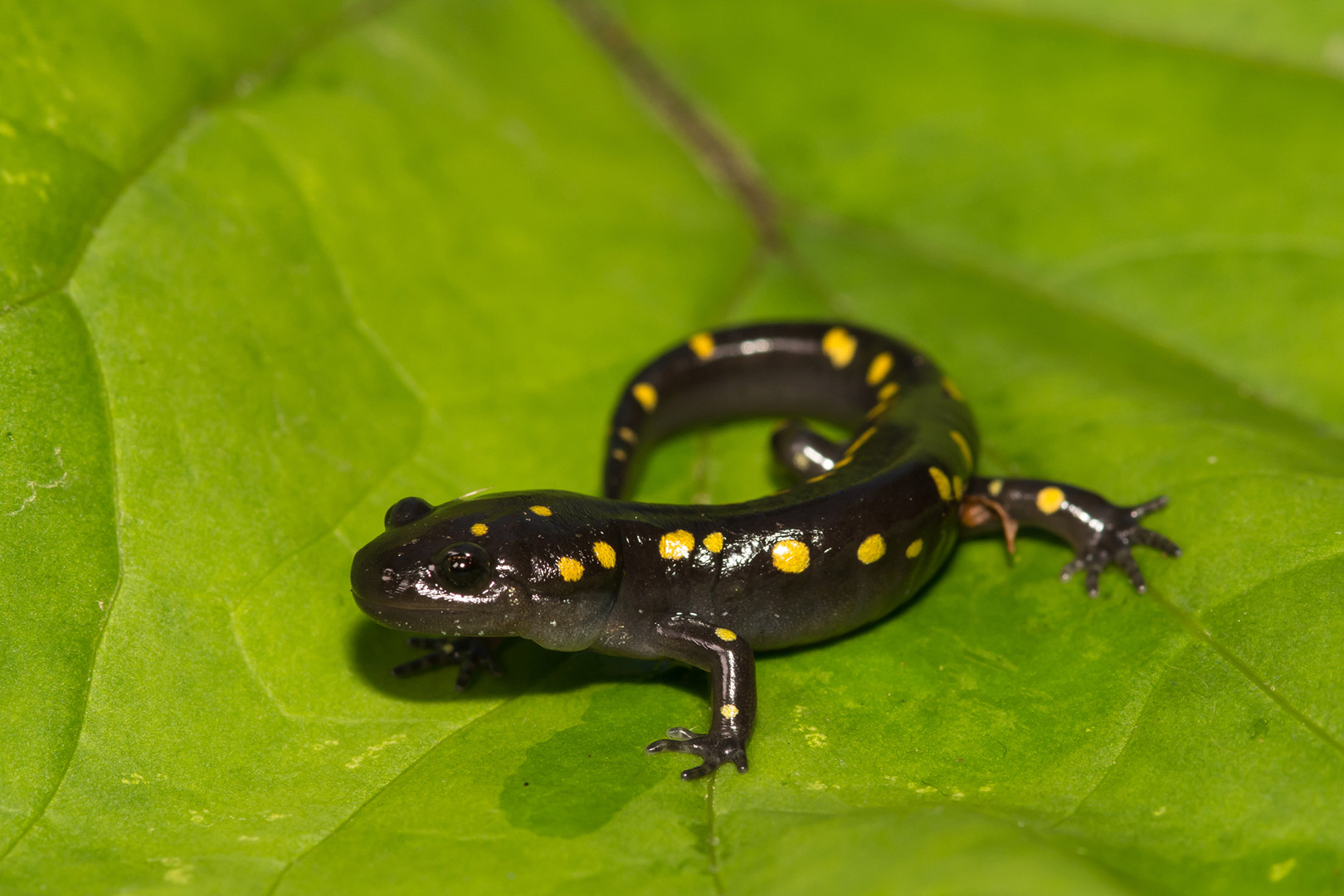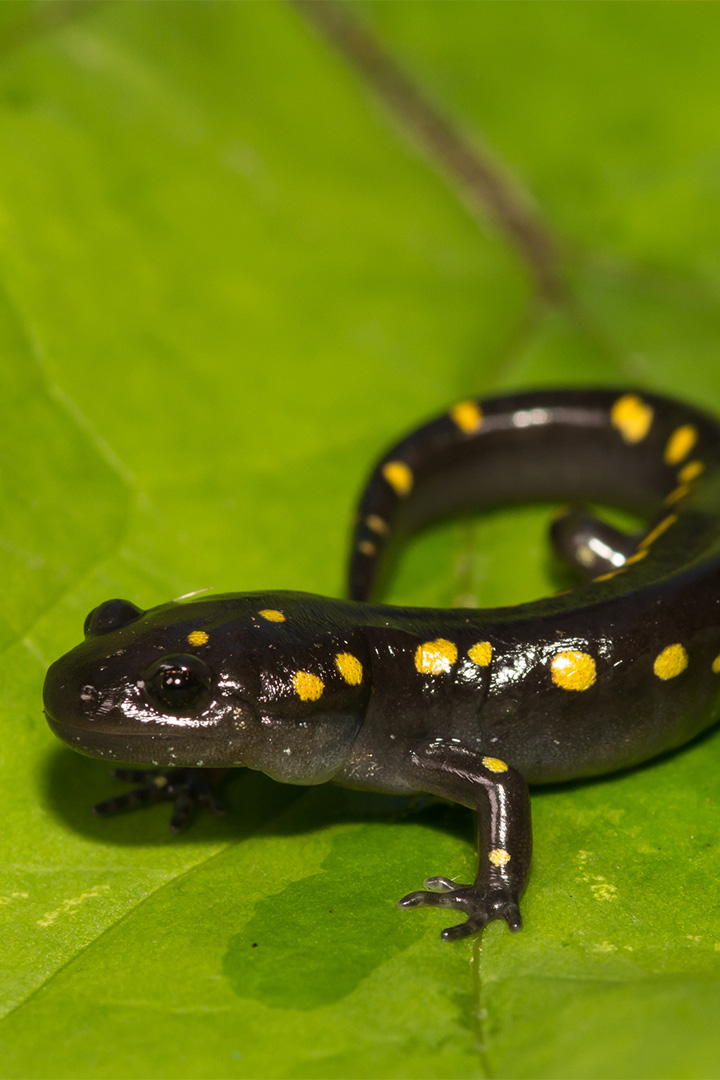 Amphibian
Yellow-spotted salamander
An amphibian quite easy to recognize!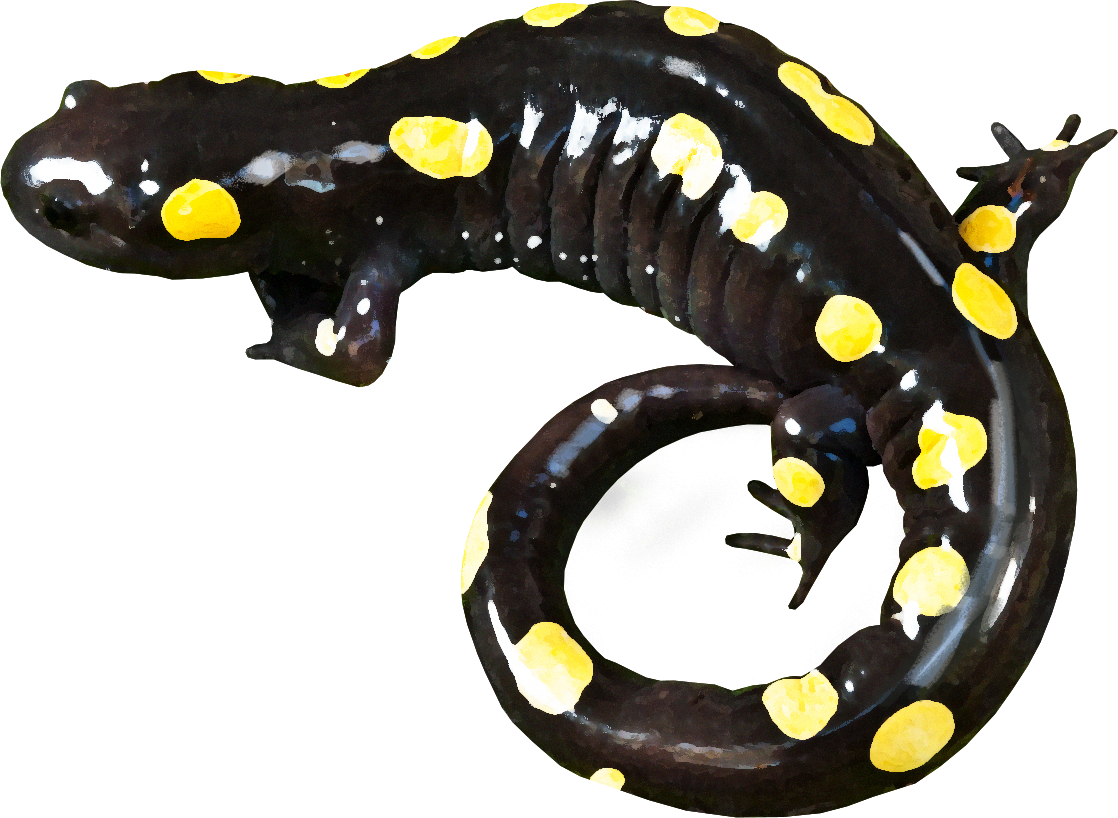 Dark coloration speckled with yellow spots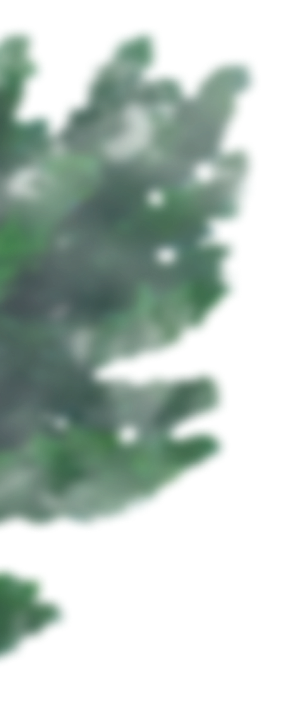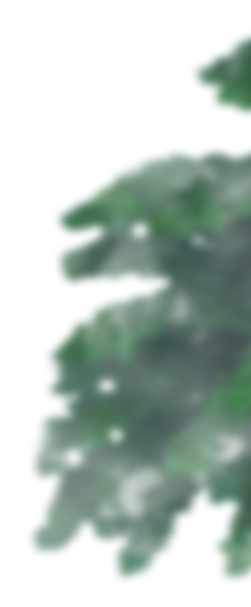 Fact sheet
representation
A unique look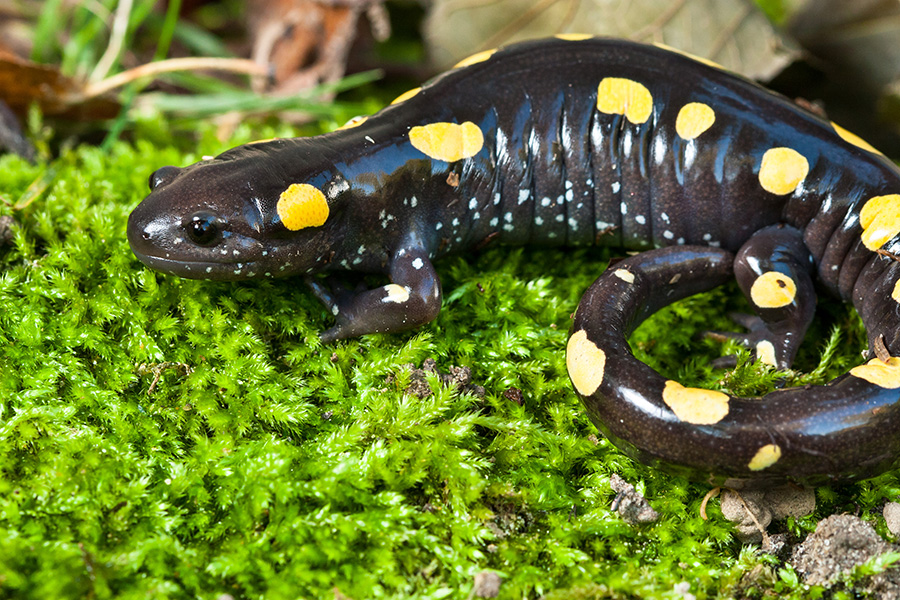 View on back
representation
I am very easy to recognize thanks to my dark coloring dotted with yellow spots. My body is stocky, my limbs are massive and my head is graced with a rounded mouth. I am physically quite unique; none would confound me for another!
Behaviour
An efficient dancer!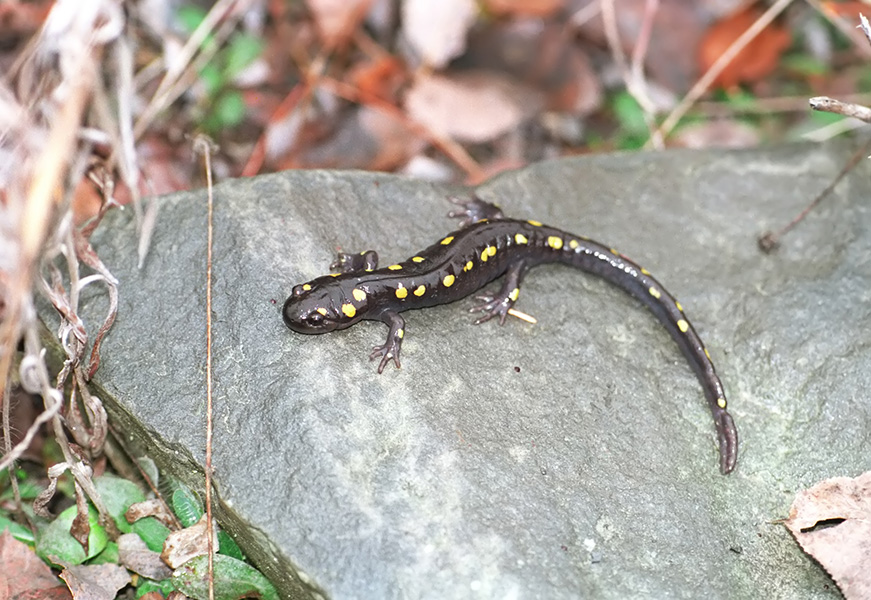 View on back
Behaviour
Early in the spring, we move toward the breeding sites. Our favorite times to travel is when it's raining! In all, breeding season lasts no more than a week. To seduce the female, the male performs a dance moving around her and touching her with his snout.
Did you know?
A common species in Québec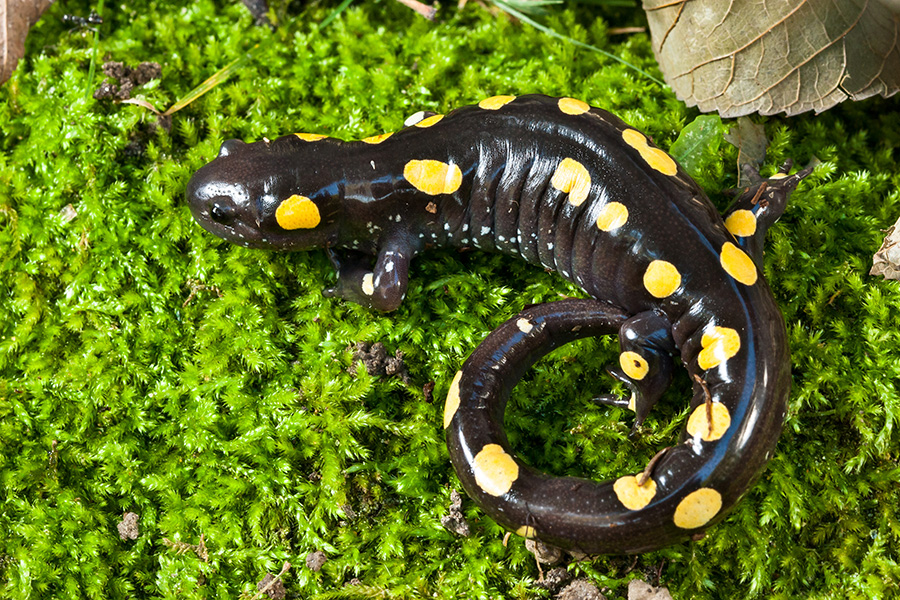 View on back
Did you know?
We are common in Québec and in the Maritimes. However it is very difficult to observe us! Nocturnal and burrowing, it is difficult to find us.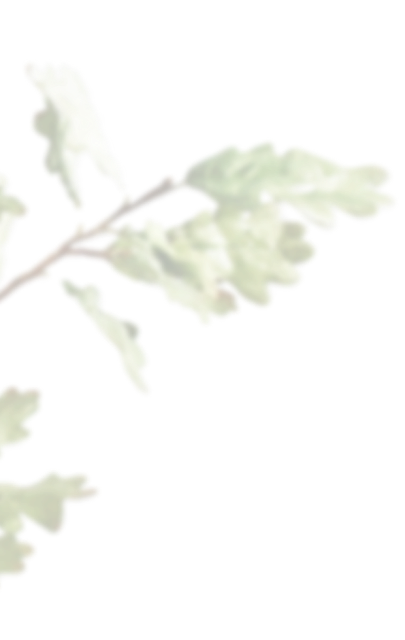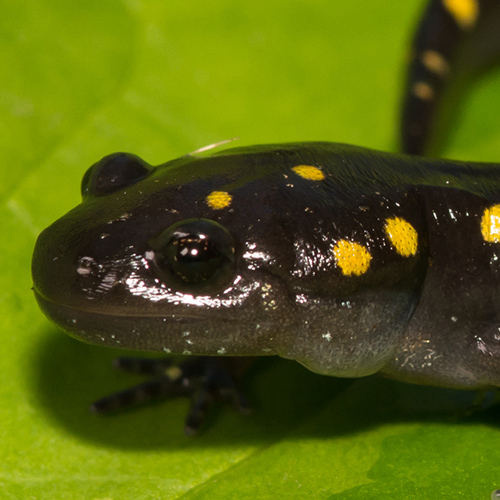 Amphibians : important bio-indicators!
Amphibians are very sensitive to what surrounds them and are thus excellent bio-indicators of the quality of the environment! Large insect consumers, they are extremely important for food chain equilibrium. Click to find out what our team does to help protect amphibians in the wild!