The American marten is cousin to the ferret!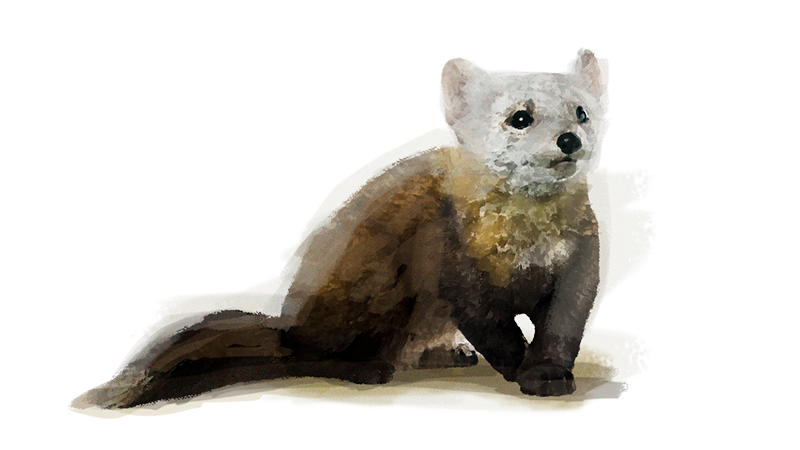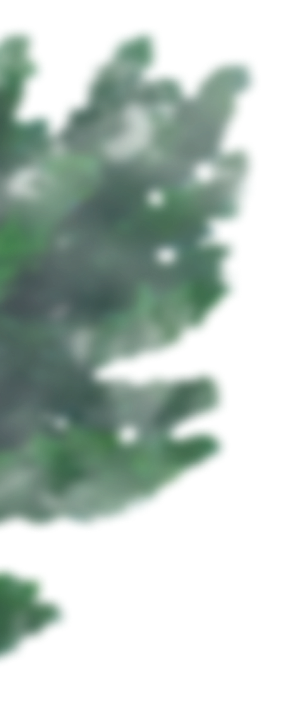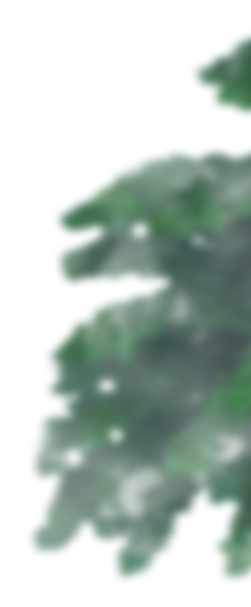 Cartes de faits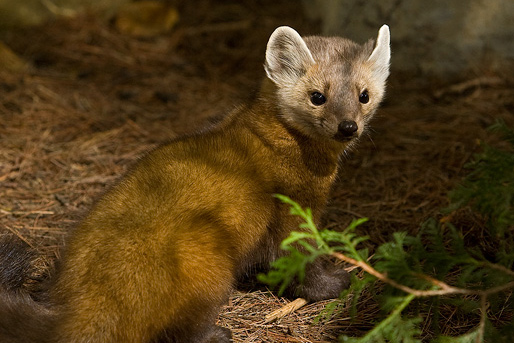 View on back
Threats
I am often hunted for my fur and am sometimes called the canadian sable. But that would be a mistake as the sable is the name of my Russian cousin. It seems that in the family, it is she who has the silkiest fur.
Physical capacities
A fast and very agile animal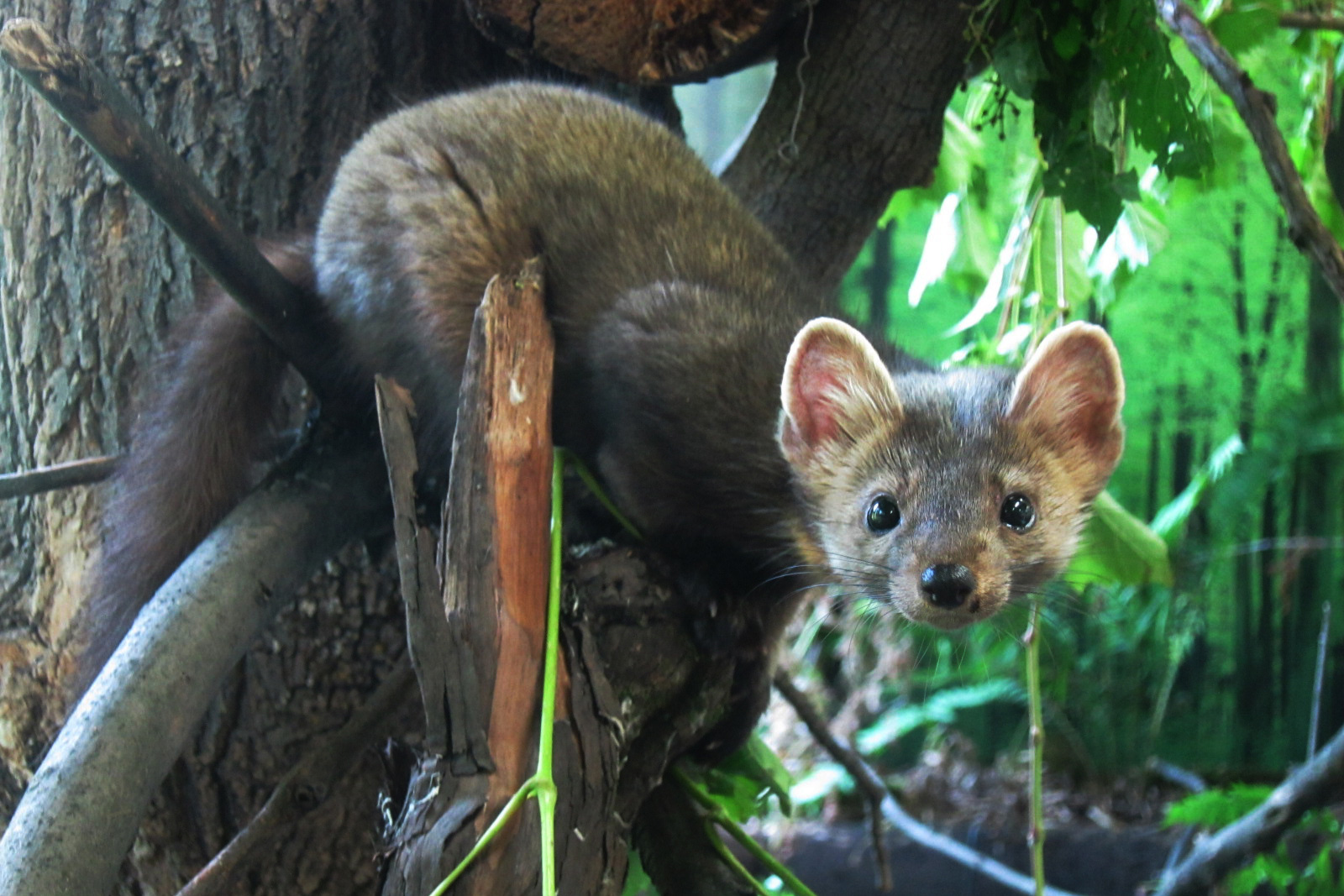 View on back
Physical capacities
I'm very curious, agile and I climb trees effortlessly with my semi-retractable claws. During the winter season, my rather wide paws allow me to move easily in the snow. I can even hunt under the snow using the tunnels dug by the red squirrel.
Reproduction
A solitary soul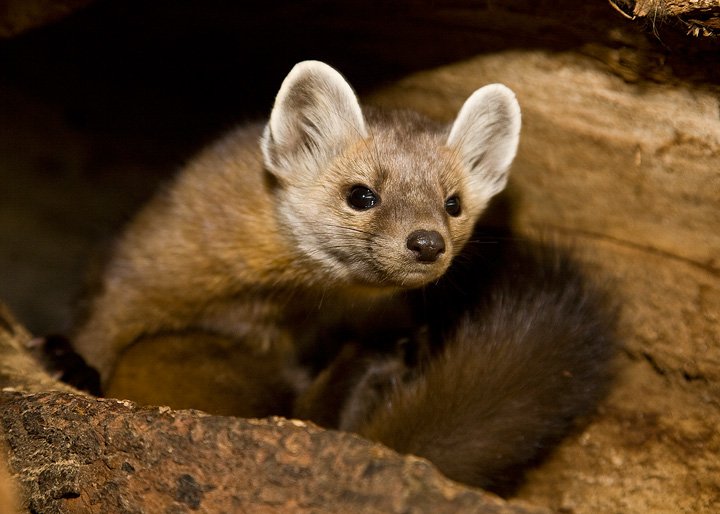 View on back
Reproduction
Indeed I am a solitary animal, except during the rutting season and when raising my young.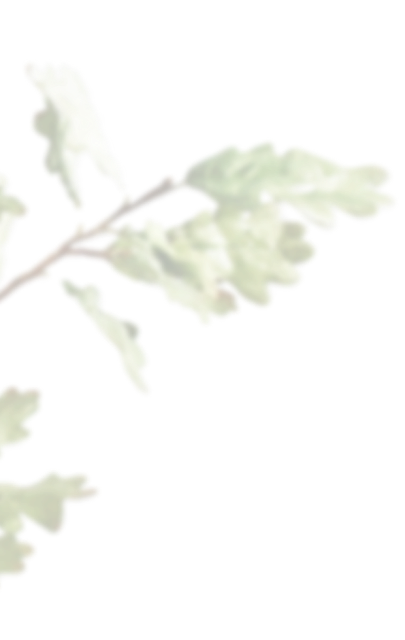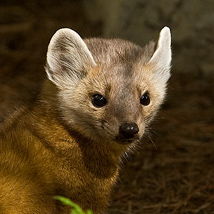 The importance of predators in the food chain
Despite their bad reputation, predators are extremely important links in the food chain. The American marten, despite its small stature, is a formidable predator.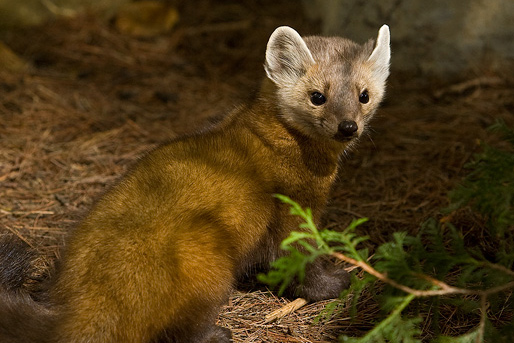 Come visit the American martens!