The emblematic bird of Québec is the Snowy owl!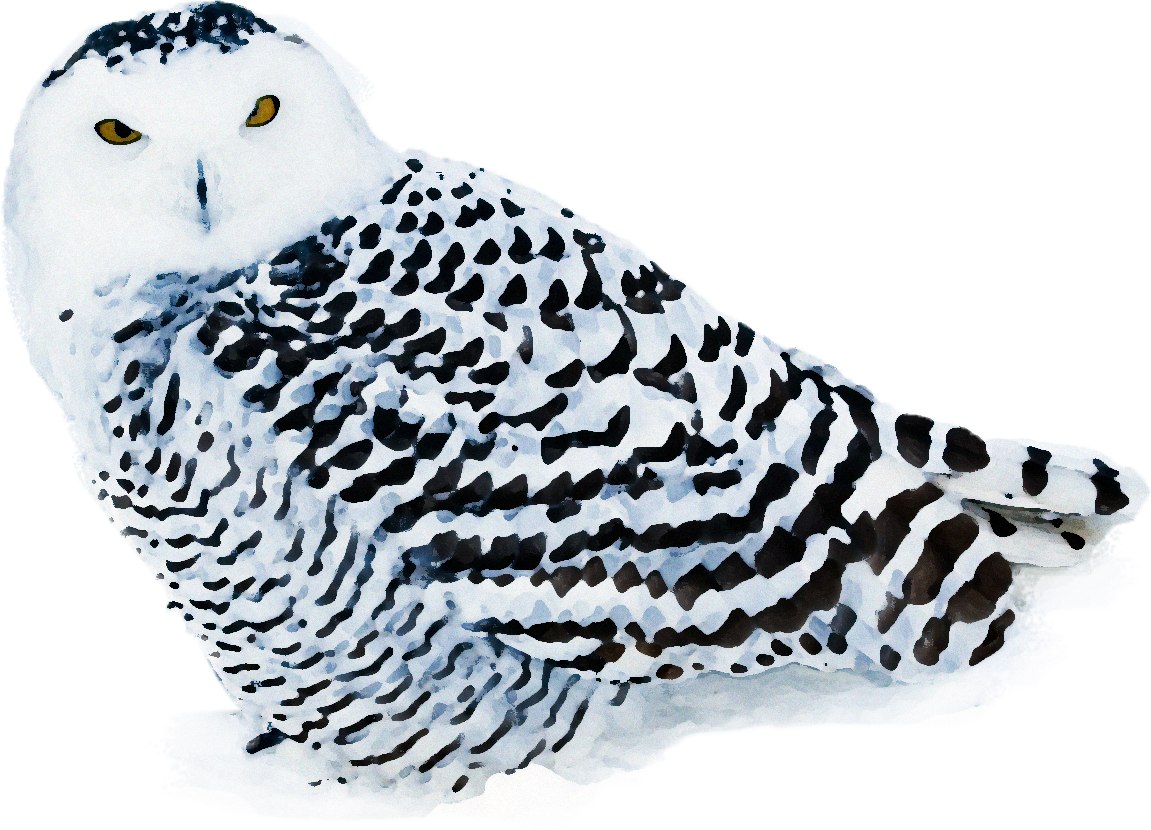 White plumage sometimes speckled with dark brown spots
Feathers right to the end of the talons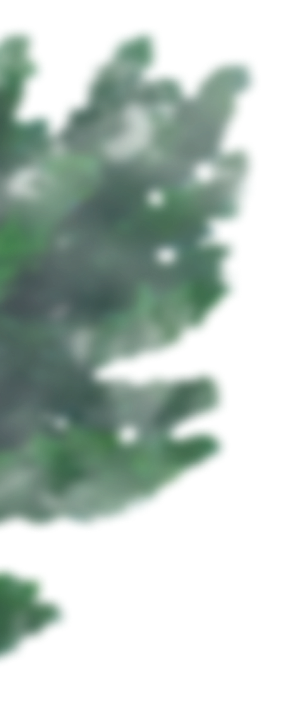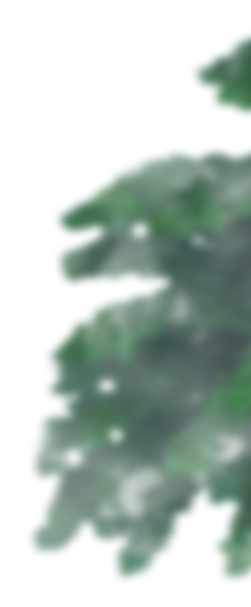 Fact sheet
Adaptation
Always ready for winter!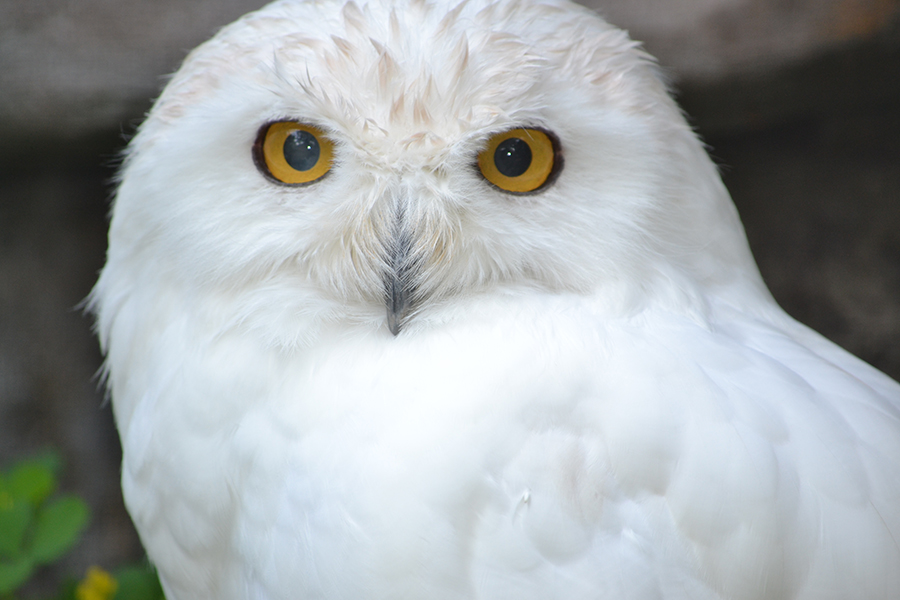 View on back
Adaptation
I am well adapted for the coldest temperatures. I have very dense down and even my talons and beak are covered with feathers. My white plumage is more or less striped with dark brown lines depending on my sex. The more numerous brown stripes on the body of females make it very difficult to see them when nesting on the ground.
Reproduction
A father that works very hard!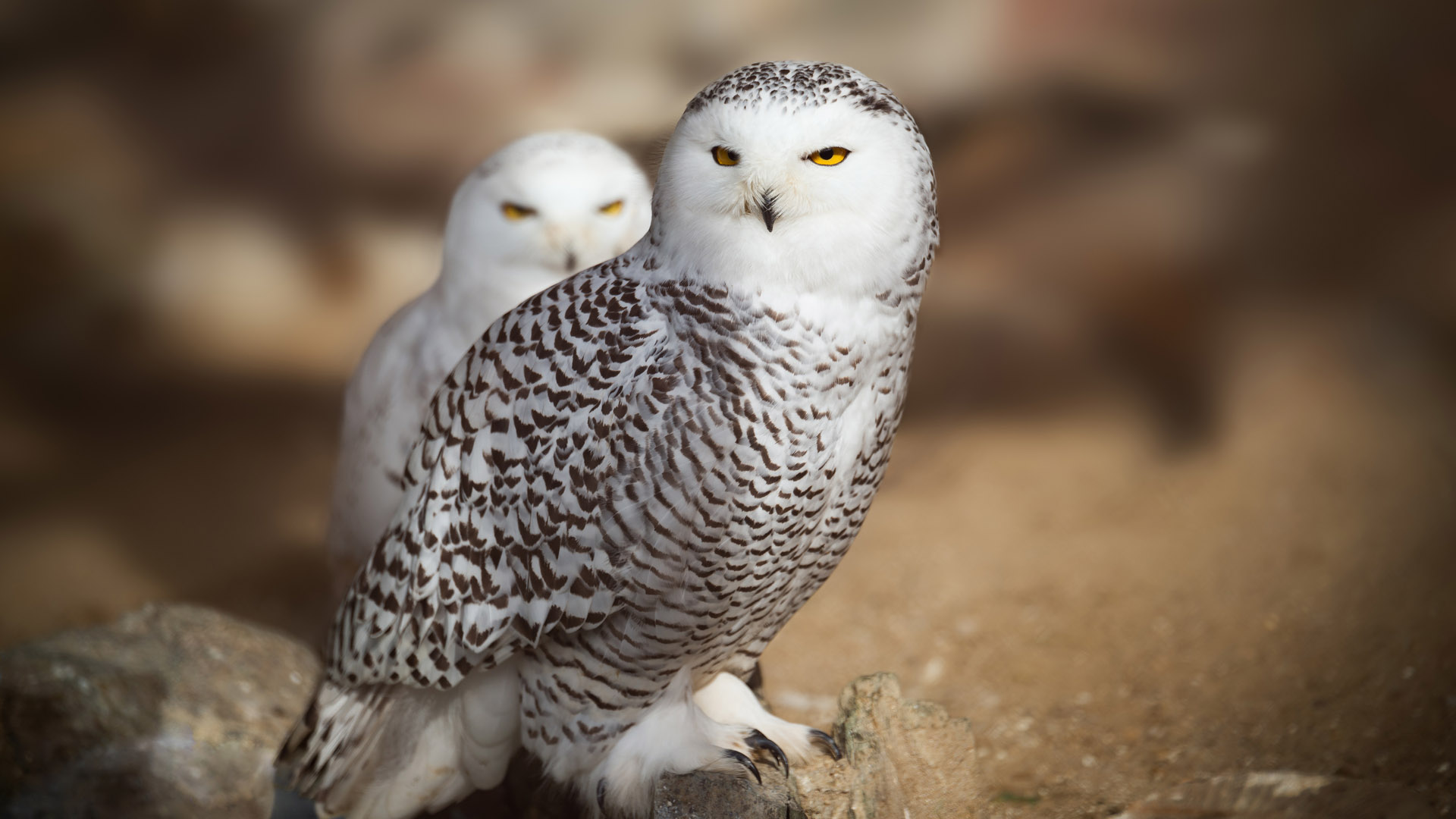 View on back
Reproduction
Females can lay up to 14 eggs in years when lemmings are abundant. Males must hunt almost 24 hours a day to feed all the young. Fortunately the days are long in the tundra and I am a day owl!
Physical capacities
Great migrations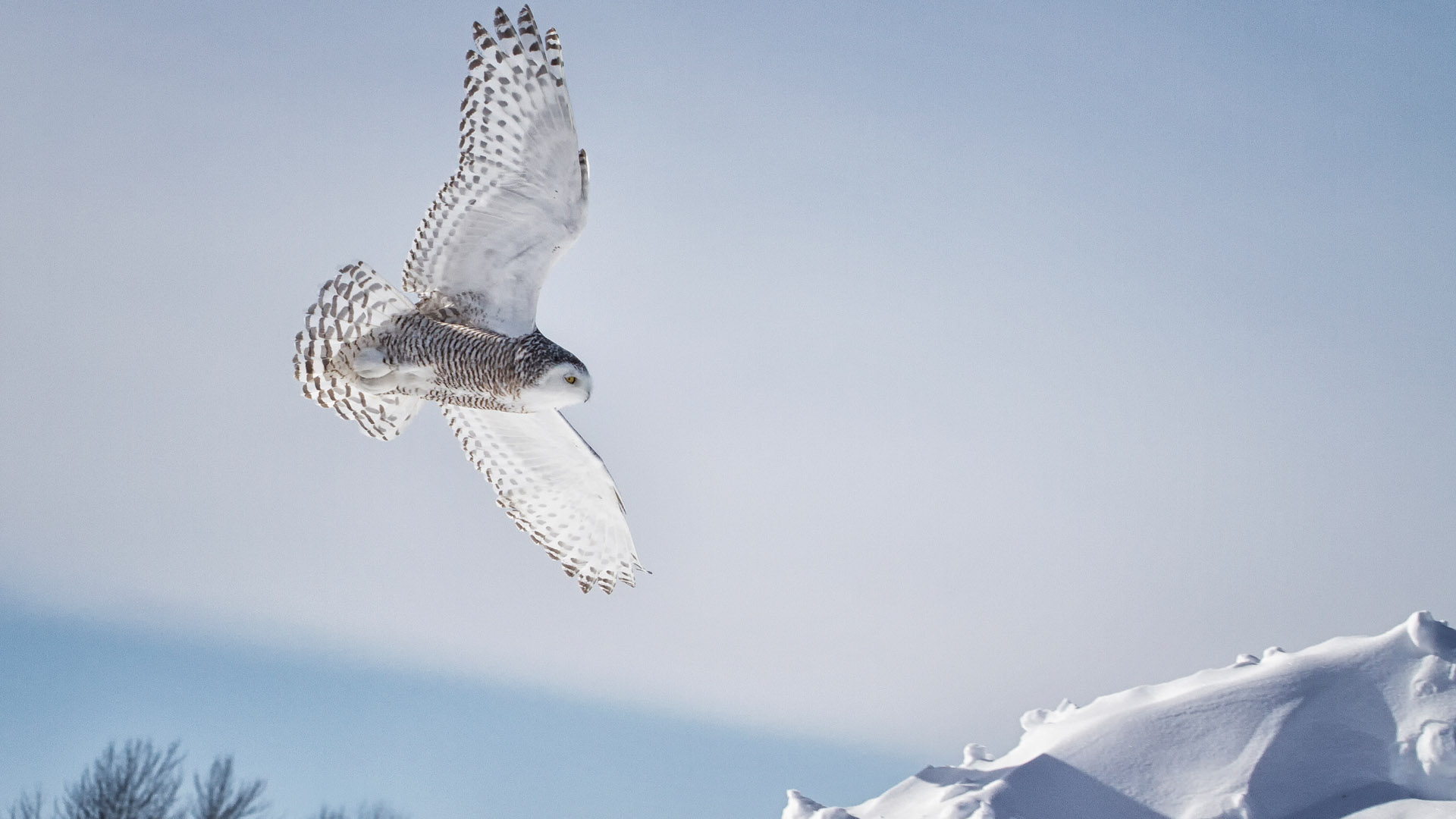 View on back
Physical capacities
Indeed, if lemming populations dwindle females will not lay eggs and we must migrate when winter arrives. In those instances you can see me in several regions of Québec.
Habitat
The tundra, a completely different environment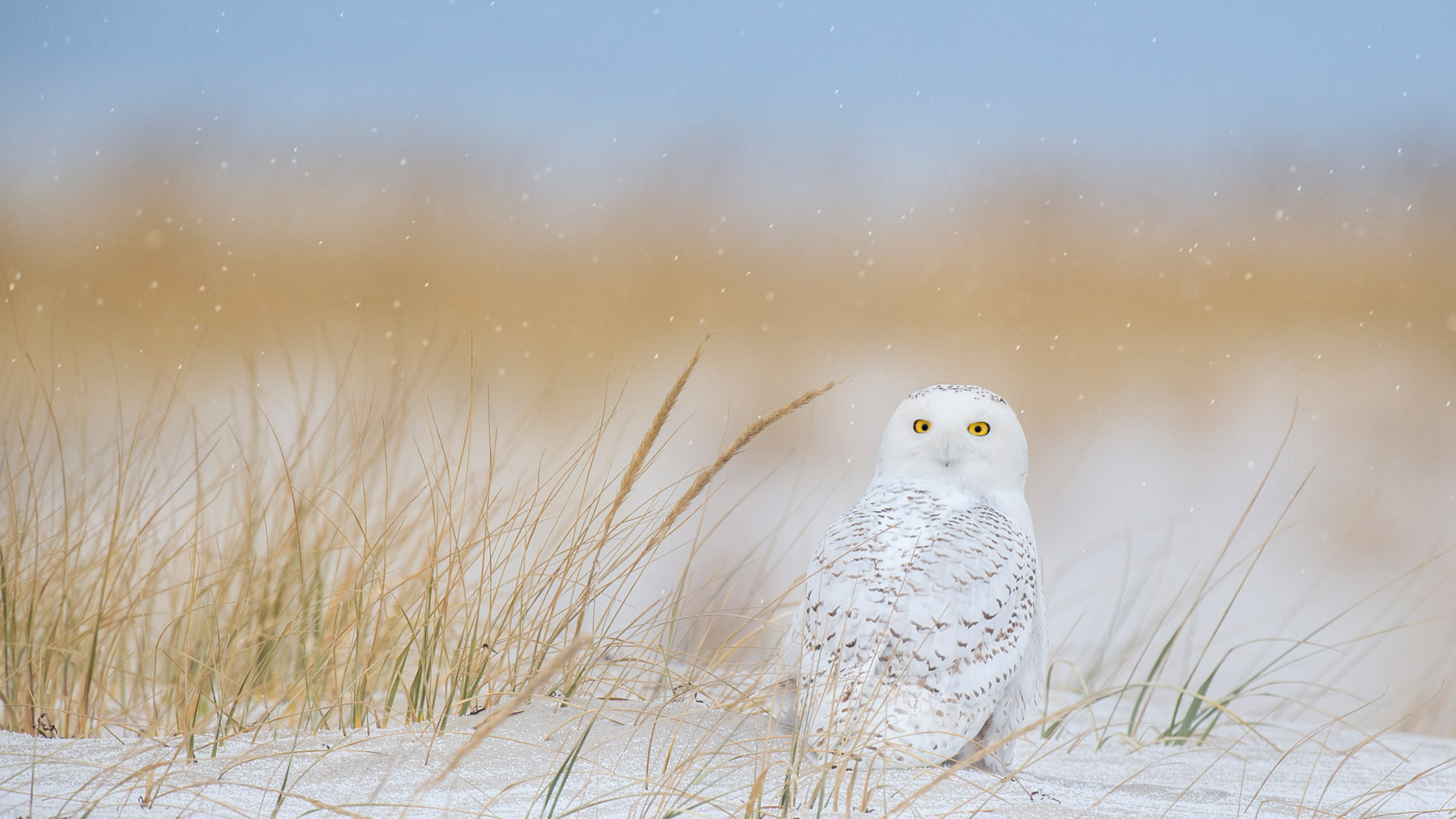 View on back
Habitat
In my native tundra, there are no trees. I therefore perch atop rocks and on the ground. But don't go thinking I have a fear of heights. The proof is that sometimes I perch on the lampposts along the highway access ramps!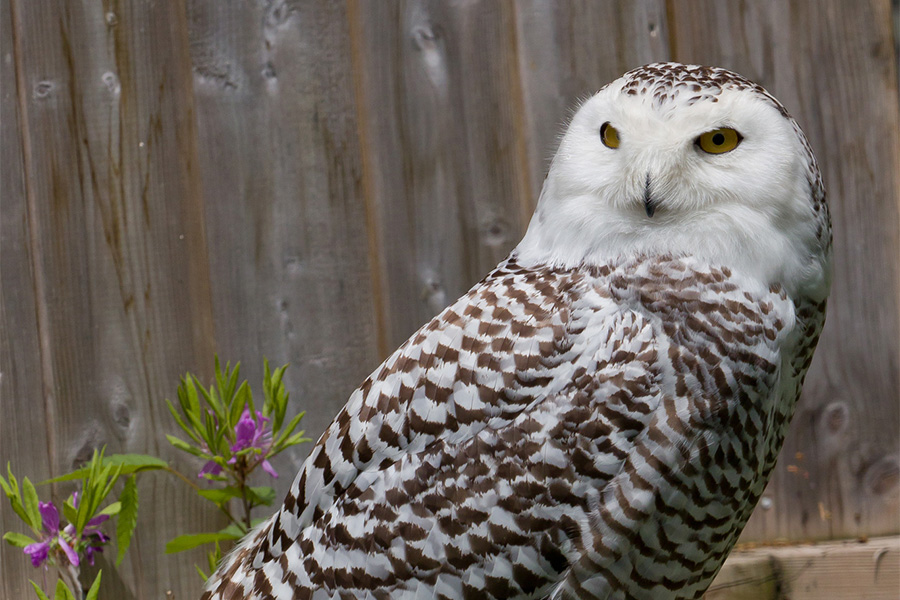 Come see Bert the Snowy Owl